Hi everyone hope you are all having a great week. Today we will be sharing with you the improvements we have been working on our U.I . Let us know what you think.
Main Menu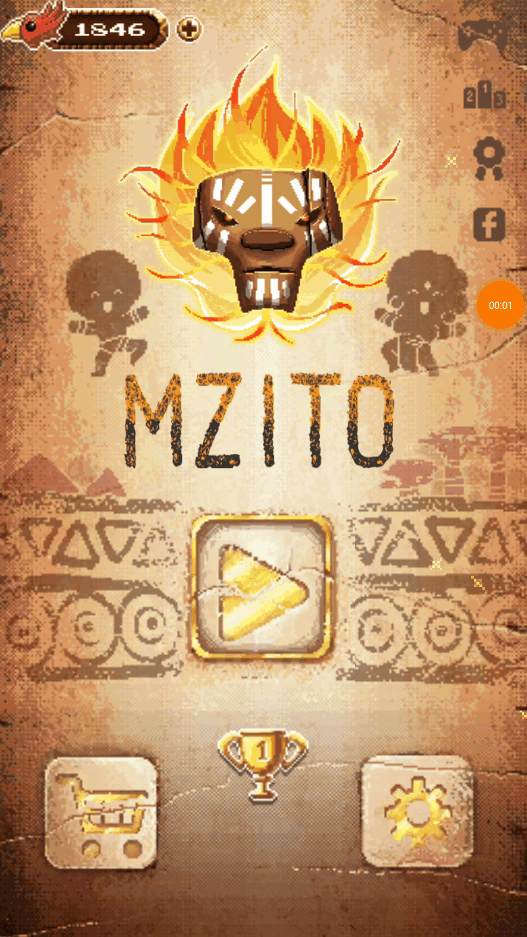 Yes, we added in sparkles. Direct delivery from Salt bae.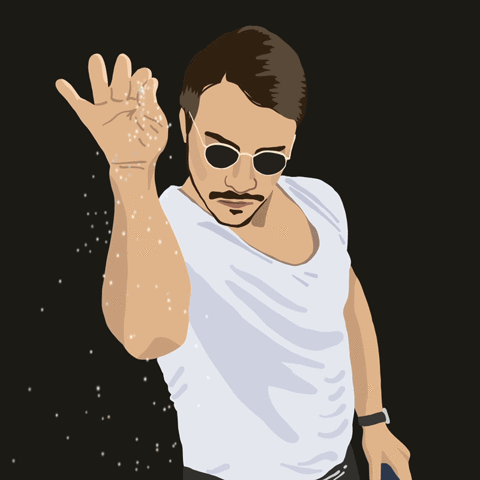 Options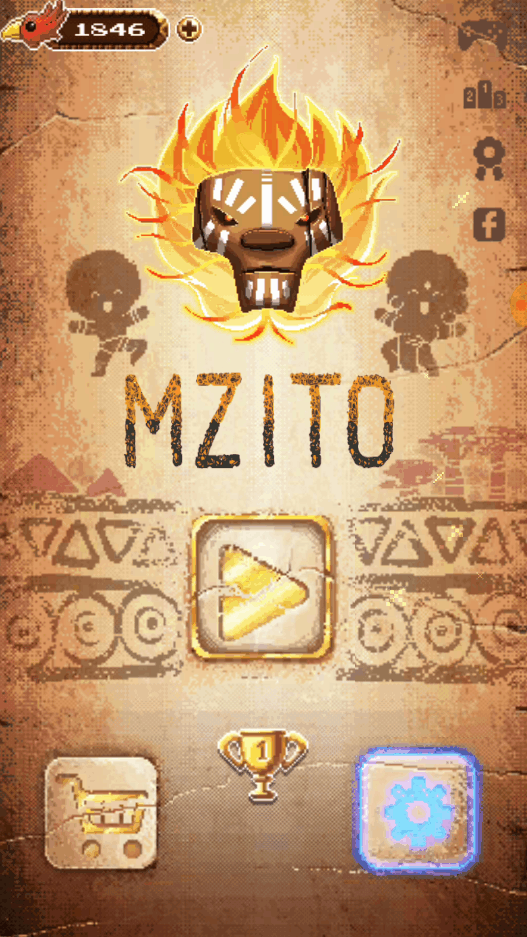 HighScore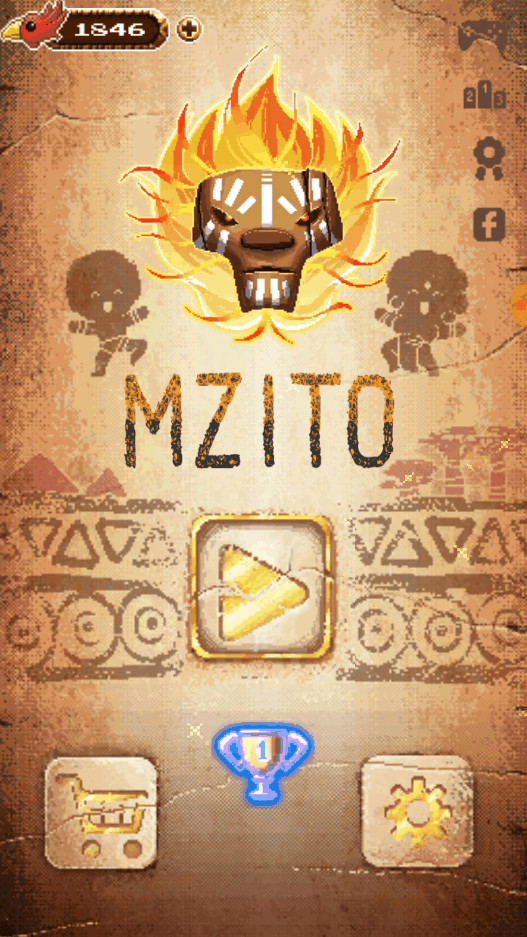 Facebook LeaderBoard

Character Select
Original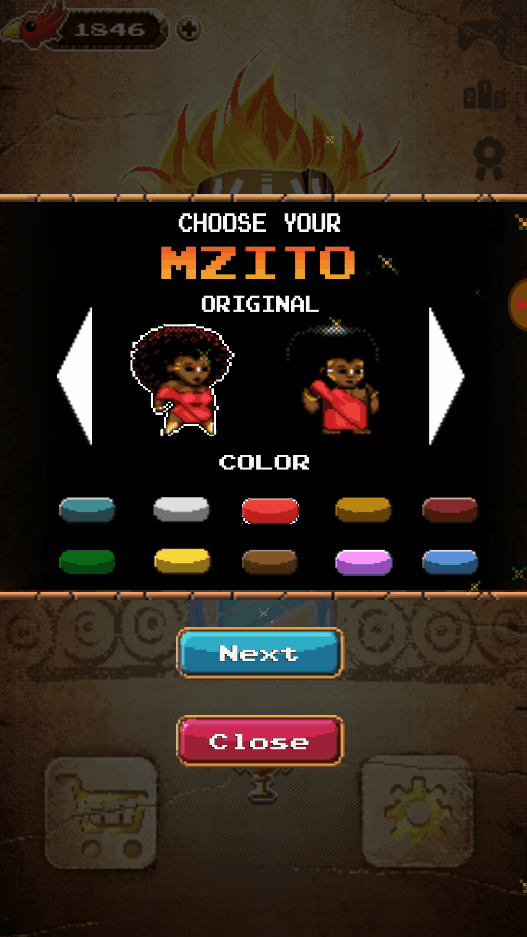 Royalty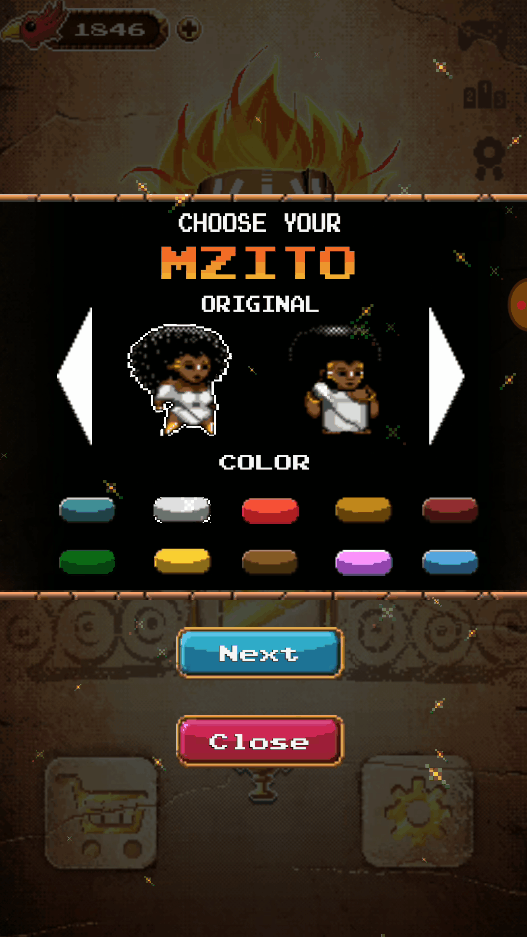 Countries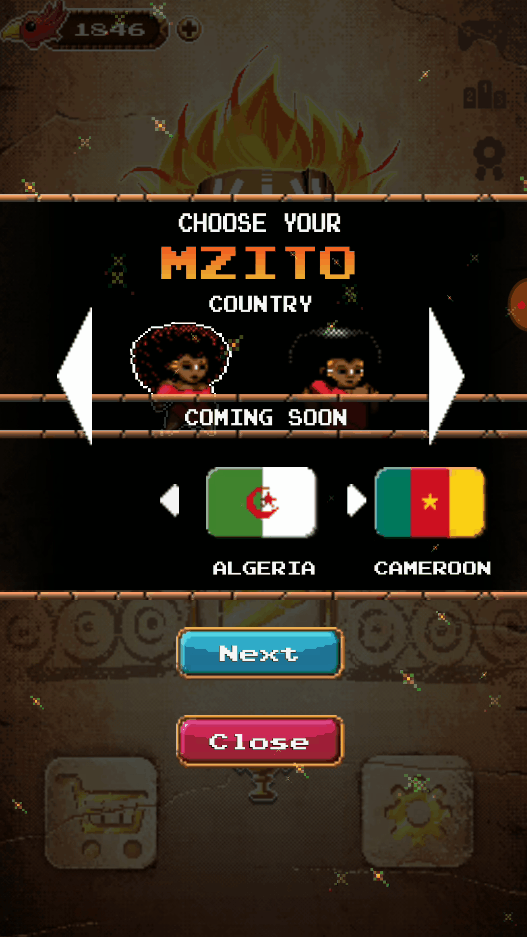 Level Select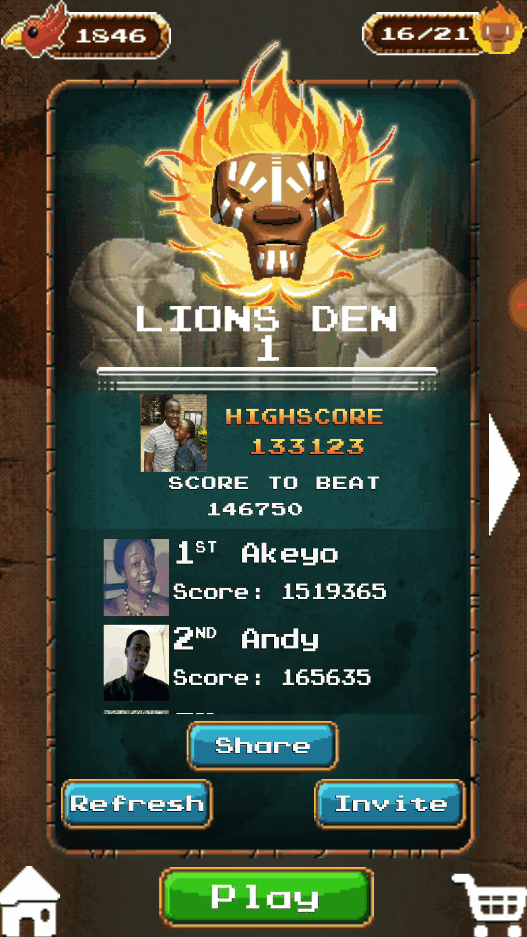 Gameplay
Here is a sneak peek on some gameplay we will be sharing soon stay tuned.
Below is our Level inspired by the Fontainhas in CapeVerde.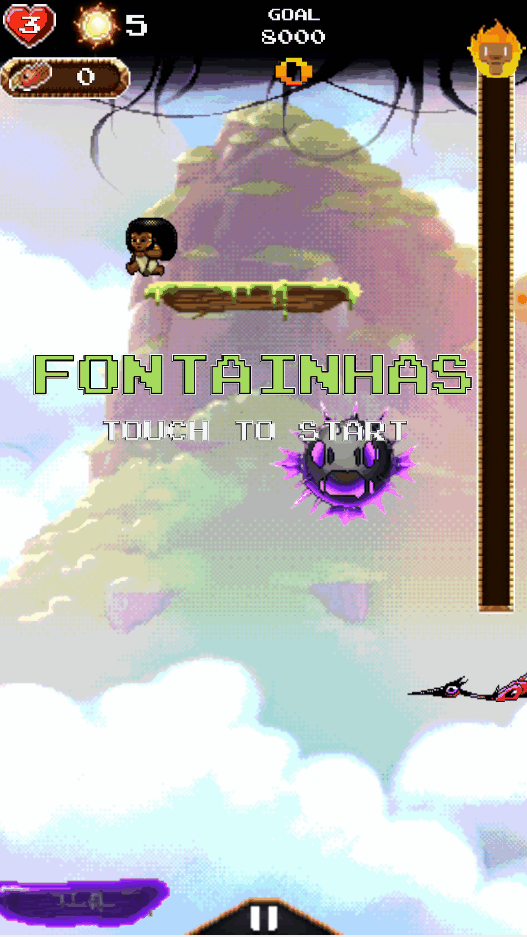 The awakening is here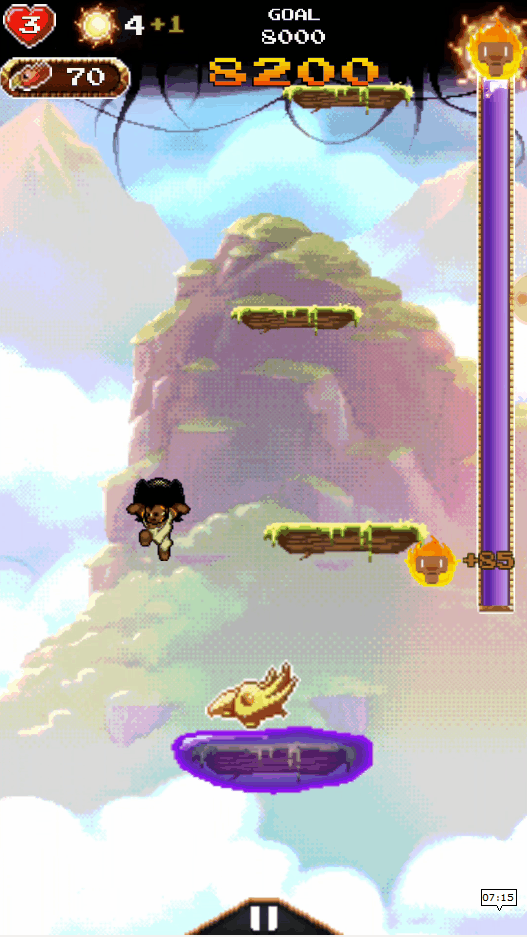 Here is the Blyde River Canyon in South Africa.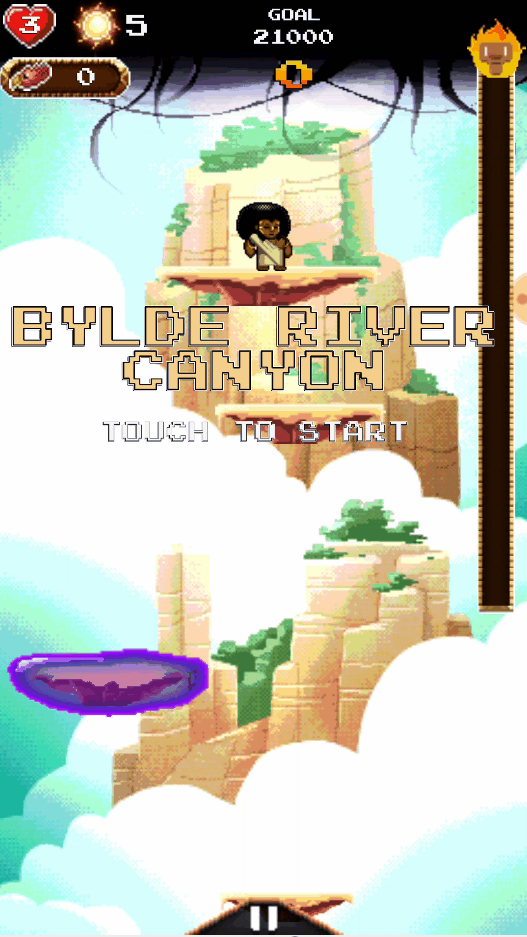 Character Art by Pierre Adriaan Du Plessis
Enemy and UI Art by Laurent Anthony
Beta Download Link.
Mzito PressKit: PressKit
Facebook: Mzito
Twitter: @Mzito_Dev
Instagram :mzito_dev
YouTube: Mzito Development
Who is Mzito? : Who is mzito?
Who are the Ancient Spirits? : The Ancient Spirits of Africa
What is : The Sleeping Lions?
Home: Mzito Blog Homepage
About: Mzito About Page
Contact us: Mzito Contact Page