After the demo was released, some of the people who played it have sent me screenshots of their games, so I thought I would share them here.
From SchnappleMcG: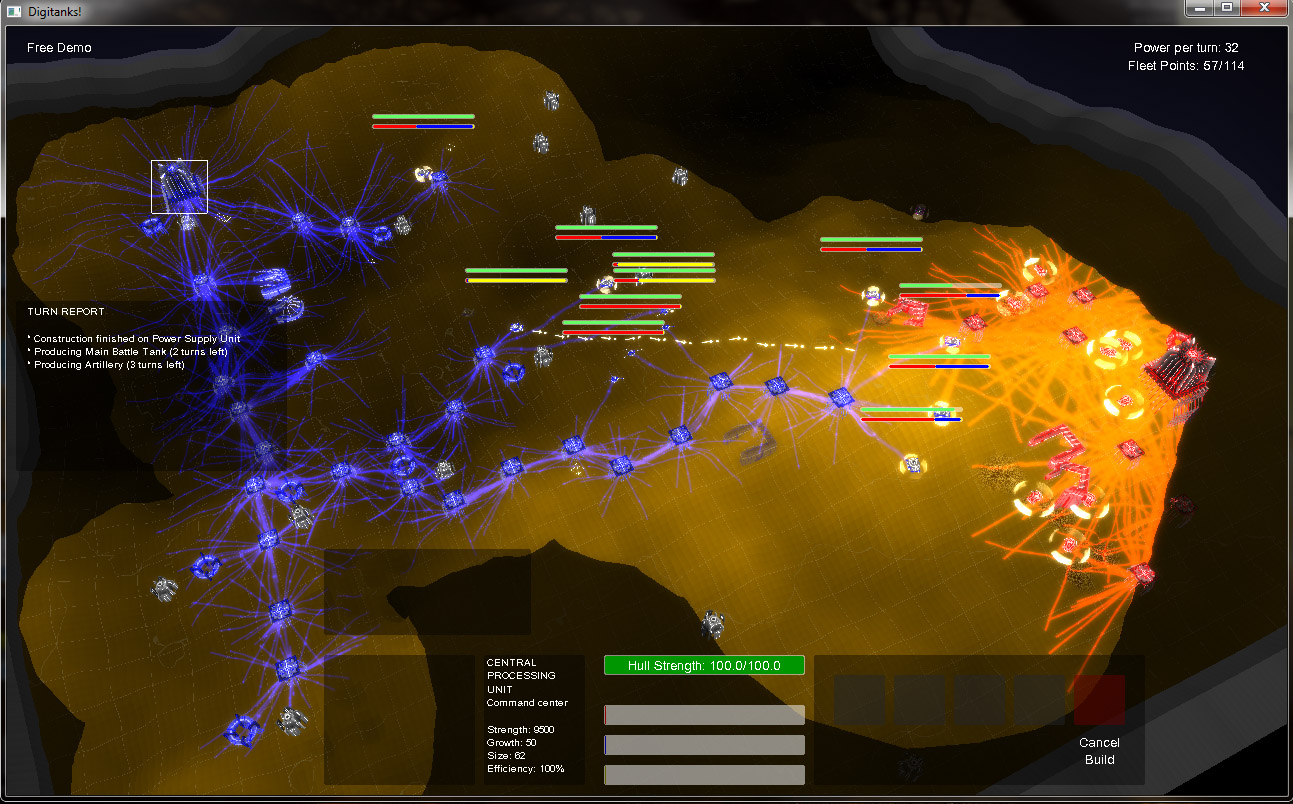 From Raidyr: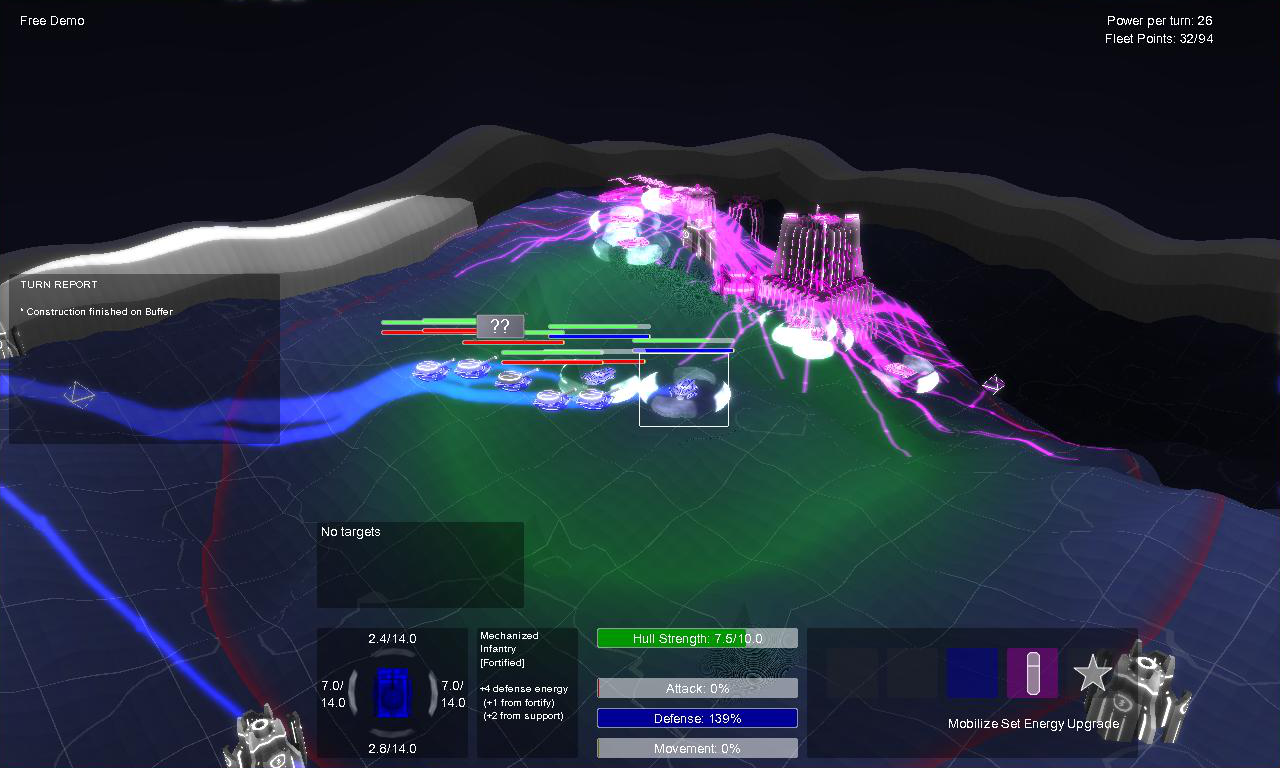 Thanks for sending the screenies over guys!
I was informed that the anti-spam mechanism on the forum was keeping registrations, but it looks like that's been fixed now so if you had trouble accessing the forums before please give it another try.