Welcome to the fourth dev log for Projection, an adventure/exploration game coming to PC in July 2018.
Today, we're looking at art deco architecture and the cinemas that inspired the abandoned cinema in Projection. Various art deco cinemas exist in the Western world today, most of which were created in the 1920s and early 1930s, inspired by the architectural developments of the time.
The below images are of various original cinemas we considered basing the Cinema Rosa off of.
However the curved lines and angles made it difficult to manage an interior with the exterior design. In the end, the above was viewed by the team as too 'futuristic' in look, despite its age in terms of its architecture.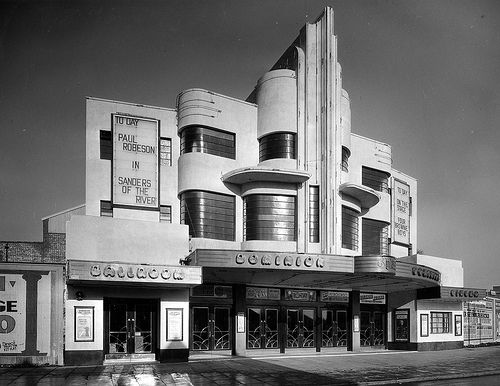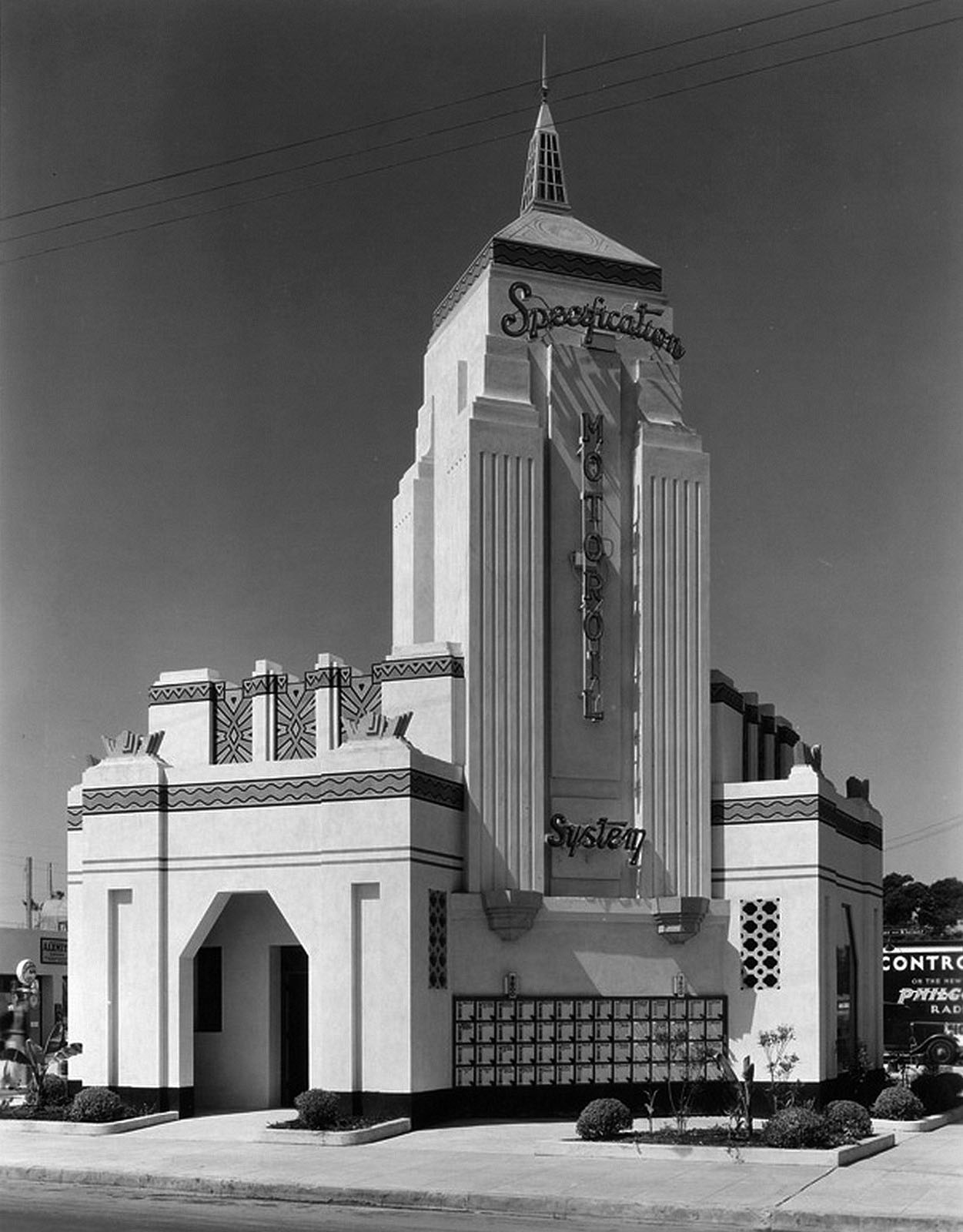 Following our original discussions, we considered a more streamlined look for the cinema (using a more boxy, traditional design that reflected age and traditional art deco features).
Below are a few images that we took reference from in the creation of Rosa: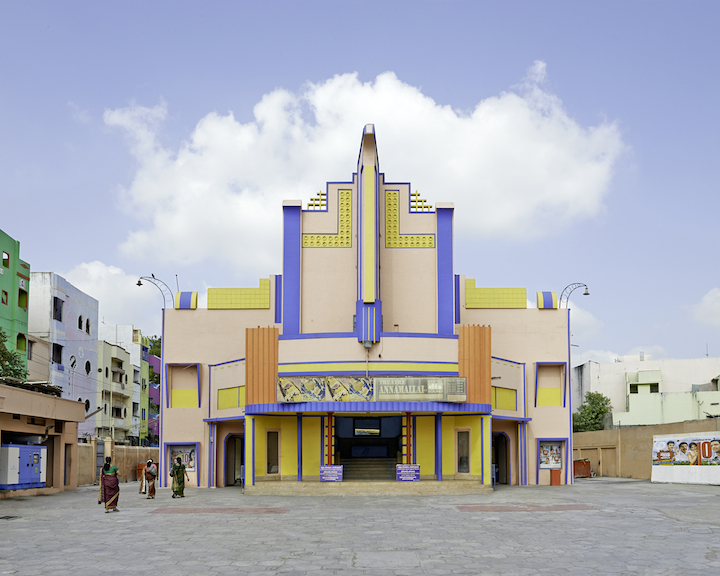 - This colourful example is an interesting one from the period - important to note are the vertical lines of columns and colours (creating divisions between the various architectural features).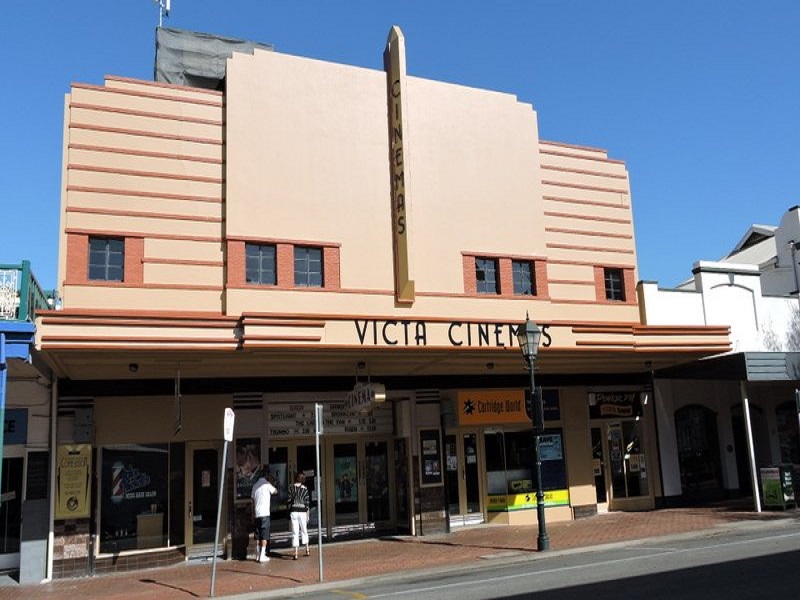 The above is another example in a similar style - with simple lines used to create the art deco impression, without having that futuristic look of the earlier round buildings.
Next to consider were the doors to the cinema itself. In this, we again opted for a simple look, with wooden panelling emphasising the age (almost all modern cinemas have metallic doors). We used various references for the doors, including the image below. Important to note here is that the doors to most cinemas are see-through (unlike most doors), and so the idea is to have light casting out of the doors, inviting patrons to come inside.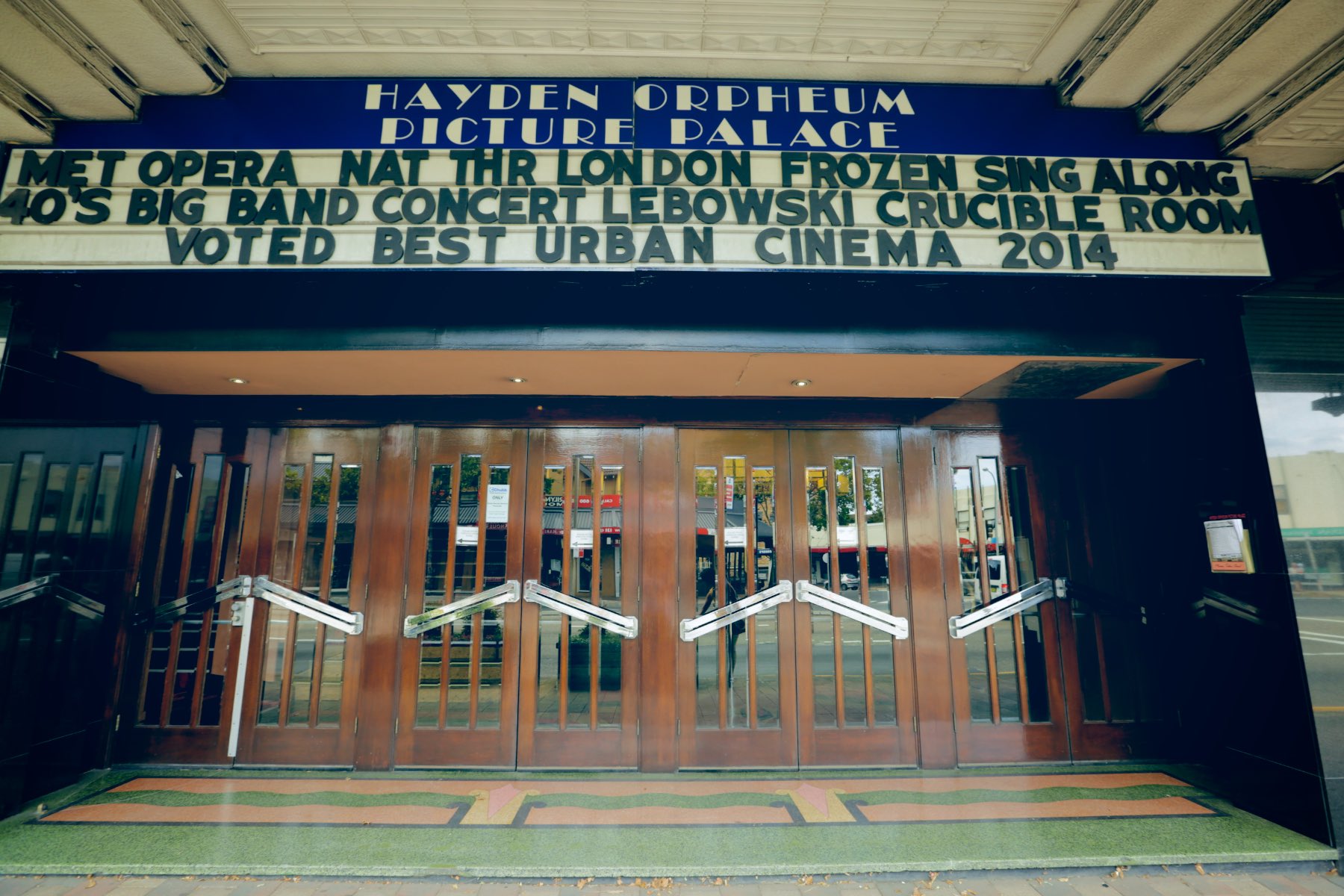 The above process resulted in the cinema depicted below, featuring many of the same features of the art deco cinemas above. The lights, signage and car are all typical of the period, while the red carpets and railings add a sense of Hollywood glamour.
For further screenshots and more information, click on the links below: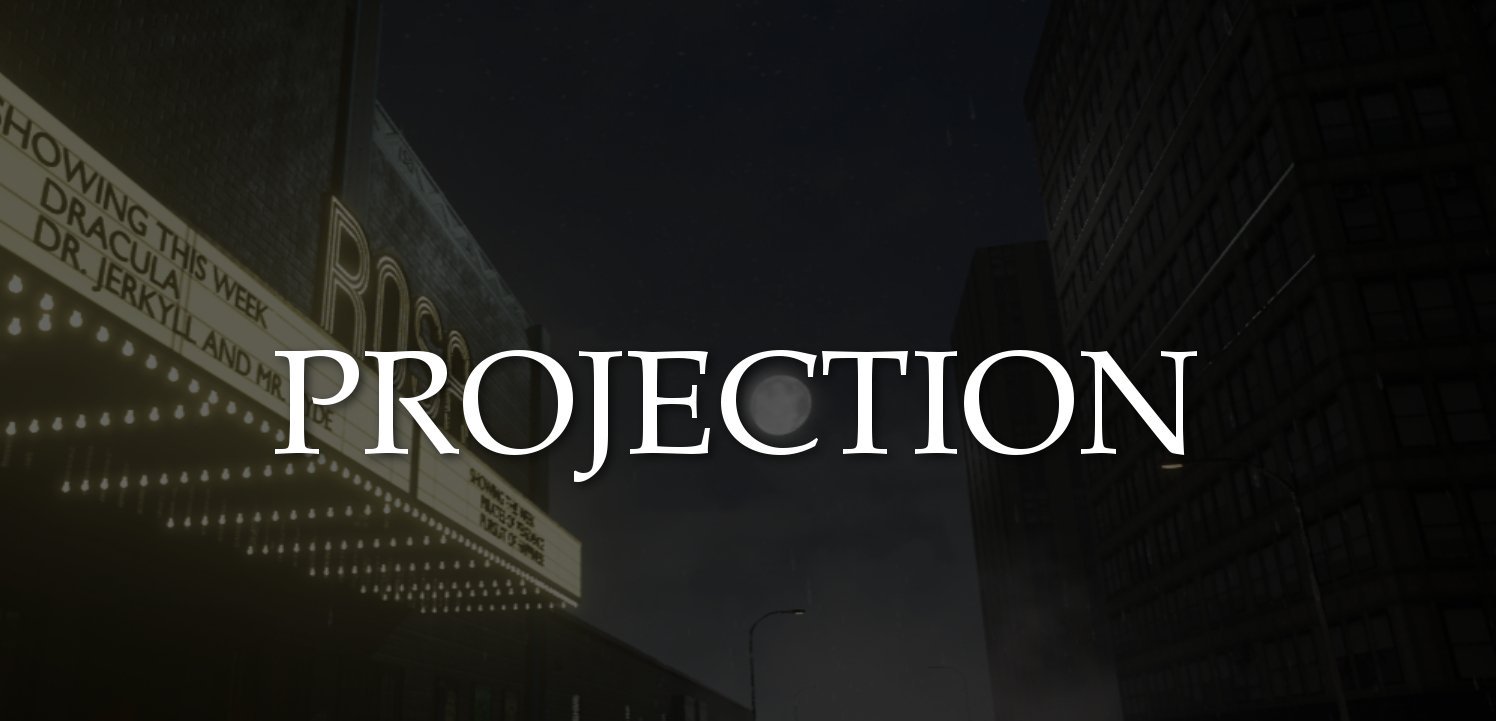 Follow us on Twitter: Twitter.com
Follow us on Facebook: facebook.com/AtreyuGames