Hi Rasmus here, I assist with the Scrap Galaxy marketing and help weed out key-scammers. It has now been a week since the official launch of Scrap Galaxy, and what a week it has been. Being the first major launch from Catalope Games it has been quite the learning experience. Let us tell you all about what has been going on.
Upgraded Scrap Galaxy to v1.0.2
As we were getting close to launch, our game lead, Jesper Tingvall, worked tirelessly away to track down and fix any remaining bugs. But as any developer can tell you, there is a good chance you missed something.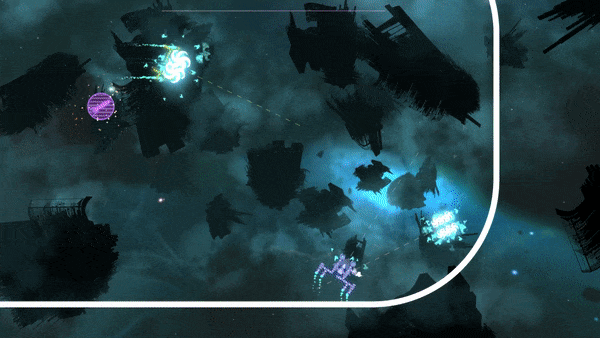 So listening to user feedback, we corrected the following things:
We fixed the bug which was causing co-op levels to not progress if an AI is destroyed.

We made sure AI spawn placement in co-op levels handles collisions better.

Fixed a bug which was caused by having a speed power up when the battle ended.

Improve the gaming experience by adding 2 seconds of delay before spawn in the boss run.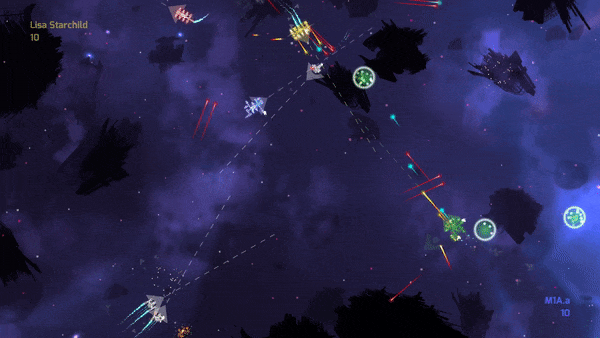 Note that this will not the be only upgrade to the game. Currently we are also working towards improving the visuals of the game, the characters, the story and the AI. So be sure to stay tuned for that. Or even better, add the game to your wishlist.


---
YouTube attention
After working on a game for years, there is something immensely satisfying about seeing people enjoying Scrap Galaxy online. Seeing people putting together ships, with mixed success, and generally just having a good time is heartwarming to say the least. We are currently working towards getting more YouTubers interested in the game, and to make that happen we have found a secret weapon. We can´t go into details yet, but we might just have found a solution to the limitations of local multiplayer, making the game a lot more accessible.
Want to review our game or apply for a promo code? Contact: Rasmus@spearheadnordic.com

First one the scene was XerxesVault who teamed up with Bored Malcontent.
This video was uploaded only a few hours after the launch of the game.


Here we see Space Game Junkie having a go at the game. Space Game Junkie has dedicated himself to the sci-fi genre of games. Seeing him play and listening to his feedback was super exciting.
---