Hi everyone, Rasmus here, your humble Scrap Galaxy storyteller. Today we would like to share something special with you.
In our last article we made a point to pre-hype some future changes to the game, of the visual nature. Well, we are super happy to announce that after some very constructive feedback, we have chosen to give our 4 main spaceship captains a visual makeover. The designs are still very much the same, as we felt they matched the universe and tone quite well. But we now have a much more defined and polished style.
---
A new portraits also meant a few layout changes to the interface.
Not the most drastic changes in the world, but we felt it was good time to mention this as well.
These visual changes, including the new captains, were all implemented in Scrap Galaxy patch v1.0.3.
---
As for the captains, allow us to introduce them.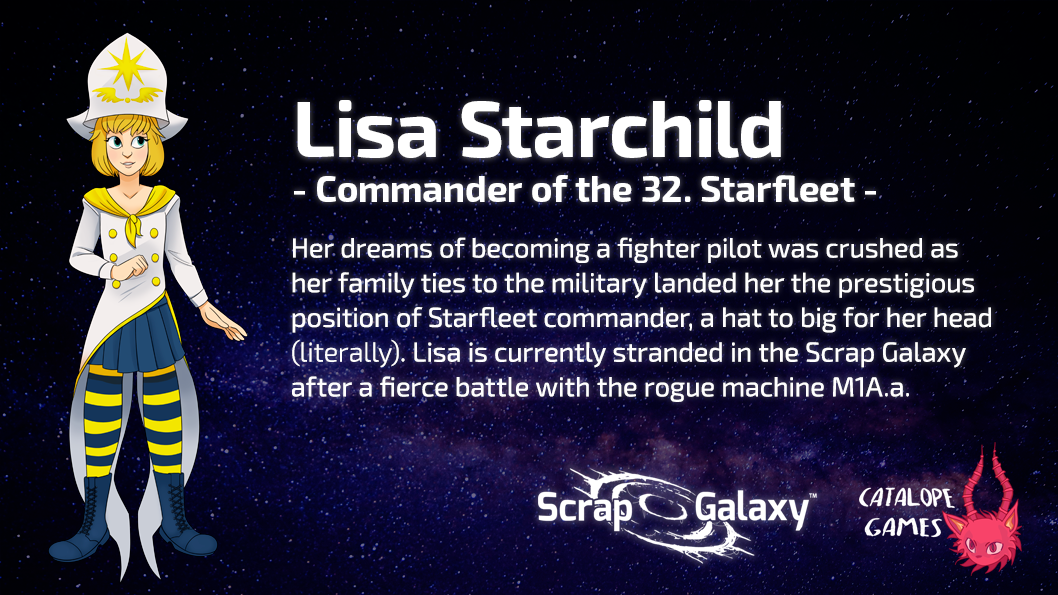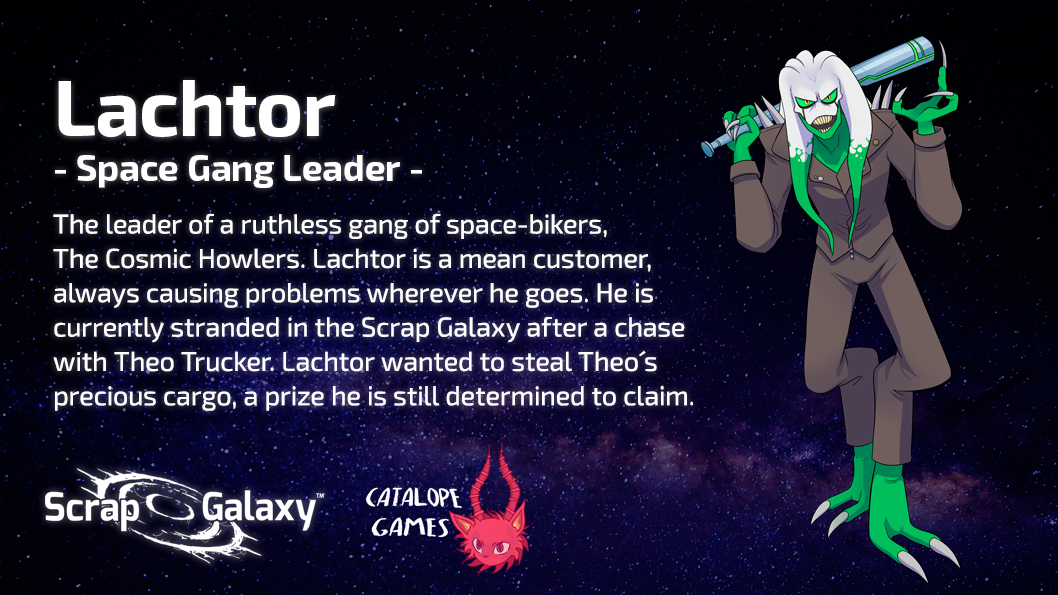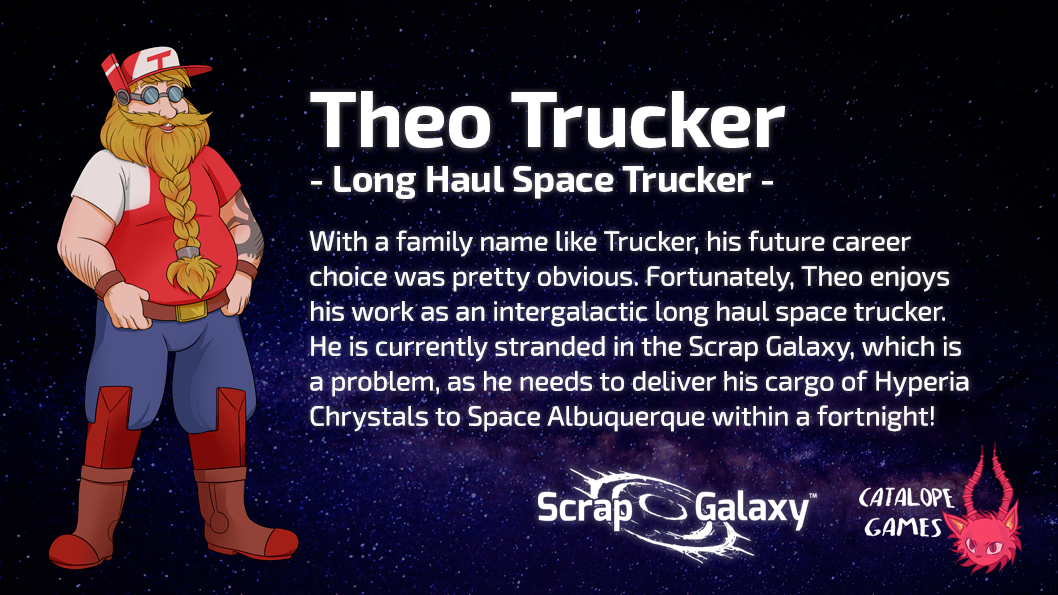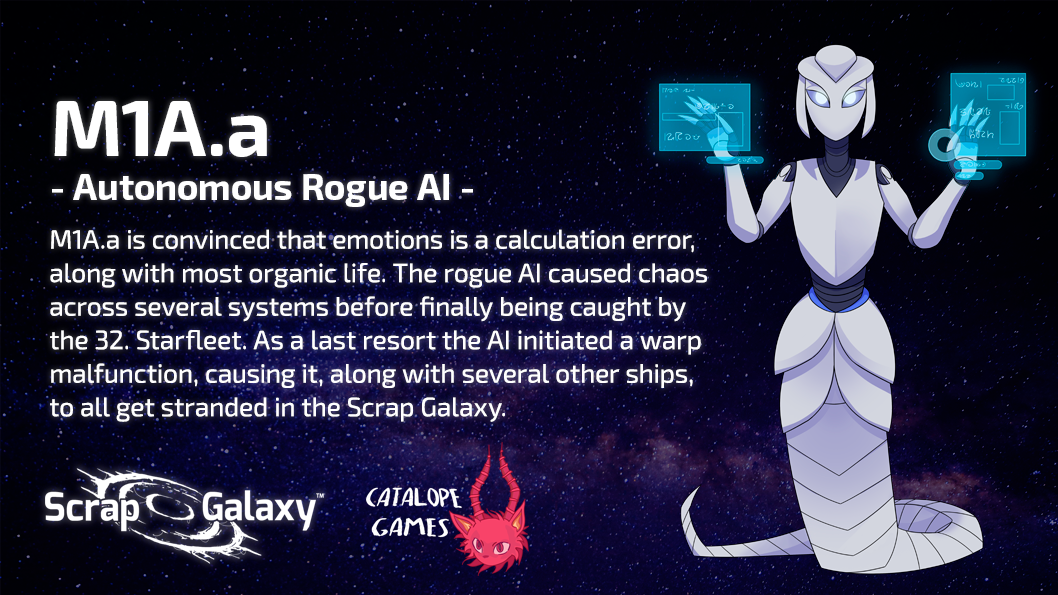 ---
Scrap Galaxy is on Steam and Swedish Games. Grab a copy today and spend some wonderful time with friends and family building spaceships together during christmas!