New GUI applied, game is much closer to finalization now.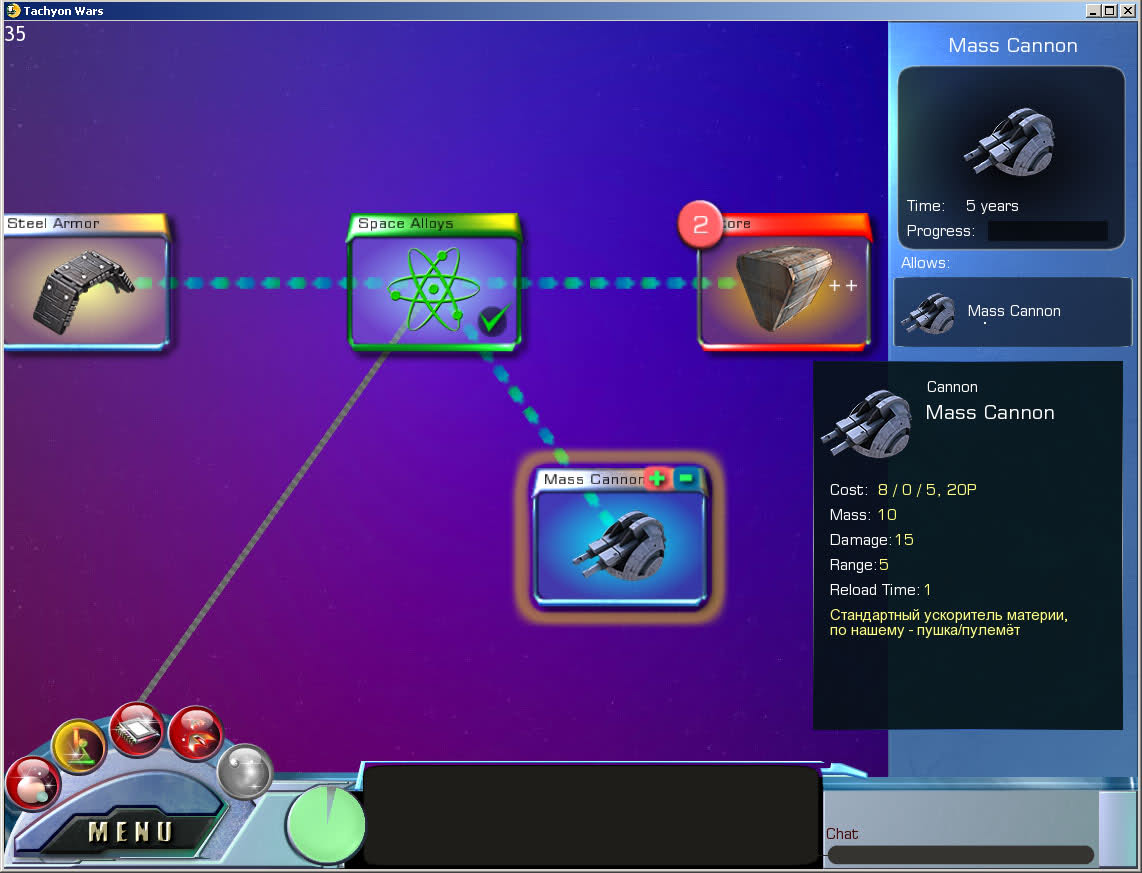 I applied new graphics, provided me by artists, and changed UI logic too. Now, to add science to the research queue, all you need is to select the node directly at the tree and press 'plus' button on it.
I guess, after a month it's time to start game tests.