I know some guys really wanna try this mod, so here it is!
I need some advice and if anyone find a bug, report it for a better full release!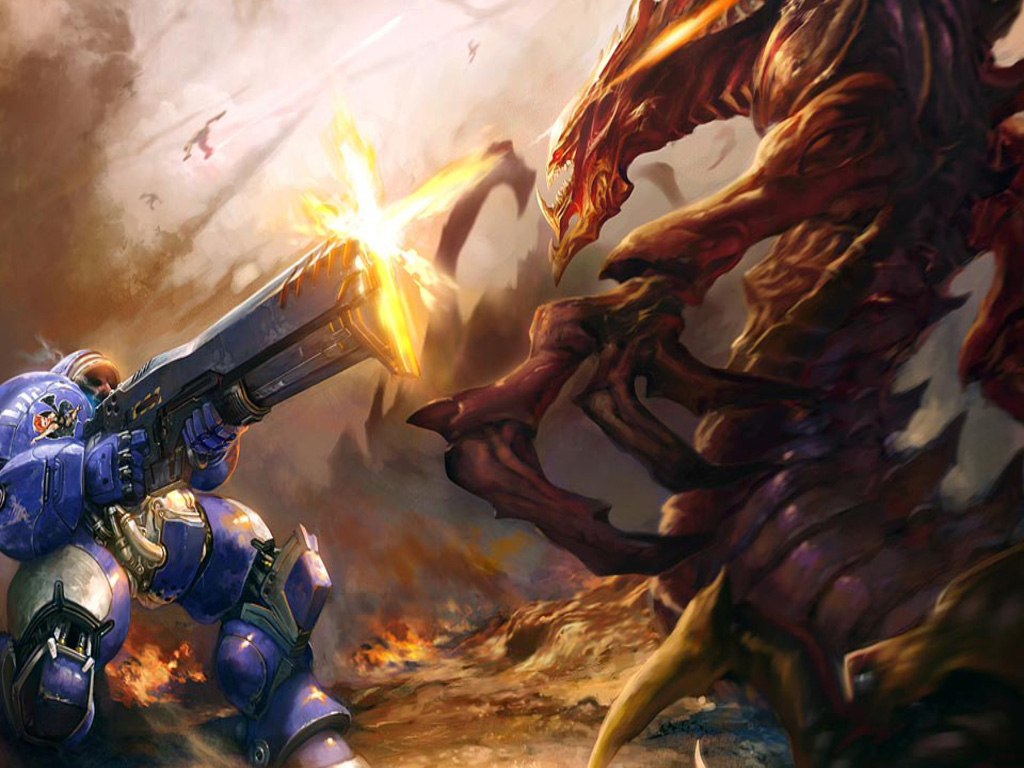 Recommended play with human players, or play 1vs1 with computer, because some bugs are caused by AI
Main menu animations removed because to heavy, the file is OVER 55MB, full version will include it.
If you want to try the Hybrids, create a map include Hunter Killer, Infested Duran, Infested Kerrigan and Sarah Kerrigan in it.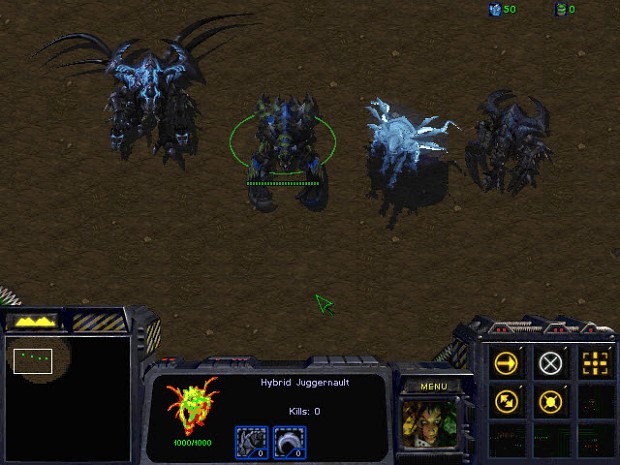 Hope you guys like it!
And please DO NOT steal any graphic here!