December 2010 Updates
This month we've added weapon updates and gamemodes. The following videos are a guide and some inspiration of the basics when you're playing DvH. So no more running around like a crazed knive weilding maniac, you have powers you can use too. Oh and we have knives ingame too.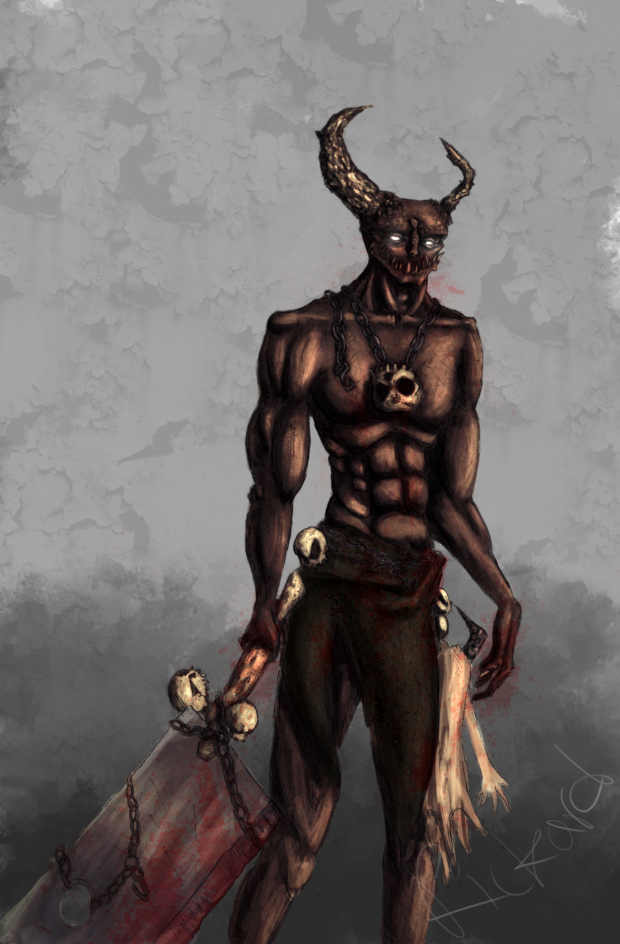 Special thanks to Rickard Holm for concept art for the standard Demon player.
Scaring Your Human Part 1

Also on Youtube.com Moving trip mine lazer which are team friendly
Scaring Your Human Part 2
Also on Youtube.com RPG Flashlight, Spider nightvision & Villager Harvesting gamemode