King Leoric
Madness. Betrayal. Death. These are the legacy of the Black King Leoric's reign. Driven to madness by the spirit of Diablo, Leoric brought untold suffering on his kingdom. Even after his death there was no release for the Skeleton King.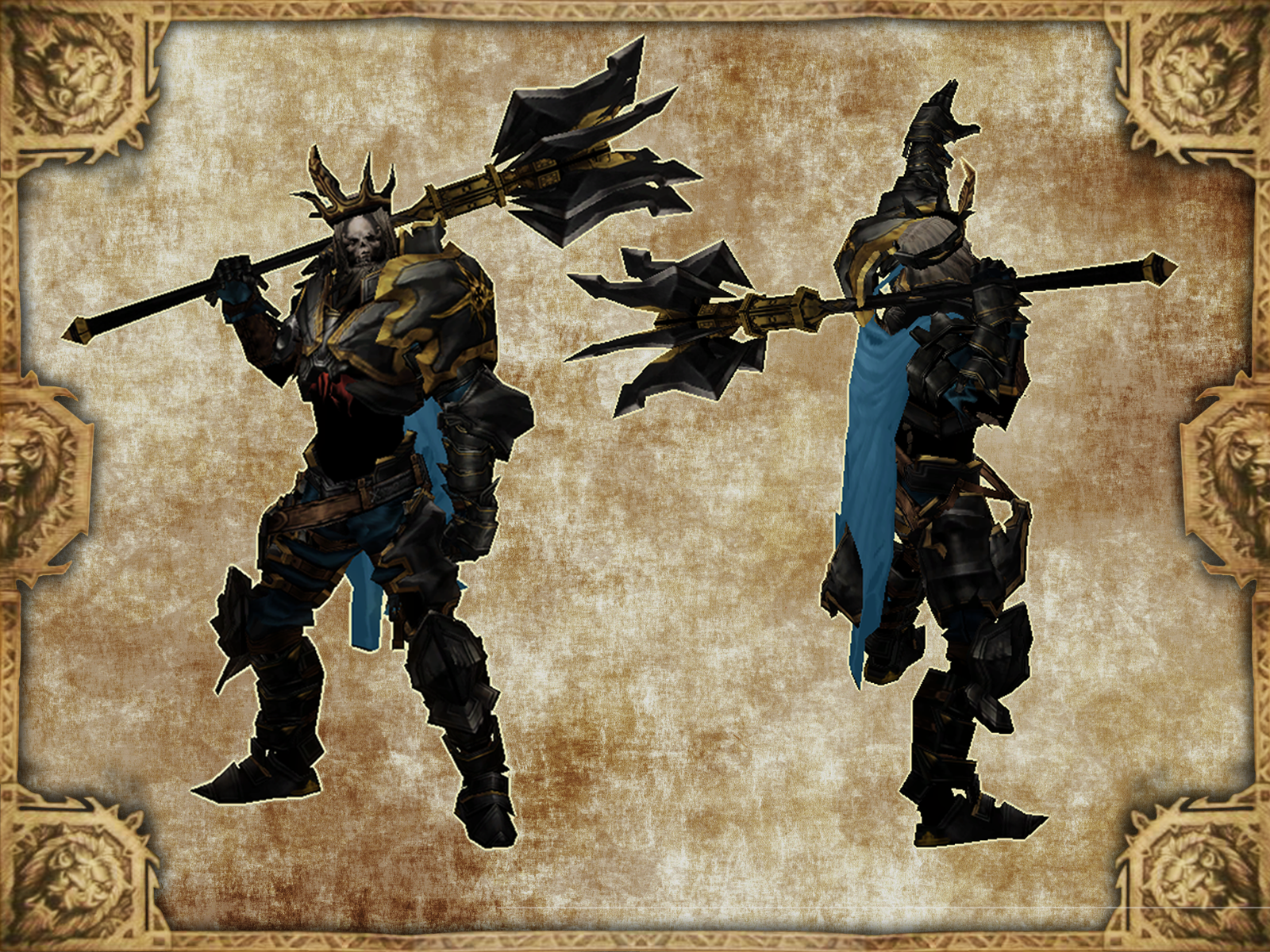 Like all "Undead of Khanduras" Commanders, Leoric has access to the core Khandurite units. Additionally, he has access to unique Black Legion units such as: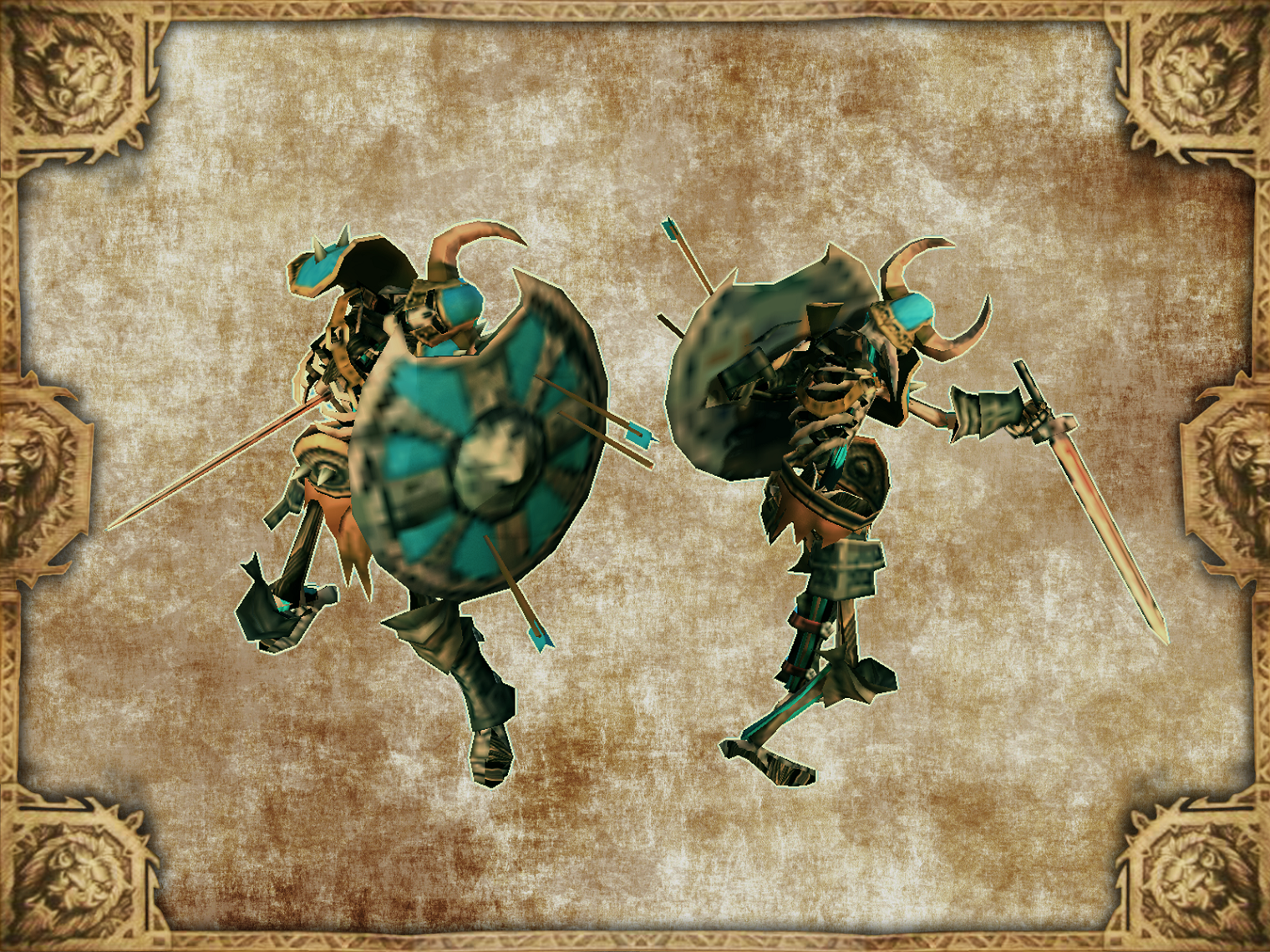 Black Legion Shieldbearer - medium melee unit with high missile ressistance.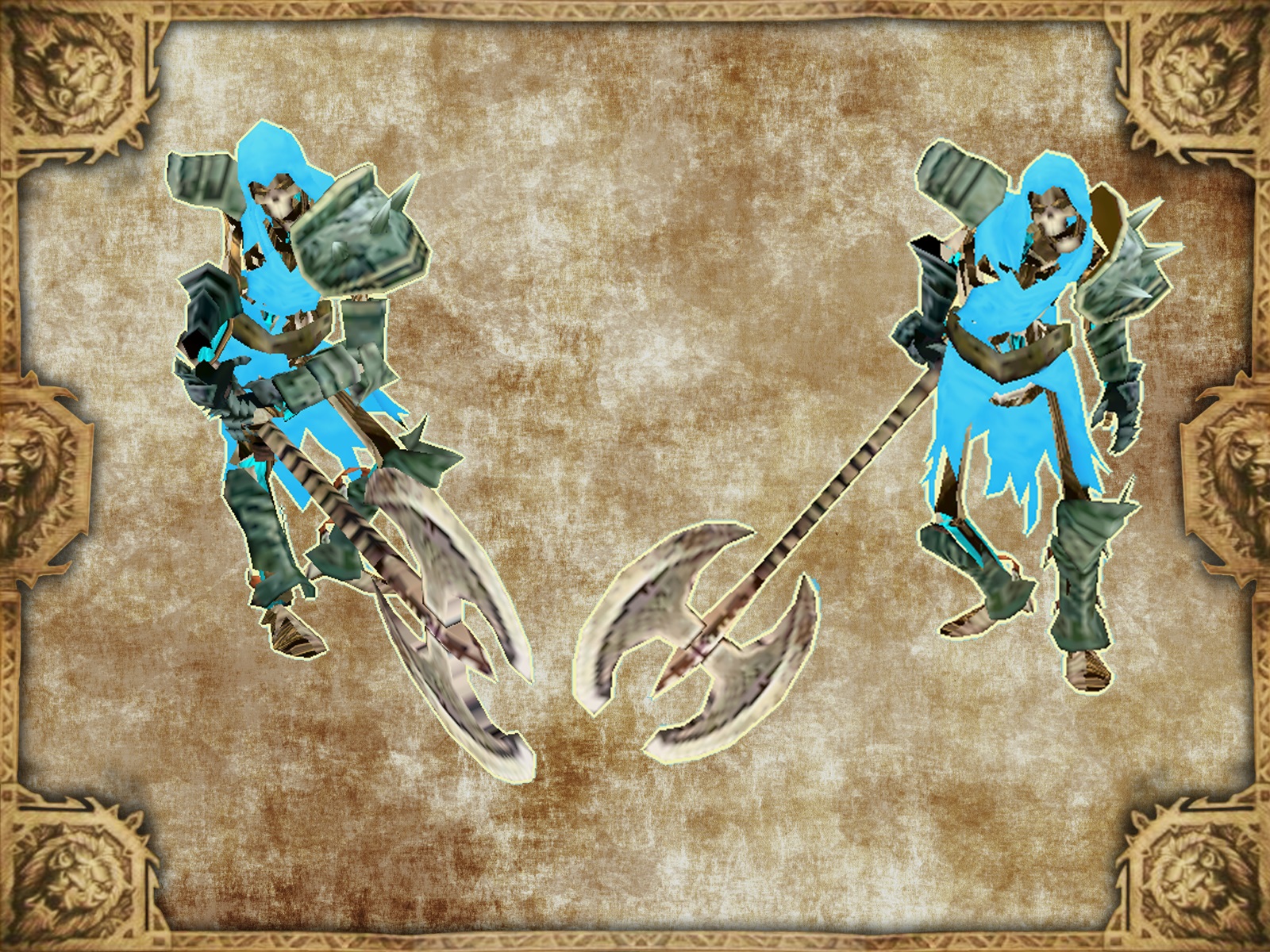 Black Legion Dreadbringer - elite melee unti with deadly attack that can pierce armor.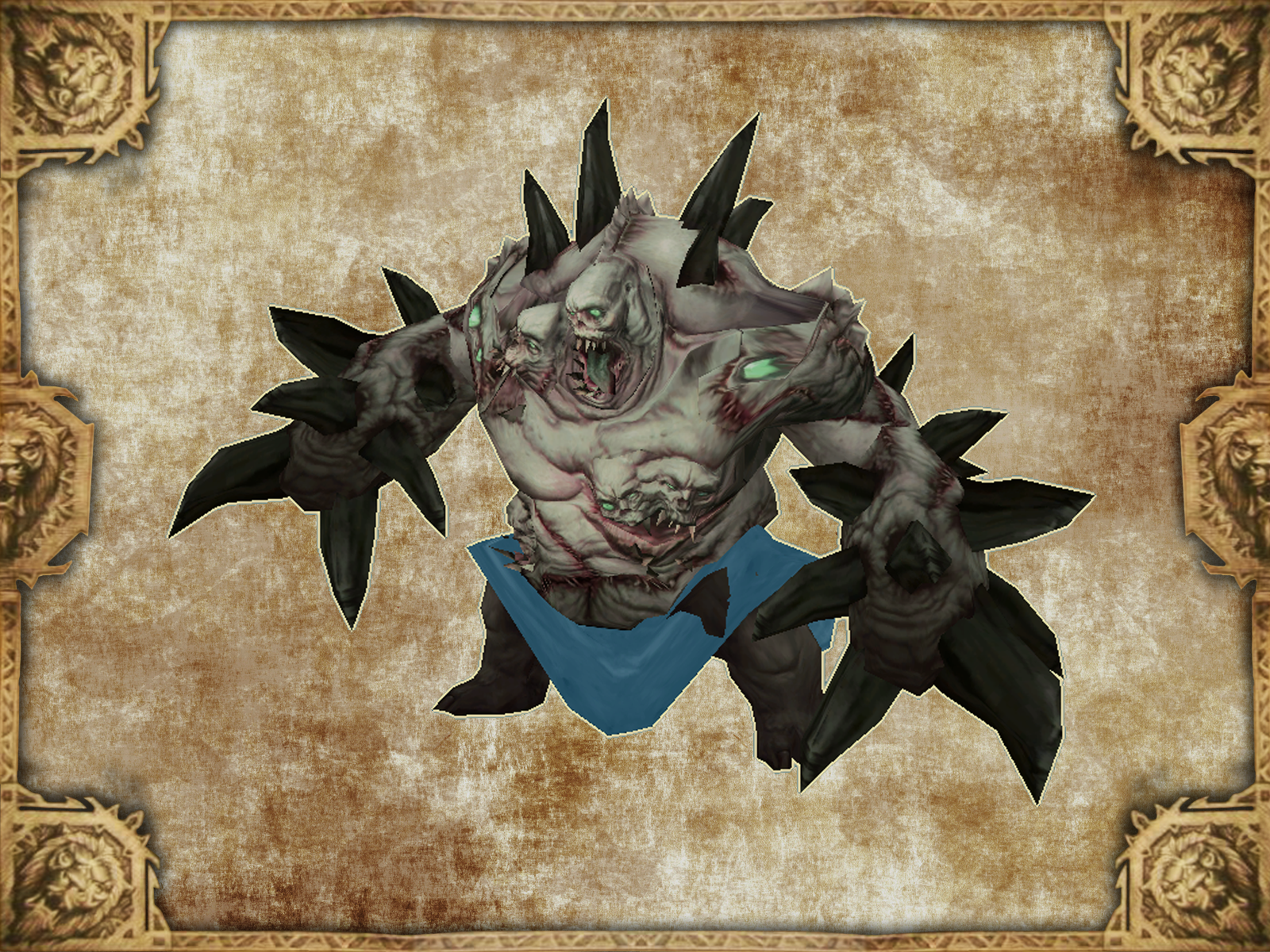 Black Legion Unburried - heavy melee unit with devastating attack and high durability.

That's it for this week's update! Next up: First Commander for Warsong Clan - Grom Hellscream!