In 2021, we made steady progress on GoA2, and for that, we owe a big thank you to all of you!



Seeing all the appreciation, support, and excitement surrounding our hard work is enough to give us that extra push to keep working to make this mod the best that it can be. With that said, we are sending 2021 off with one final teaser: a look at the Sayaad, a species of sadistic demons who specialize in seducing the weak, malleable hearts of mortals, reveling in causing anguish and pain.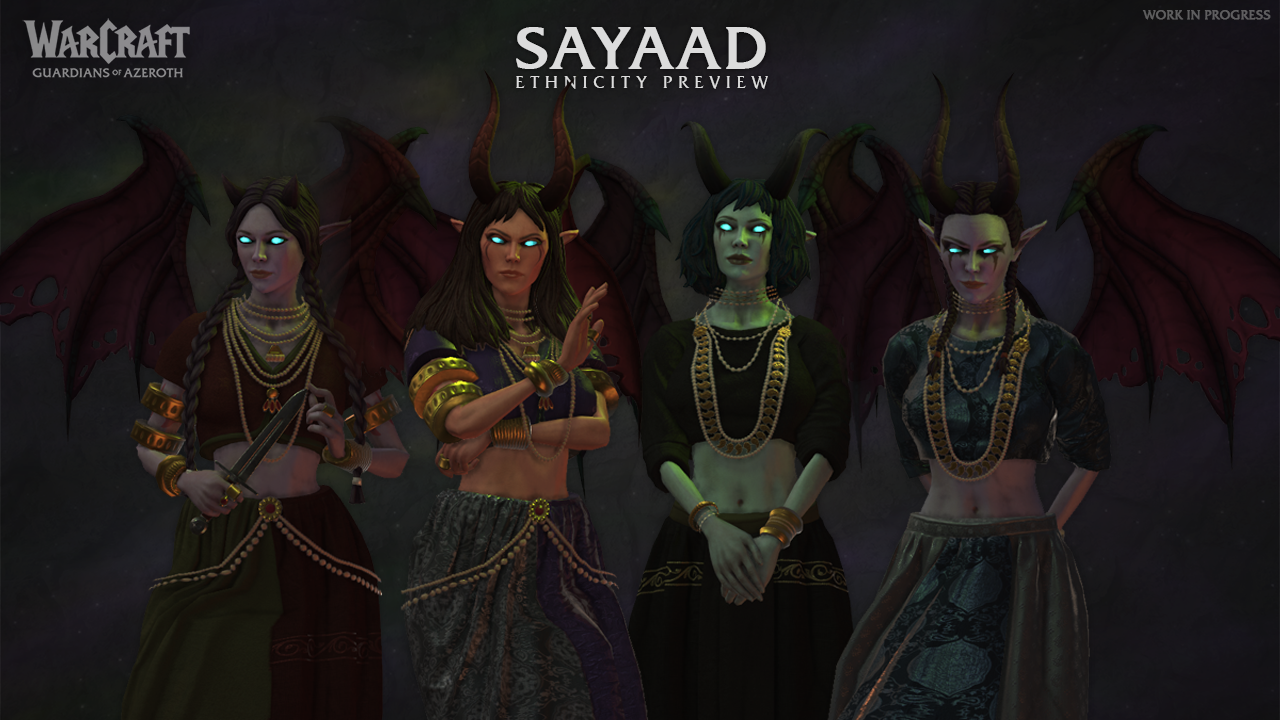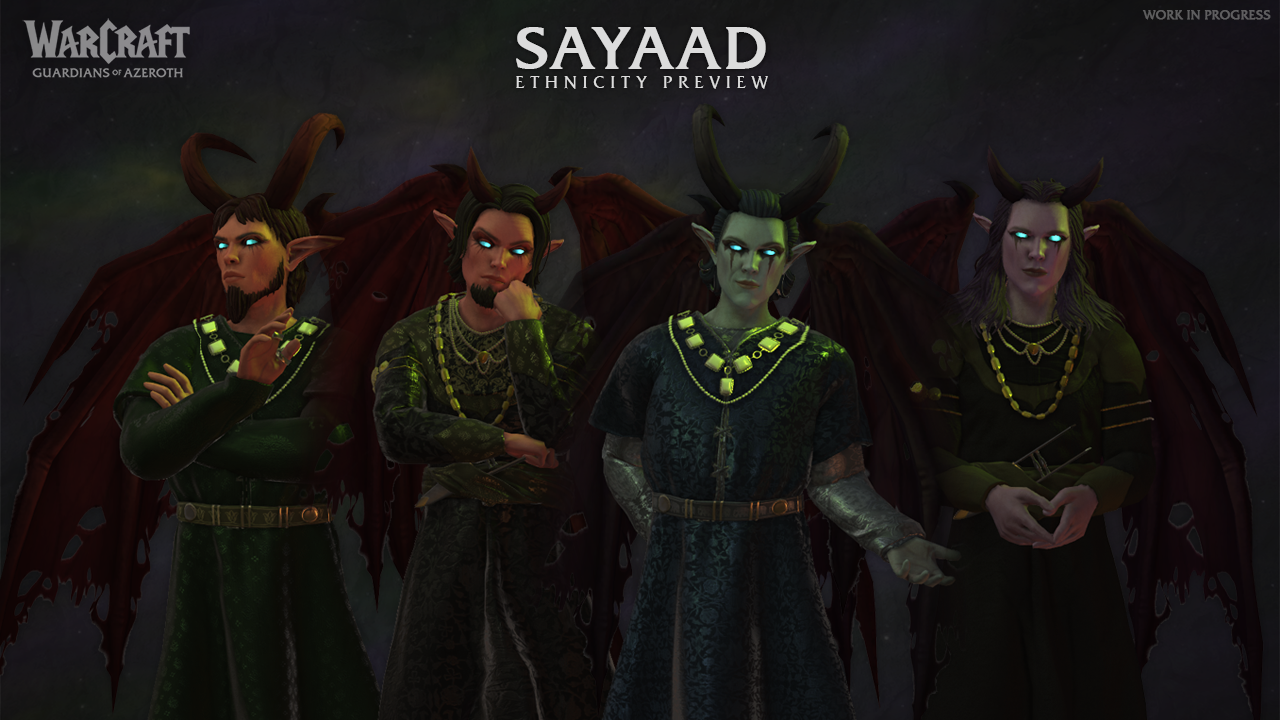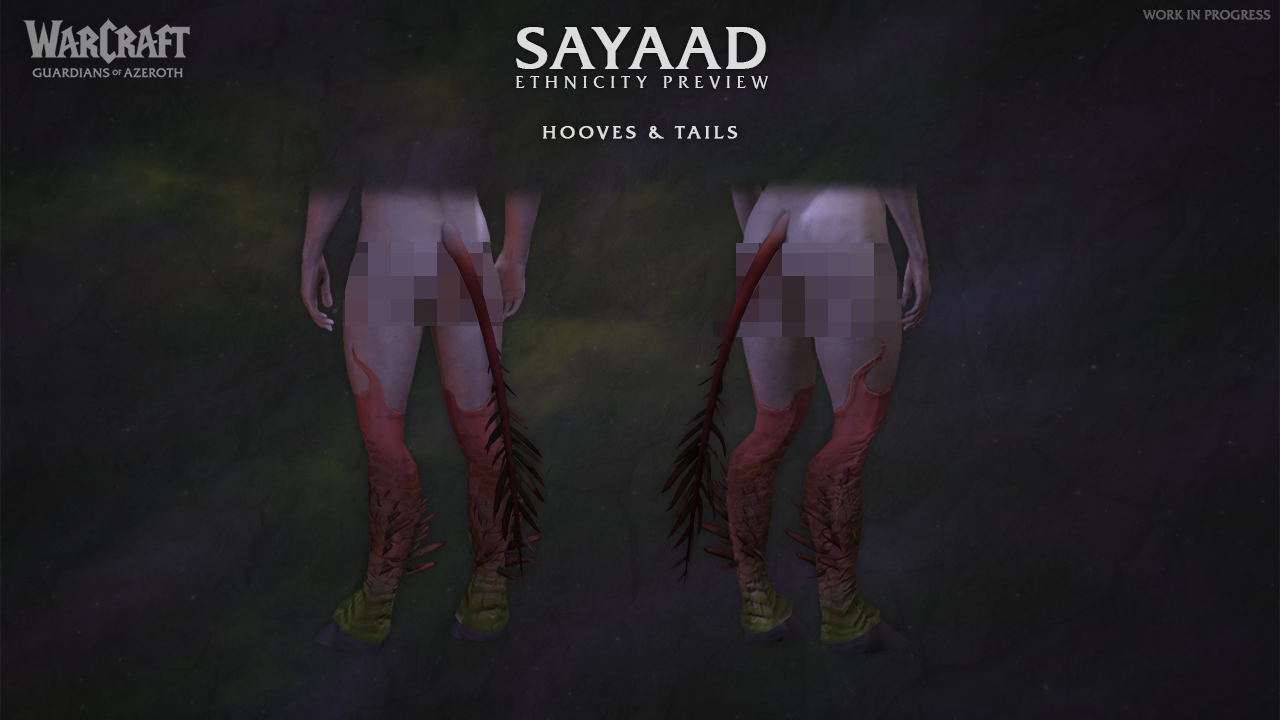 As our shared New Year's Resolution, we promise to keep working on this mod in 2022, and if you're feeling up to the task, you can too as we are always looking for new additions to the development team.


You can also support us on Patreon. Modding is hard work and takes a lot of time, so even a little bit helps.


Happy New Year, from everyone in the GoA2 development team!