Hey IDB people!
This is our first entry, where I'd like to introduce you to the game my friend and I are working on together in our spare time.
Life in bunker(LIB) is a simulator where you have to manage daily routine of the bunker inhabitants, prevent conflicts between them, expand the bunker to accommodate the growing population and many other things.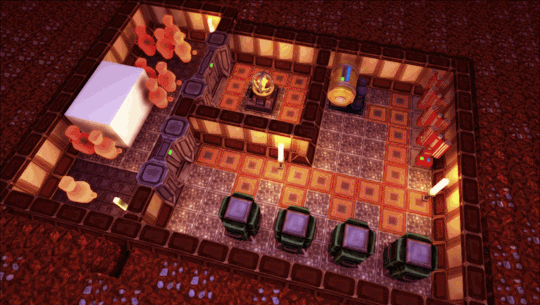 As it's a side project the progress goes slower that we'd wanted, but it's a lot of fun to work on something new. So far we've prototyped the basic gameplay and now we're steadily improving it, replacing placeholders with the final assets.
After four months of work our prototype has got some bare bones which are:
world generation, the world consists of eight layers which are made of different types of ground. The max size of each layer is capped at 128 tiles
destroying the ground blocks
building objects ( walls, floors, water, electricity, air purification and so on)
transition between ground layers, inhabitants can build lifts to the lower levels
basic needs (thirst, hunger, hygiene, entertainment, rest)
aging, as the inhabitants grow old their productivity diminishes, they also become infertile
pregnancy
food farming ( grains, fruits, vegetables, fish)
professions ( worker, janitor, medic, builder, cook, farmer). Each inhabitant can acquire only certain professions based on her level of Intelligence and Strength
ore mining
recycling the ore into building material
some bits of the GUI
I think this is pretty much it, when finish the base gameplay, we are going to focus on the events system and social interaction inside the bunker.
Some screenshots and GIFs from the current prototype.
Cheers,
Omniverse