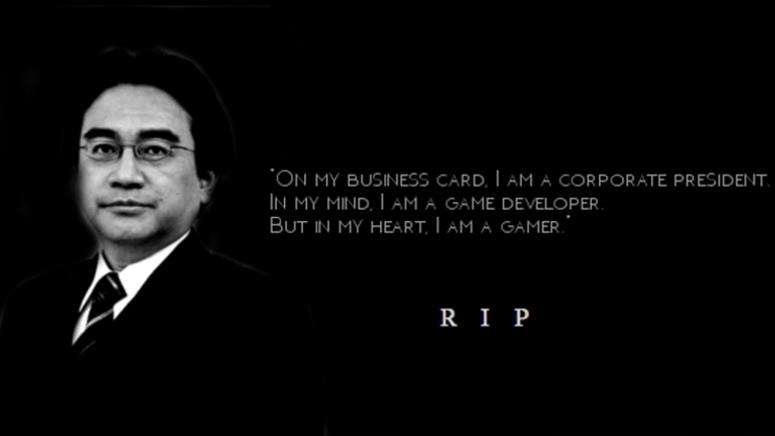 Satoru Iwata has passed away!
The leader of Nintendo died now on Saturday 11/07/15
It was early Sunday morning known that Satoru Iwata, known as Nintendo's president, unfortunately has passed away. The message came on suddenly, and although it has been known that Iwata has struggled with health due to a bile duct, it was previously believed that he had recovered from the illness.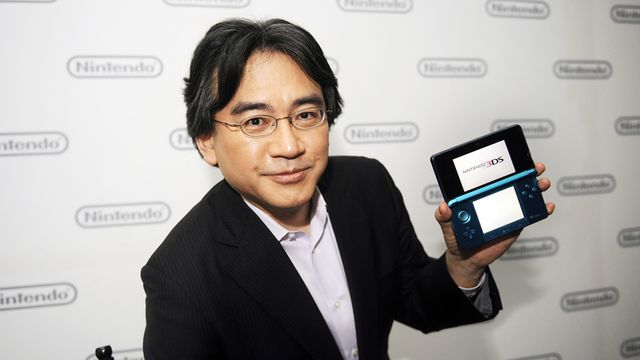 This is a sad day for both Nintendo and the game industry as a whole, and he will be deeply missed by gamers worldwide. We send our thoughts to Satoru Iwata family, friends and colleagues.
"On my business card, I am a corporate president. In my mind, I am a game developer. But in my heart, I am a gamer." - Satoru Iwata