Our contenders: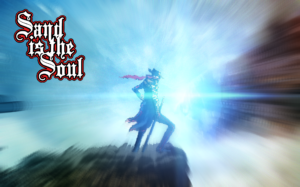 Sand is the Soul - a unique mix of 2D side-scrolling beat'em up and action RPG set in an original post-punk Victorian-esque world. Unforgiving and demanding, it's a love letter to old school game genres.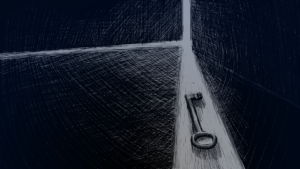 Indygo - point and click study of depression. A narrative game with high quality handmade art, it tells the story of a painter who hasn't left his room for more than 3 months.
Taking place in Prague, Czech Republic, Game Developers Session is an annual conference of game developers mainly from Central Europe. It's one of the oldest European indie game developers conference. This year's edition will last from November 17th to 18th. The Indie Expo Awards will be announced during the closing ceremony at the end of the last day. Full list of qualified games:
Cooking Simulator

(Wastelands Interactive)

Sand is the Soul

(MGP Studios)

ARcade Plane

(Digital Melody)

Bushy Tail

(Fuero Games)

Driftland The Magic Revival

(Star Drifters)

Indygo

(Pigmentum Game Studio)

Frostpunk

(11 bit studios)
We keep our fingers crossed for our developers!
Fat Dog Games