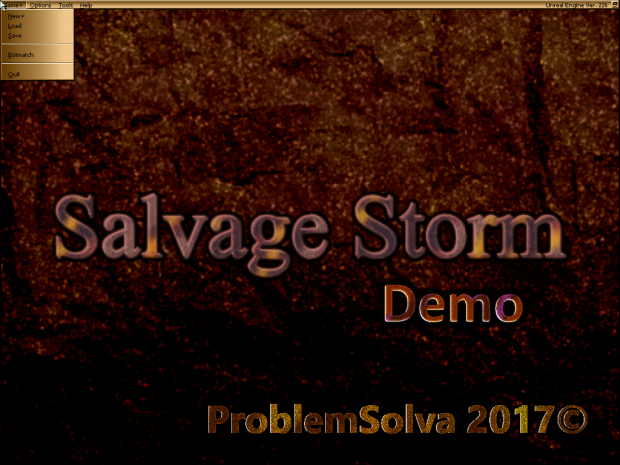 Salvage Storm is available to download. Not that popular at the moment compared to all the mods but the gameplay wouldn't change in the demo. I will add some content but only has improvements but this is the best I can represent. I have improved layout within the levels. The download I had... the 'release' back in August 2015... two years ago, has been removed because I've improved heavily from the content in that mod and I've responded to the feedback I got from the comments in the past, which has helped me improve the state of Salvage Storm and not many people have downloaded it, (170 downloads), so I've taken my time to release the more fuller experience and released it as a demo before I move on.
Some added content to the demo. I've added some music. Not the best but I have folks who complain to me all the time about not having music across all my works. Hopefully I would get that sorted for the final release.
New enemy in the game. Total conversion of the Brute. I'll tweak and work on this maybe but I thought it was worth it. With the new weapons, I think the player puts up a different type of fight.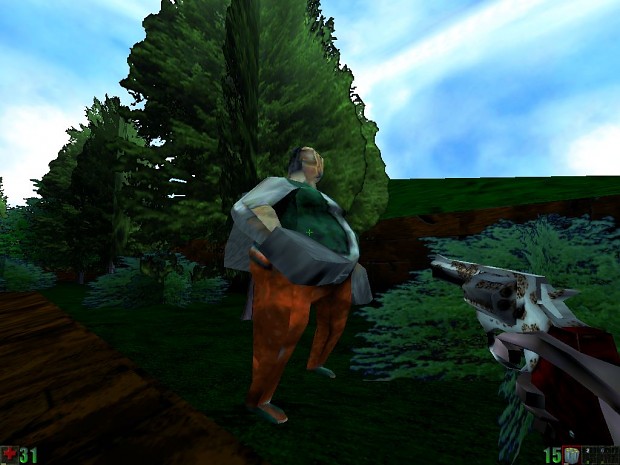 Sneak peak of one of the levels I've worked so hard making it worth while and fun:
I would update the demo if there's any changes or improvements in the future but only to improve how the levels or objects look. Some weapons are polished while others aren't and could be better. The full mod release will have more content bundled together but only if I get a price tag on my mod anywhere.
Another words, I'm not going to release the mod in full. I've become a believer in mods being paid and I would be giving away all my hard work if I released it for nothing because I believe I have a strong idea which I think fits as a Unreal Gold mod. I've made loads of commitments when I could have been doing something else. I believe what Steam are saying but that's my efforts and I actually feel that I have time or anything to keep going. Therefore I think I should get something for my efforts and I believe others mods here should while they can.
Editted: Not just for me, but also for the original team who've made Unreal possible almost 20 years ago. Give them alot of credit making a game which helpped many other games possible as well as making my idea of a mod possible. Another reason to make their game and code worth while to make something different and not allow it to be forgotten. Hoping this gives another reason to allow players to play Unreal Gold in 2017.
I think there's LOADS of life in the Unreal Engine 1 and Unreal Gold. It's there, I just feels it should be re-marketed but... there should be some free material to promote paid mods... like my demo for example to believe that it is possible. If I can make a demo, I can make the full content but it wouldn't be a paid mod without the price tag.