Saints Row 4 developer Volition has announced via the Steam Community that official Steam Workshop support for Saints Row 4 on PC is live. The game, which did not have proper, official modding support at launch, has been upgraded through what the developer calls a labour of love:
"There were many challenges in implementing Steam Workshop support since the game was not originally designed to support modding. A handful of dedicated Volition devs worked on this in their free time to update the engine and remove memory restrictions, as well as finding a way for individual mods to interact and work correctly with each other without the need for running special tools. It was all a labor of love for our fans, and we're incredibly excited to see the crazy content you come up with!"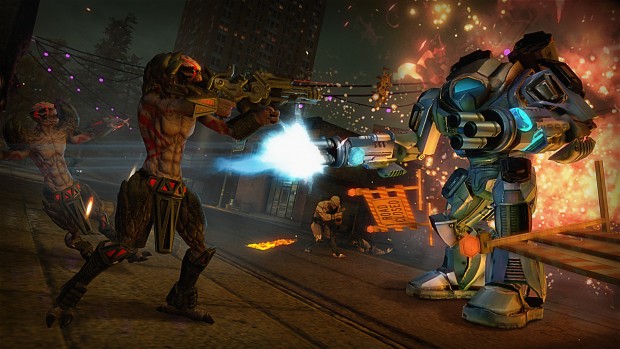 Volition also worked with external community members to create and refine the official Saints Row mod tools, which can be found here. Third-party modding tutorials are also available, which detail how to extract, edit, and re-upload base game files.
The developer notes that mods are only currently supported in the Windows PC version of the game, not Linux – however, support for the later is due at some point in the future. Saints Row 4 itself is currently on sale on Steam for US$3.74 – so there's never been a better time to start modding it.