A new skill has come to Landbourne, adventurers can now embark on sailing excursions, looting various islands across the map, or accessing islands and resources that were previously unreachable.
The sailing skill brings a host of new features to the game, including pvp at sea, faster traveling across lands and new resources that were previously non-existent or unreachable.
In this update, the elven land of Vaillerrithes was released, along with Mystic Trees, Iqus Trees, Herblore, Black Dragons, Skeletons, and so much more!
Raiding some pirates
New Swamp Giant NPC, great source of Herbs and big bones!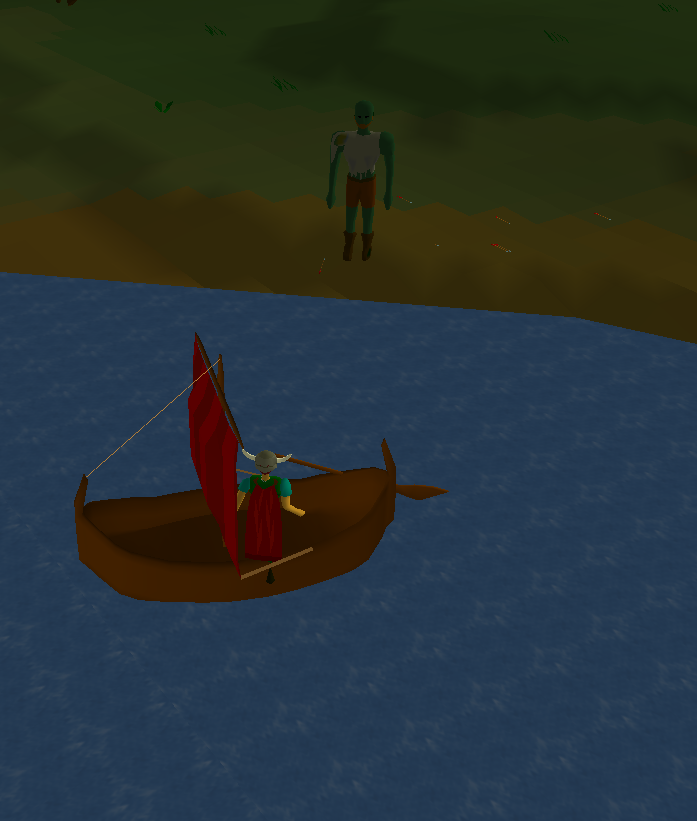 Ocean SafeSpotting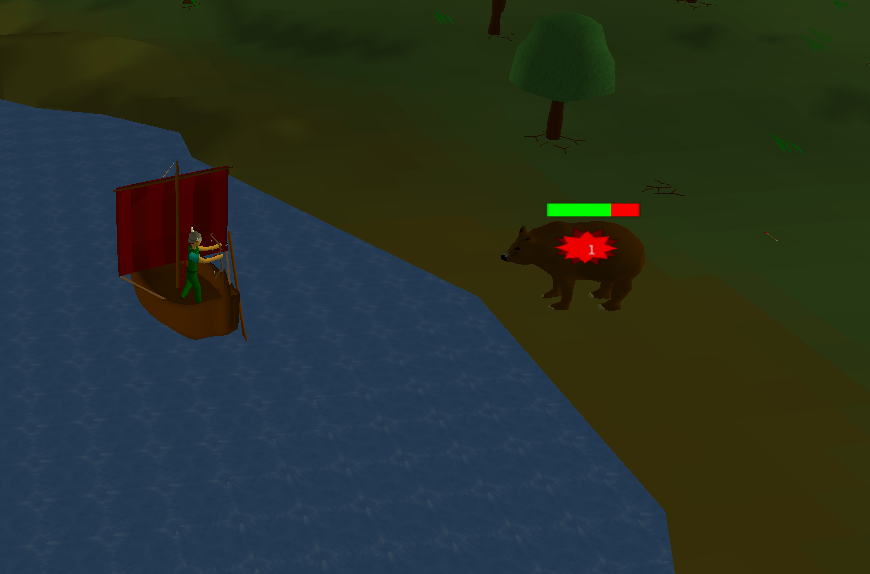 Vaillerrithes Castle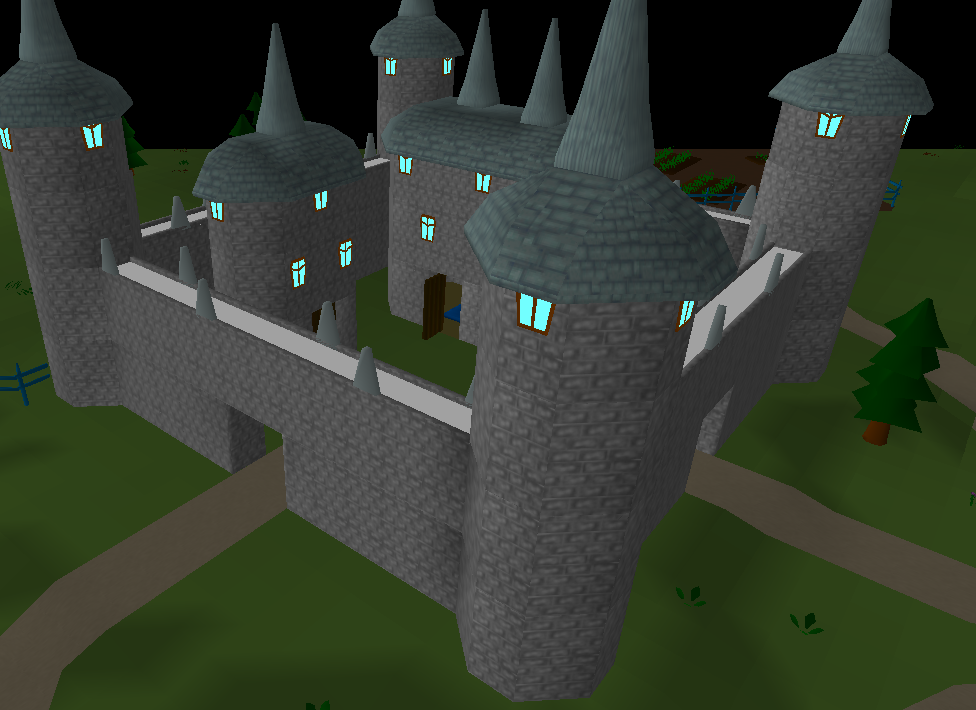 Check out the most recent update and try out sailing for yourself at RemoteRealms!
Stay tuned for more updates and news!