Hello Sad Rabbits!
11-11-2021 we released "SAD RPG : A Social Anxiety Role Playing Game" on Steam Early Access and it's ready to be played, tested, loved or hated!
Join us on a surprisingly colorful, weird and full of surprises journey through reality which is a metaphorical fight with social anxiety disorder.
Download the game and let us know what you think - all suggestions, comments, opinions matter for us and are more than welcome - please, share them. You are important :)

DISCLAIMER: Be mindful that SAD RPG is still in active development and we will actively work on game updates during the Steam Early Access in 2021/2022.

SAD RPG Steam Early Access features and informations:
first person perspective
modern day setting
skills development
turn-based anti-anxiety combat
save/load system (in Options menu)
unique graphic
unique soundtrack
story about social anxiety disorder
educational elements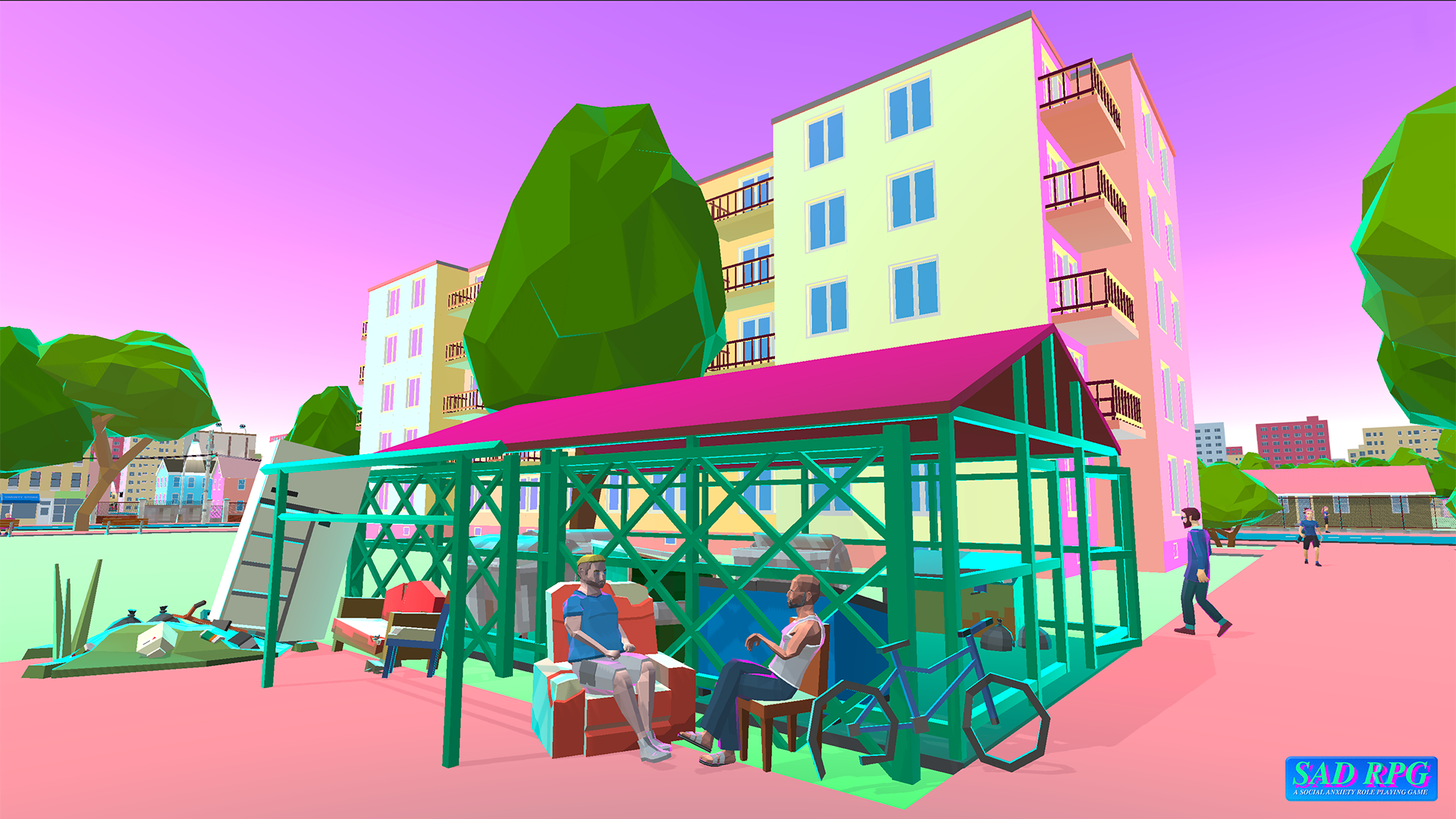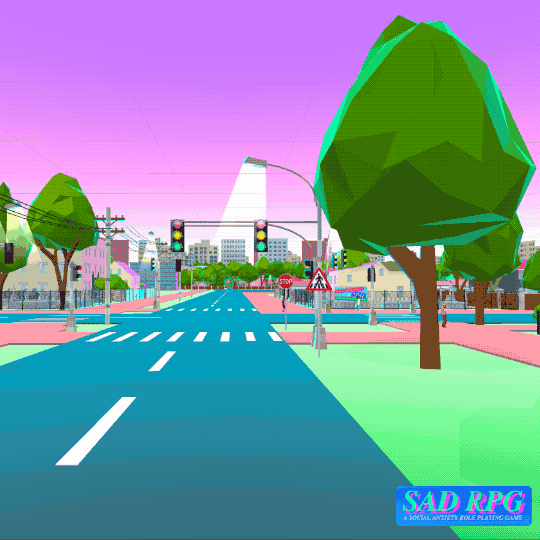 SAD RPG : A Social Anxiety Role Playing Game is an experimental indie computer RPG game about social anxiety.
It's an unexpectedly colourful, weird and full of surprises journey with our own story about dealing with Social Anxiety Disorder.

We are still working on SAD RPG and plan to provide weekly updates with new content, gameplay improvements and bug fixes.

We are very curious about your feedback, opinions and overall reception of our game.
You can contact us on SAD RPG Discord Server.


If you like the concept of SAD RPG or it seems interesting to you, you can play Early Access version on Steam now:
Take care!

Evil Indie Games