Hi there!
RWR version 0.99 marks the spot where we consider feature development, and largely content too, complete for what comes to the single player/small scale coop campaign. From this point on, only minor changes will go through into that part of the game, some vehicle texture work, more AI dialogue, tweaking map and campaign win moments, things like that.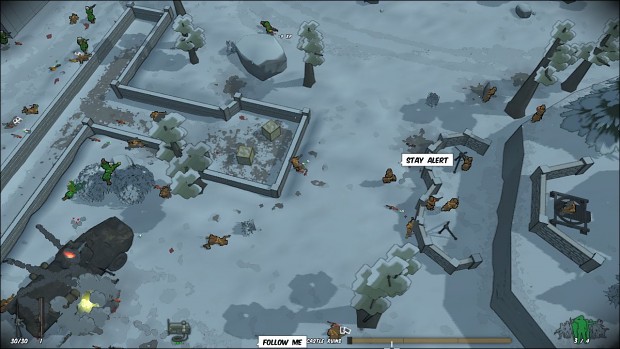 That means that the campaign is becoming complete with 9 regular maps and 2 special maps for final missions, with the very final mission being introduced in this update. The other major addition this time is the faction specific vehicle models for APC, tank and jeep. Big thanks go to harrified for the two new tank models, awesome work there.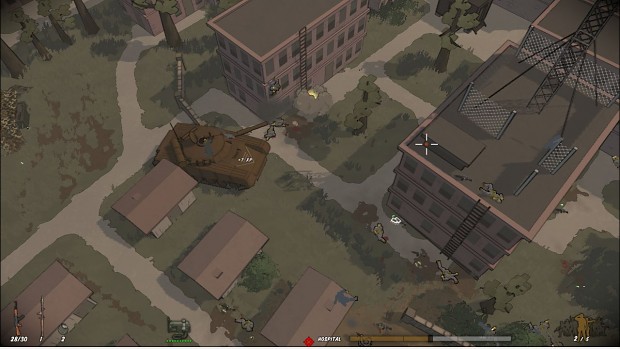 Other than those, there have been several fixes, some new support added for stuff specific to the new final mission, and new stuff for modding; see the change log over here.
What's next then? Possibility for remote profiles / profile sharing and online Invasion teamkill penalty mode have been hot topics lately, which I will be working on for the next weeks targeting 0.99.1 update still on this year's side. Minimodes development continues as well, as does the usability tweaking.
In other news, RWR made it to top 100 here in indiedb's own Indie of the Year 2014! Voting is still going on for about a day, so if you haven't voted RWR yet, now's the time!