Runes Kickstarter campaign DEMO is finally uploaded on indiedb. With this demo you can have a first taste of what makes Runes special. You will test our 4th Wall locomotion system, solve puzzles and learn the spellcasting system. We hope you enjoy it! : )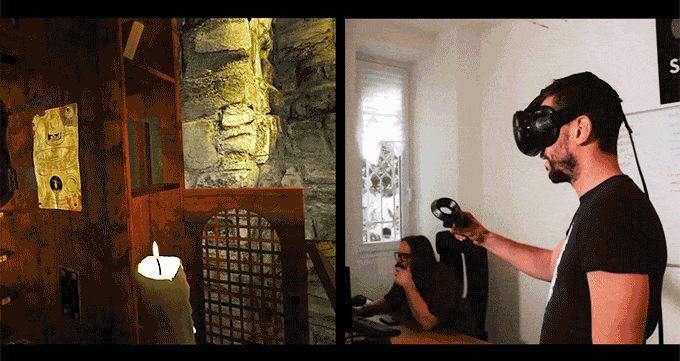 This is just one example of the things you can experience with the DEMO.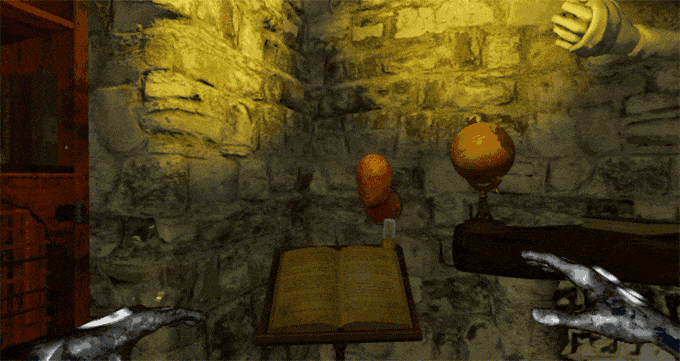 Telekinesis is one of the first spells you will learn : D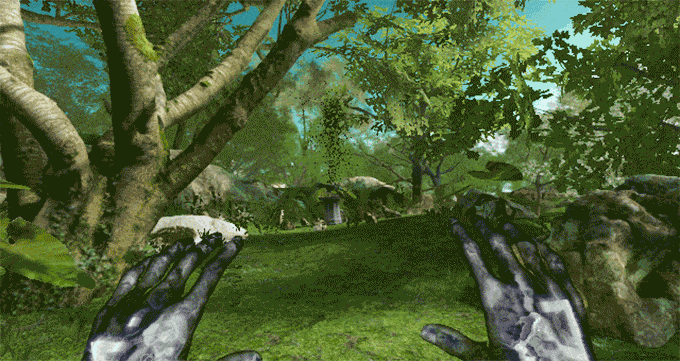 You can also test our 4th wall locomotion system, one of the several that are featured in the game.
Runes: The Forgotten Path is currently in Kickstarter trying to raise 30.000 euros and it's trying to gather support to complete the game.