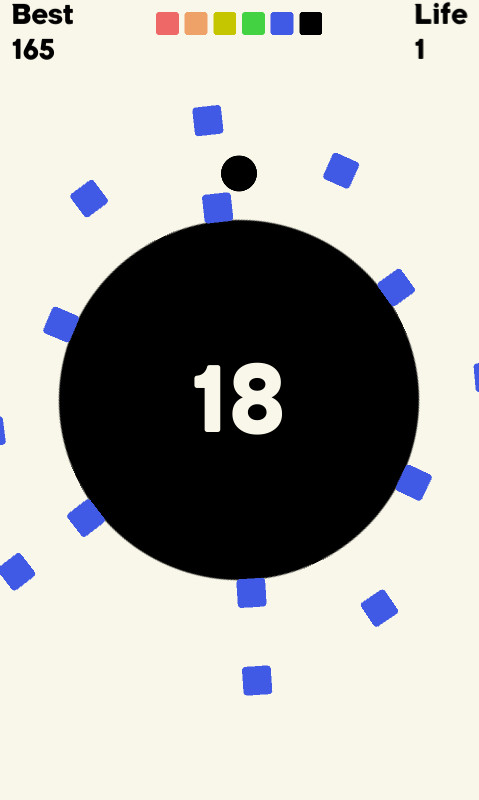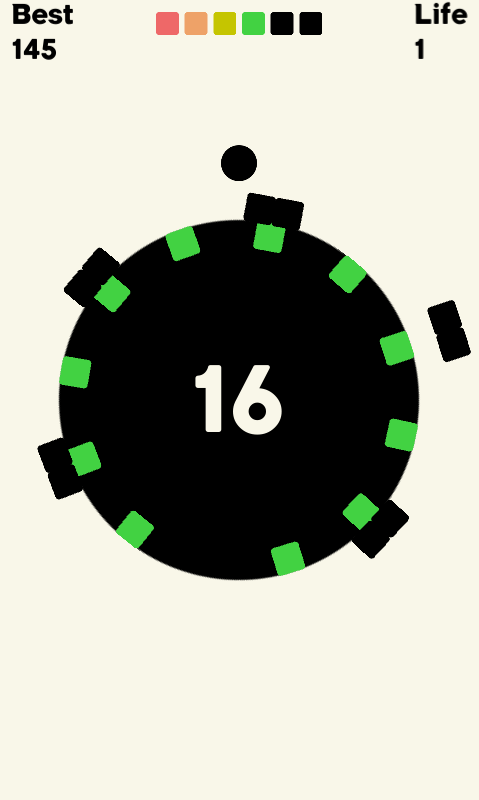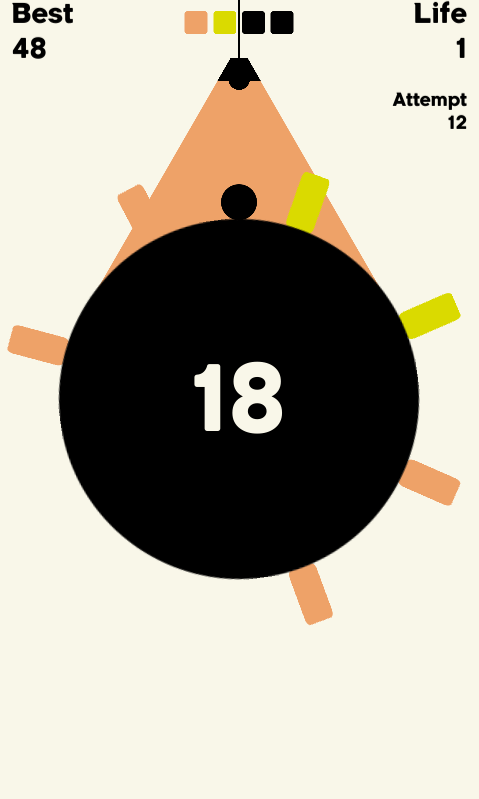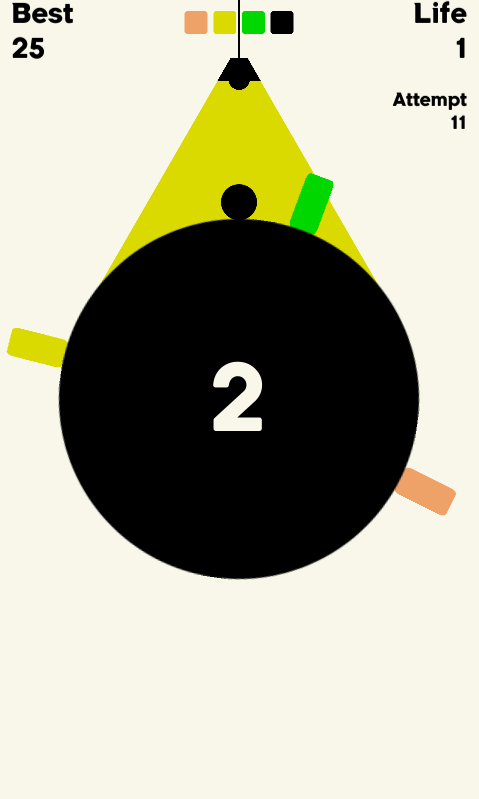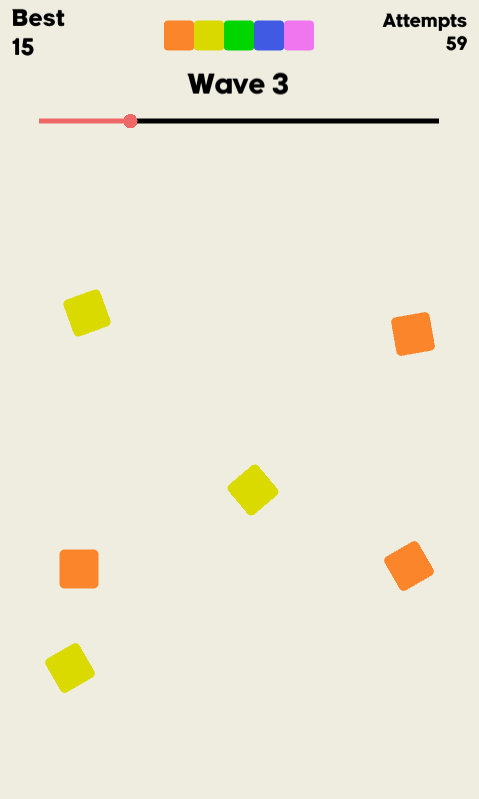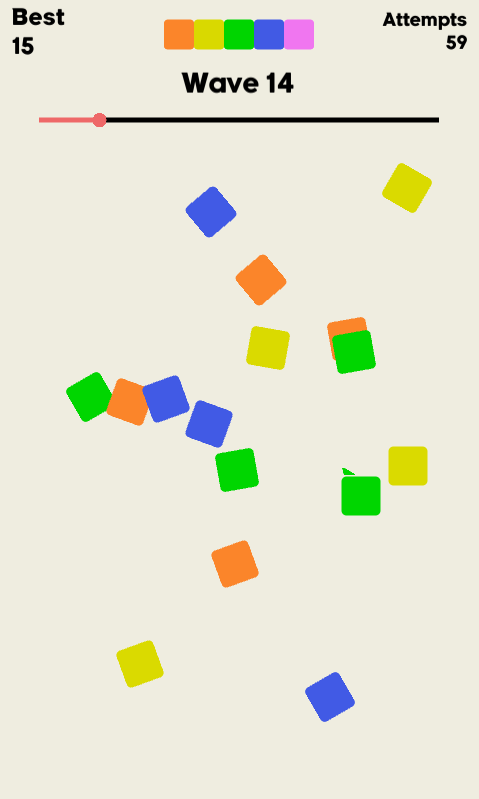 Run, Whatever, Survive.
It's Free to Play Run Game
How far can you run?
How long can you survive?
Planet Run is kind of hardcore run game.
Wherever you died, you start again from the beginning.
you CAN'T PAUSE while running.
Run on Planet Automatically.
Tap to Jump.
Double Tap to Double Jump.
Tap to change color of light.
Change light and wall to same color.
Tap to pop the squares.
Tap the squares in order of color.
Buy EXTRA life.
Avoid the obstacles.
Crash with obstacles.
Challenge again with your guts.
Do your best to clear 6 stages.
I guarantee you,
you CAN'T BEAT THIS RUN GAME in first attempt.
Keep Running.
In this Run game.
Let's Running.
====================================
Planet Run Game Features:
- Free To Play
- Simple One Touch Control
- Simple and Tidy Graphics
- 2D Flatformer Run Game
- Two modes included now.
- New modes are coming.