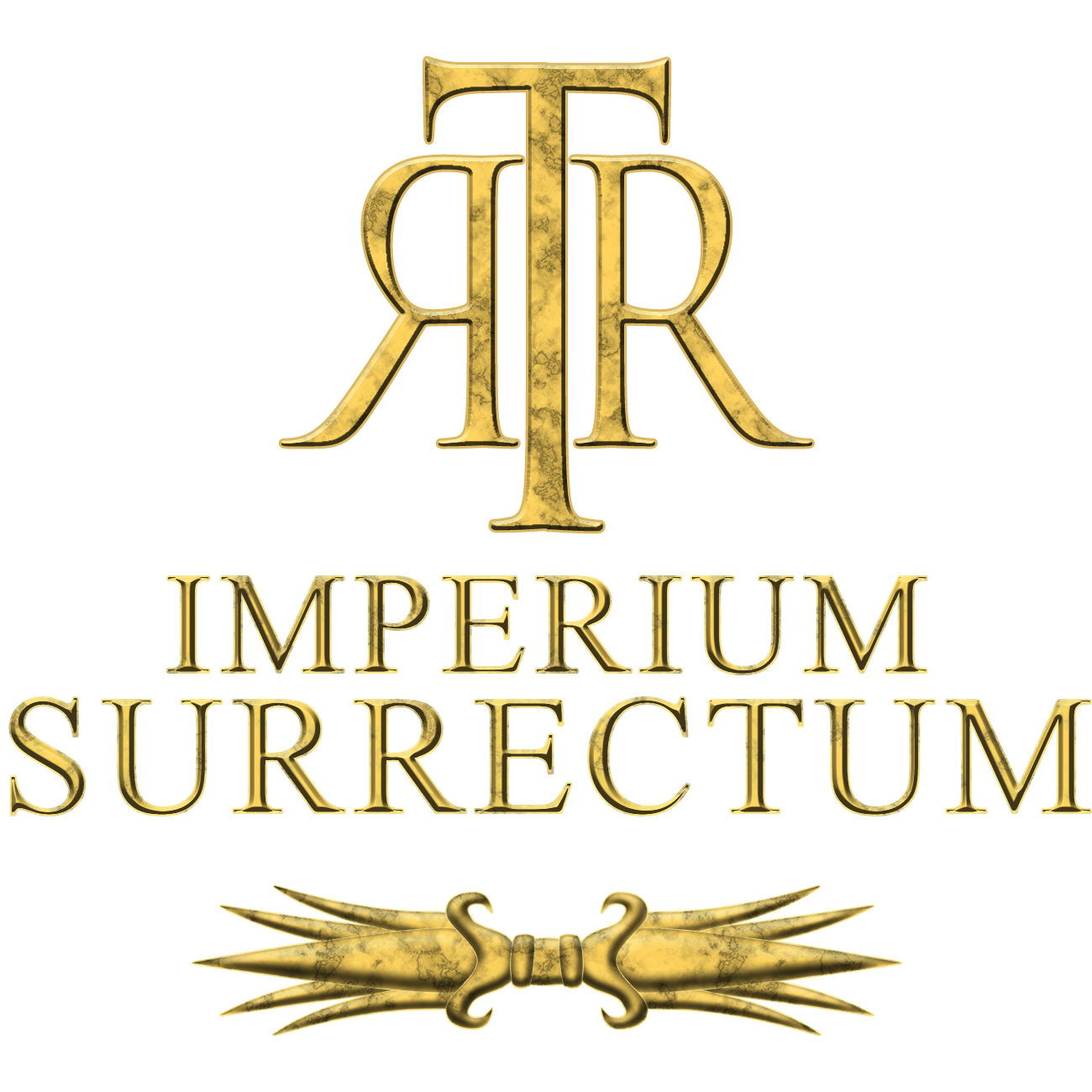 ---
The RTR: Imperium Surrectum (RIS) is very proud to announce the development of the mod for Total War: ROME REMASTERED. The team is partially composed by members and ex-members of Rome: Total Realism and Roma Surrectum mods with some fresh blood. The aim is to adapt and extend the best from those two mods into Rome Remastered.
The team will be most active on the mod's Discord, so if don't want to miss any update follow the link and join in. Of course we will keep the ModDB page updated and will be present very soon on other social medias as well.

Download.
You can actually play a teaser version of the mod by suscribing here on the Steam Workshop. You will have the following changes (no new units yet):
Unified Roman Faction
Historical Faction Names
Historical Settlements Names
Historical Region Names
Greek Egypt (no new units)
A v1 is actually is development and you will be able to get new units, Roman Legions from Roma Surrectum and City/Regional Hoplites. Release date is planned very soon, in a week or two if everything goes well.
In the meantime, enjoy one of RS Roman Legion in Rome Remastered, and some work on Night Battles. Remember everything is Work In Progress.