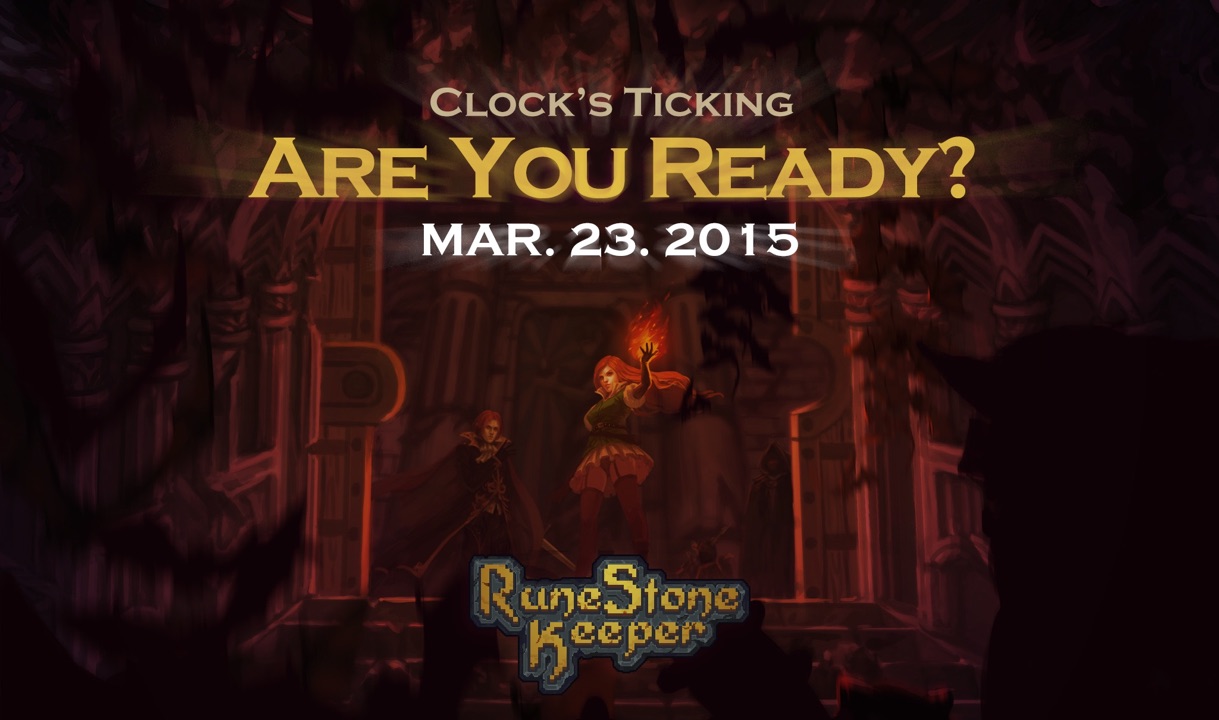 Greetings Keepers of Runestone!
After months' of preparation and excitement, Runestone Keeper is finally landing on Steam! The official release date is March 23rd, 2015, at 0:00 PST.
Head to the Steam Store Page for a quick view and let us know if you dig the look. Runestone Keeper is a challenging roguelike to roguelite dungeon crawler that blends classic role playing elements and turn based combat strategy.
Thank you everyone here at IndieDB for your gracious support all this time. We couldn't do this without you guys.
Yours
Blackfire