Hi Everyone

, Room 54 is now on Sale on Multiple Stores!

1) Steam Sales is live now at 40% off till 08/25
Steam Store

2) Humble Bundle Sale is live as well with 40% Off here:

Humble Bundle Store

3) IK Interactive Official Store Sale, Bulk Promotion.

If you are planning to gift a copy to a friend or more this is the right promotion for you : )

Buying multiple keys you get additional discount !

2 keys at 57% off!

3 keys at 78% off!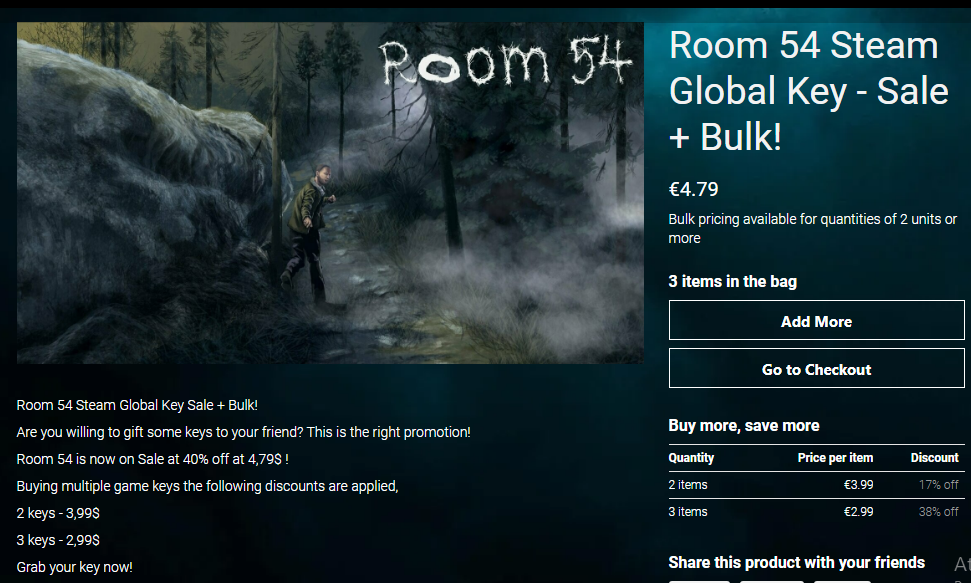 IK Interactive - Official Shop

As always if you have any question feel free to contact us at support@studioikinteractive.com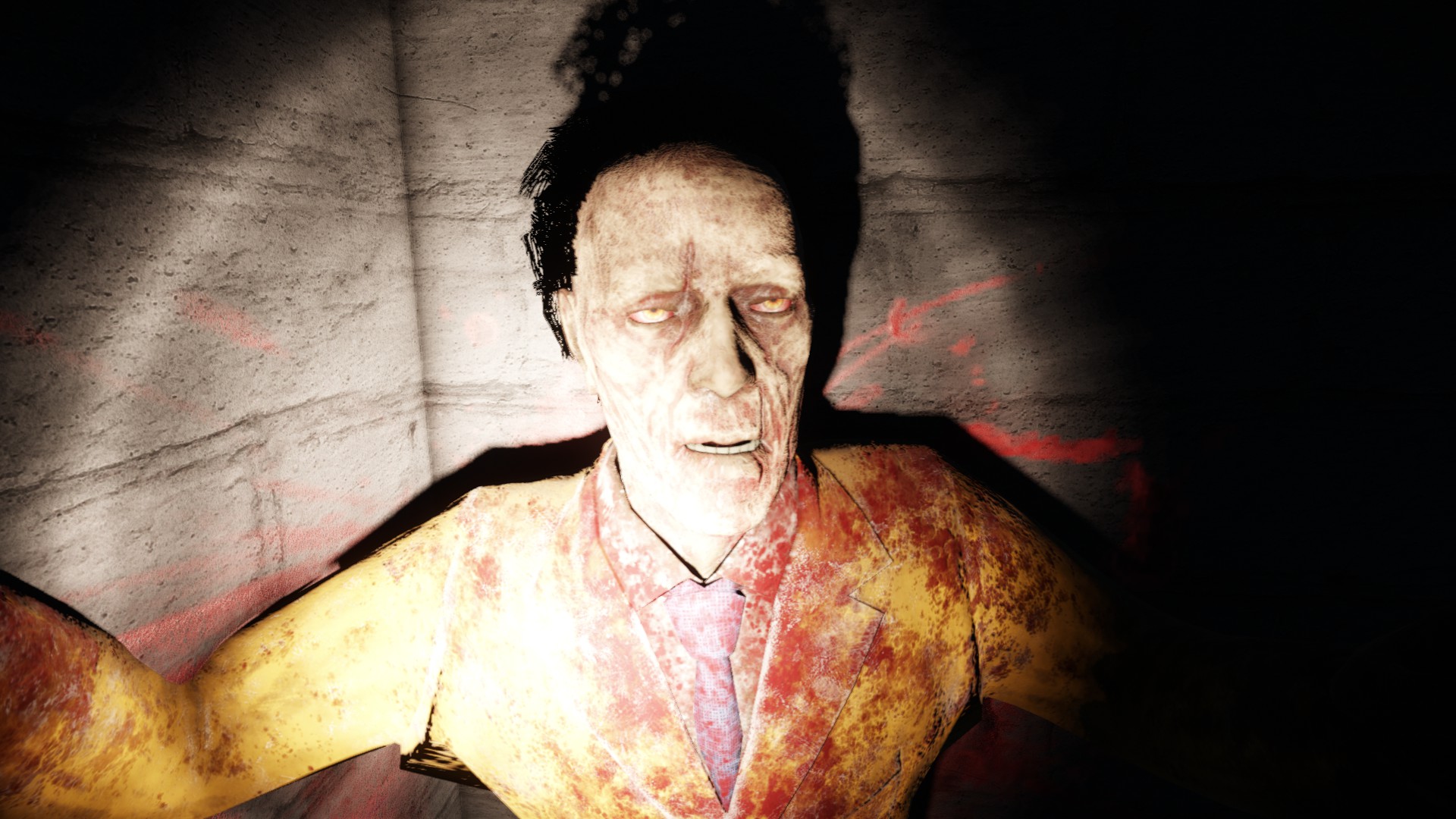 Dr Raymond hugs you all and wishes a nice and sunny summer to all, Cheers!
- Room 54 Dev Team.