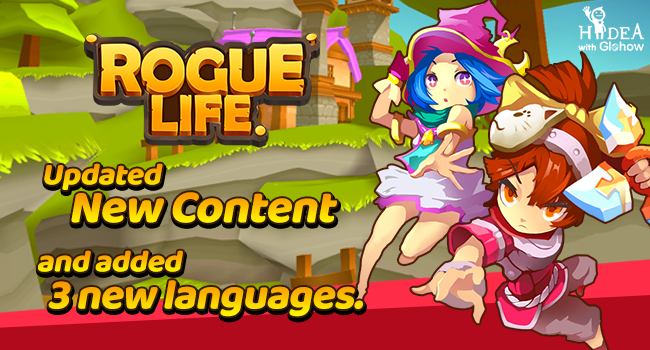 Rogue Life, an arcade shooter combined with RPG, recently added 3 more languages(French, German & Russian) to broaden its support to gamers in Europe. With pre-existing English and Portuguese, Rogue Life now supports 5 languages for the European audience. On top of that, to celebrate Rogue Life being featured globally on Google Play Store, a special login event is ongoing with helpful items given out every day.
Official Trailer: Youtube.com

Newly Added Content & System: Clan Raid & Transcendence Weapon!


Clan Raid: Gather your clan mates and group up to stand against the fiendish boss. Precious gems are awarded to the participants when the boss is defeated.
Transcendence Weapon: Unleash the maximum potential of your weapon by using transcend system. Requires a fully-enhanced 5-star weapon and upgrade materials to transcend. Transcended weapons will get a new look and effect.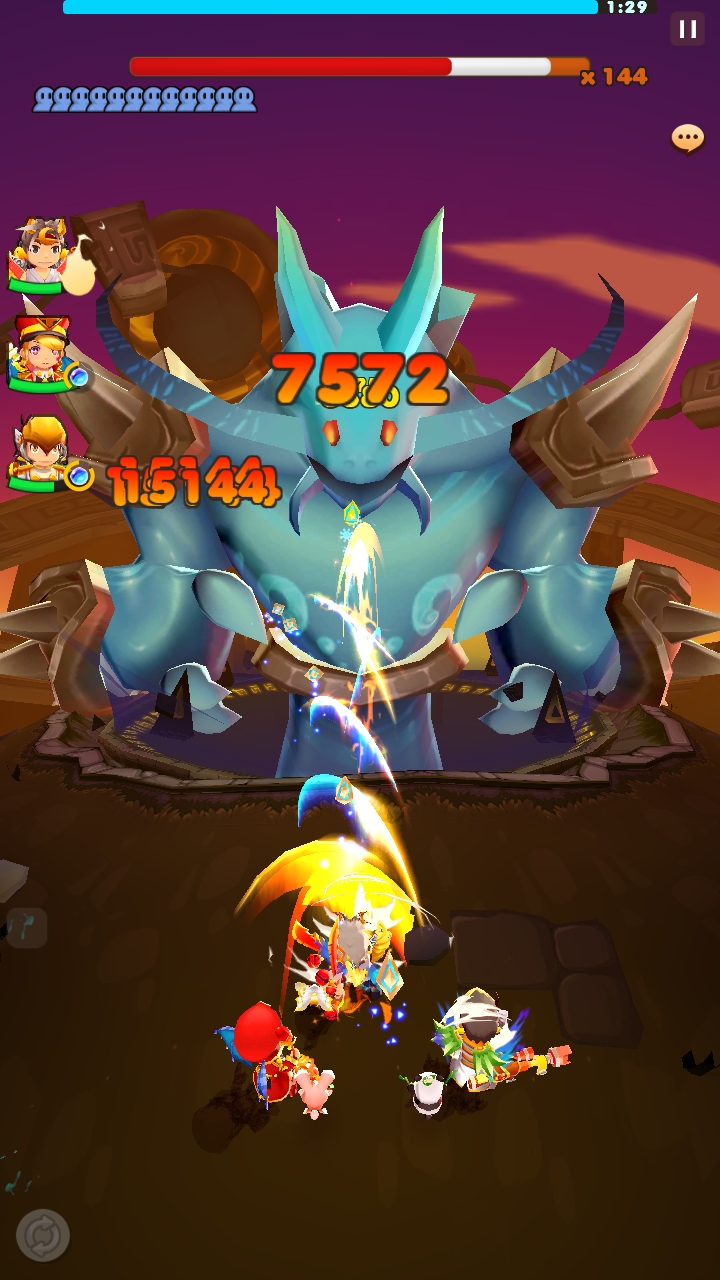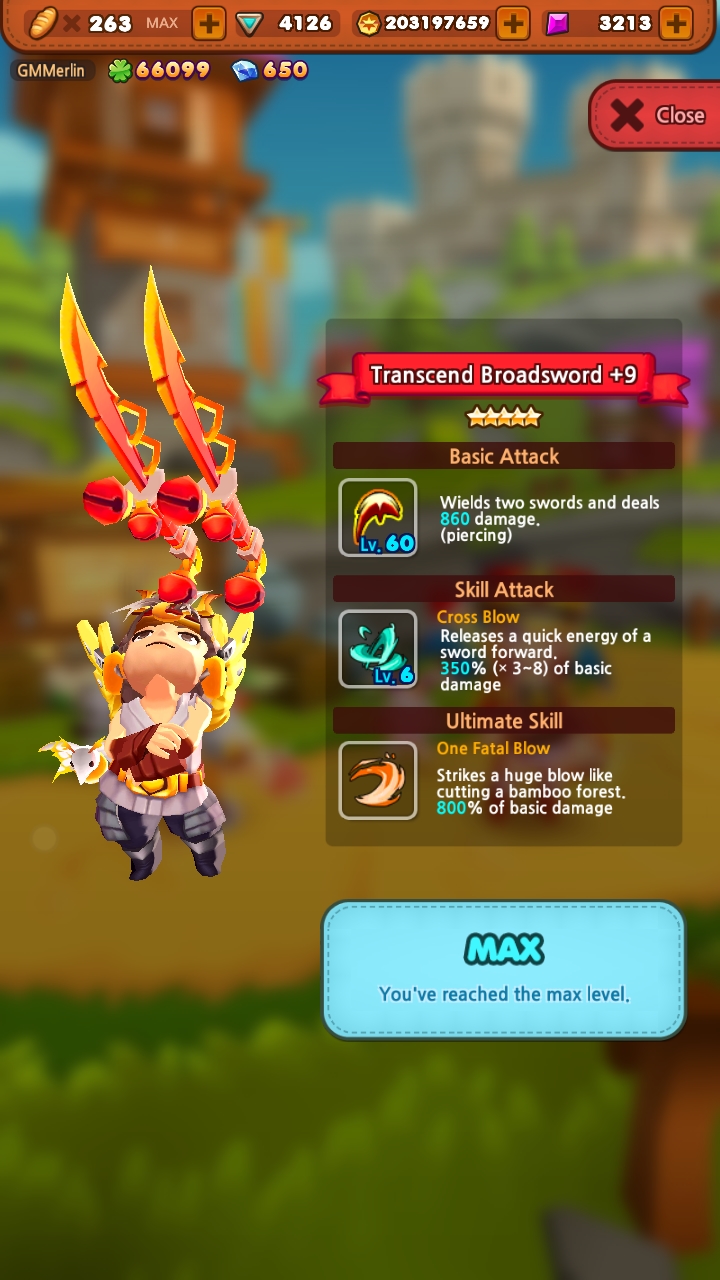 Gameplay
Compose your squad with 3 heroes to begin the adventure. The game is very easy to play. By sweeping your finger left and right, the characters will move & automatically shoot. If you release your finger, characters will dodge incoming attacks. Skill gauge builds up as you play along and can be released by a simple touch on the screen.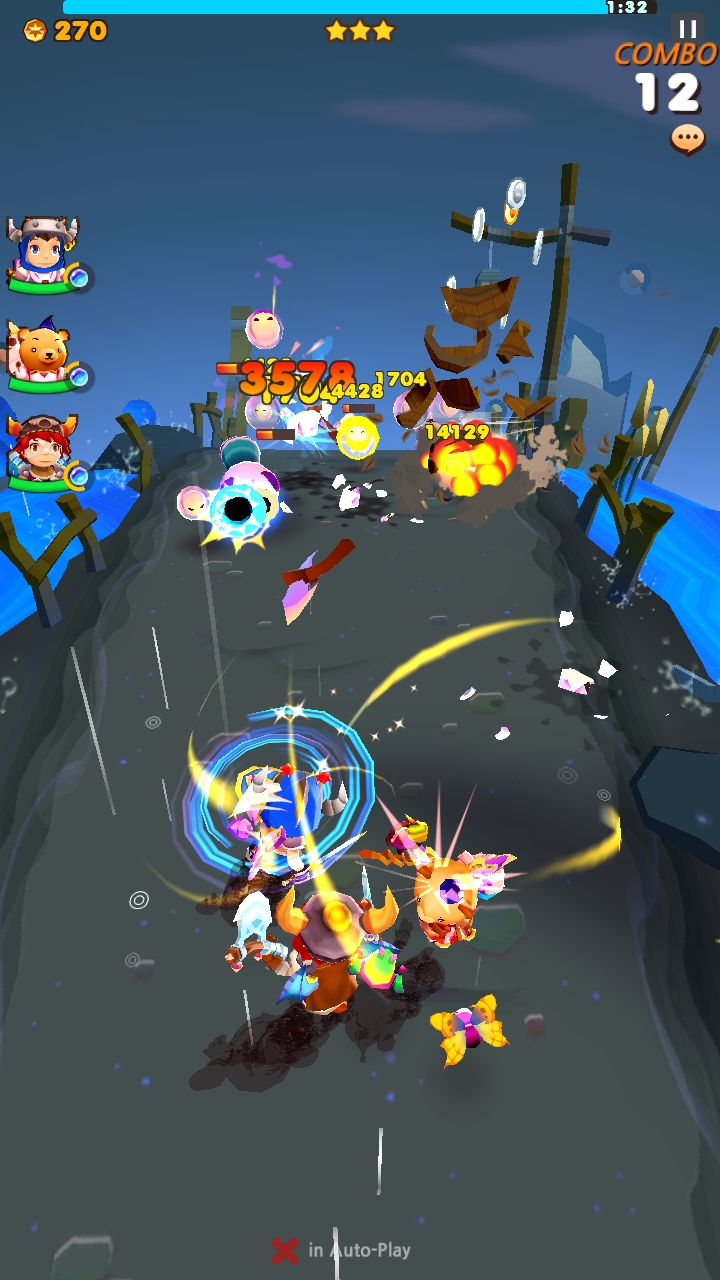 Modes
Adventure: Main story game mode with more than 250 stages waiting for you to conquer.
Quest: Quest are given out daily to challenge and receive rewards for the effort.
The Fortress of Deceased: Fight against zombie soldiers and obtain rare clovers which are used to draw fashionable costumes.
Gap of Dimension: Special mode with hero equipments given as a reward
Clan Raid: Team up with your clan to fight against a gigantic boss
Kingdom Defense: Compete with other players on rankings for defeating bosses.
Duel: Random match PvP. Face off with a randomly matched opponent based on rankings.
Arena: Another PvP mode where you can select your opponent.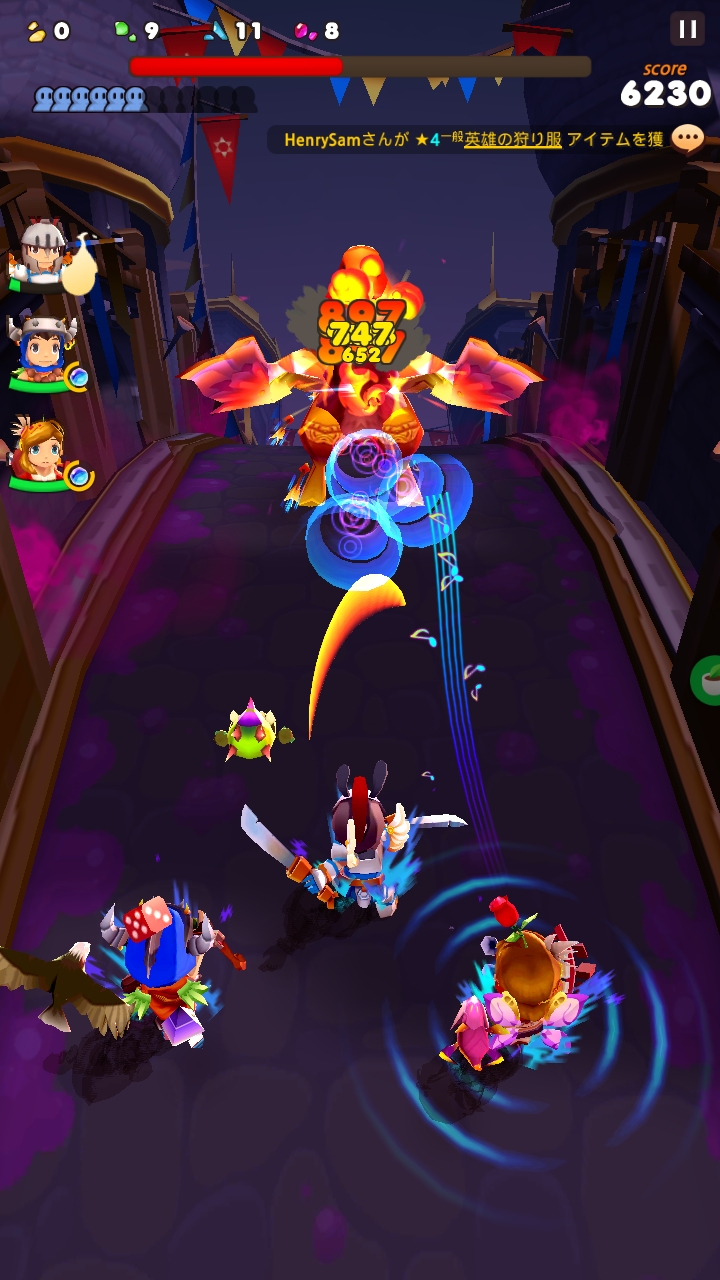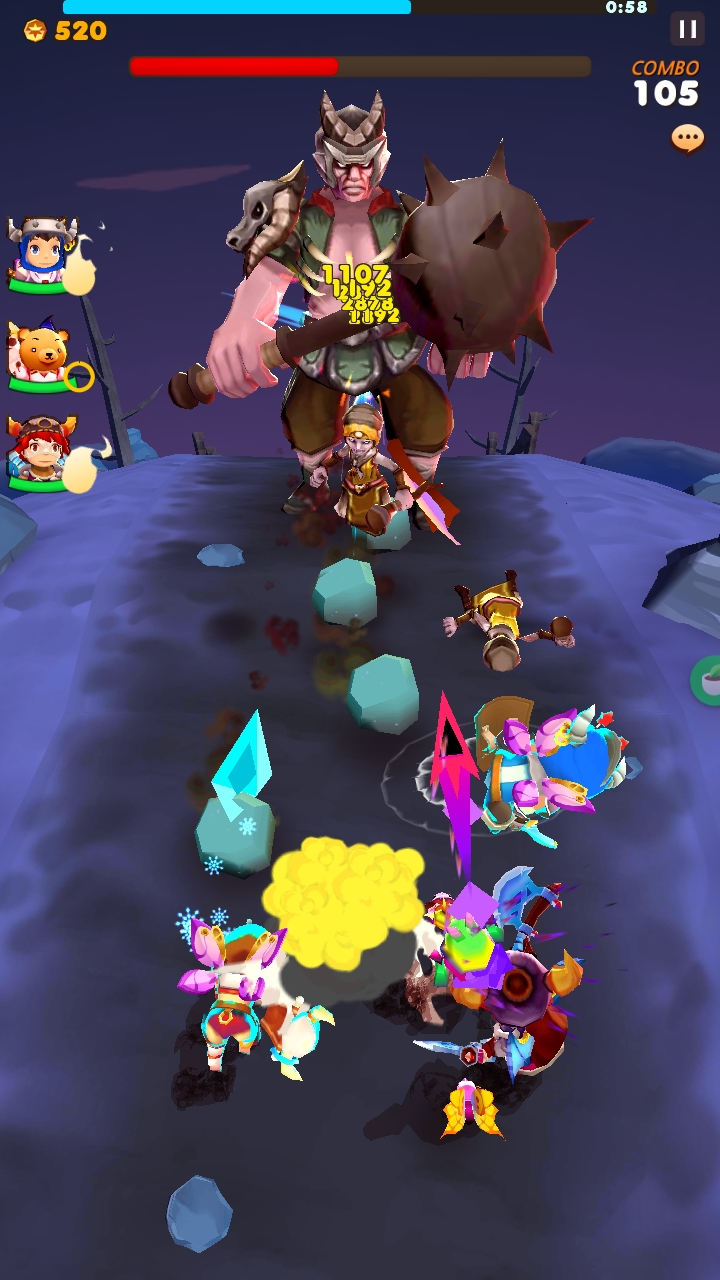 Hero house
Train and enhance your heroes through the house system. Gather materials needed for enhancement from fishing, lumbering, farming and mining. As your Squad levels up your furniture will be also upgraded.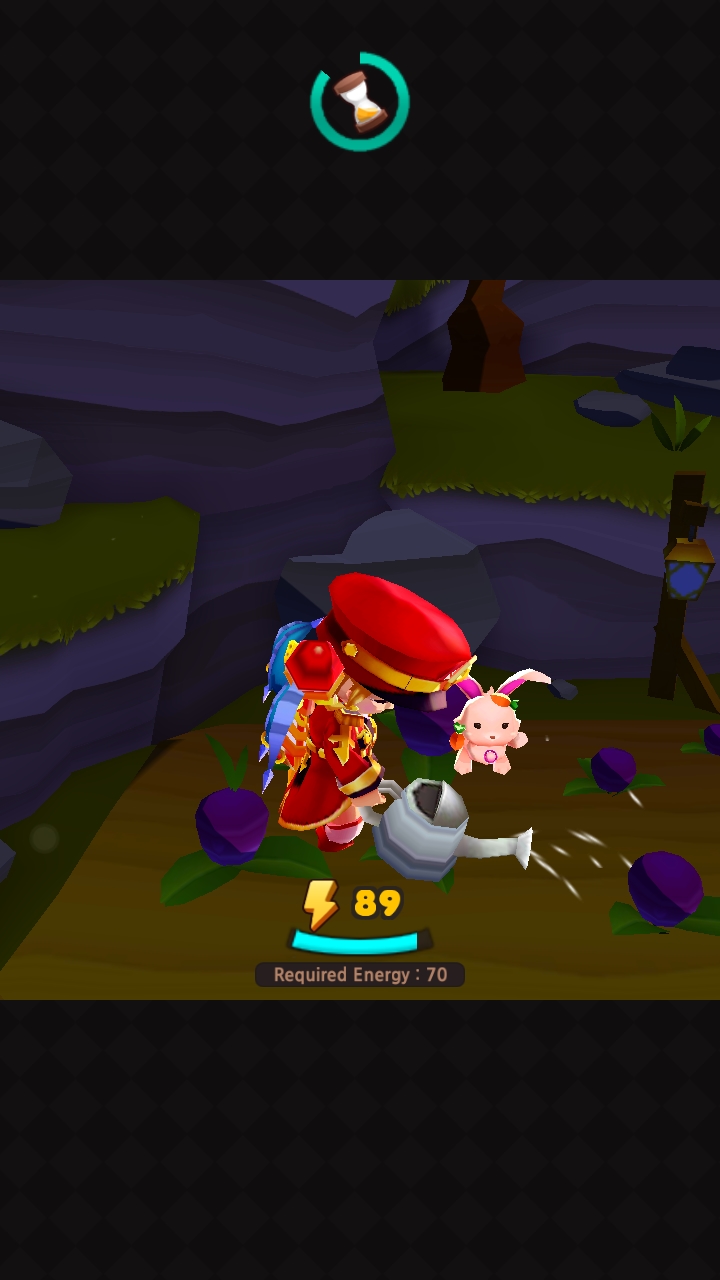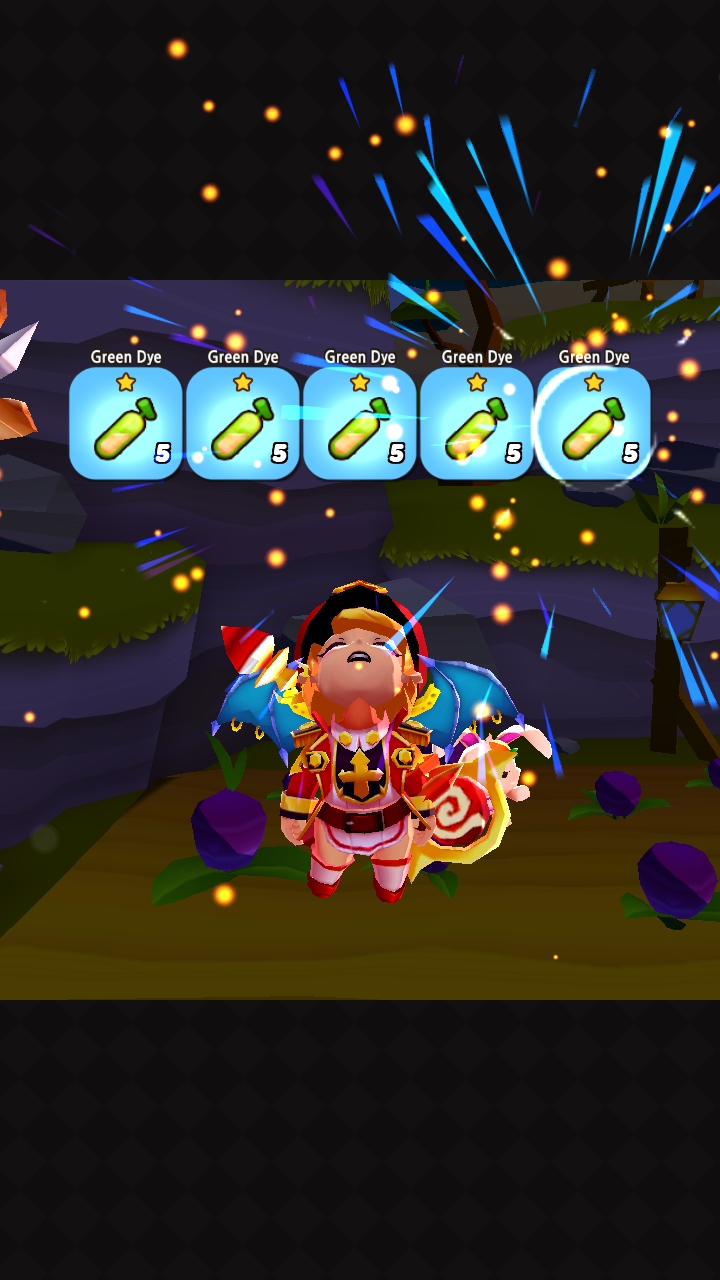 Unique Costumes
Over 300 unique costumes to customize the looks and enhance the abilities of your heroes.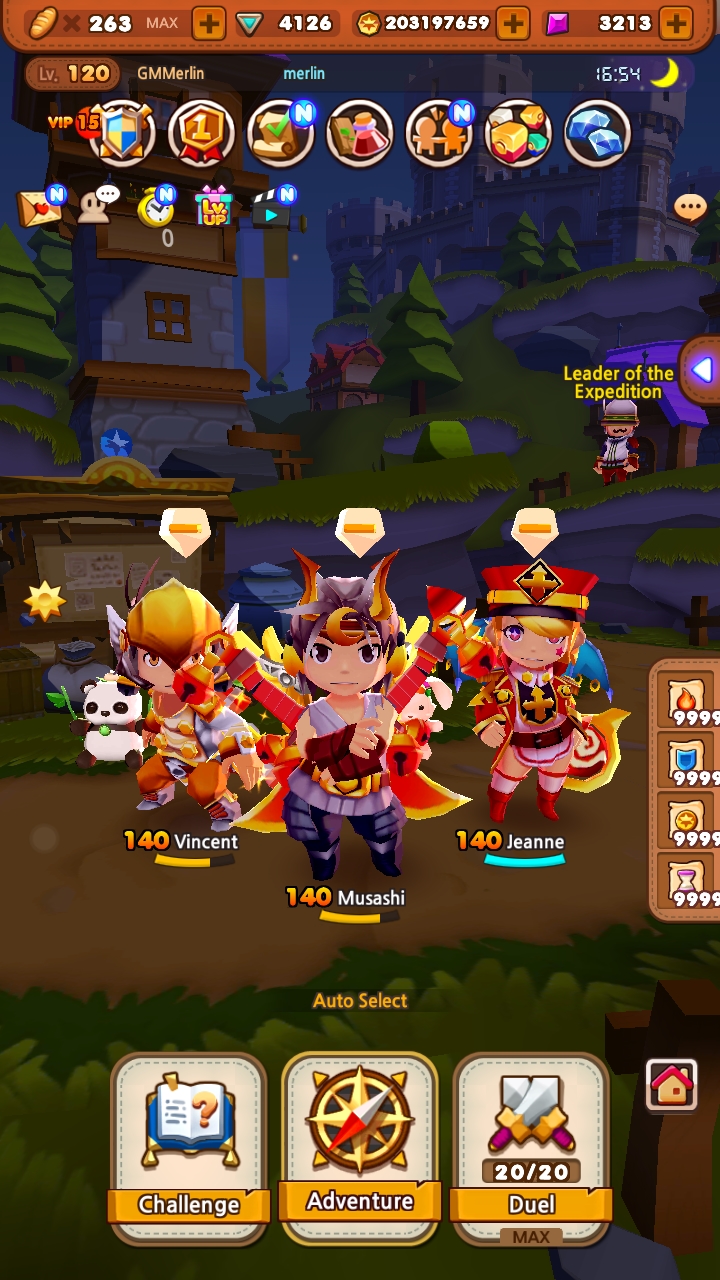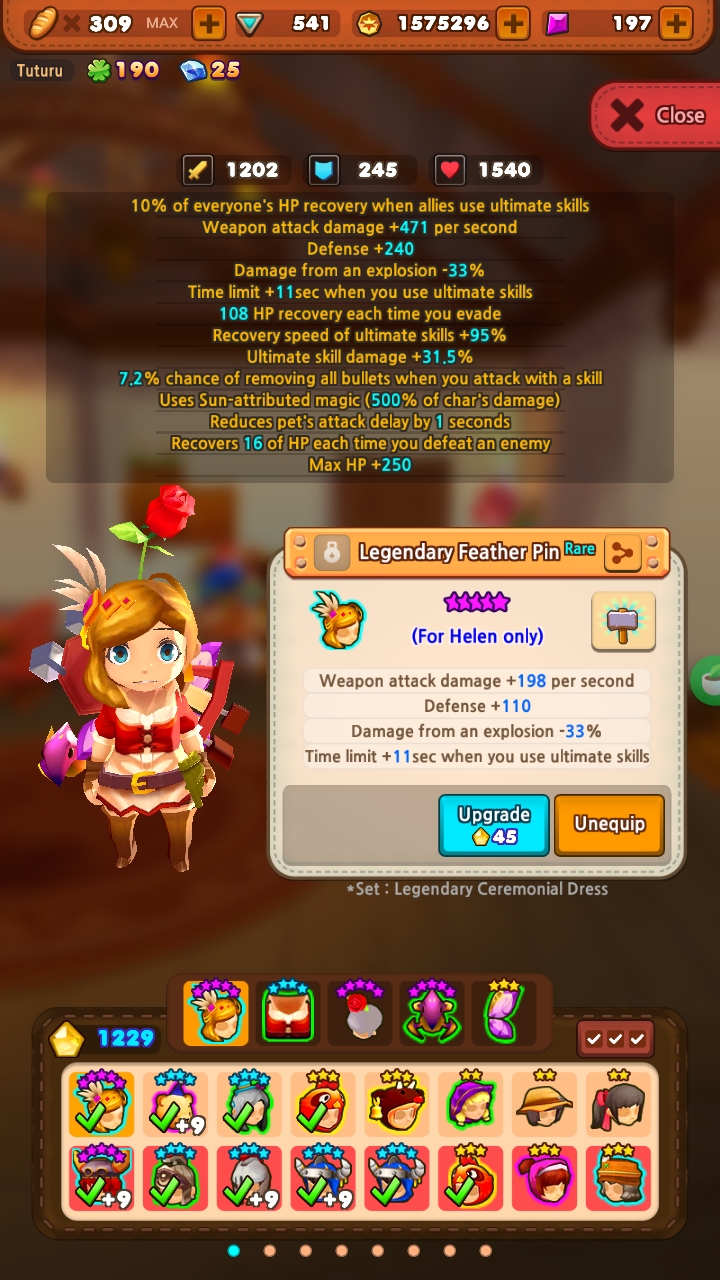 Hidea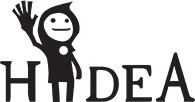 Hidea is a developer situated in Korea, renowned for its first release title 'Undead Slayer' which surprised the Global market by the fact it was made by just one person. Now with more members, Hidea has surprised the global audience once again with 'Rogue Life' being awarded in Google Play Indie Game Festival 2016.

Follow us on Facebook at Facebook.com