Hello my dear Rogues!
In this news I want to show you the progress I made with the "Rogue Engine Editor" - an editor I make exclusively for Caasi's Odyssey! With this editor you will create the Rogue Adventure of your dreams. At least it will enable 100% mod support for Caasi's Odyssey!
But let's start with a small video which summarizes the progress. Have fun and enjoy the trip! :)
Watch the video in 4K @ 60 FPS!

In the last weeks I implemented all special rooms to make them editable. The biggest challenge was to implement the "Fairy Room", because it has its very own "Liquid Shader", which should be editable in the editor too!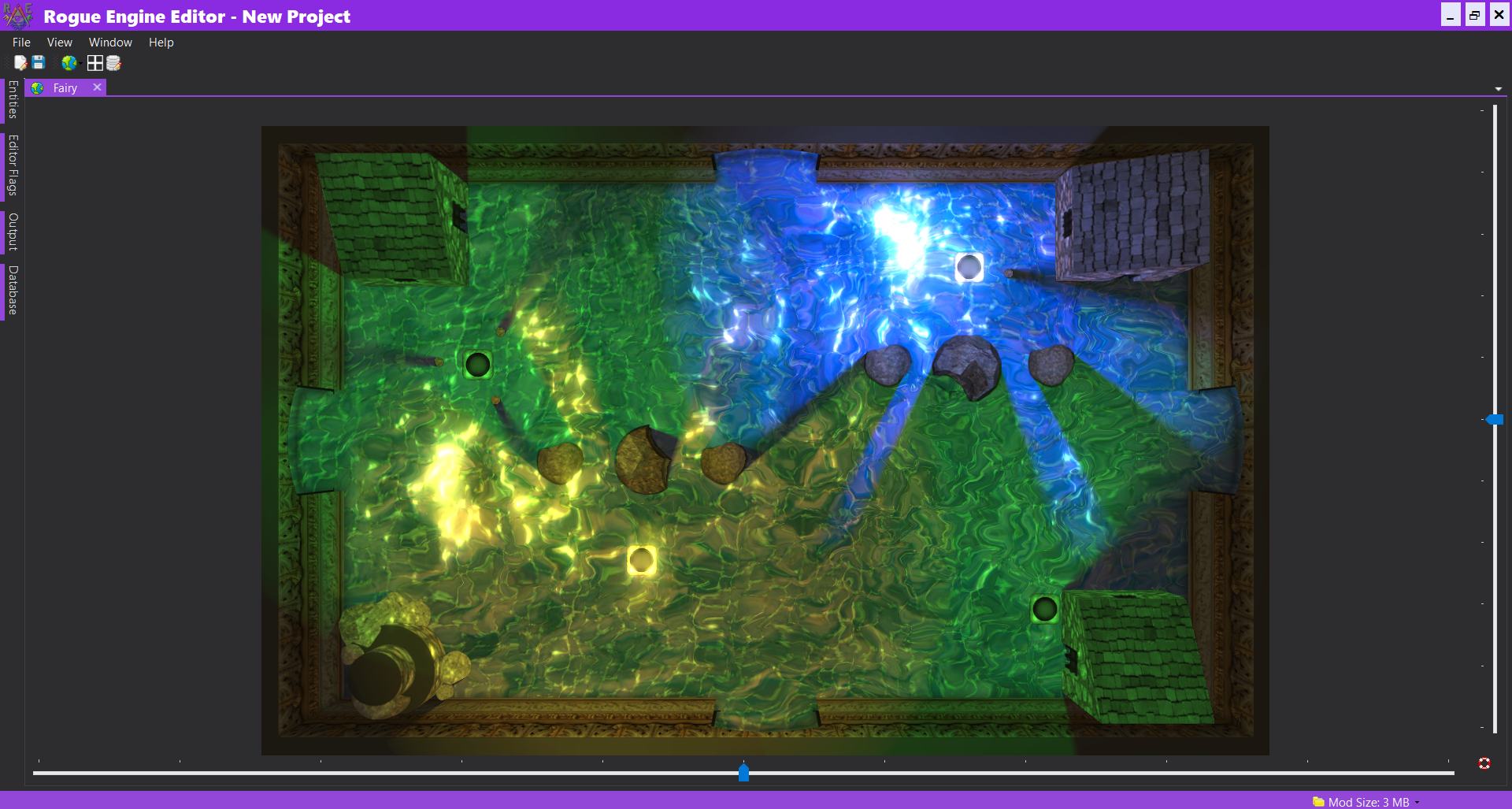 The Liquid Shader:
Flow Speed (float) adjustable
Liquid Effect (Texture2D, Color) adjustable
Liquid Overlay (Texture2D, Color) adjustable
You can change the liquid shader by modifying those most basic aspects of the shader.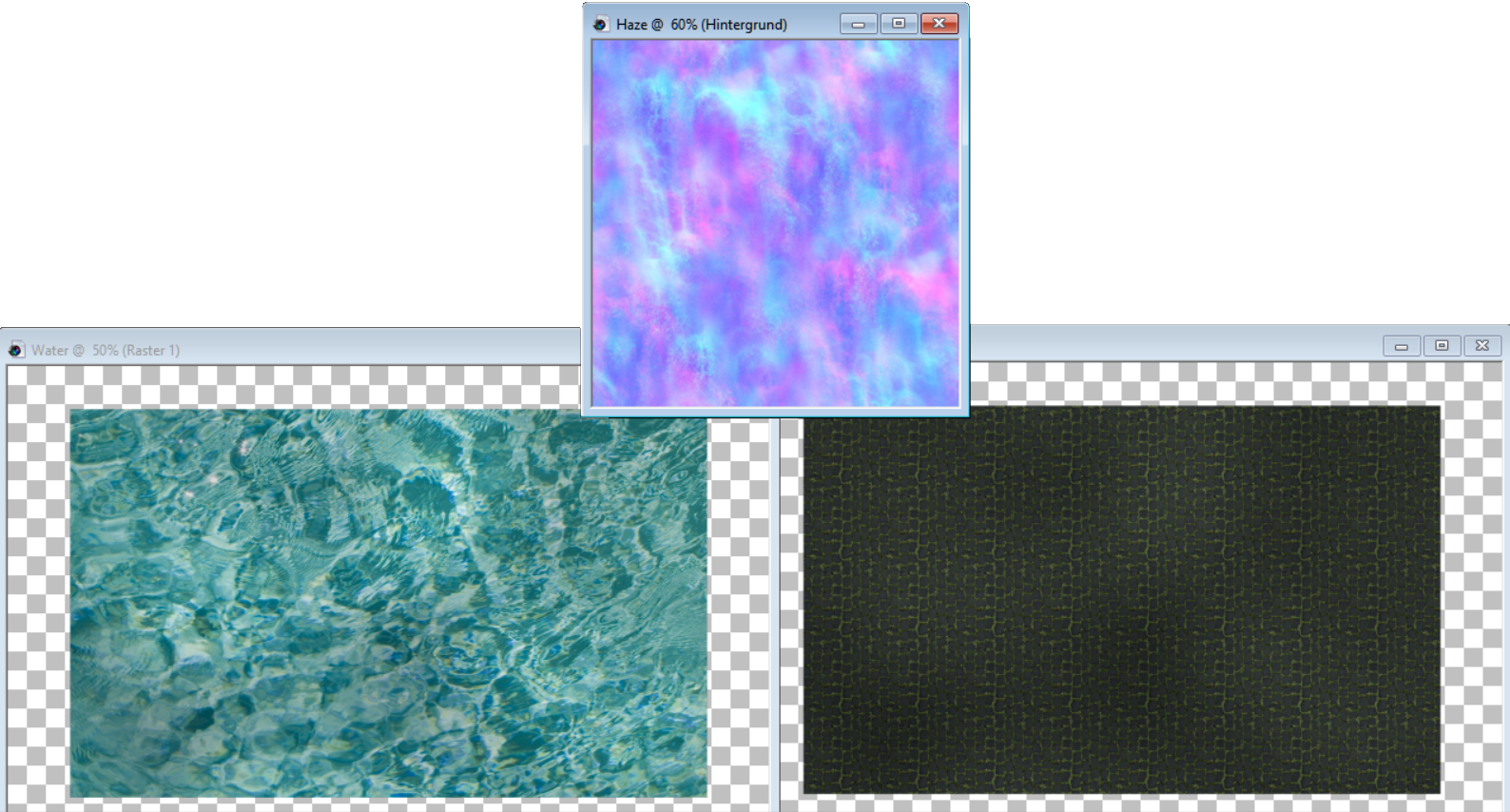 The texture on the top is the "Liquid Effect". The shader code analyses this texture to distort the "Liquid Overlay" (bottom right) according to the color values in a range between red and blue. Finally the output becomes blended together with the texture in the bottom left corner. Can you see the effect in the next screenshot?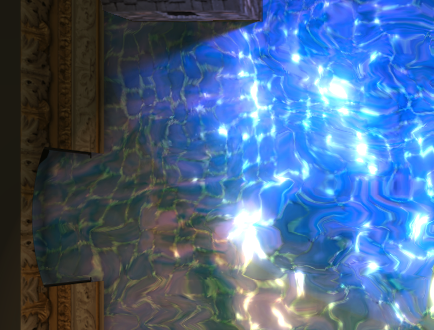 You can change every texture to create your very own "Liquid Effect Shader" (as you saw a bit in the video). You can even modify how fast the liquid will flow.
How about creating a nice lava or slime flow effect? The possibilities are endless!
---

All rooms from the main game project "Caasi's Odyssey" are implemented so far!
Here they are:
Boss Room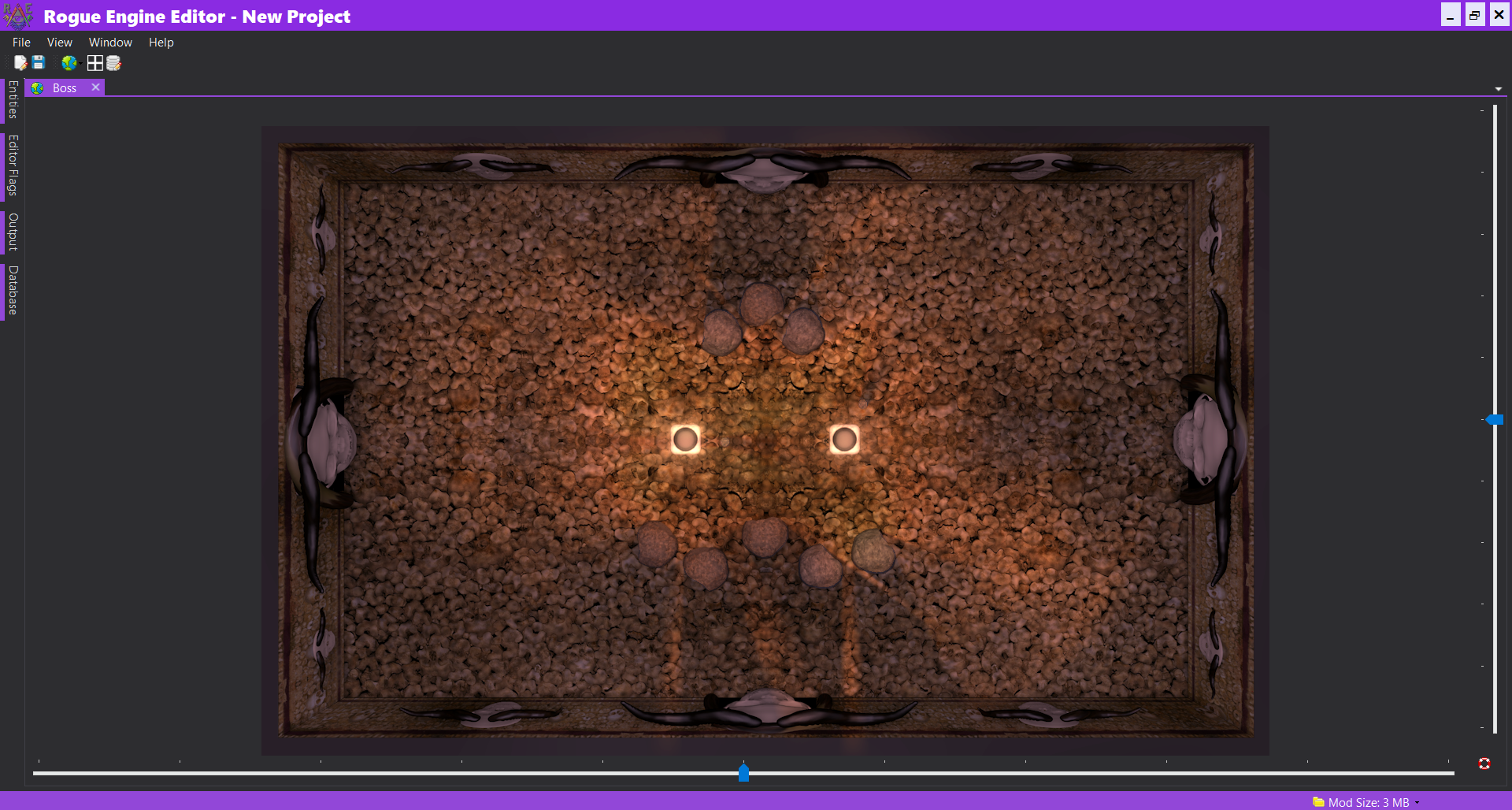 Item Room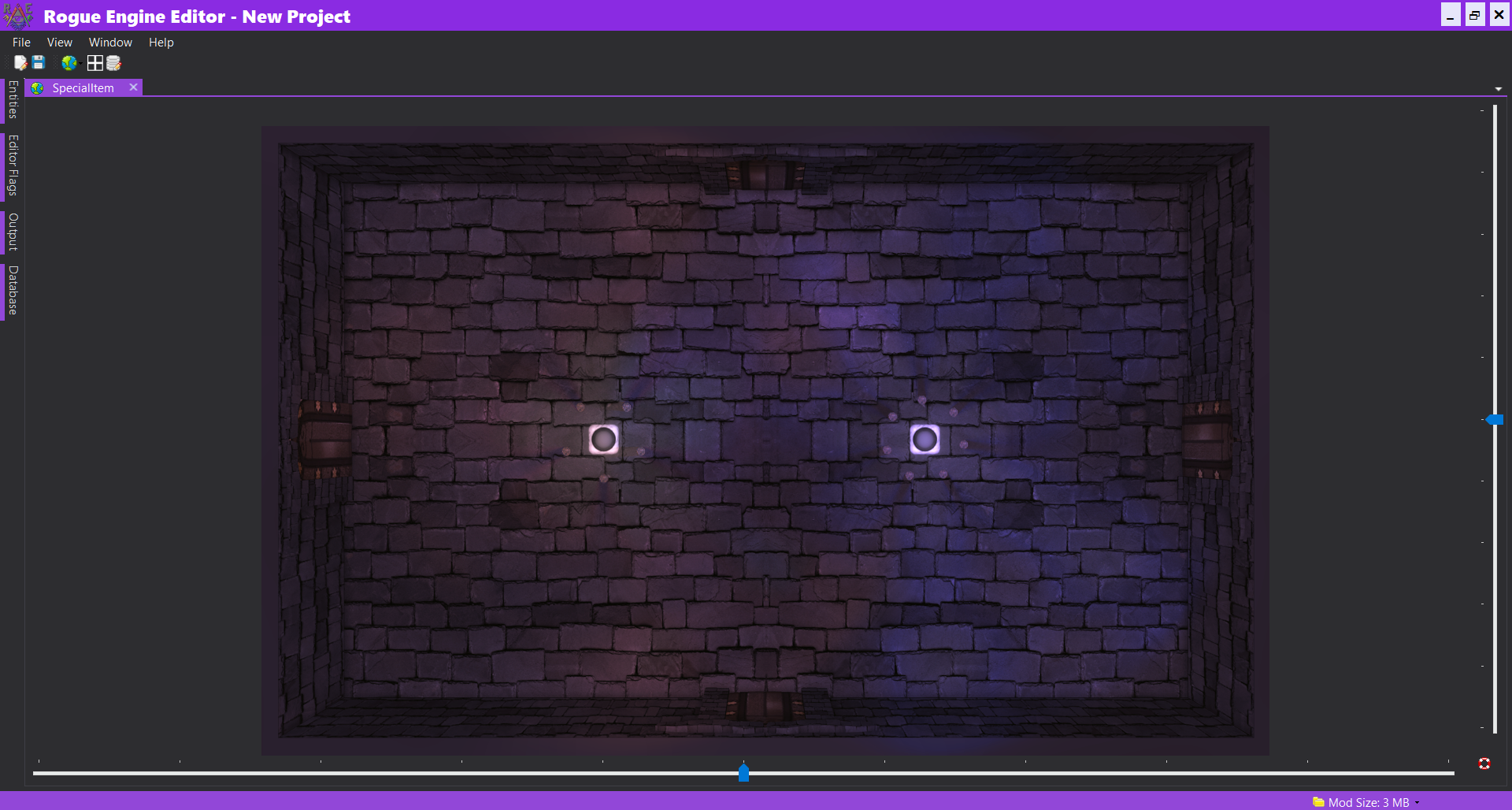 Blood Room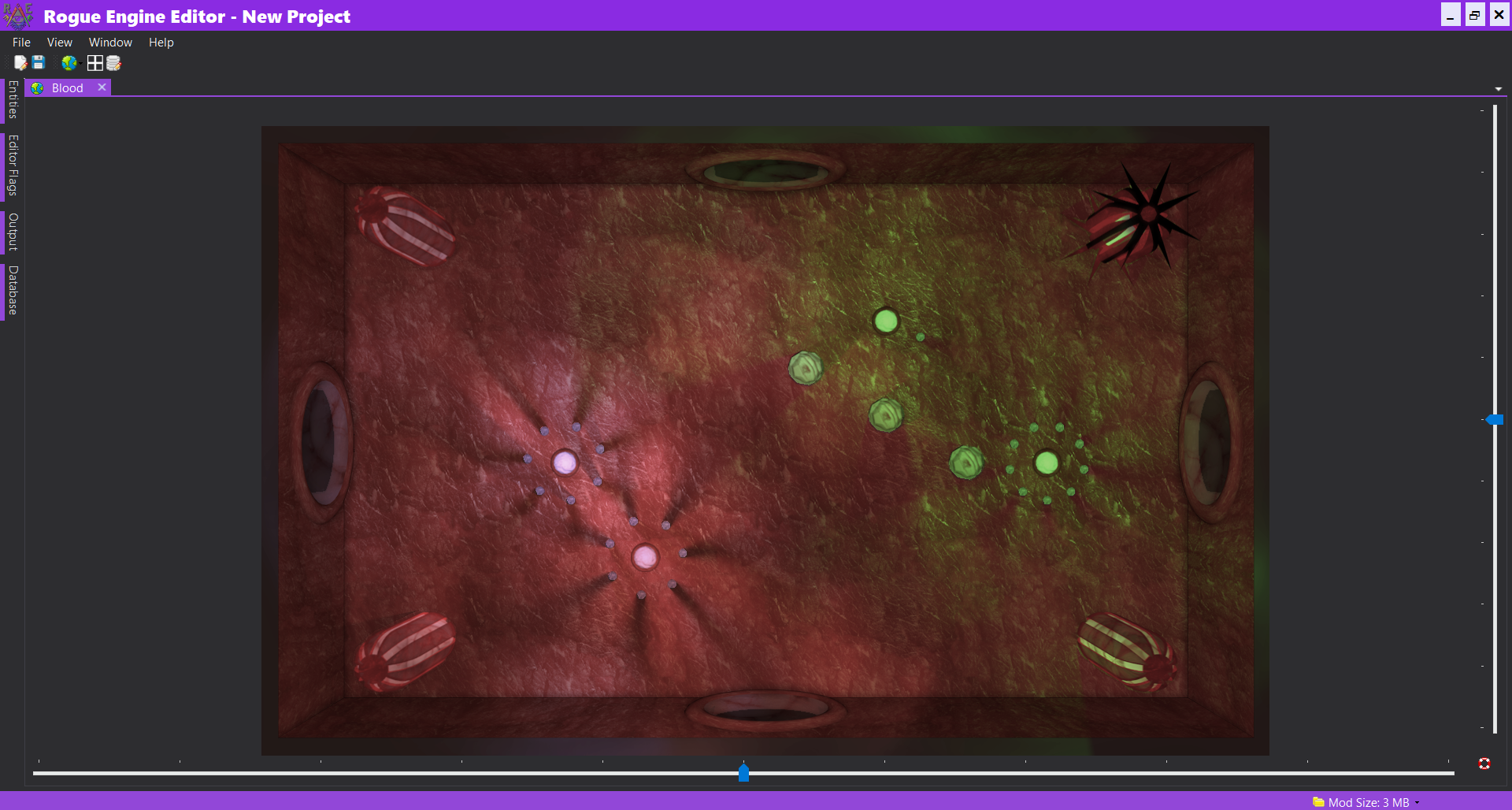 Prison Room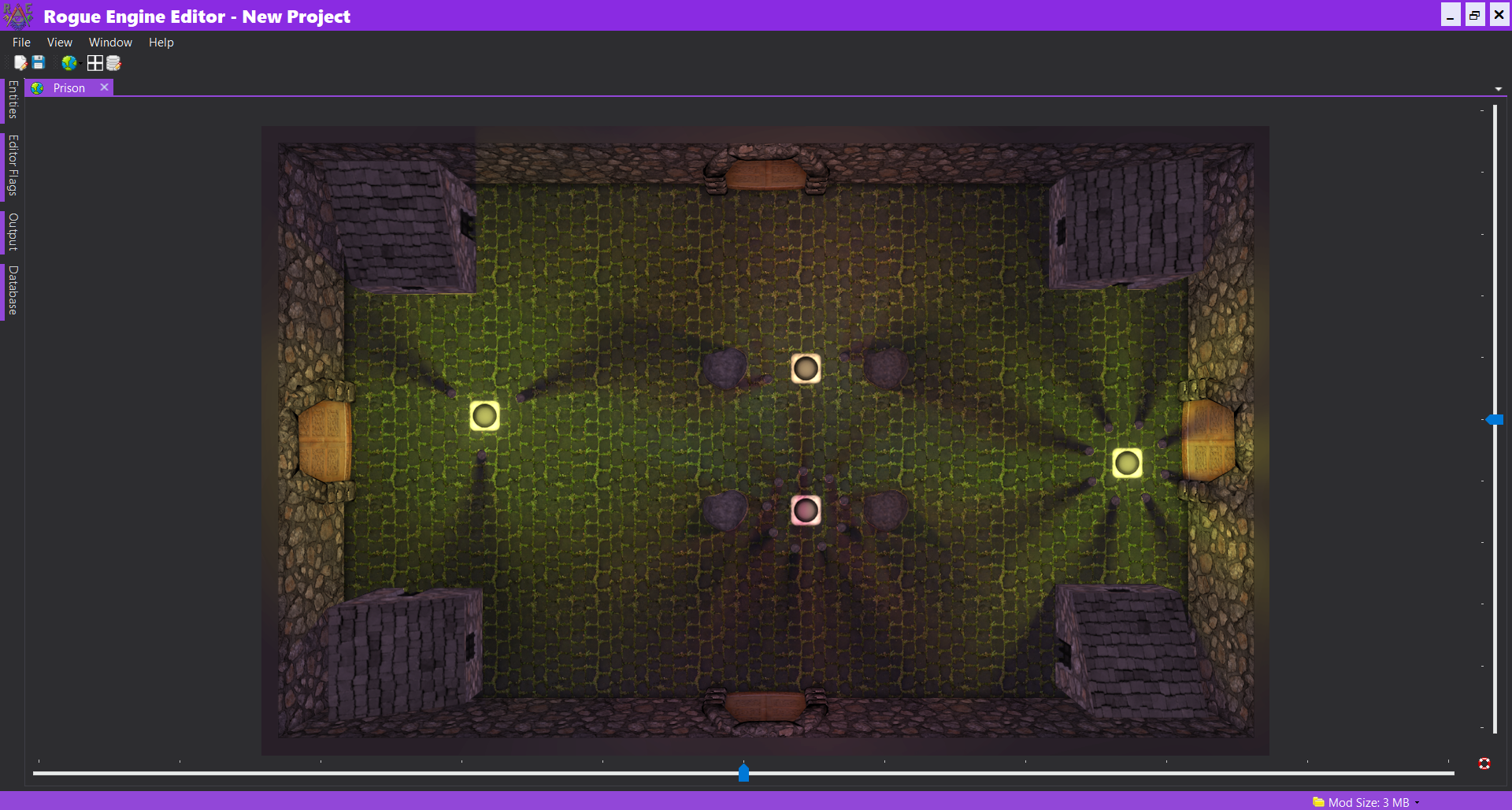 Fairy Room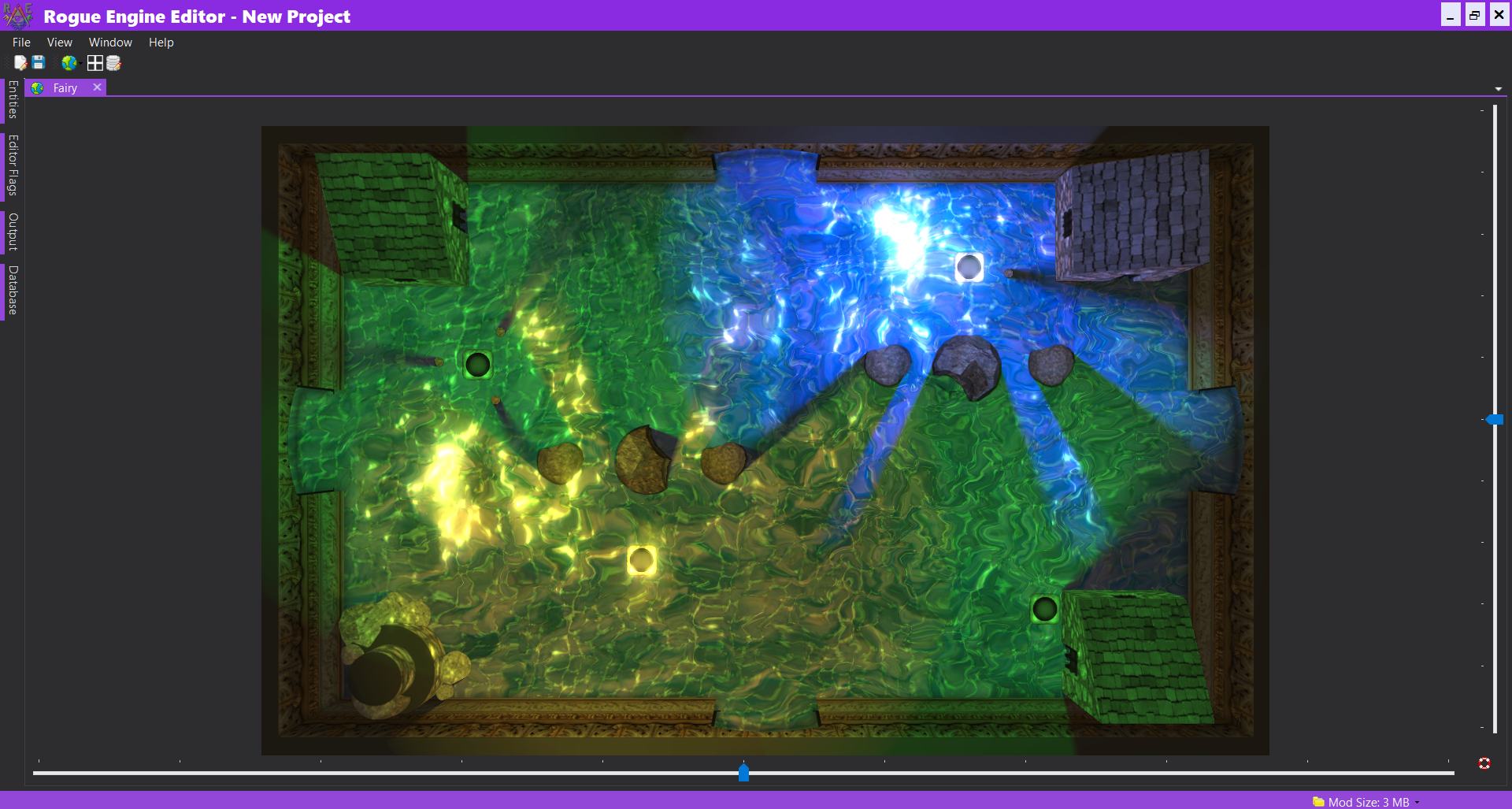 I'm currently working on implementing "Particle Effects" for everything. It will make the rooms more vivid and special. More in the next update next year!
See you in the next news!
I wish you a Merry Christmas and a Happy New Year!! :)
---

I hope you enjoyed this update. Don't forget to follow me here on IndieDB!

I also wish you a very nice weekend!
-sqrMin1
Indieaner Games