Rogue Empire, a must for the lover of the genre and a first pick for the newbies.


In the new era of videogames we are not used to that old randomness that used to escort us in the great world of joy, what caused us extreme euphoria and depressive frustration. Unfortunately, the term "random" ended up in a bad light because of big videogame industries "new way of making money".
But fortunately, there is still hope!
The future of videogames hides in smart minds, the one who express his devotion and creativity in a "piece of art" can manage to create a true masterpiece for the scenery. What we need now is something fresh, something not spoiled by the same old mechanics, something that push the player to get creative with the game itself, going over the standard limit.
Rogue Empire is a game that satisfies this requirement. In a world in peace suddenly every race suffers tremendous casualties by a group of evil shadows, every race starts to fight what seems to be an impossible fight. You are one of those heroes chosen to face the shadows!
The game is very entertaining, with elements of a dungeon crawler, RPG and roguelike: the exploration is never boring, the shadow system mixed with the hunger one makes the player always in perennial tension of losing his precious hero; but what puts Rogue Empire to one of the most entertaining Tactical Roguelike with RPG elements of this new beautiful year is its way of interpreting randomness.
First of all, there are seven races and five classes with more to be added later in the game, every race and class has its features, the Dwarves are sturdy and the Vincian are quick, you can rip your foes apart with a great axe, shoot them with a musket, incinerate them, slice their throat, you can even crush them with your bear form (yes, you can turn into various animals!). But the most beautiful trait of this game, and what makes it unique and so gorgeous is the level up system.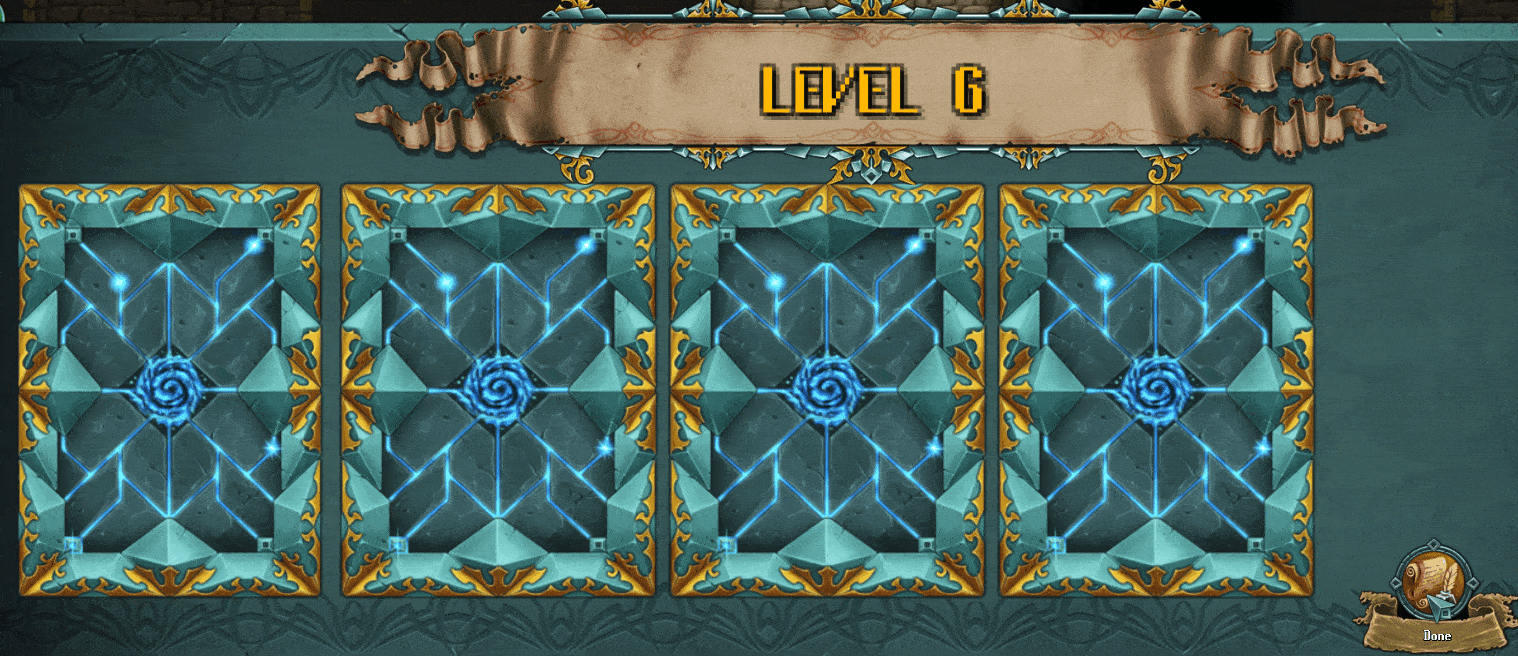 After every level up, you can choose a card with a random stat boost (or consumables) to increase along with the basic class growth, and then every 3 levels (or every 3 and 5 if you play as human race) you can pick a new skill card based on a random deck of skill (based on your class). The randomness of these cards is shown by its rarity from 0 to 3 stars. You can pick a 1-star Bear Morphing or a much rarer 3-star Emerald Dragon to morph into a giant green dragon! This kind of mechanic makes the game so much creative and smart, pushing the player into choosing among millions of combinations dictated by player's creativity and his luck!
In conclusion, the game looks very entertaining, with more campaigns that can be played and a lot of hours to be spent in each difficulty to entertain the most challenger player, a must for every lover of the genre and a first pick choice for a new Roguelike/Crawler player.
You can also join the official discord here: Discord.gg
Official Page: Roguempire.com