Join Rocket Rumble's Open Beta Weekend - A Space Racing Party Game to Enjoy With Friends
PixelNAUTS is hosting a free open beta for its upcoming party racing game Rocket Rumble. Choose your animal, suit up and race with friends this weekend!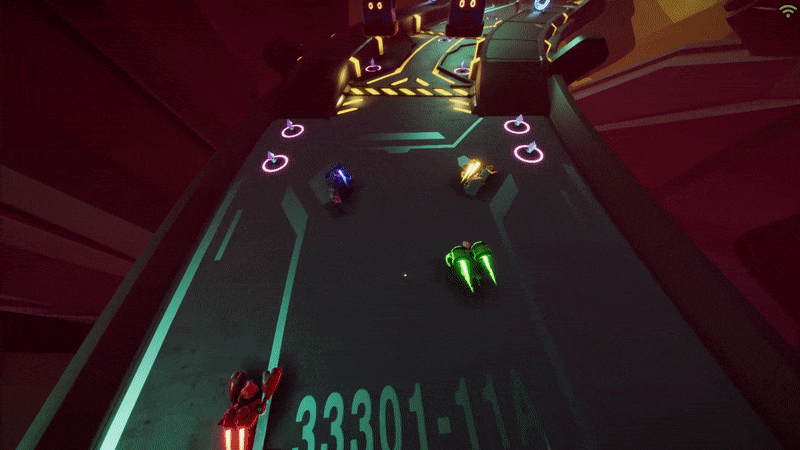 WHAT: A FREE OPEN BETA FOR ROCKET RUMBLE!!
Join the party with friends! choose between a charming cast of animals in rocket suits, customize your style and get ready to smash and bash your way across the finish line.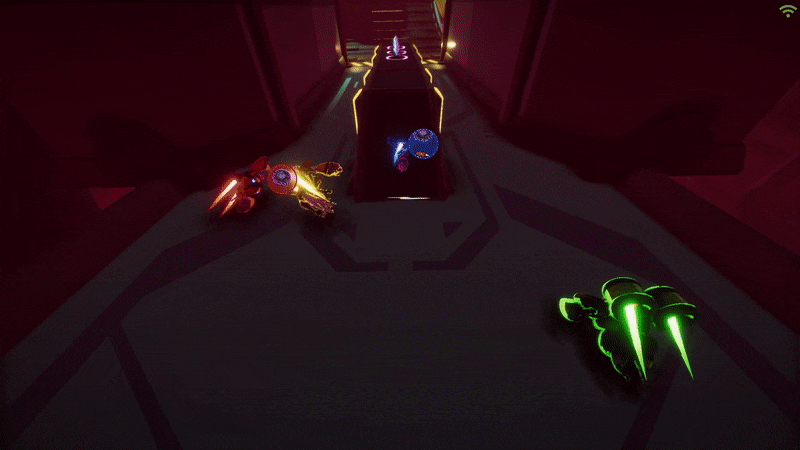 WHEN: FRIDAY MAY 28 - SUNDAY MAY 30
To participate simply head over to the Steam page and request access to join the Rocket Rumble playtest.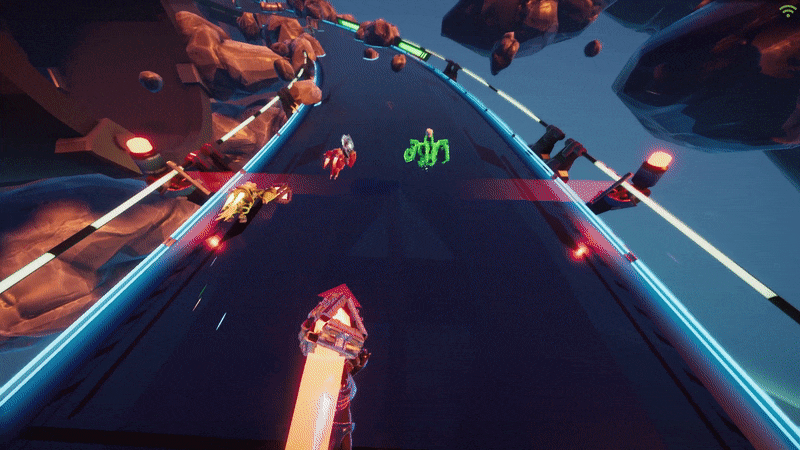 NEW EXCITING FEATURES
We have a new level: Caustic Canyon

New customization items that were not available in the first beta

Gameplay rework: Health System, No more instadeath,

New scoring system

Sound and Music overhaul

Party Play: Play with your steam friends in a party

Local Play: Play at home with 2-4 people

*Read on below for full details
For more information, visit Rocketrumblegame.com and follow PixelNAUTS on Twitter. If you'd like to participate in the conversation, our Discord community is home to everything Rocket Rumble! We take community input on everything from new accessories to new track names!