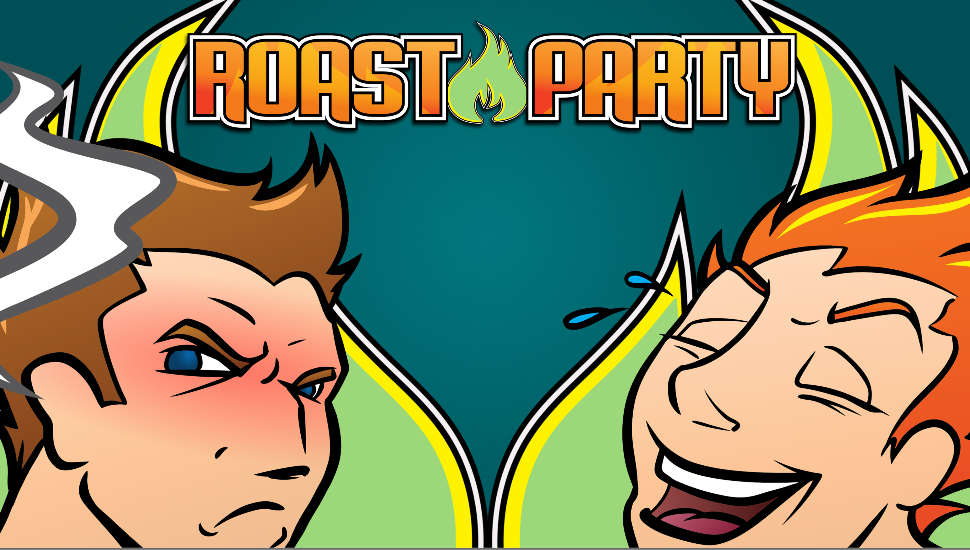 What is Roast Party?
Roast Party is an online party game that you can play with your friends! The goal of Roast Party is to write creative roasts on the pictures submitted by other players. After roasts are submitted players will then vote on their favorite roasts anonymously. The player with the most votes wins! Make sure to upload a funny picture of yourself to ensure a fun time!
---
What is the prototype/demo?
The website serves as a prototype for the game. A prototype is a preliminary model of something from which other forms are developed or copied. This primitive browser version of the game is free to play. Playing this version of the game gives you an idea of how the full game will work on release.

The full game will be released on steam and made with the Unity engine. We expect to release the full game in March of 2018.
---
---