SÆLIG
As always I've been hard at work creating this game of mine and it's about time I shared some more progress. These are just a few main things I have done work on, but there is also much more that won't get a mention at this point.
Roads
Previously the roads on my demo map were just for show and didn't actually work like roads. This is no longer the case. People and carts will now opt to use the roads above all else when travelling. So instead of trekking through the forest to get to the next town they will now travel the roads where possible. Travelling along the roads may take longer in some instances, but they are safer because they're patrolled by guards.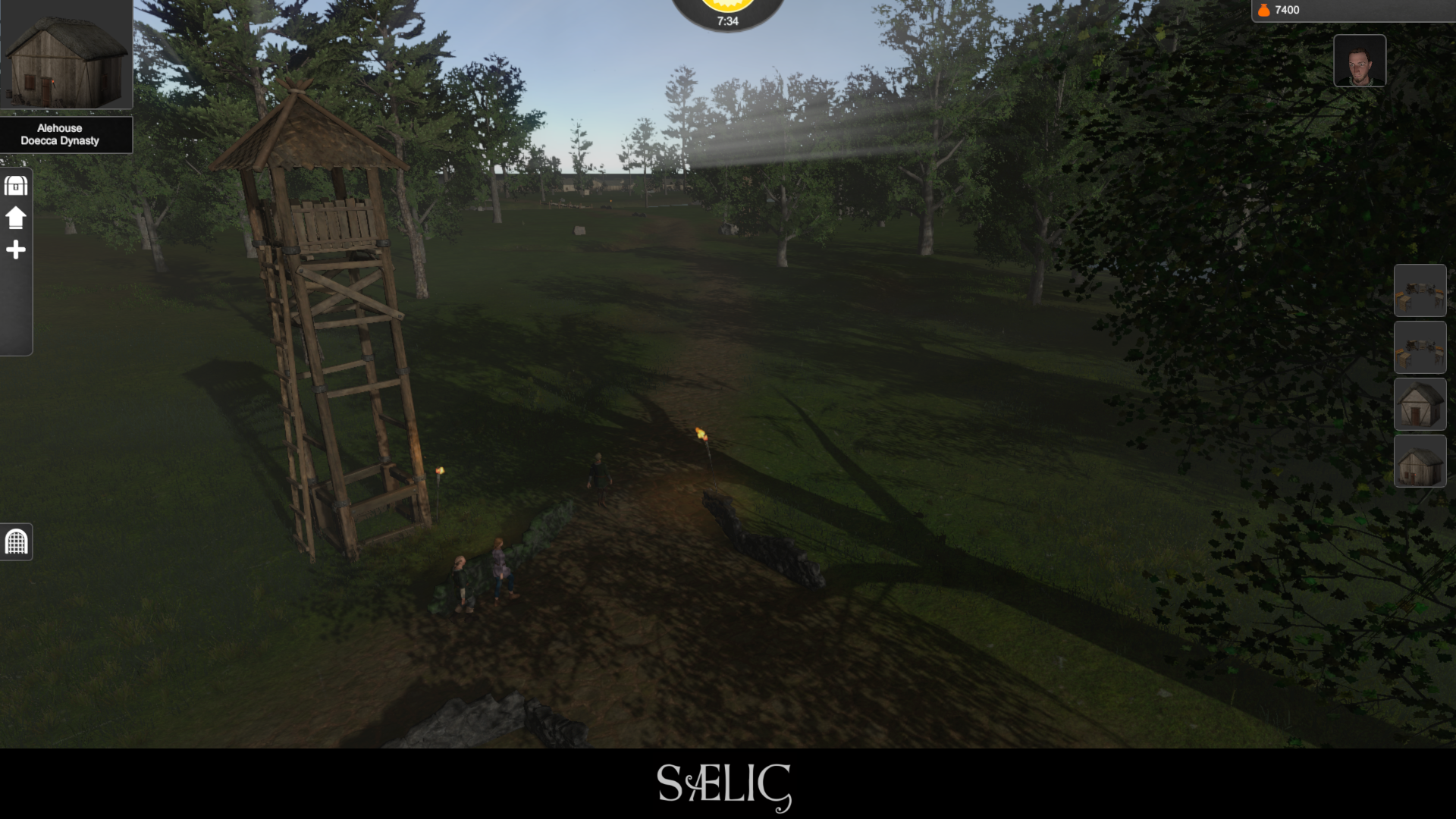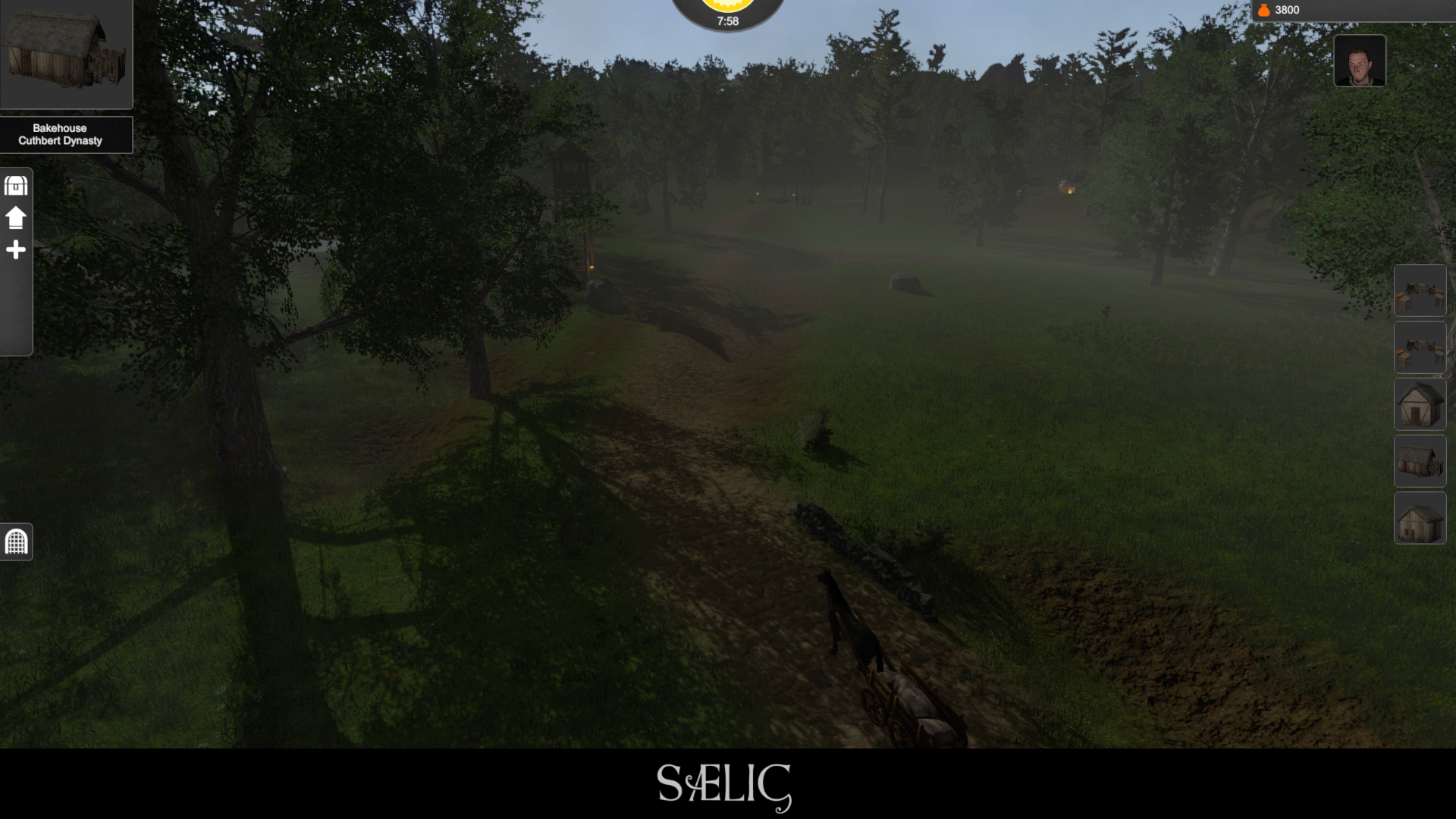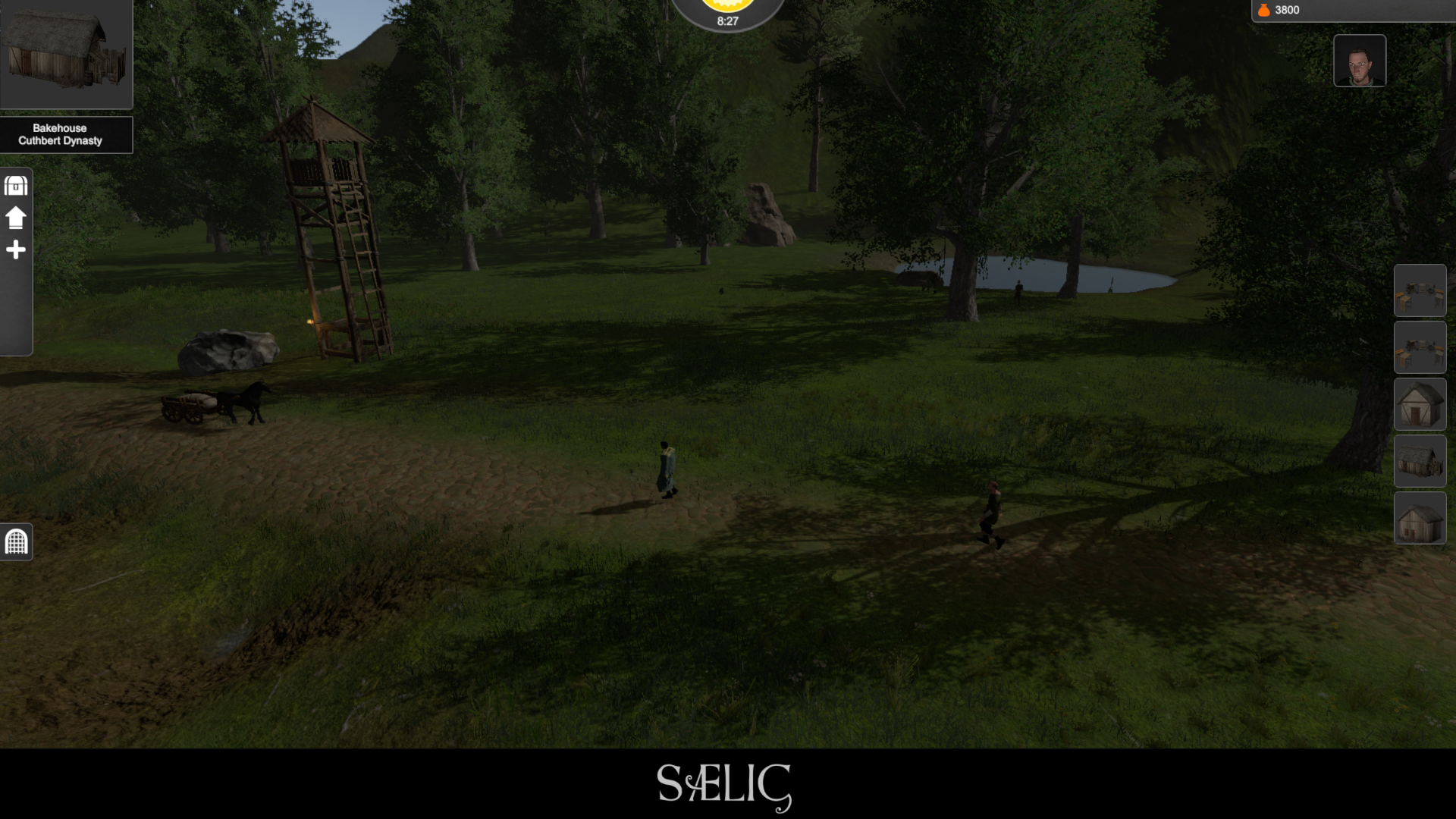 Employees
Player interaction with employees has seen quite a bit of work. As a business owner the player now has the power to hire new employees, or dismiss current ones. Keep in mind though, if you fire an employee they might end up begging on the streets or even turn to a life of crime so they can provide for their family. But similarly, hiring a new person to work for you could completely turn their life around and take them from the bunkhouse and into a house of their own.
New Resources
A few new resources have been added, most notably, dried fish, & honey. Dried fish is produced at the fishing shack on the drying racks, and honey at the farm from the hive. Both of these resources require certain upgrades unlocked on the buildings before they can be produced though.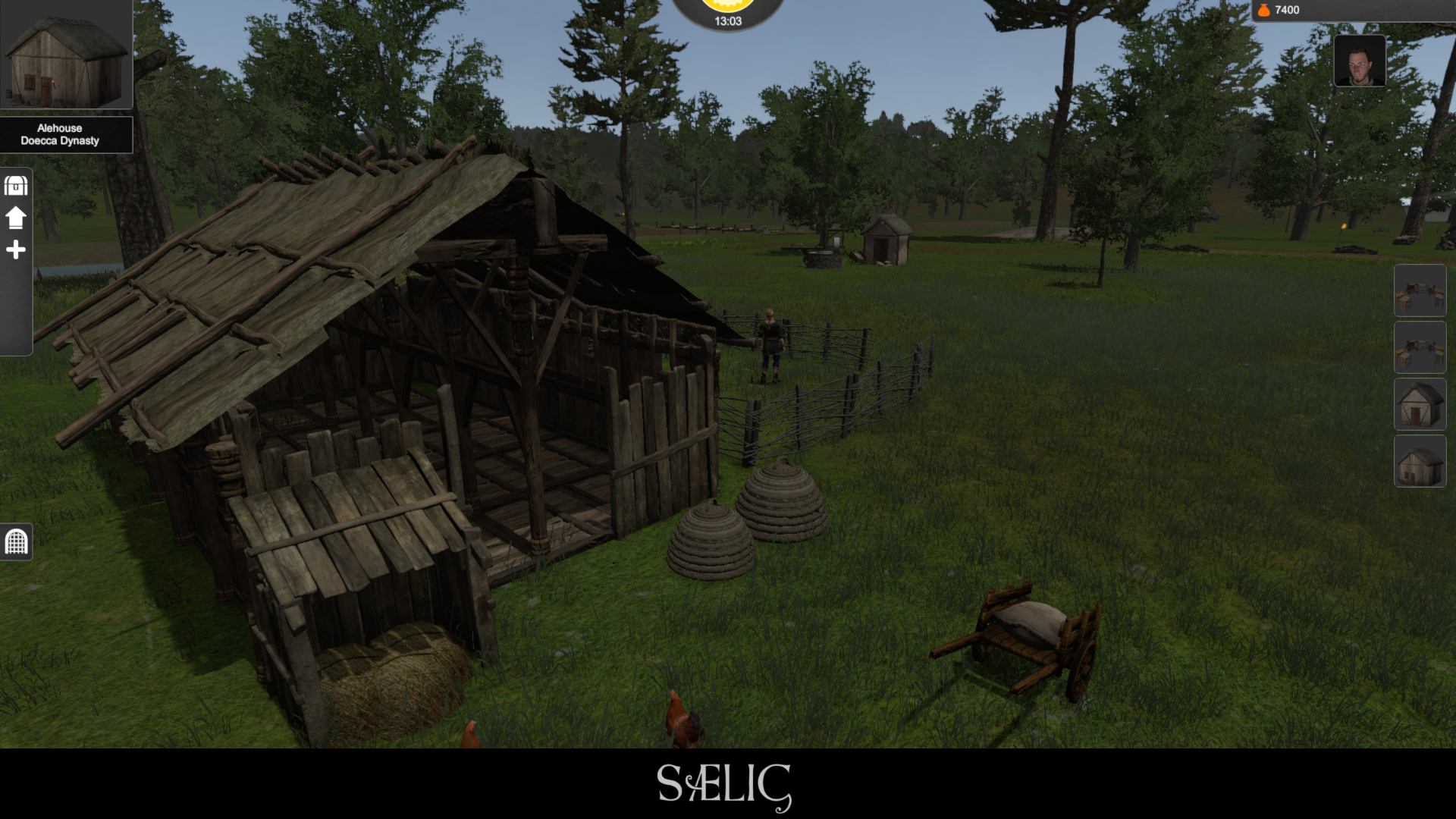 Nature
There's nothing better than taking a break from the programming and spending some time planting flowers and grass, and I've spent quite a bit of time doing just that. I want each map to look great regardless of whether you're completely zoomed out or zoomed in all the way to the forest floor. I have tried to include a lot of detail into the environments I'm building, from different types of grass, to lots of tiny wild flowers, all of it planted with love and great care.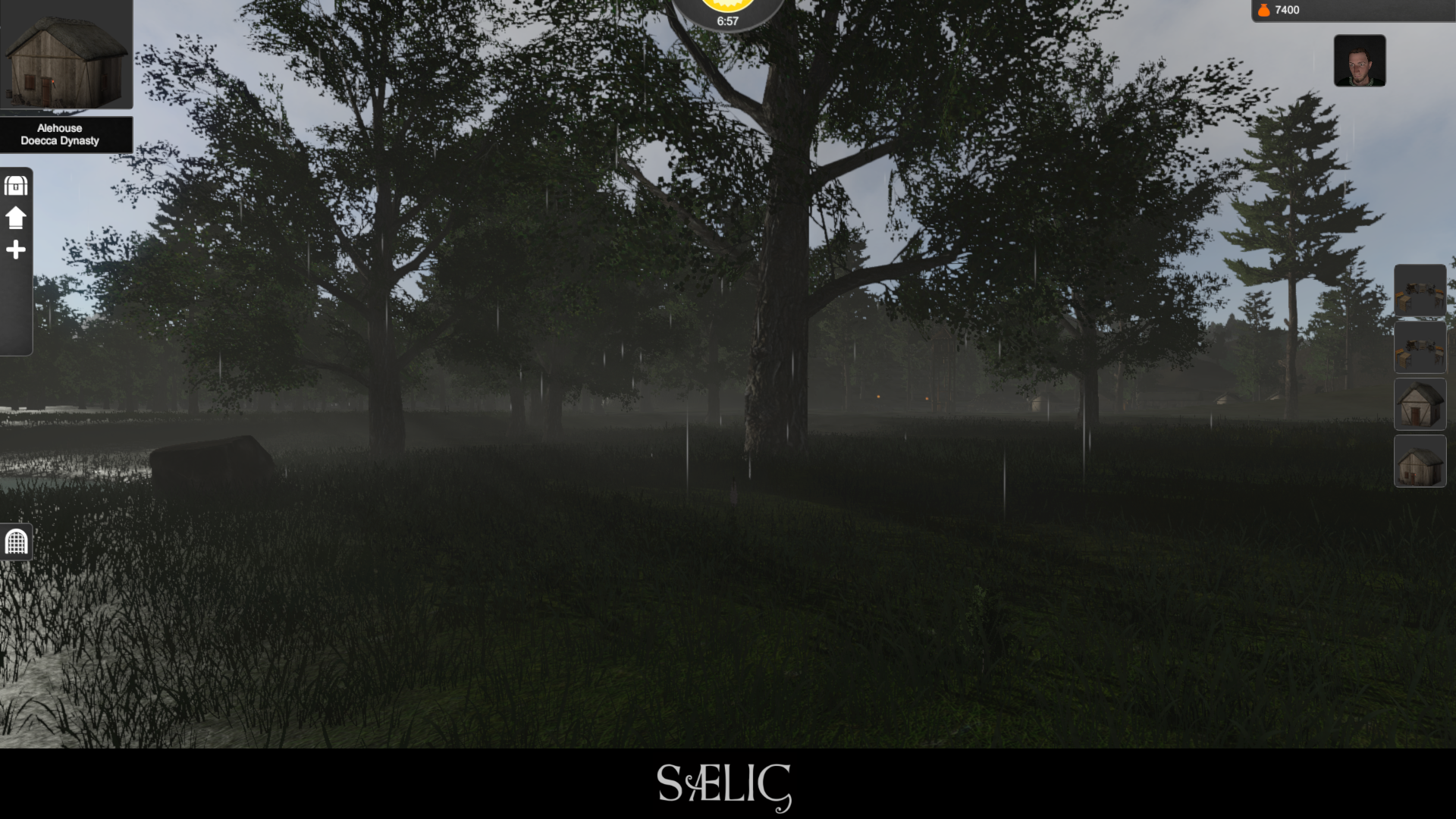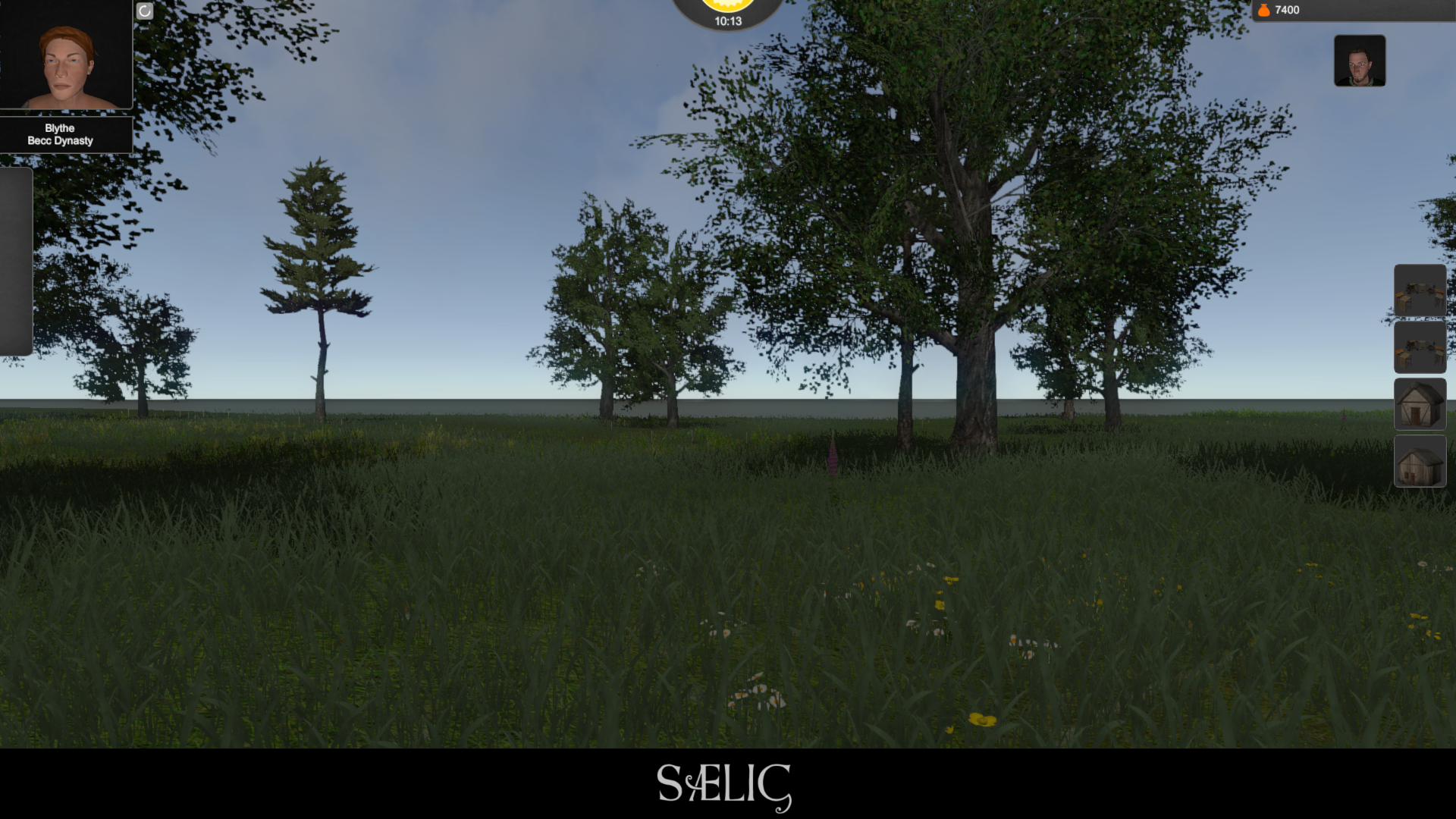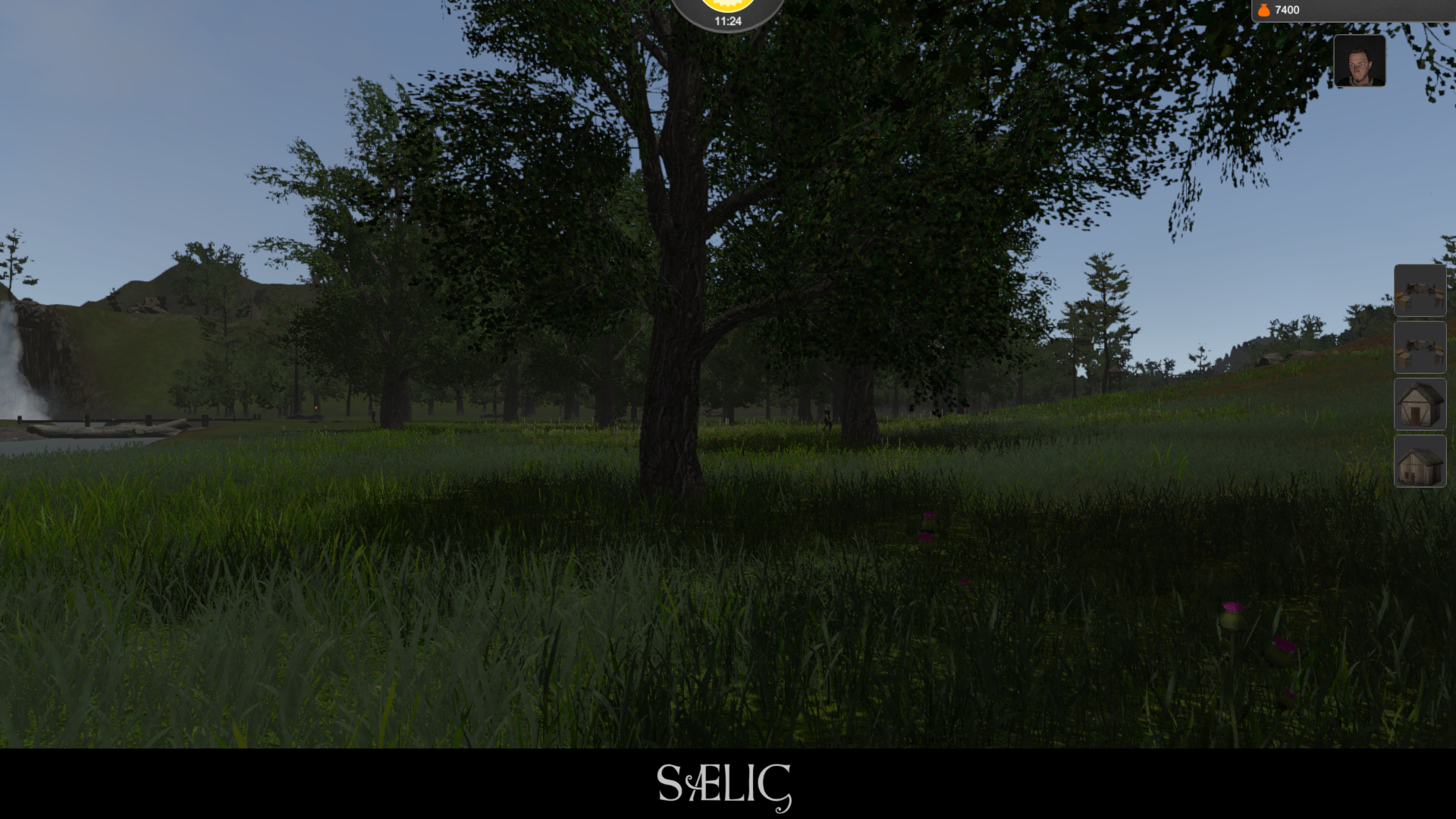 It won't be long before I can put together a trailer and some gameplay videos. Soon I might even be able to start getting people to test it. Exciting stuff.
I'm also taking suggestions, so please let me know if you'd like to see something added or changed.