High time to bring some fresh updates to you! Let's kick right of!
Our 3D modelers have been busy these days...

Stanislas69 has made a brand new Fortress that replaces the Athen placeholder: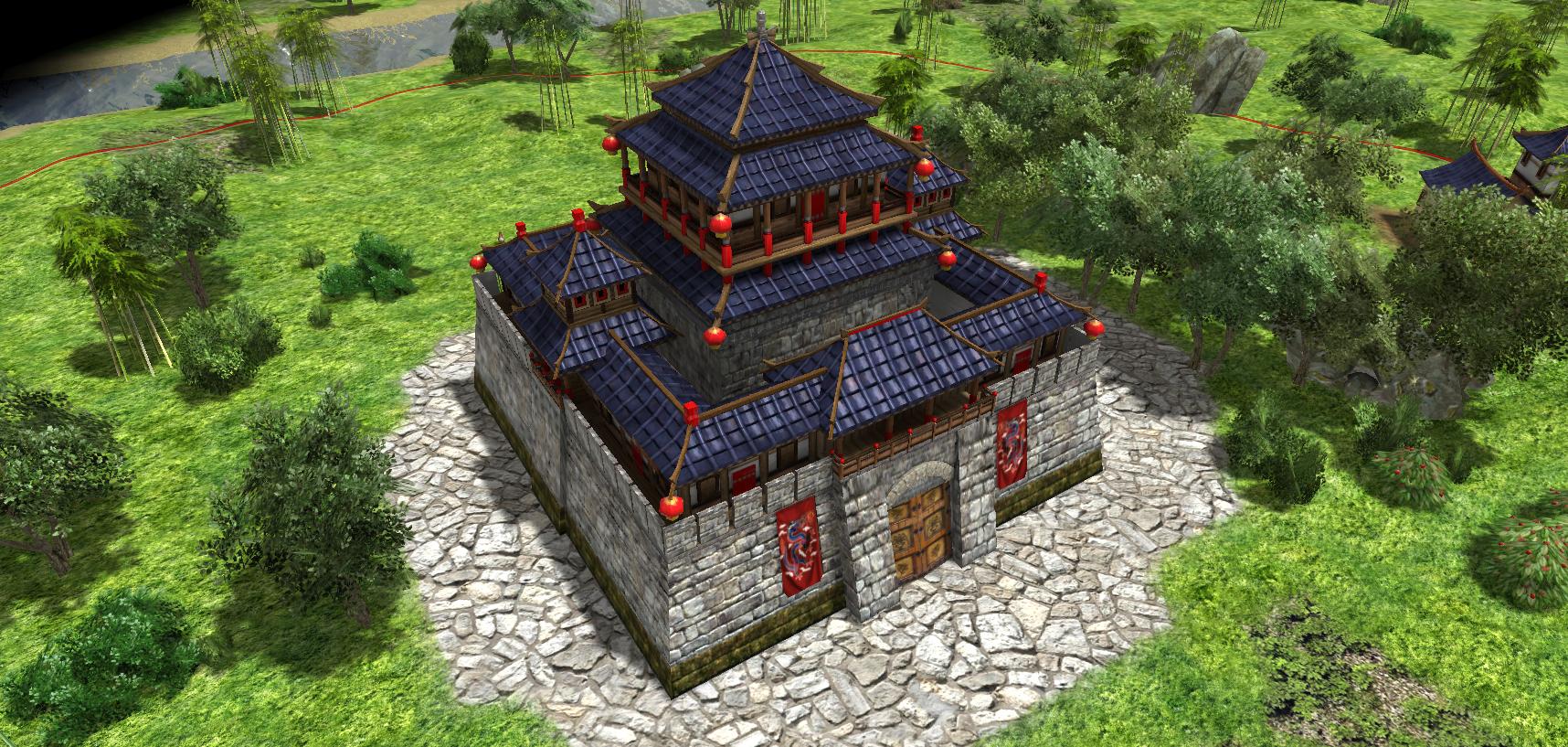 Radagast. has finished his Storehouse and it was updated to the new texture by Stanislas69: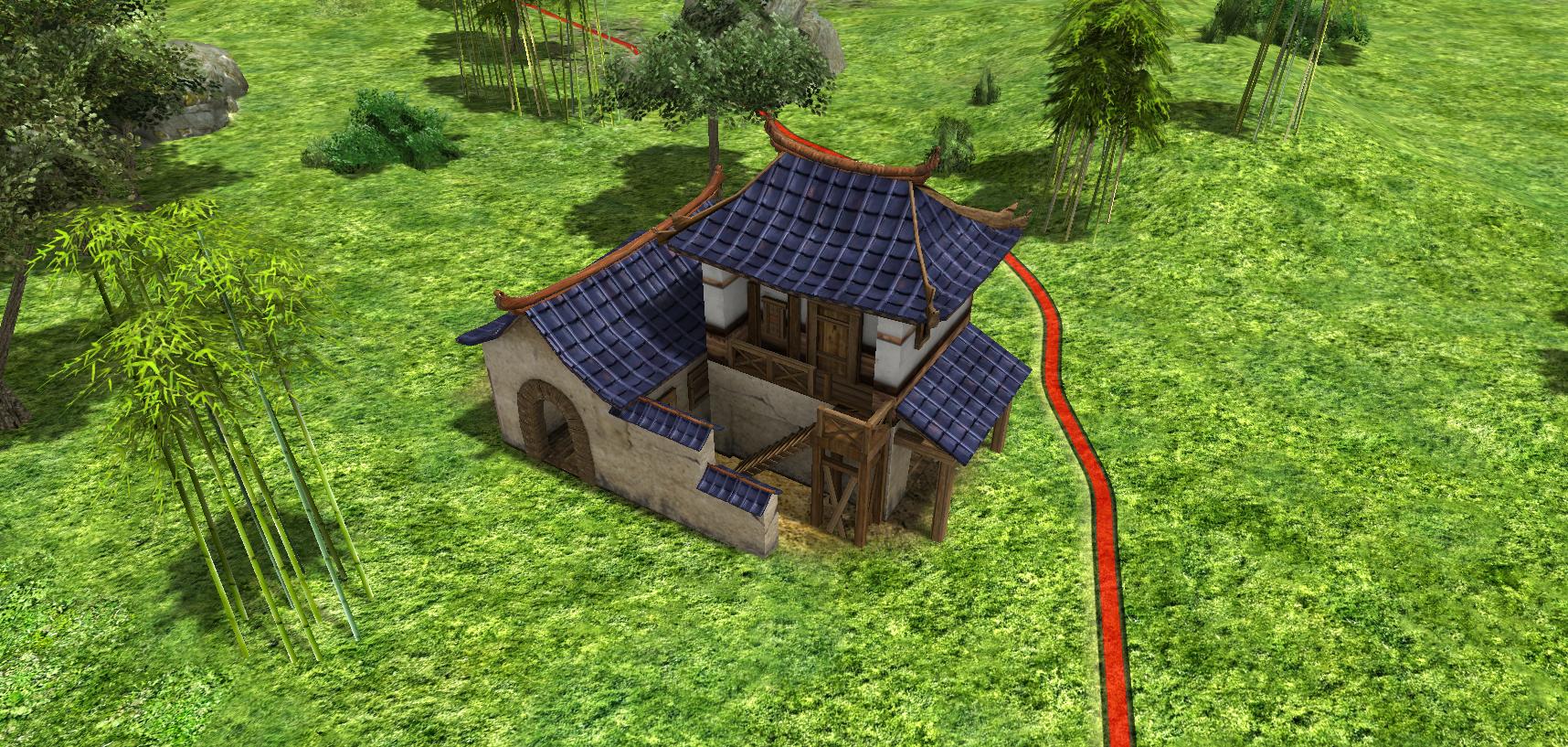 Stanislas69 has created a blacksmith and yes, that wheel is animated!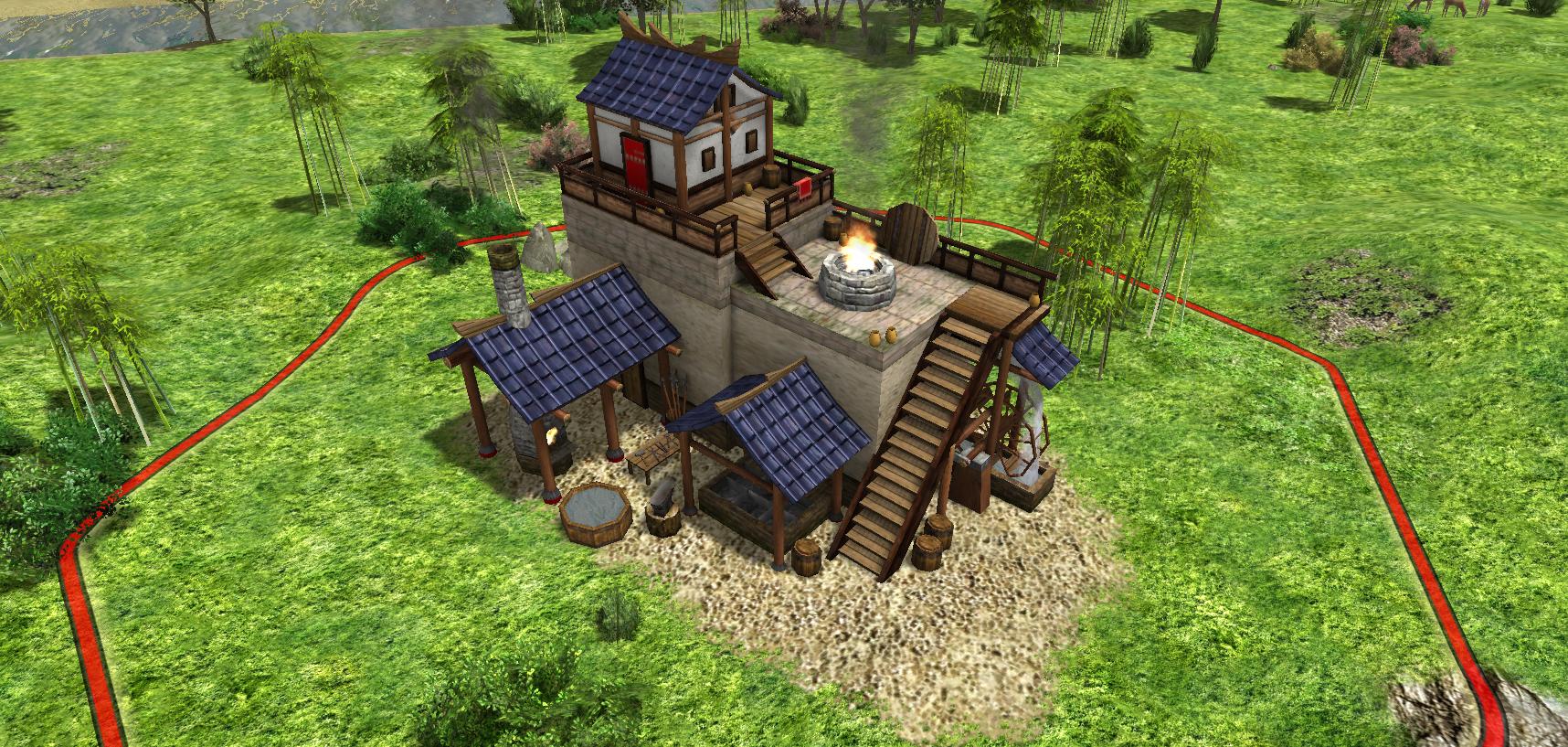 The wallset has been reworked by Stanislas69 and this is the result (here is the gate posted):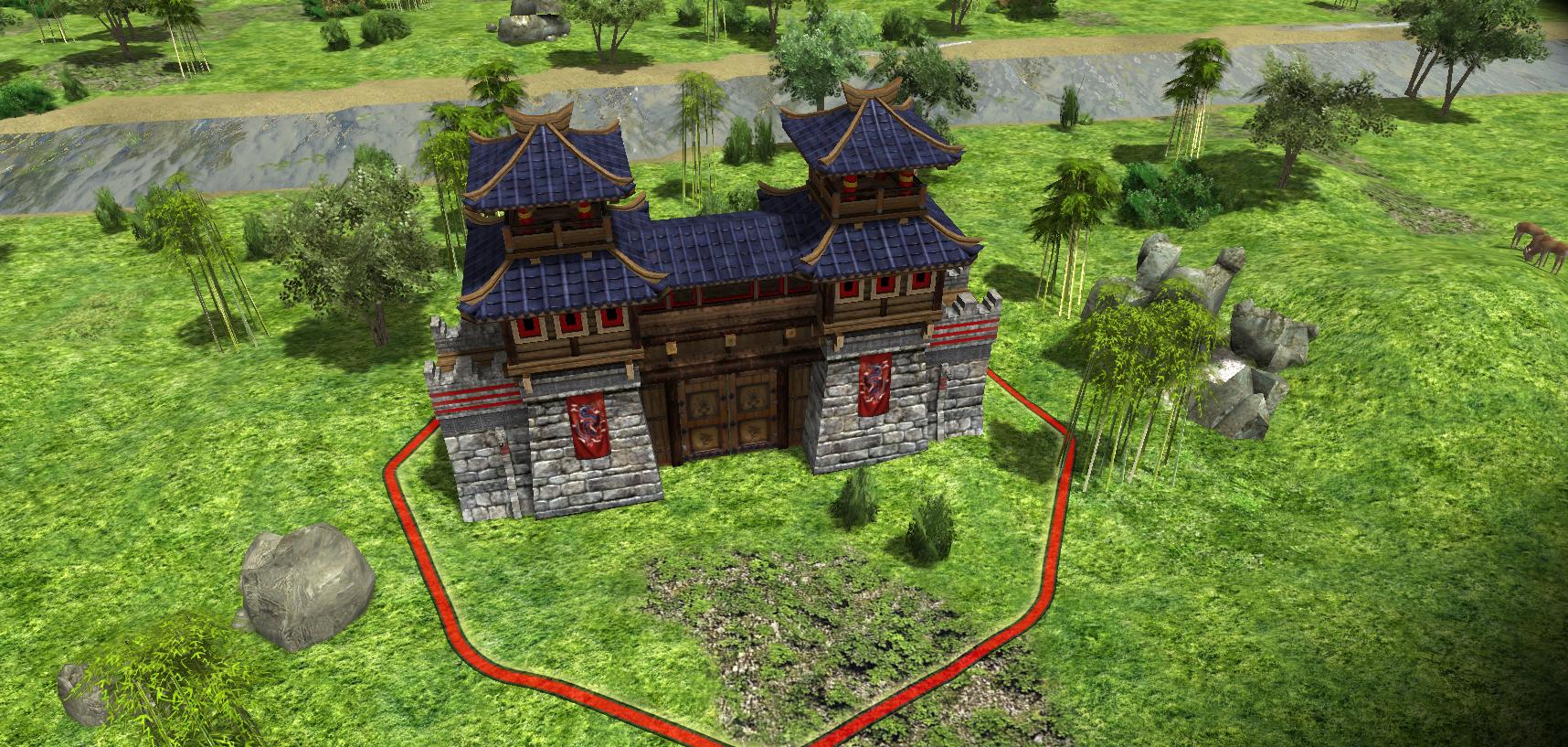 We have worked (and are still working) with educated Chinese Historians to check our mod for historical accuracy and I would like to thank someone in particular: Mei Houwang. He has provided us with lots of usable info. Most of the results of this collaboration are still Work-In-Progress and will land in due time.
These are the updates for now!
Keep in touch for more news!