Hey People!
Today we are bringing some news about Rise of Ages. We have invested a lot of time on some hard systems and so we have no significant progress to show at this moment. However we finally added some things worth showing here.
Vulture
The Vulture is a really annoying mob when faced. It can be found mainly at cemetery biomes flying over carcasses of dead animals.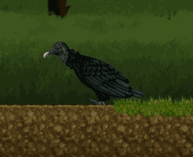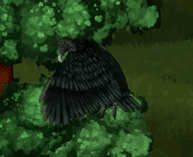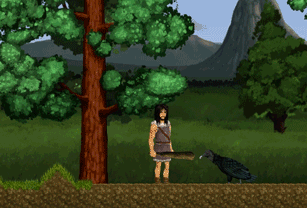 Ore mining
They are here and now you can become rich! The ores will have a meaningful importance on all the game, bringing countless possibilities beyond their use for equipment craft. The deeper you dig, greater the diversity! But, you need to be capable to reach them...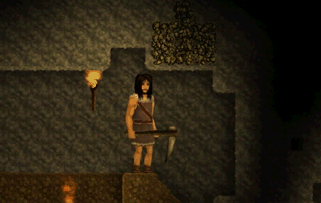 New Weapons

We did a set of new weapons that will be included in the prehistory. Some of them need to be crafted and others will have to be found.

Tribal Hide Armor
This armor that resembles Hide Armor is a variation a little more worked from that. Is used mainly by NPCs members of tribes and can't be crafted.