For those unfamiliar with Rise of Ages
Rise of Ages is a side scroller sandbox game with gorgeous hand painted graphics, where you will be tasked to build a civilization and evolve it through the ages, complete with quests and dungeons.
We have an earlier demo available for people that want to test the game here.
Update from the Team
The team has been hard at work this last few years and we are now ready to announce that Rise of Ages will be releasing on Steam Early Access in Q3 2018. This is a huge milestone for us and we would like to take the time to thank everyone that followed our development so far, even though it's been a while you hear from us here. And for that reason if you want to keep informed and participe we invite you to join our new official Discord channel.
Now follow us along as we have some exciting development news to share with you!
Civilization System
You can now found cities by planting a flag on the desired land, from there you can name your civilization as well as your first city. Founding a city allows you to recruit members to your civilization and assign professions to them.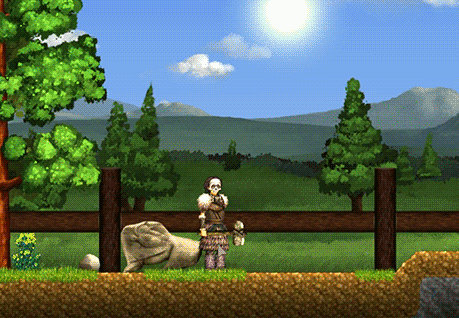 New mobs
New mobs were added to the game.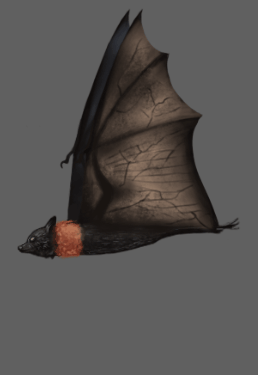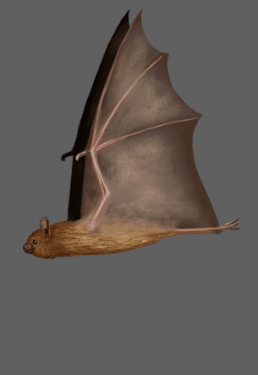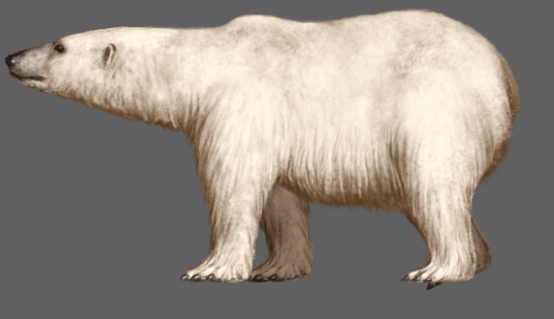 Bats are often found in caves while megabats live in the forests and polar bears now roam through cold regions.
New hud
Player information is now part of the toolbar at the bottom for a more intuitive and compact look.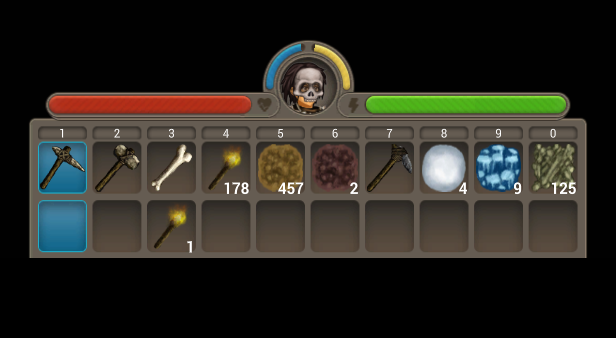 Improvements to the environment
Caves are now generated with stalactites, stalagmites and cave vegetation.
Improved water visuals and marine vegetation.
New lighting system
The lighting system was remade from the ground up to support directional sunlight and more detailed shadows for all light sources.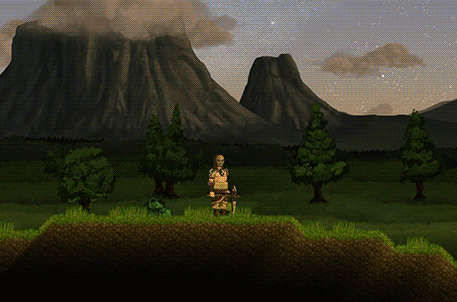 New blocks and decorations
New blocks and decorations were added for more customization options and to improve building aesthetics.
New survival systems and status icons
The survival system got extended and your character now has breath, thirst and temperature stats. Now by submerging in water your character will start running out of breath. You can check how much time you have left before you start drowning by looking at the bubbles on top of your stamina bar.
In addition to the hunger meter you now have a thirst meter too.You can replenish your thirst meter by drinking from a jar filled with water or directly from a river.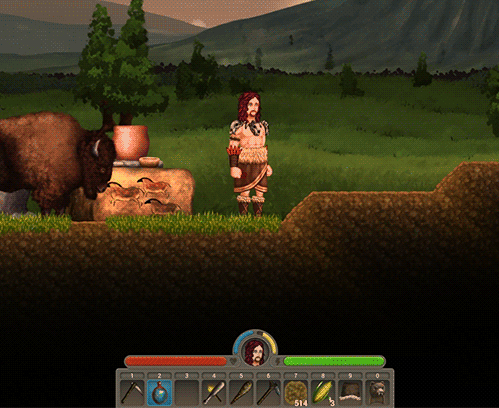 As for temperature, unprepared explorers will get hypothermia and freeze on cold regions as well as get hyperthermia on deserts or by digging too deep underground. All these additions come with new status icons that will display your character's conditions, for example, if you are wet, hungry, thirsty, poisoned, hot, cold, etc.
imagem mostrando ícones de status no canto da tela.
Quests
The game now features quests that will guide the player through each era. There will be main quests, side quests and technology quests.
Indoor areas
There are now areas that can be accessed by entering background doors, like building interiors for exemple.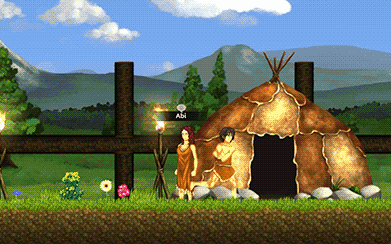 We hope you've liked this update and keep following our development for future news. The game release is almost upon us and we will have more information soon. Until next time!