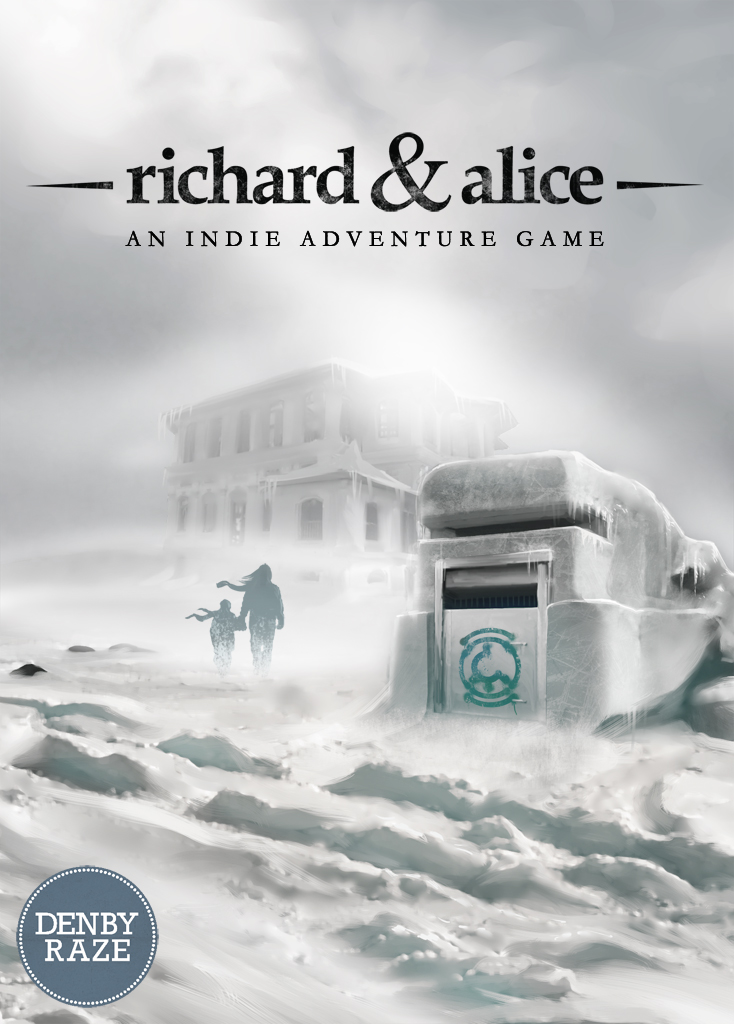 The 21st March: Spring has officially arrived. Surely, overnight, global depression will have lifted, children will be playing in shorts and t-shirts in the park, and pub beer gardens will be overflowing. That's how the start of Spring works, right? It's-- oh, no, wait, the weather forecast says we should still wrap up warm.
No matter. To celebrate the official end of Winter, we've decided to make Richard & Alice available for 50% of its usual asking price, only right here on Desura!
To take advantage of this lovely offer, all you need to do is buy Richard & Alice from Desura in the next five days, and you'll get it for £1.99 or your regional equivalent.
That's just £1.99 for a game Rock, Paper, Shotgun called "incredibly moving," PC Gamer called "a tender, human story," and Destructoid awarded 8/10. [Click here for a full list of Richard & Alice reviews.]
Created by Lewis Denby and Ashton Raze, whose games journalism credits include the likes of Eurogamer, Gamespot and the Telegraph, Richard & Alice is a riveting mystery story about family, desperation and the weather – all set to the beat of an indie adventure game.