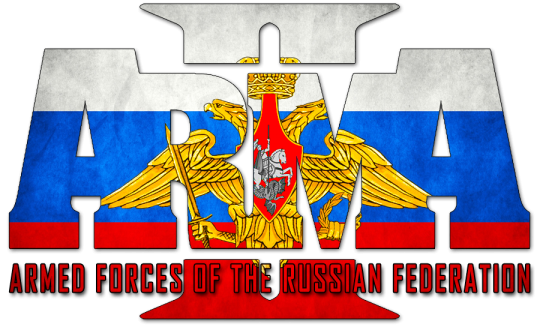 Red Hammer Studios is quite pleased to announce the second release of RHS: Armed Forces of The Russian Federation. Version 0.1.5.1359 is brings along with itself two new vehicles, various bug fixes and enhancements, as well as the long awaited compatibility with ACE mod. No worries though, this version will run fine on vanilla as well!
Images: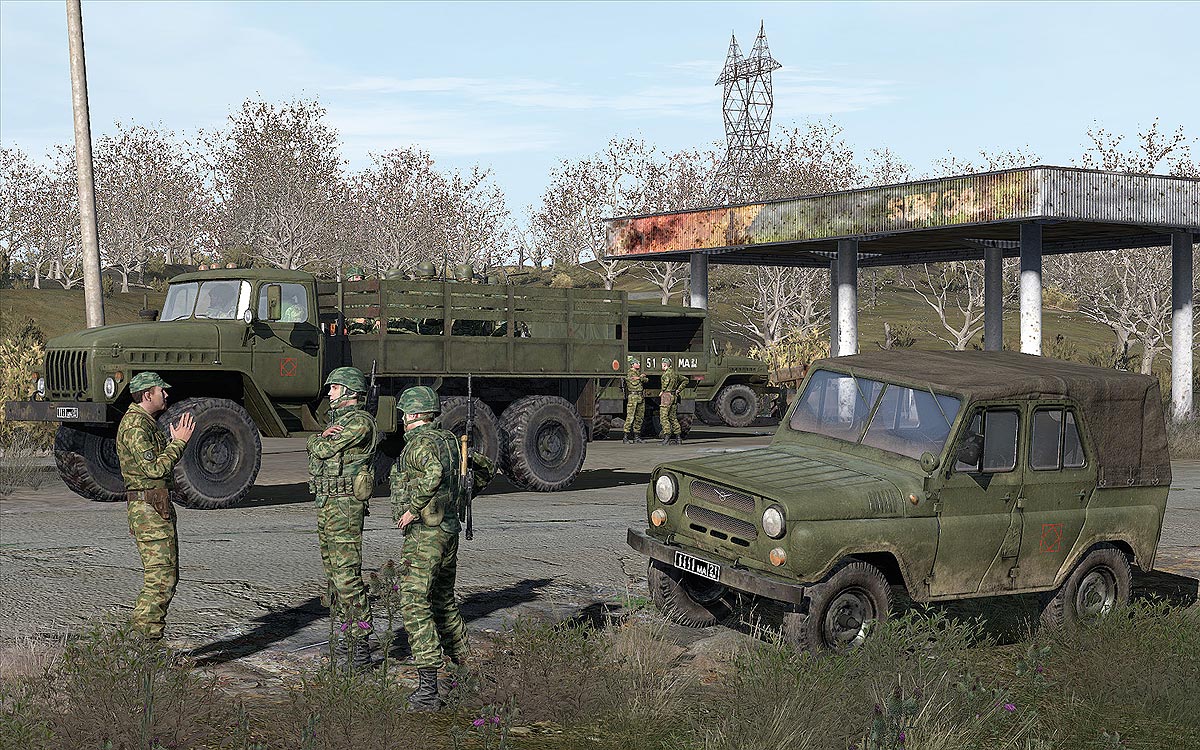 Requirements:
Arma 2: Combined Operations 1.60+
Download:
Here in the downloads section or at Redhammer.su
Mirrors:
Documentation:
Afrf.redhammer.su
Follow us on twitter!