Hello again!
I'd like to announce that Rezzed Felucia is released!


This map will drastically change what I used to do for Rezzed Maps, I found I could edit the models, add foliage and effects, add new background models and more without breaking online compatibility. This means I can get more creative when making a Rezzed Map! and I really tried to do my best on Felucia.
As usual, the map will be uploaded on my Rezzed/Realistic Maps Mod Page.
Here are some screenshots: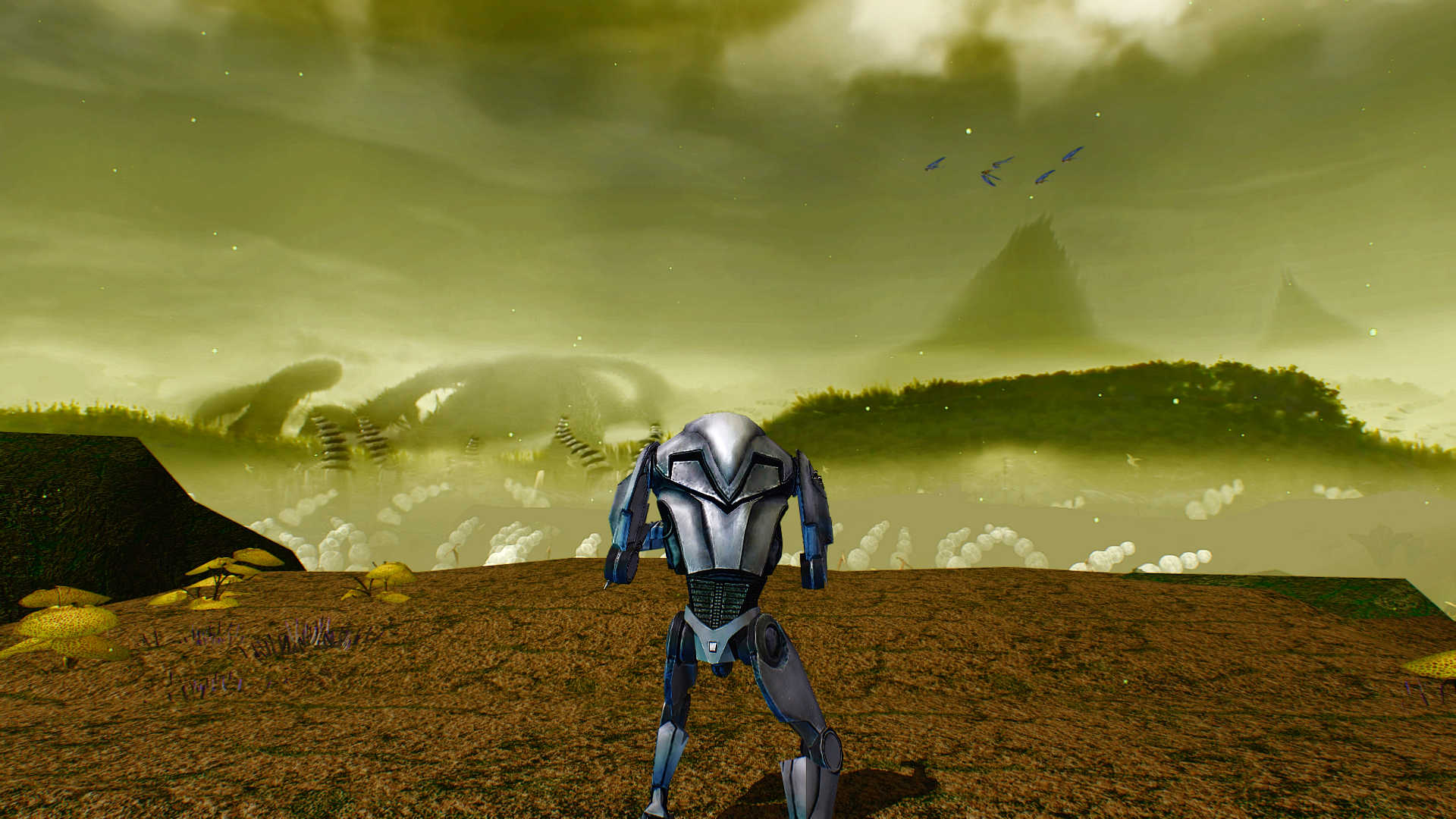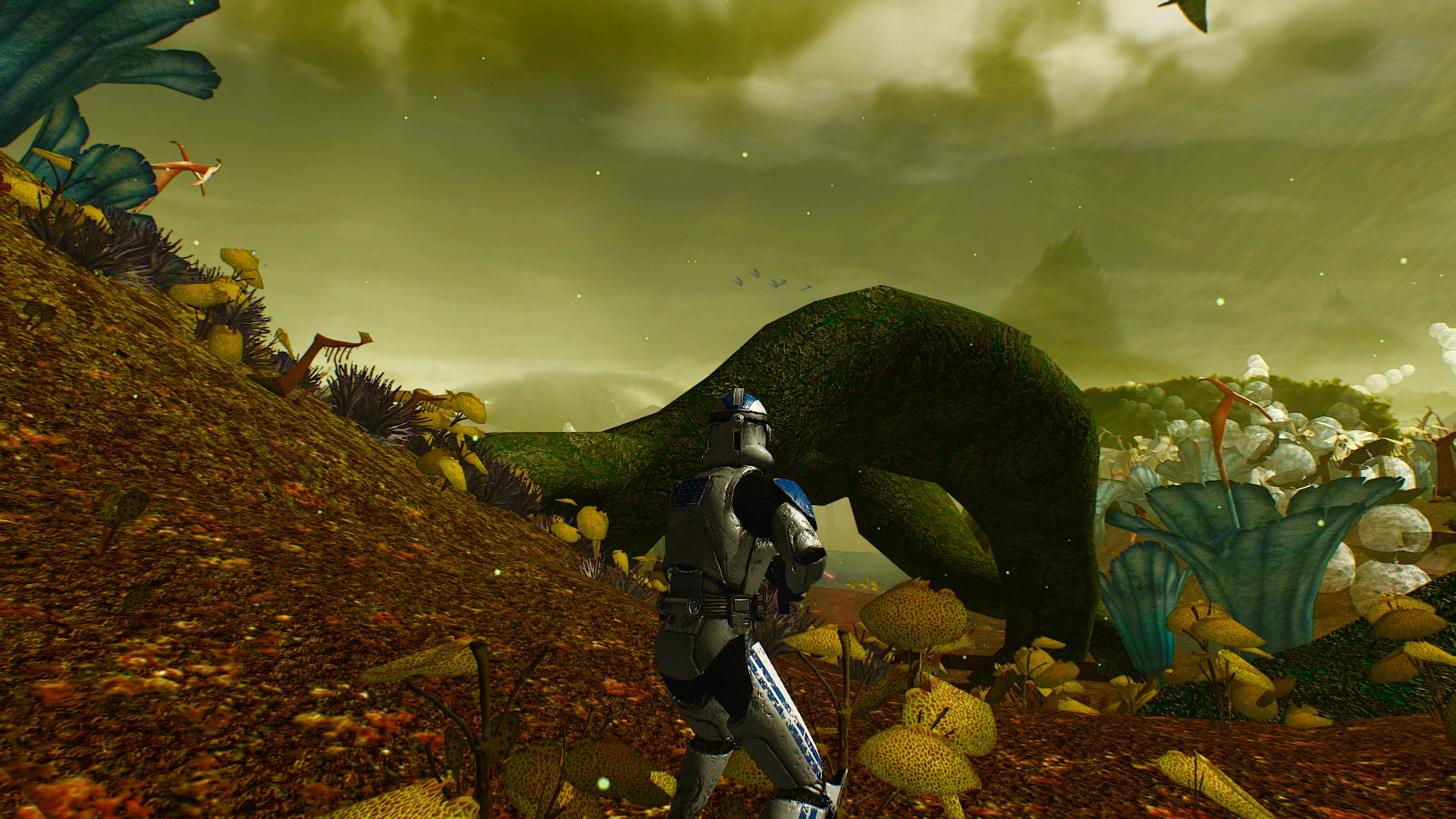 We are getting closer to revamping all the Original Game maps!
Check my website if you want to know more: Harrisonfog.wixsite.com