C&C Generals Revolution Project
Addon1 "SkyAlliance"
Today, on February 8, in birthday of Jules Gabriel Verne also there began Russian-Japanese war-Fist part Mod Revolution-is available for downloading!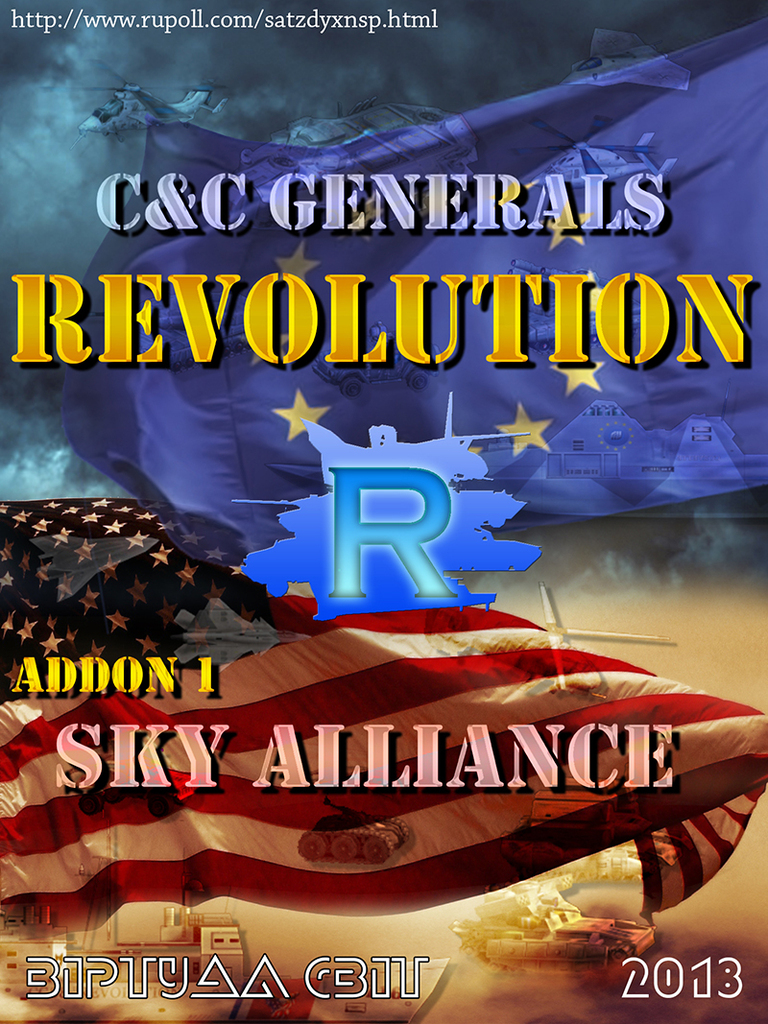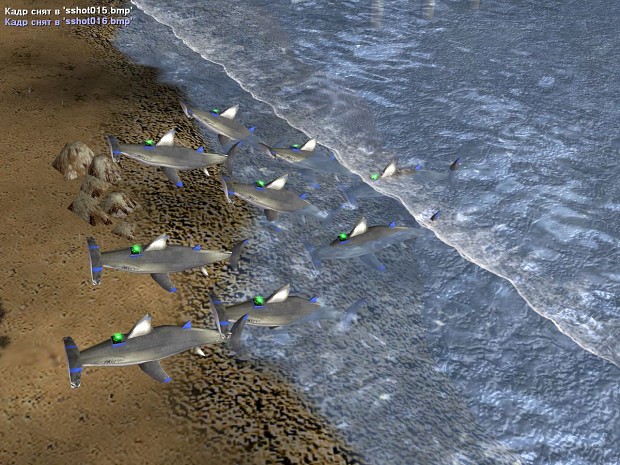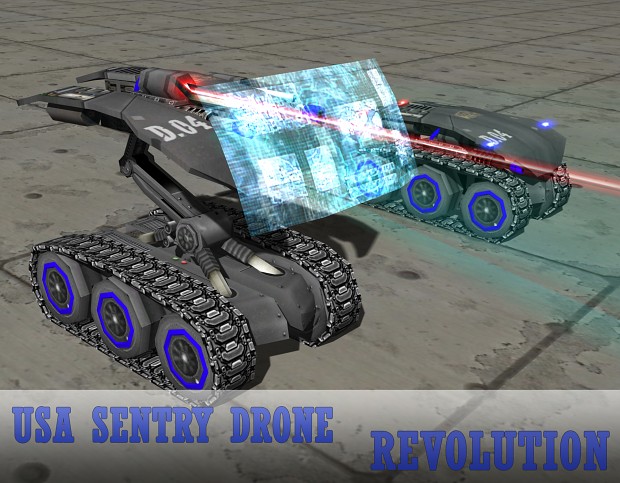 DOWNLOAD
Disk.yandex.ru

C&C Generals Zero Hour : Revolution
Project from the team: "Віртуал Світ"
Addon 1 "Sky Alliance"
*
Sound: English
Descriptions: Russian
Further additions will be released (to addon):
*
English description.
Russian postscoring.
Ukrainian voice-description.
Please support and evaluate our project:
*
Interview: Rupoll.com
For questions and willing to help, please contact:
*
Skype: tipaivanreal0@mail.ru
VK: Vk.com
Latest news on the development of the project:
*
Generals-zh.ru
*
Program to remove the project, set the folder you choose.
The program will return the original Zero Hour.
Release 08.12.2013