Publisher 1C Entertainment and developer 40 Giants Entertainment are delighted to announce the release of Reverie Knights Tactics. Available from today on PC, Nintendo Switch™, PlayStation® 4 and Xbox One, and playable on the new generation of consoles via backward compatibility, Reverie Knights Tactics blends turn-based strategy with visual novel-style presentation for a sumptuously animated, hand-drawn fantasy role-playing game.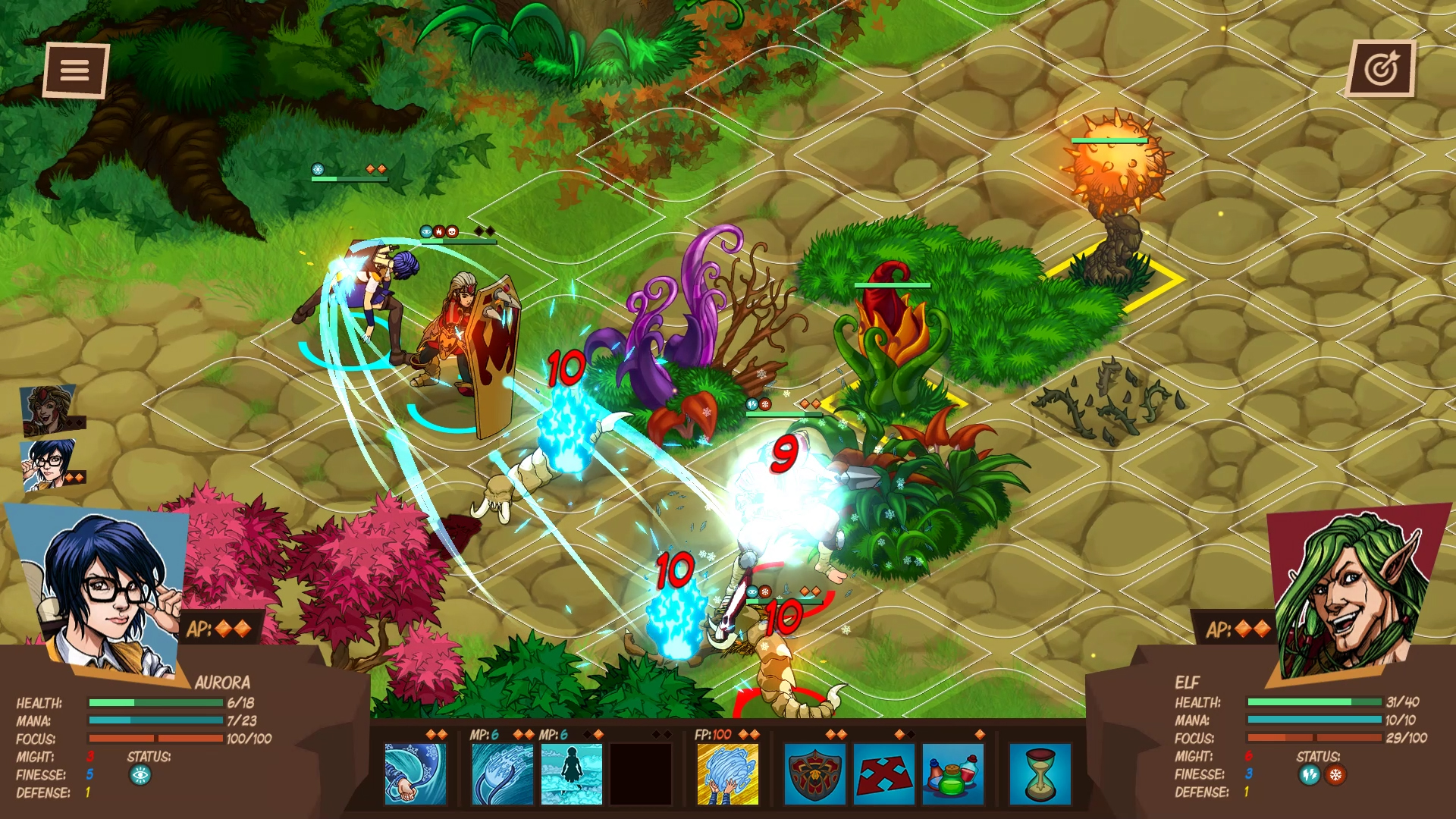 Developed in the south of Brazil in tandem with Hype Animation and Jambô Editora, Reverie Knights Tactics is an isometric adventure set in the celebrated Tormenta RPG setting, where it draws inspiration from more than 20 years' worth of tabletop RPGs, comic books, novels and audiobooks. Assume control of four unique heroes as they forge a path through a world devastated by millennia-long wars between elven and goblin forces. Shape your characters with your choices, and become a master tactician by utilising environmental features and scenario effects to your advantage.
Watch the Reverie Knights Tactics release trailer here: Youtu.be
Embark on an expedition to save your loved ones from Lennórien, the lost elven city, while fighting the goblin menace that spreads its terror across the continent. Lead your party of heroes, each one with distinct, special abilities and skills, allowing you to use multiple battle strategies and powerful team attacks to defeat your enemies. Discover a fantasy world featuring deep map and scenario exploration in an epic adventure, visual novel-style. Craft new items and accessories from the treasures you collect and use them to gain tactical advantage every time you configure your characters.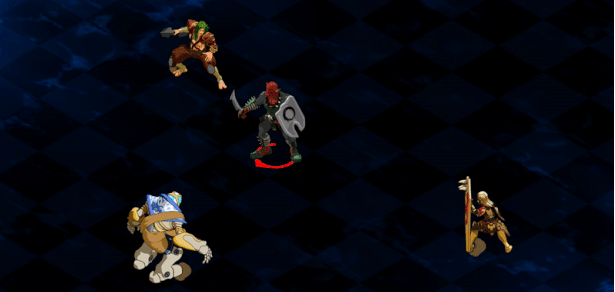 Key Features:
Beautiful Hand Drawn Art: Meticulous multilayer artwork from pencil sketch to full detail color
Decision-driven Storyline: Make multiple decisions affecting the story, your character's affinity towards chaos/order and other characters` reactions
Character Customization: Customize characters' performance attributes, skills, and accessories to improve their abilities and fit your playstyle
Item Crafting: Collect new items and resources as you explore the world and discover their various combinations to create new, more powerful equipment and consumables
Exploration: Find your way through an expansive map, unlocking secret quests, solving puzzles, and exploring scenarios and dungeons filled with evil and danger
Up to Four Hero Characters: Control 4 different heroes, each one with distinct, special abilities, skills and personality, allowing multiple battle strategies and team attack combos
Battle Phases: React to your opponents' strategy and come up with the perfect tactic every turn, challenging you to think ahead
Interactive Battle Scenarios: Manipulate parts of the battle environments, and use scenario effects to your advantage
Multiple Battle Grids: Each battle contains a different isometric grid with distinct obstacles and destructible items, making every battle a unique experience
Reverie Knights Tactics is available for $24.99 USD / 24,99€ EUR / £20.99 GBP and available on PC, Nintendo Switch™, PlayStation® 4, Xbox One, alongside the new generation of consoles thanks to backward compatibility.
The game supports English, German, Japanese, Portuguese-Brazilian, Russian and Simplified Chinese languages. A physical version that will include a set of extra printed character cards will soon be available in retail stores across Europe, Southeast Asia, Australia and New Zealand for Nintendo Switch and PlayStation 4.
For more information, make sure to check out the game on Steam and follow 1C Entertainment on Facebook, Twitter or Steam.