Take out your colorful blouses and vintage jeans, because it's time to go back to the past! With great excitement, we are glad to announce that a new retro-styled Retrowave Paint Jobs Pack is coming for American Truck Simulator. Take a look at what you can expect from these brand-new paint jobs.


All of these designs are retro-themed and the selection is truly massive, as there are twenty-two new paint jobs arriving into the game. Two of these are shared across all trucks and additionally, every truck has two extra and unique paint jobs as well!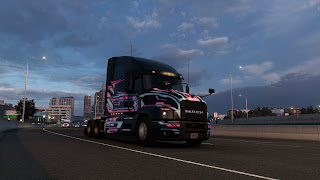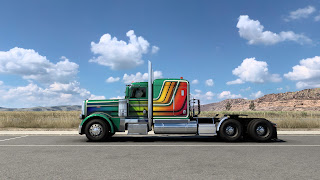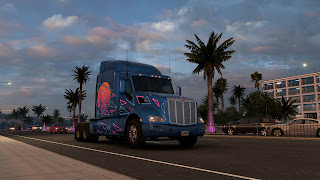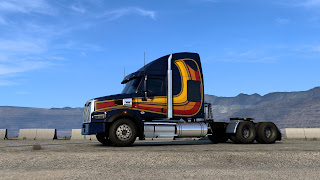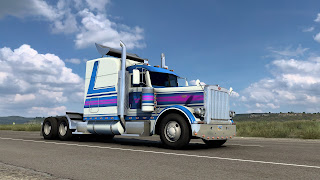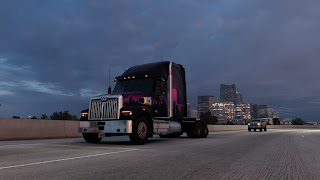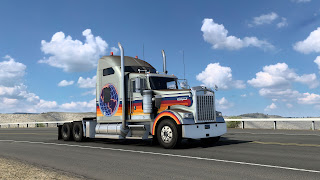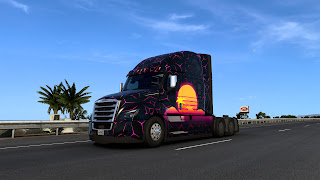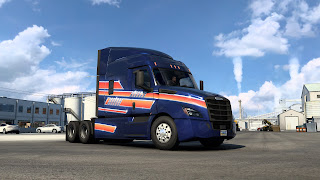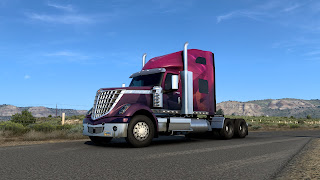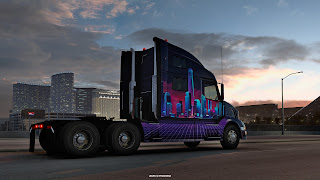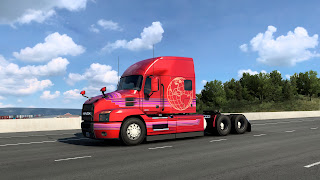 And don't worry, your trailer doesn't have to feel left out and it can also join the party because the two new styles that are shared across all trucks are applicable to the trailers too!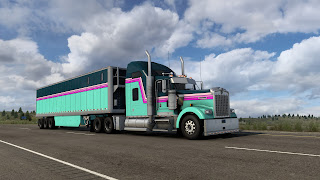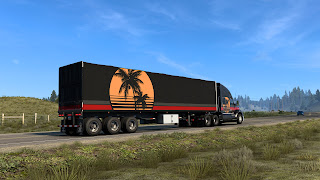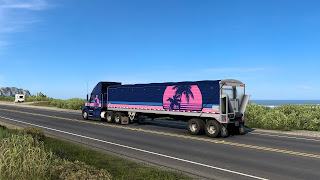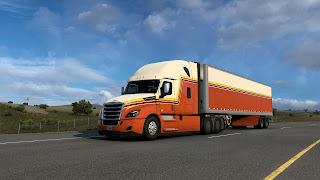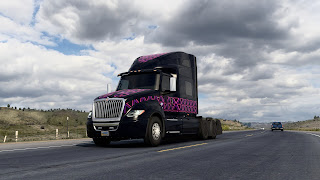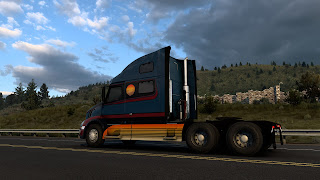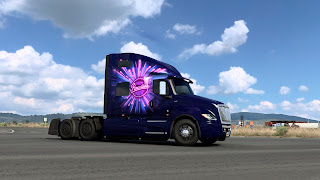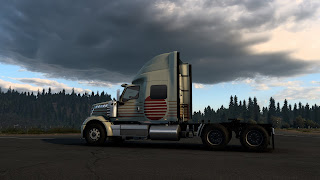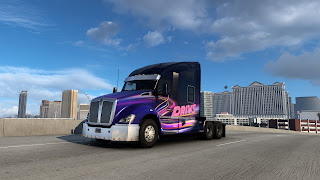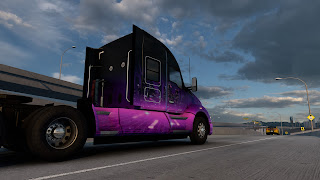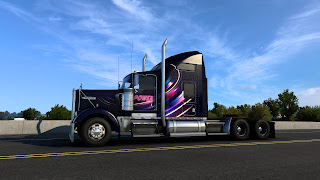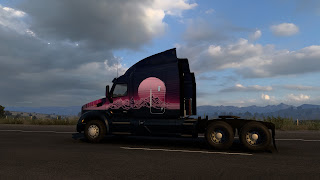 We can't wait for you to let us know which paint job you like the most, so if you decide to obtain this pack, share your screenshots with us on social media using the hashtag #RetroTrucking, and let us know which of these numerous designs managed to strike the right note!