RESIDENT EVIL 3: NEMESIS - RE3NHANCED
(GRAPHICS ENHANCEMENT MOD FOR SEAMLESS HD PROJECT)
Big thanks for RESHDP team, without them this mod is not possible because this will only depend on their file version of RE Seamless HD Project.
This mod is a graphic mod & enhancement patch for SEAMLESS HD PROJECT you need to download from their website. This are enhancement of every graphic elements from characters, weapons, etc.
UPDATE: April 18, 2021
- Enhanced Text (Make edges smoother without visible pixels)
- Enhanced & modified character Brad, Dario, Carlos, Jill, Nicholai & Mikhail (Done)
- Enhanced & modified Jill with side pack model when Carlos gave him the side pack (Fix & Done)
- Enhanced & modified Merc's character selection menu (Done)
- Some text and menu enhanced
- All files enhanced & modified (Done)
- Enhanced & modified enemy Nemesis all forms (Done)
- All enemies enhanced (Done)
DOWNLOAD LINK: RE3NHANCED v1.0

Instruction:
- From your RE3 Seamless HD Project folder <Dolphin-x64-RE3SHDP-1.2/...> Extract and overwrite files...
- Backup your main RE3SHDP game folder in case you want to revert back.
WORKING IN PROGRESS: (TO BE RELEASED IN v1.1)
- Enhanced separate patch of character's face (for those who prefer the original model)
- Jill's selective costumes...
- Enhanced background/rooms & mask (reshade for more realistic and more horror atmospheric vibe...)
*There's a ton of background and mask files to manually enhance...this will takes a lot of time...and a lot of coffee... 35% COMPLETION ON BACKGROUND AS OF APRIL 18, 2021
ENHANCED BACKGROUND/ROOMS PREVIEW: (TO BE RELEASED IN v1.1)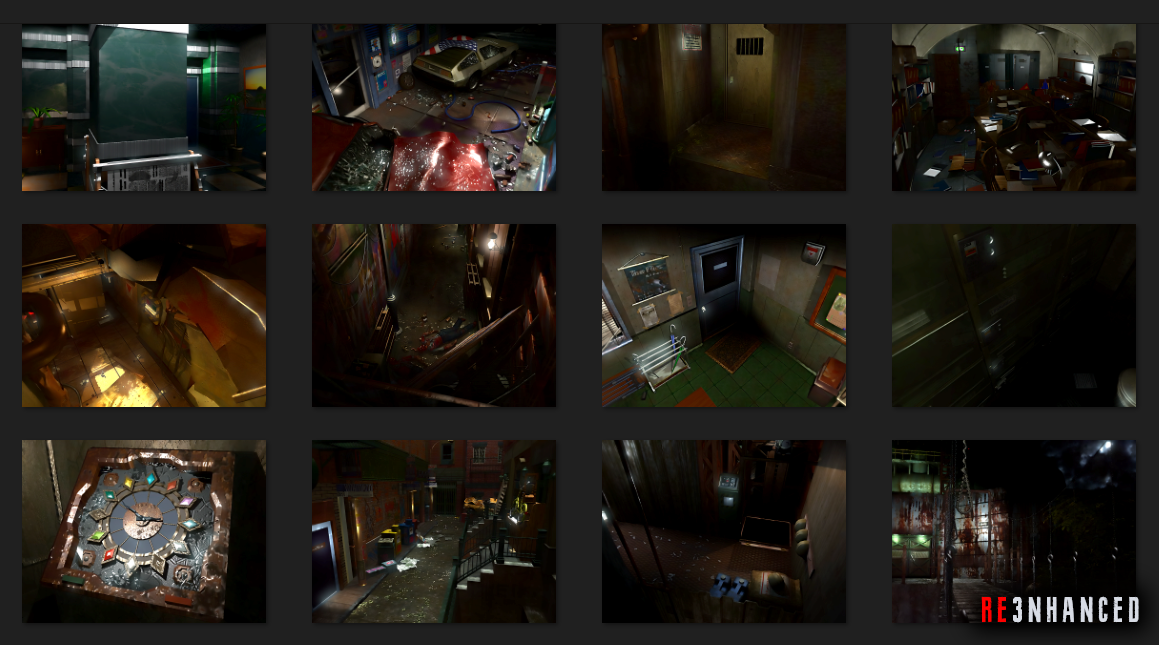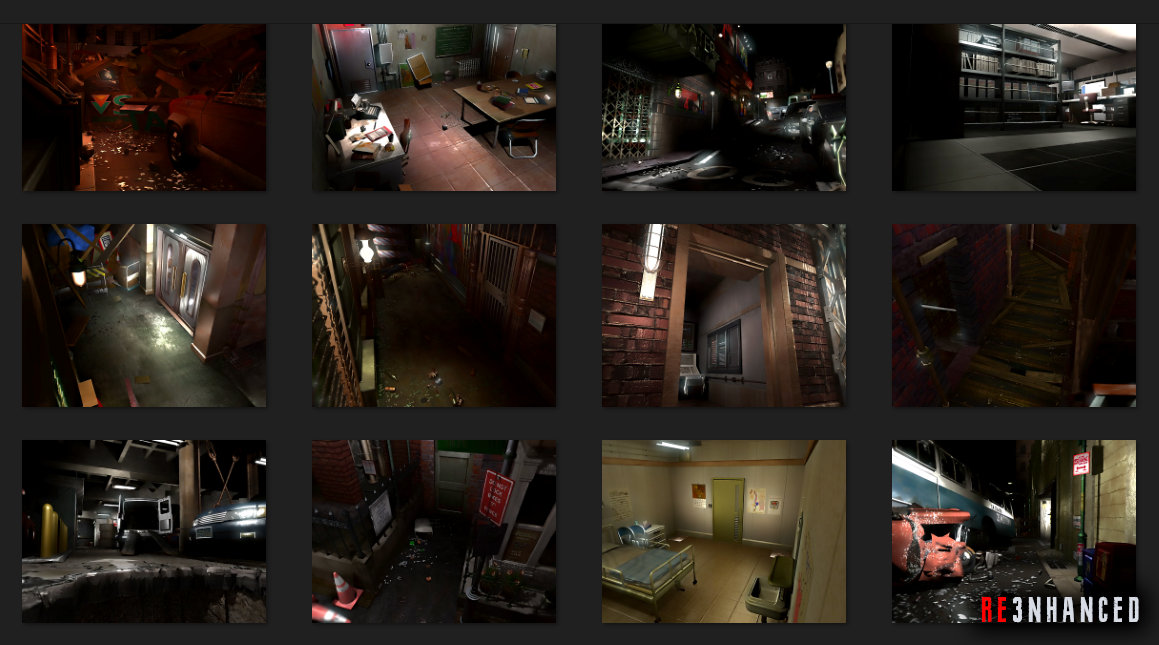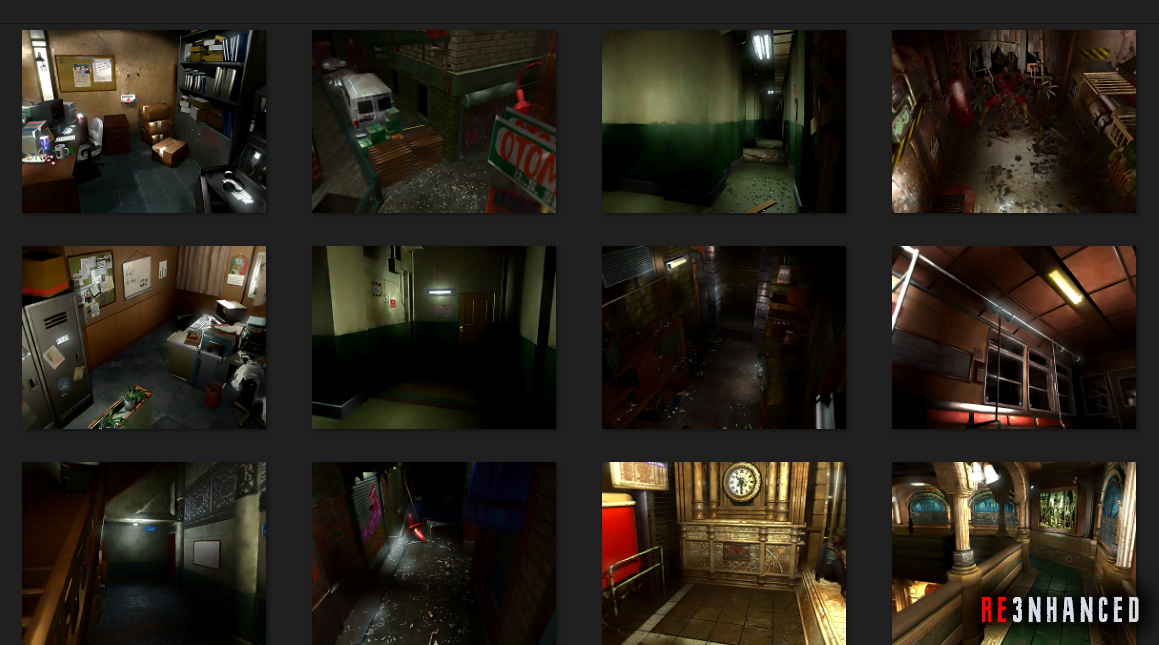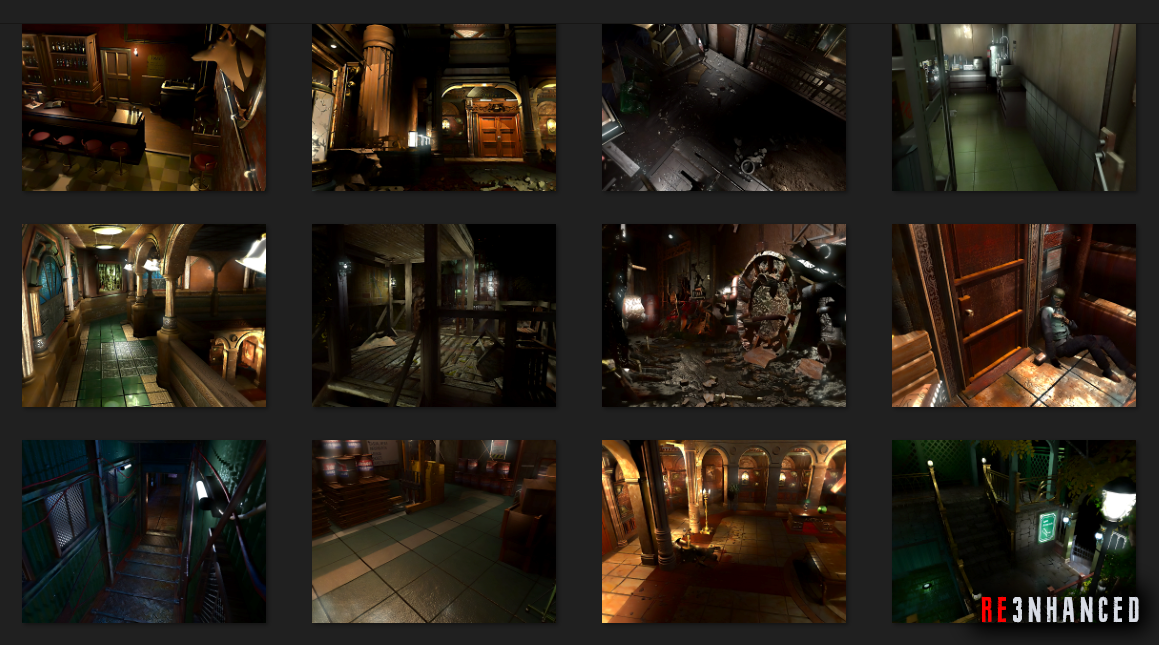 JILL VALENTINE SCREENSHOT PREVIEW: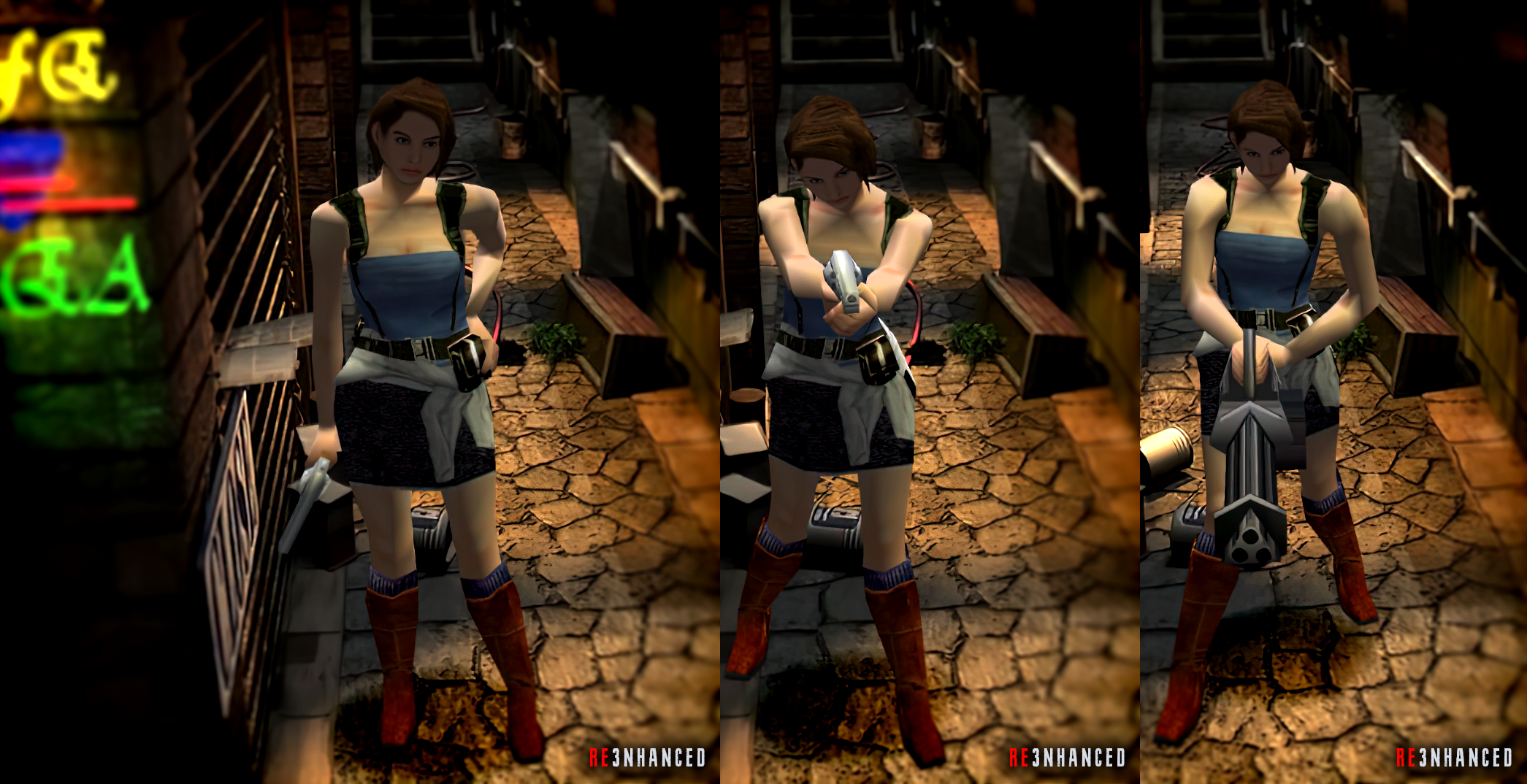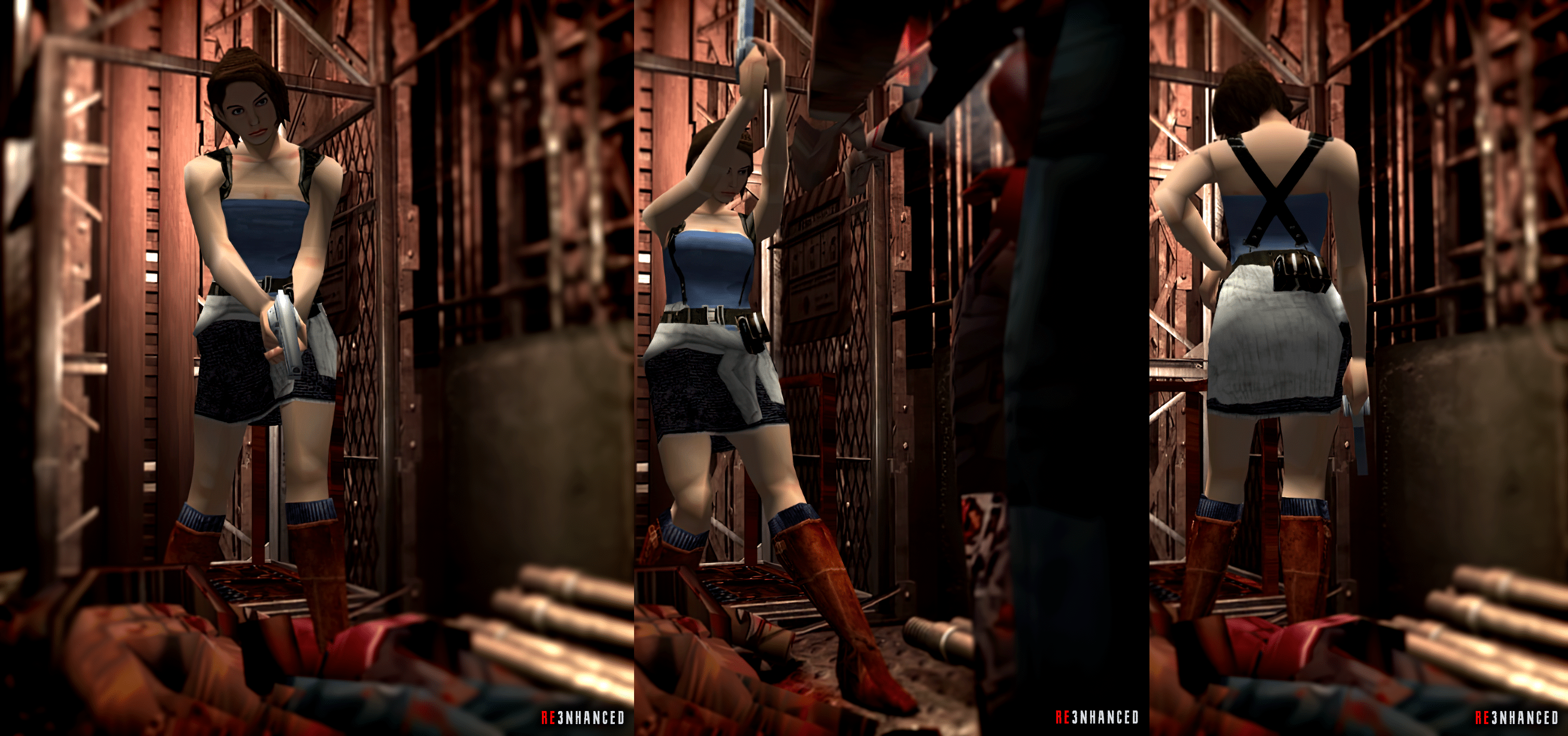 JILL VALENTINE VIDEO PREVIEW:

RE3NHANCED - Jill Preview 2 - Mod DB
NEMESIS SCREENSHOT PREVIEW: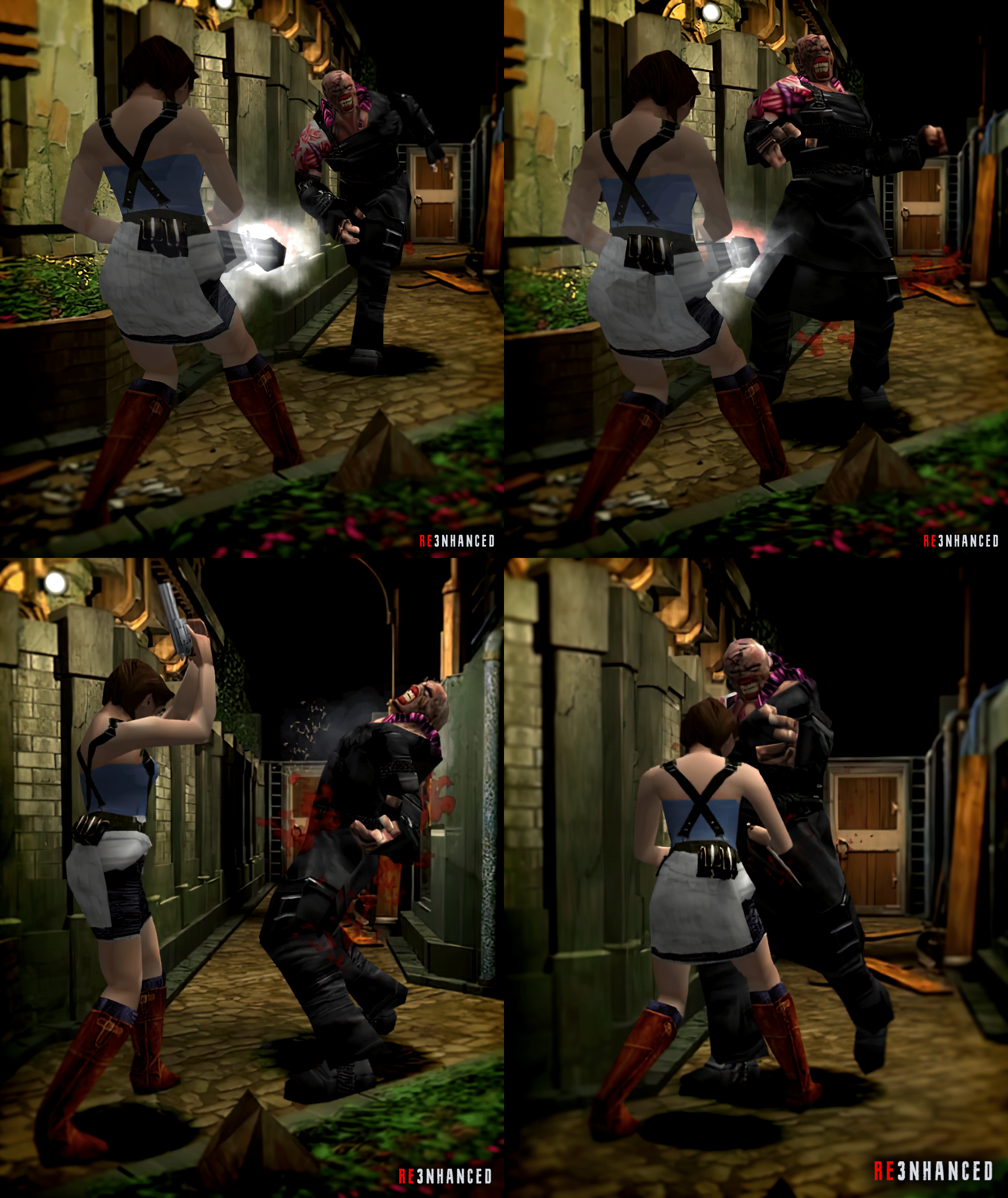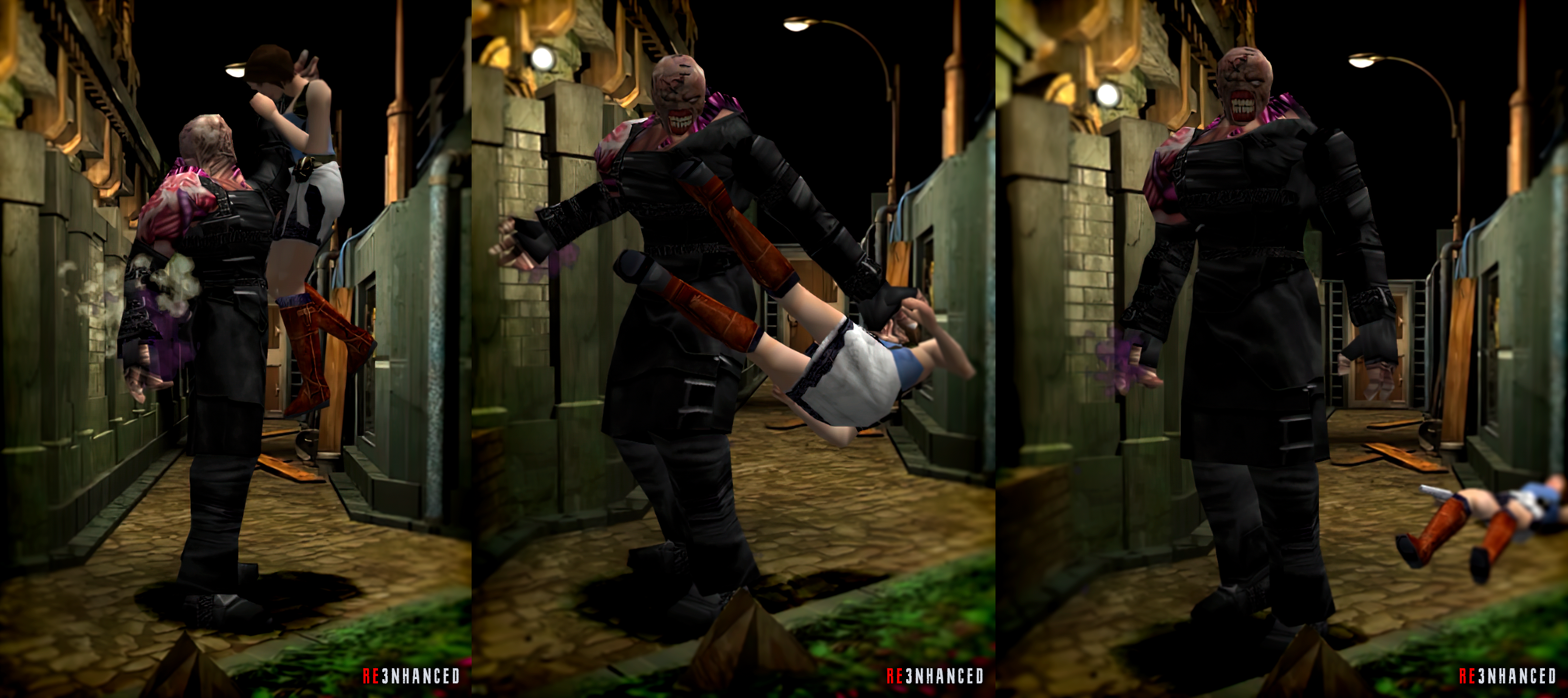 NEMESIS VIDEO PREVIEW:

RE3NHANCED - Nemesis Preview - Mod DB
RE3NHANCED v1.0 VIDEO PREVIEW:
(Sorry for the lag recorded video due to my low end laptop.)

RE3NHANCED v1.0b Preview 1 - Mod DB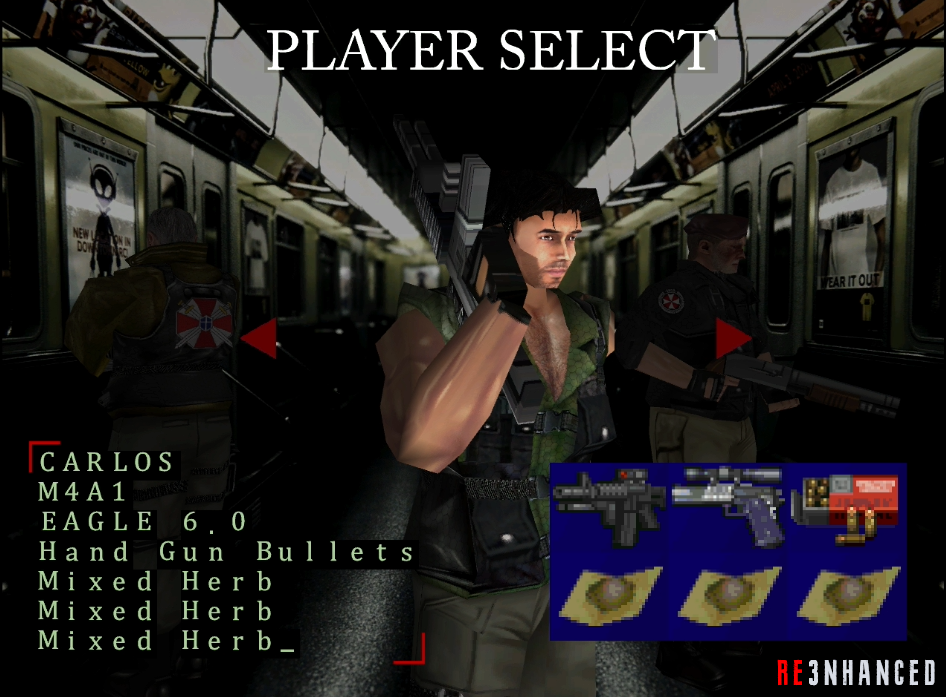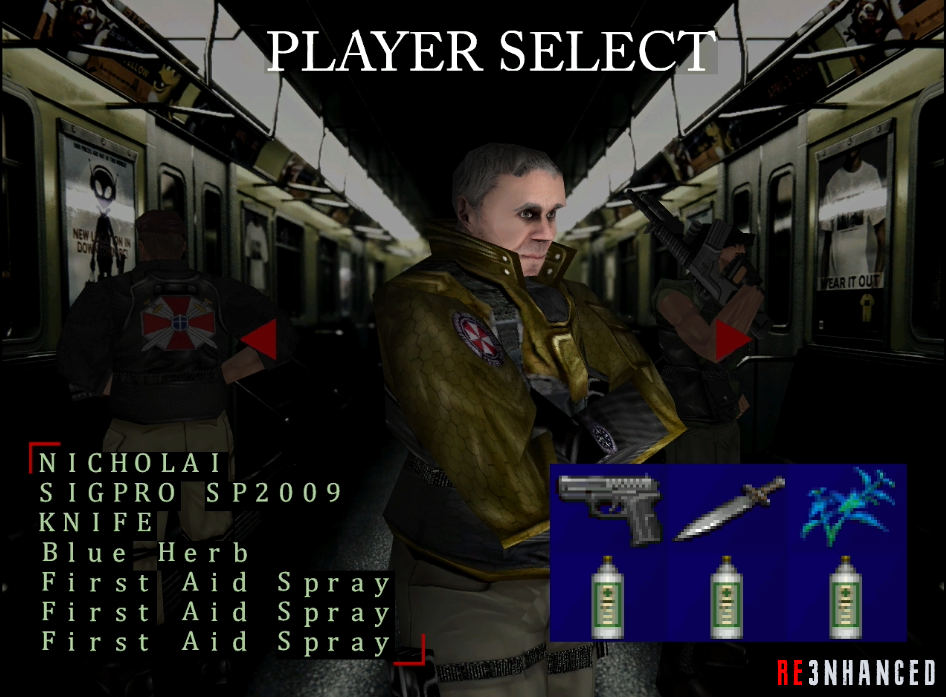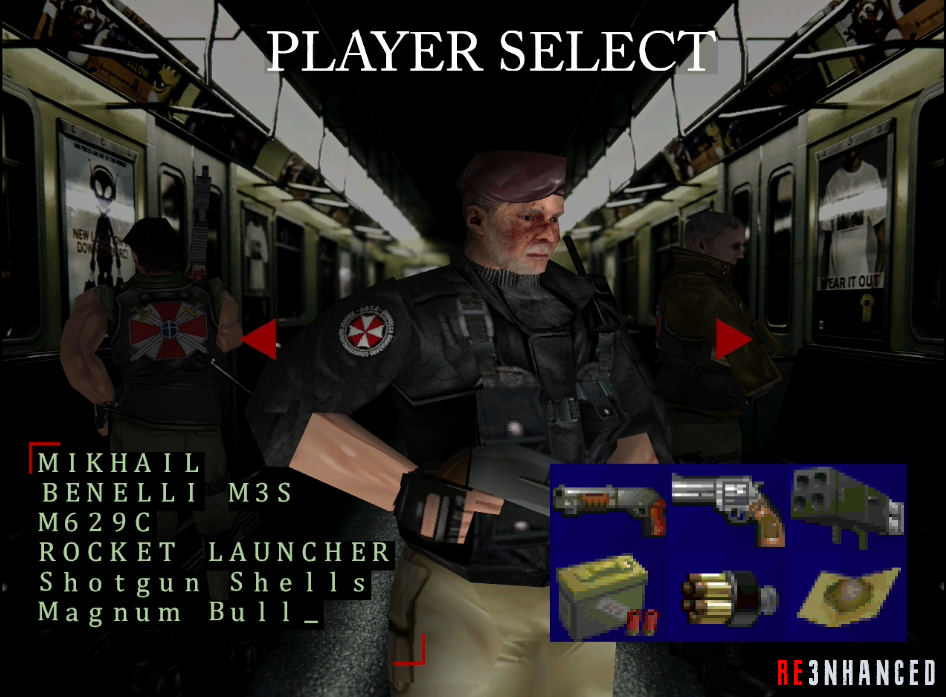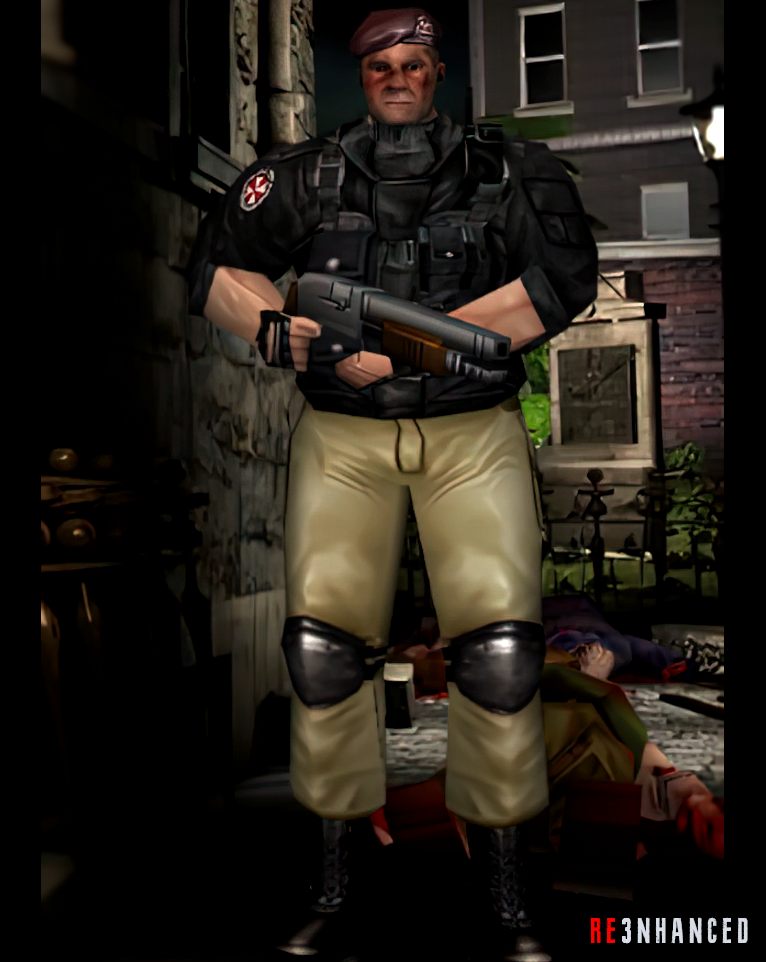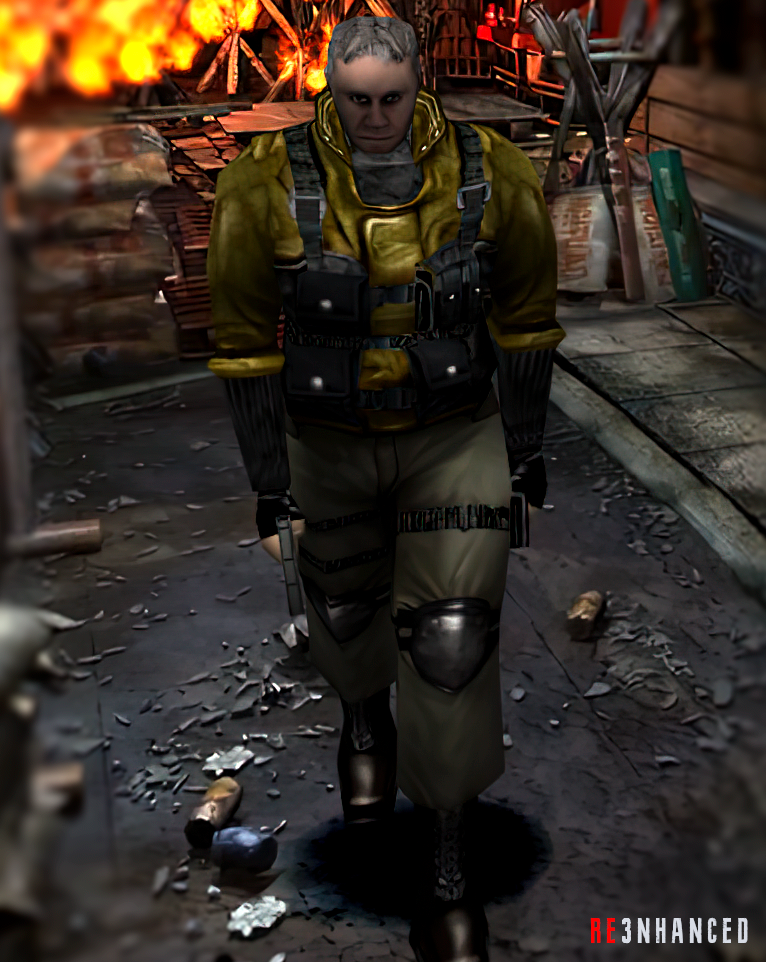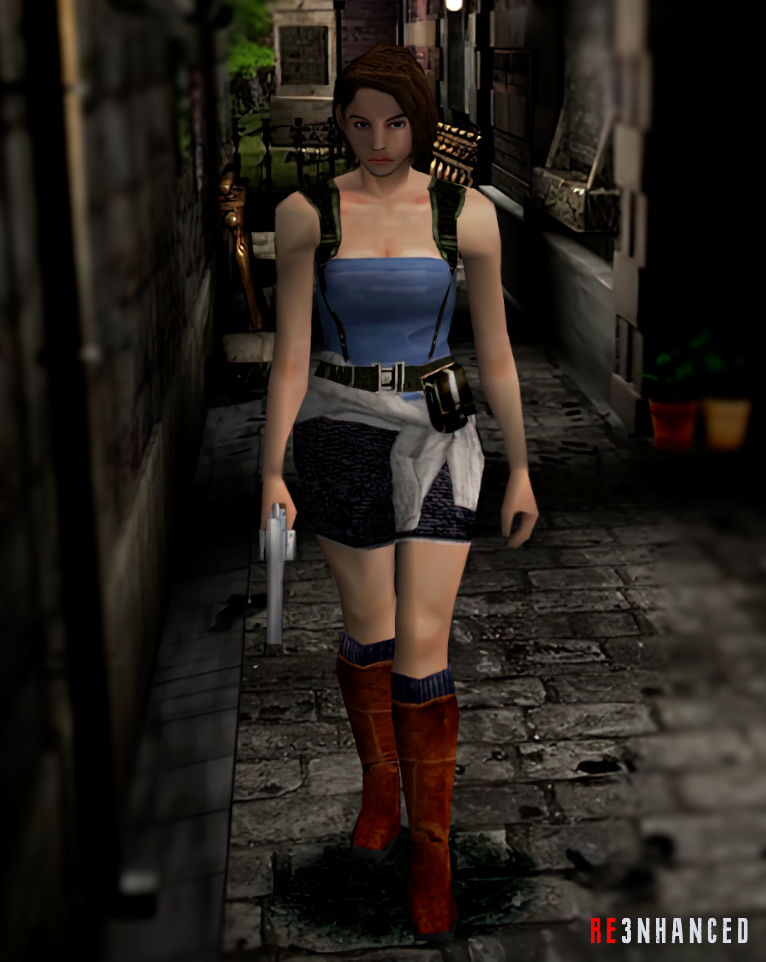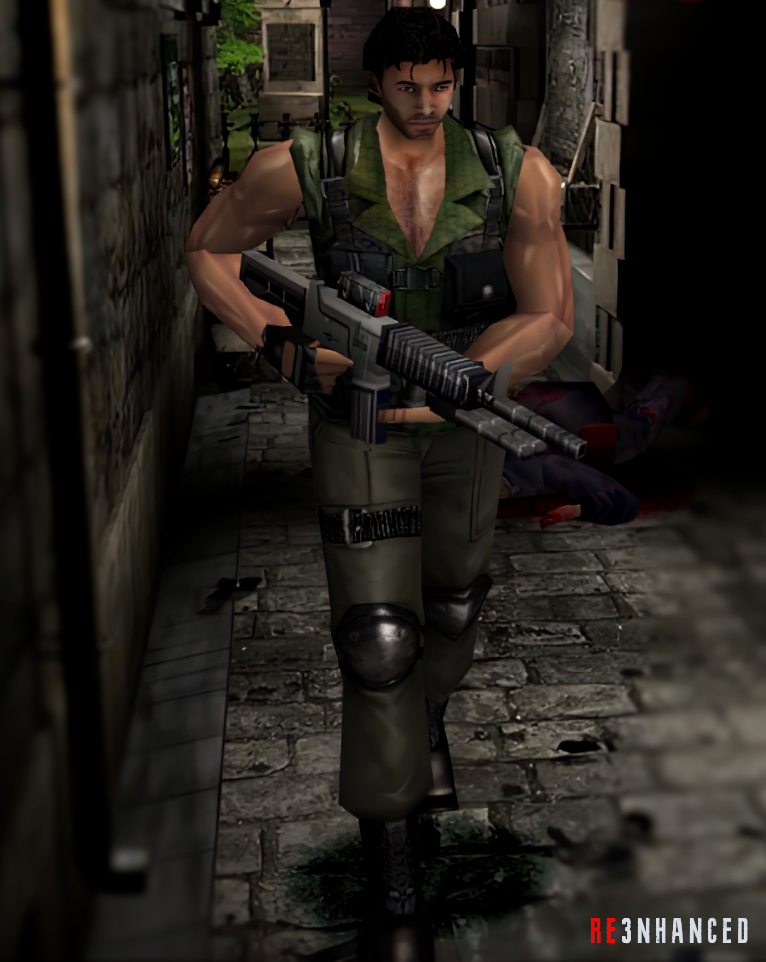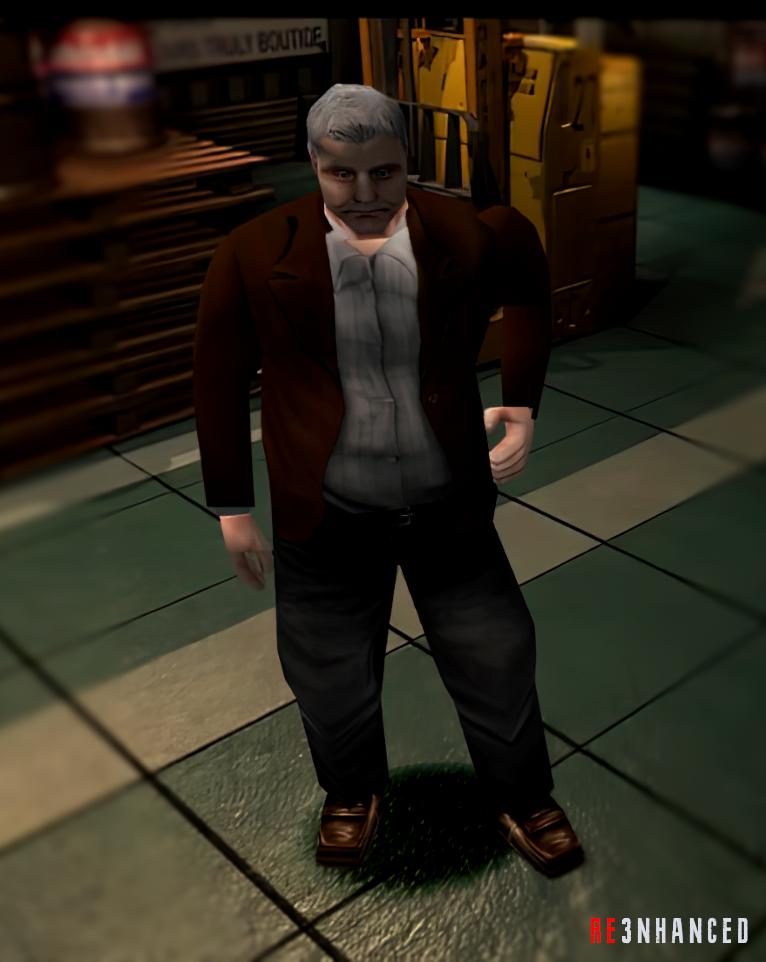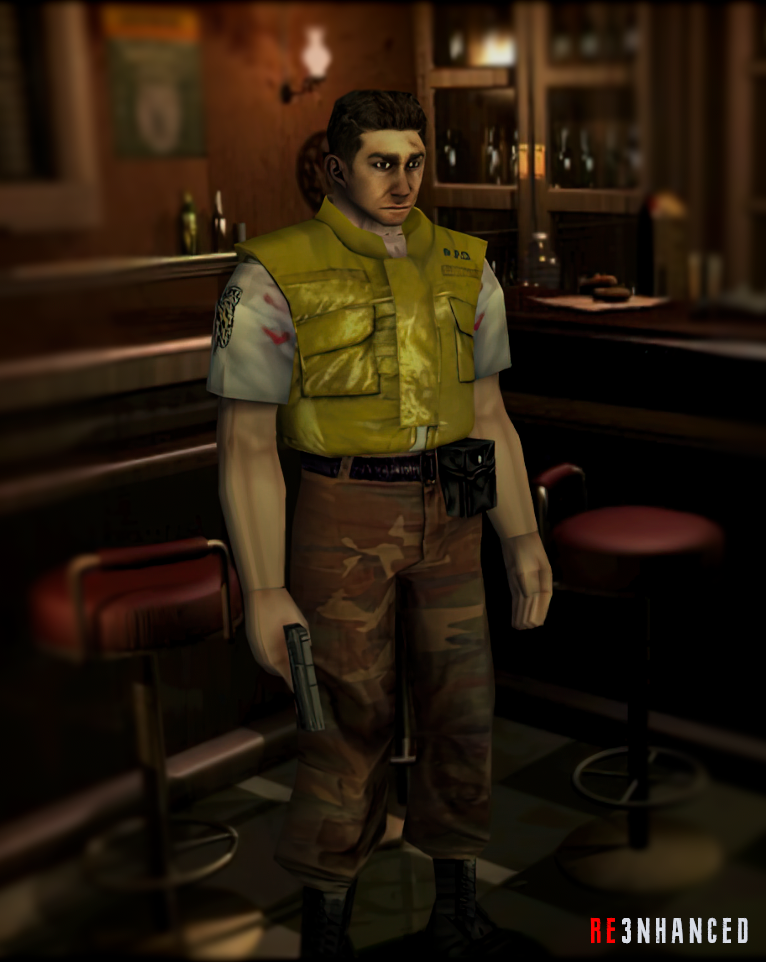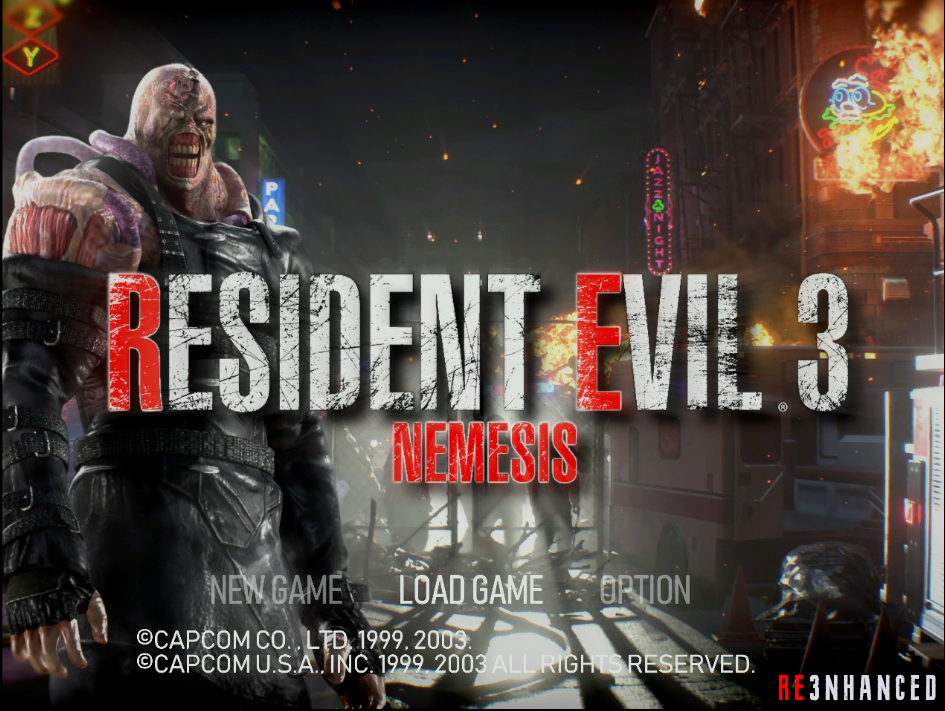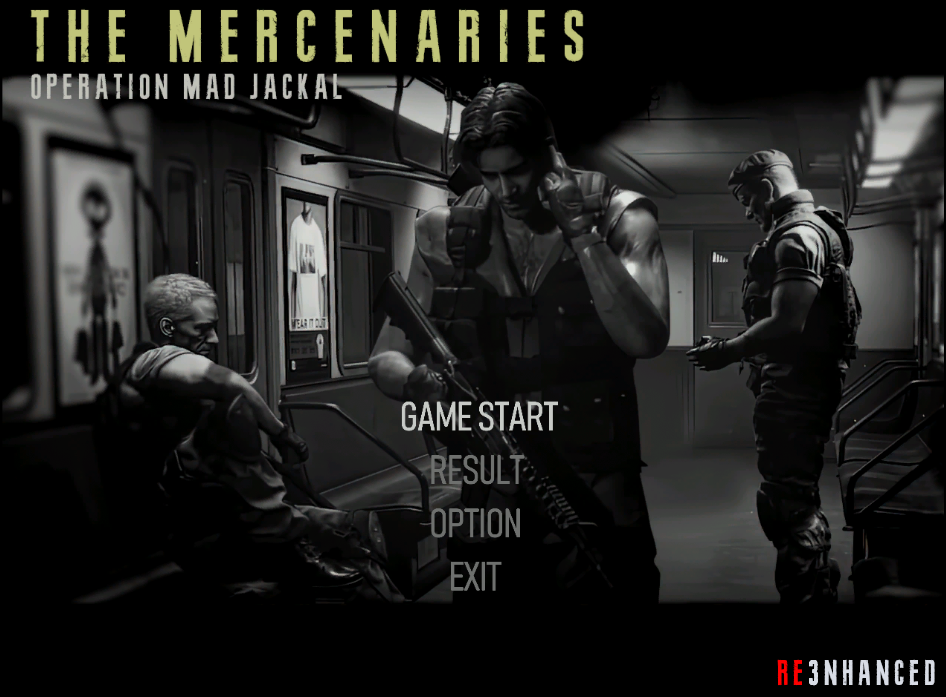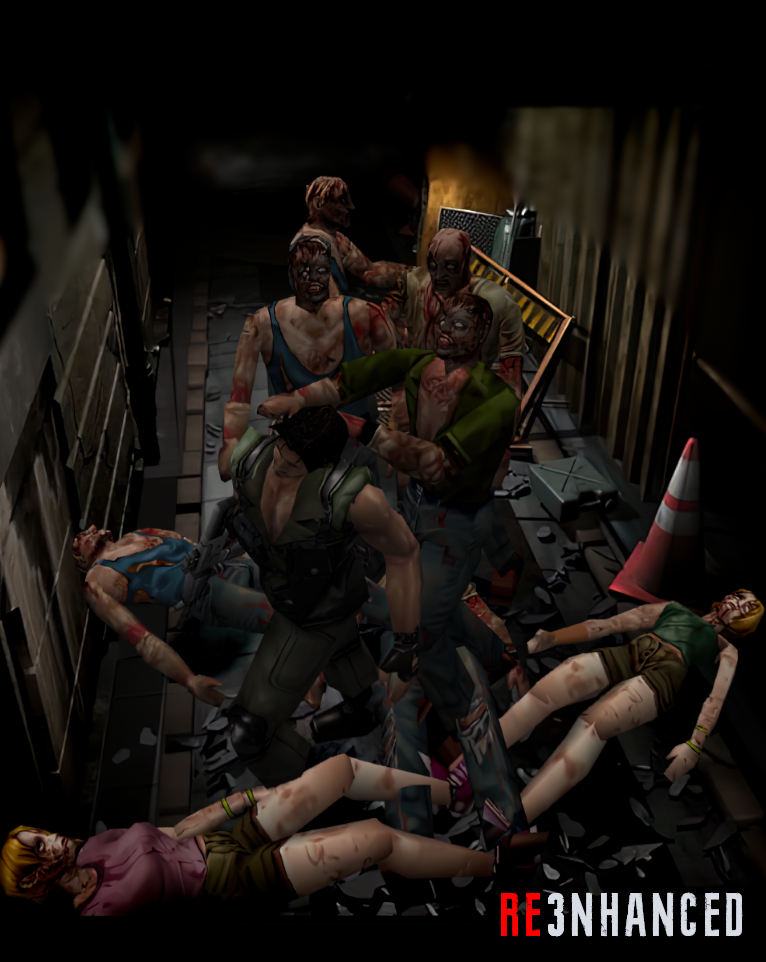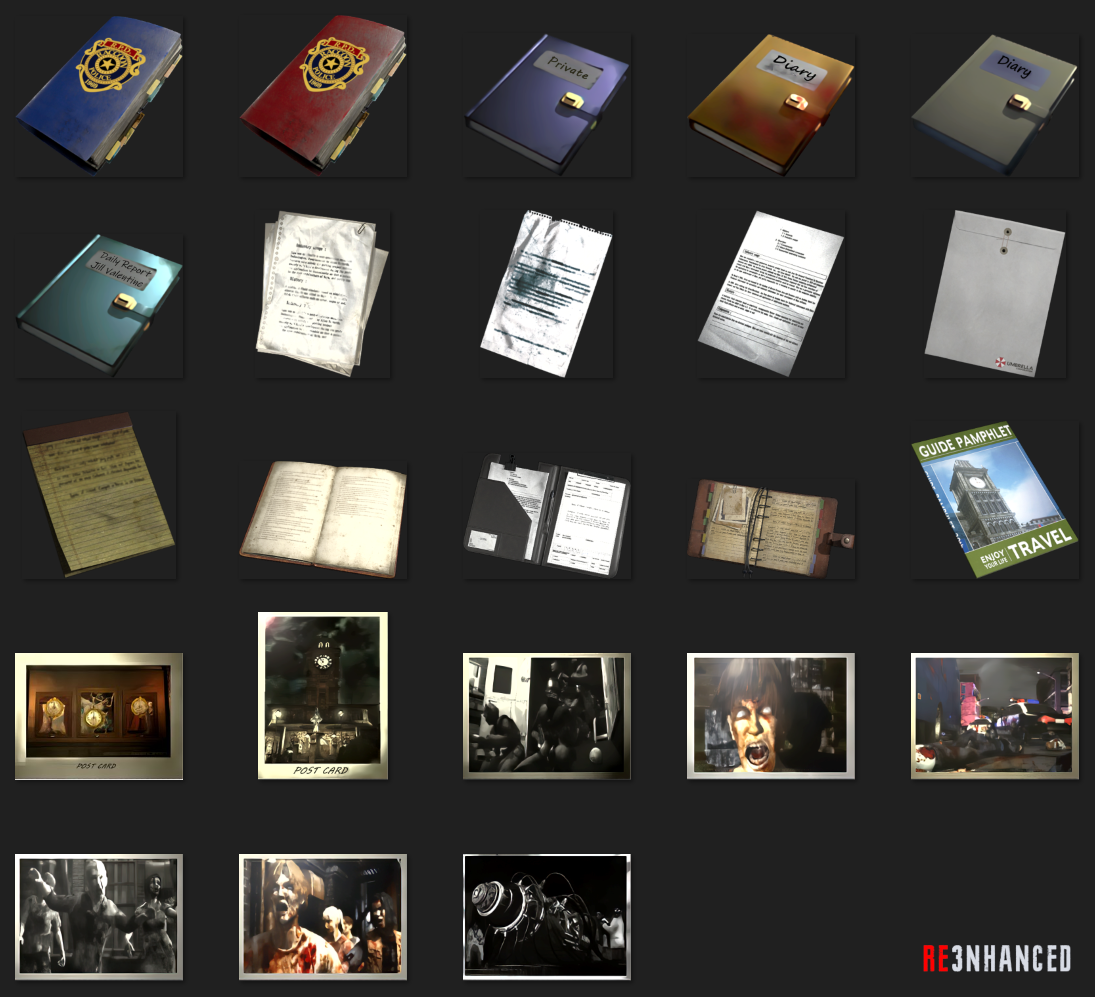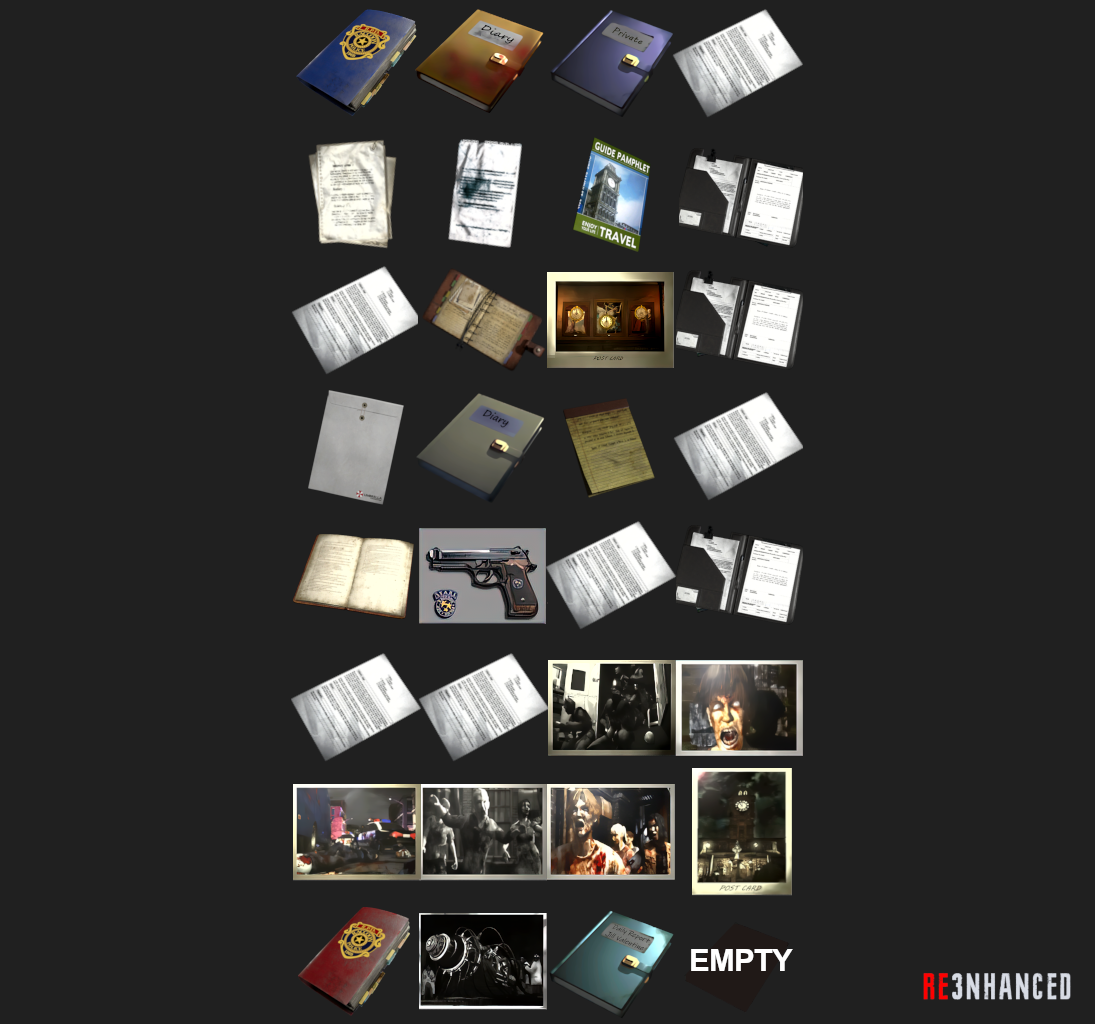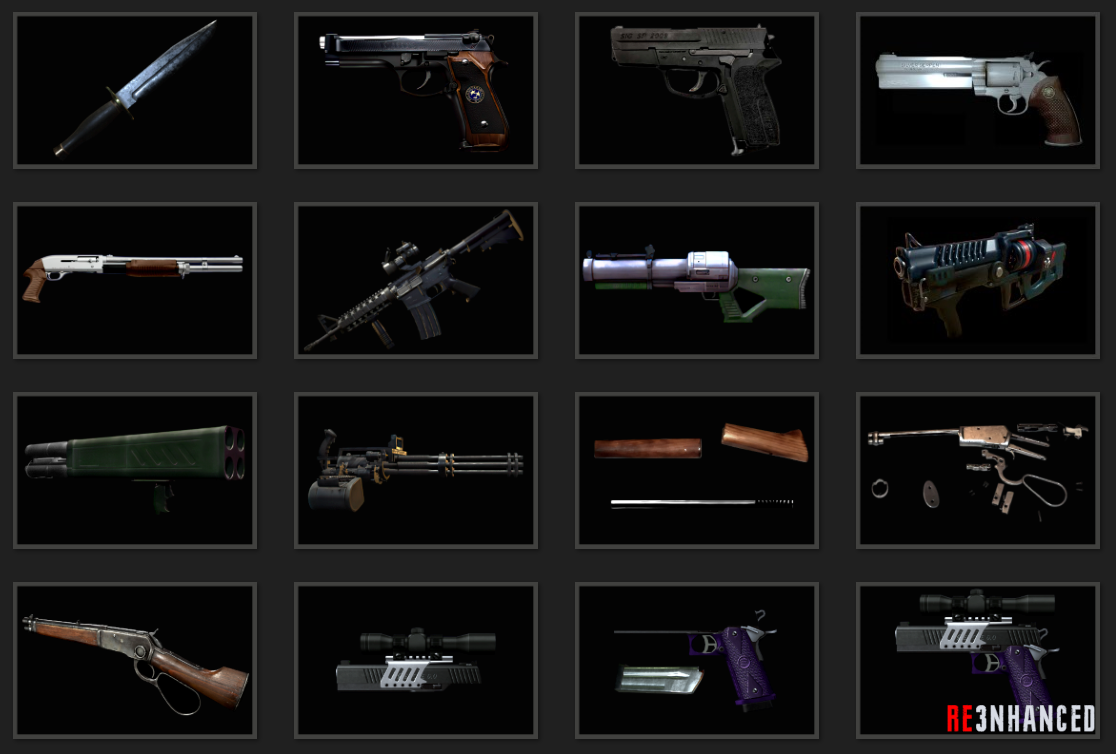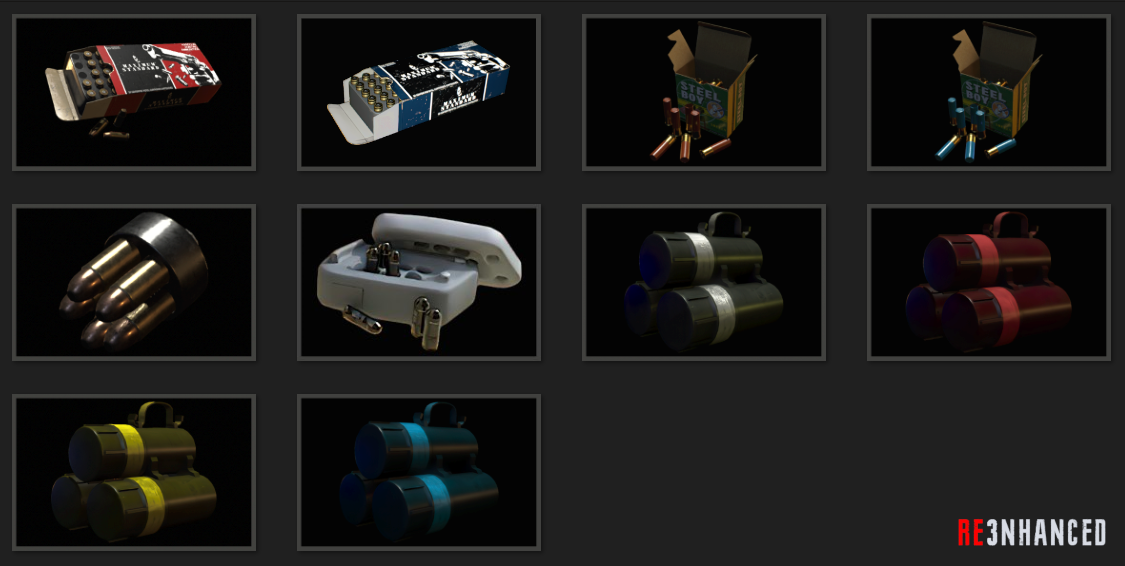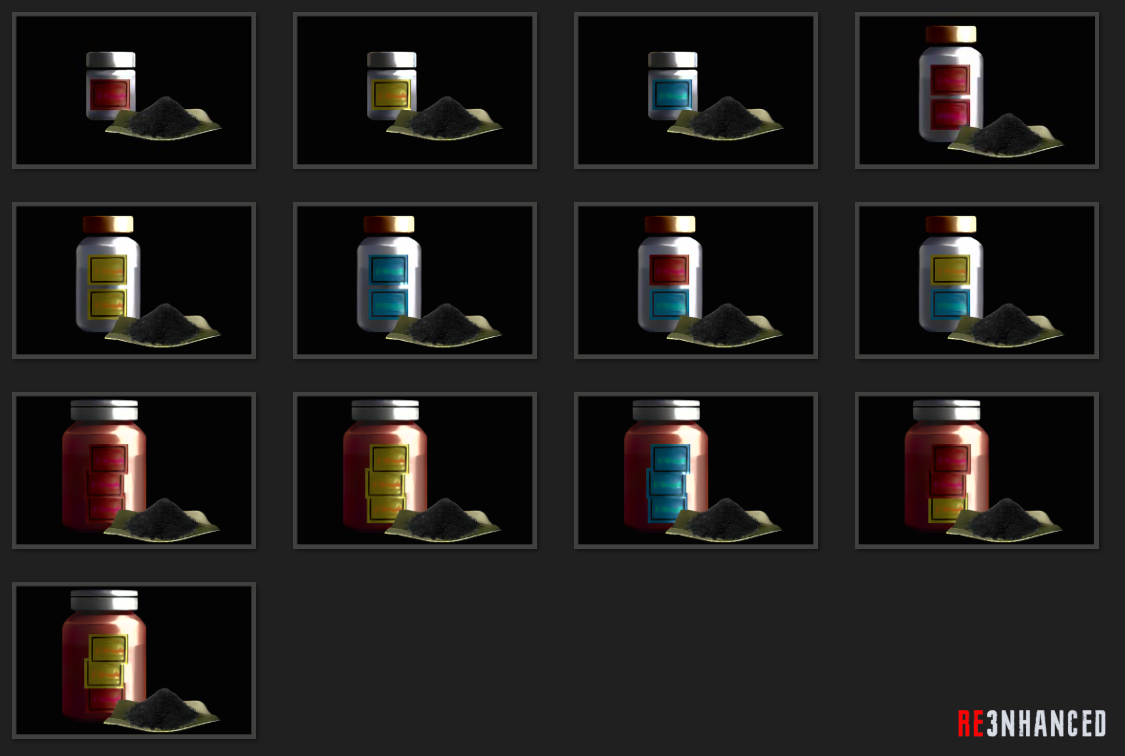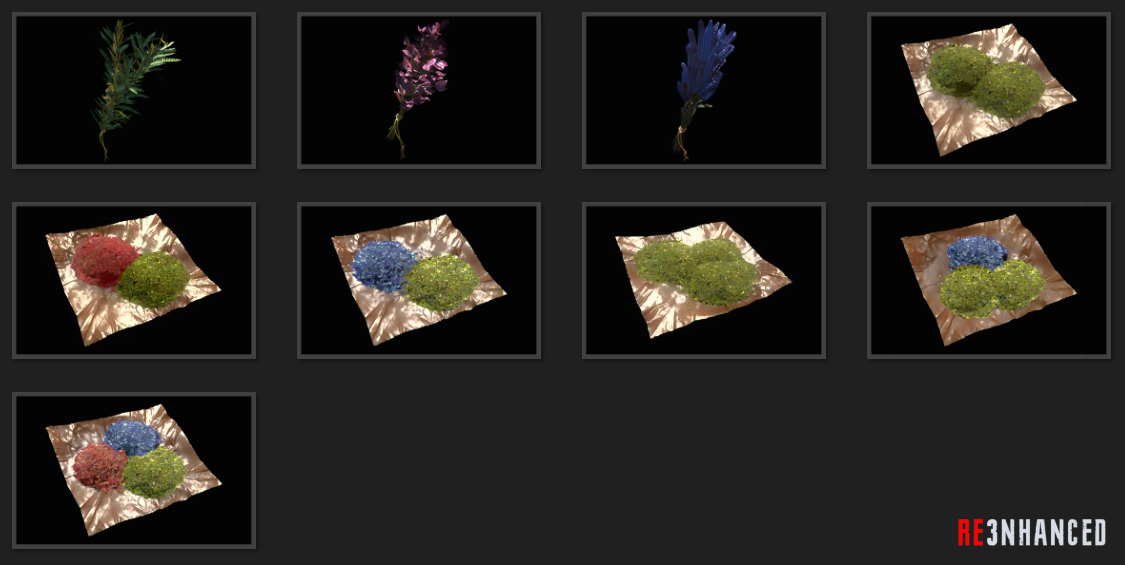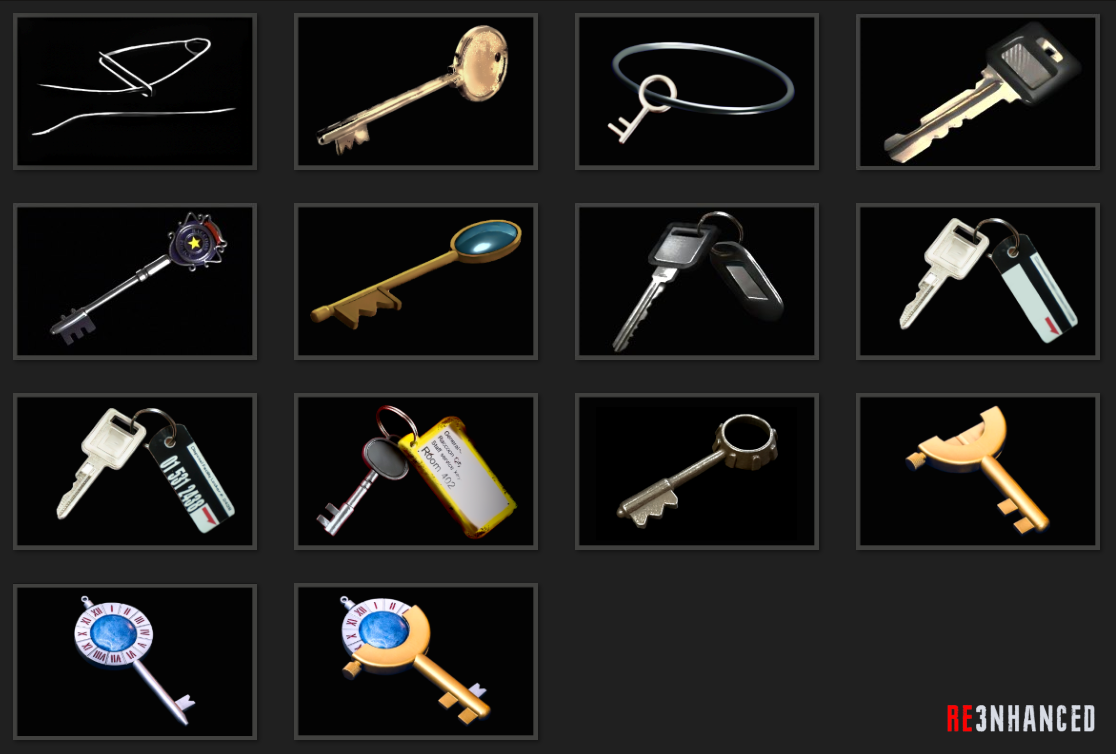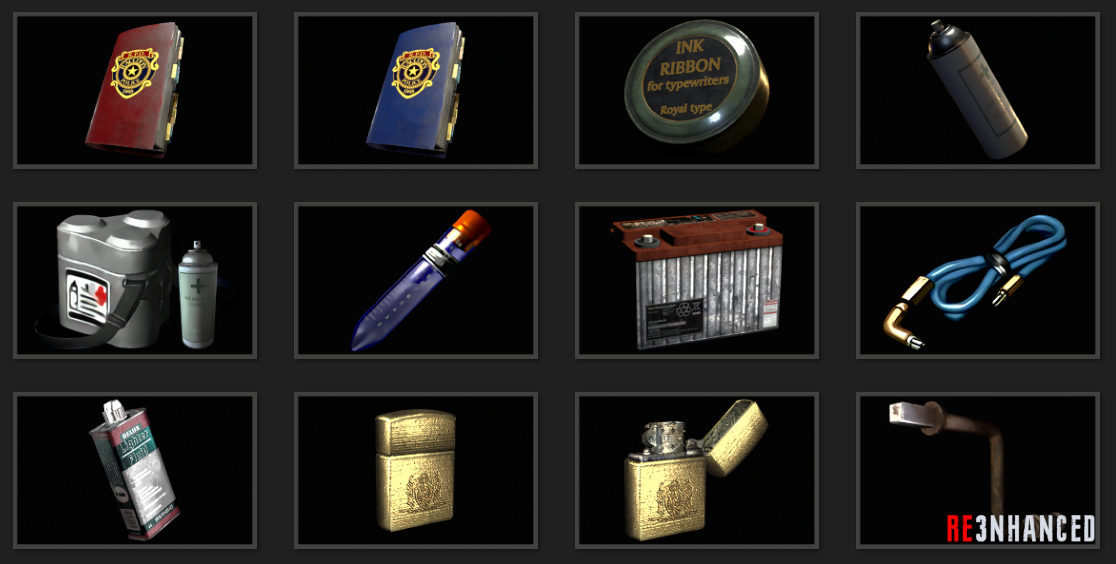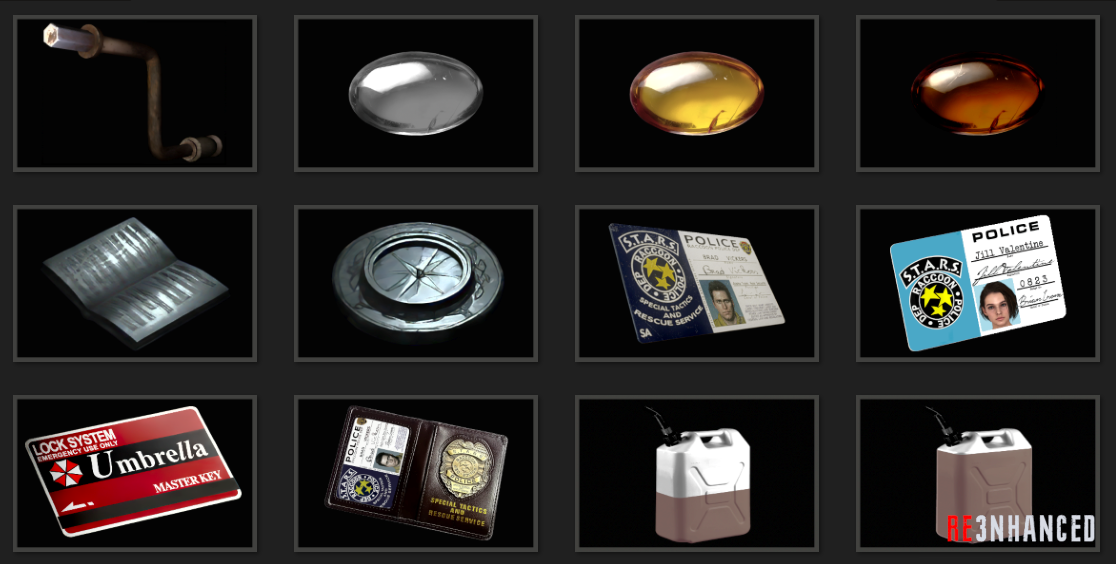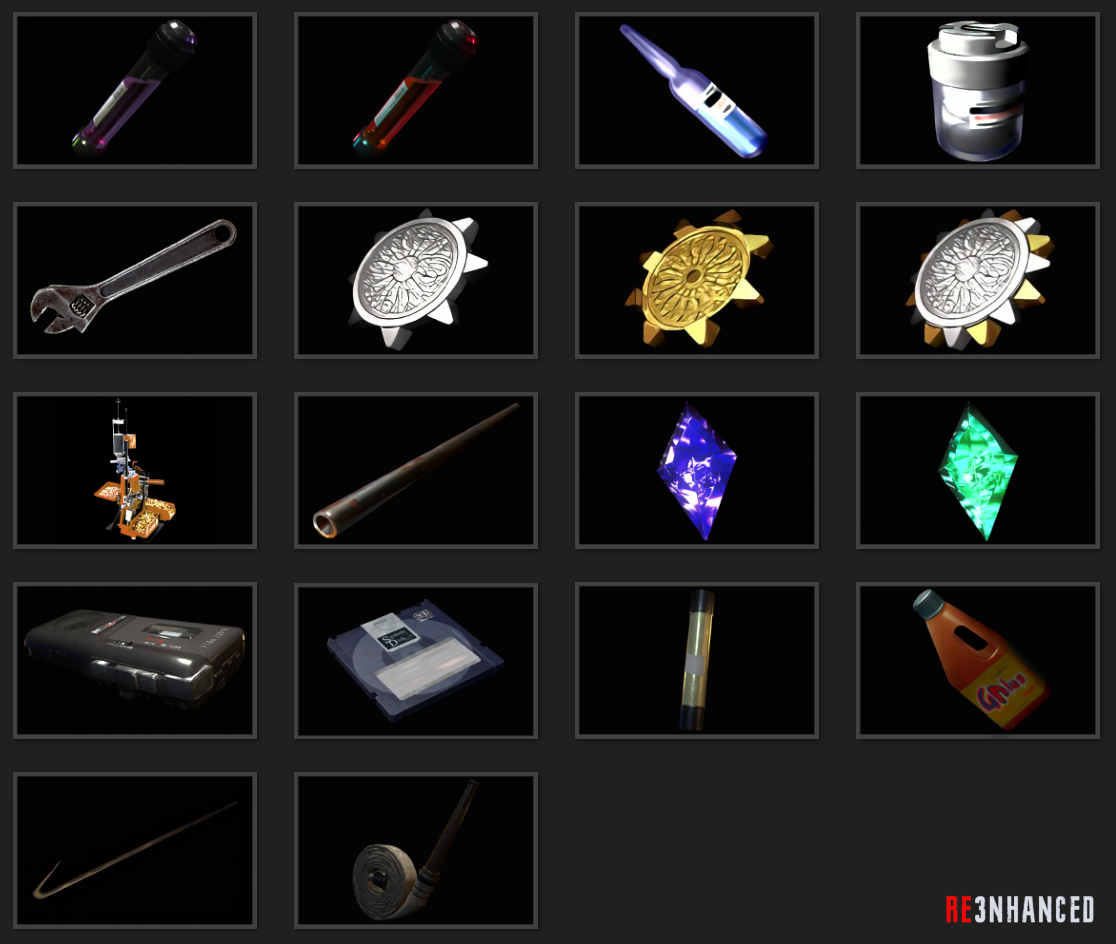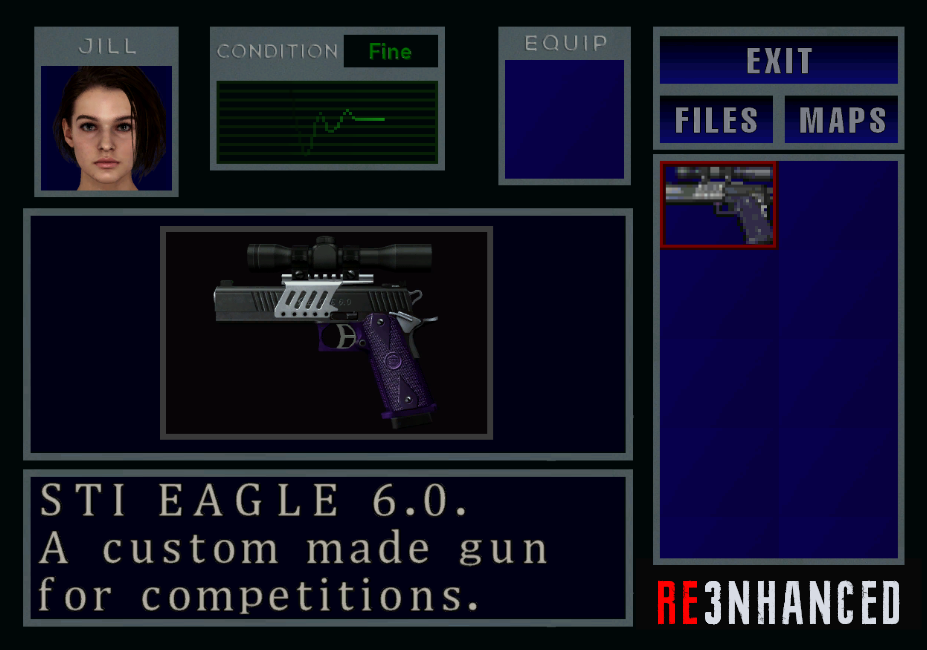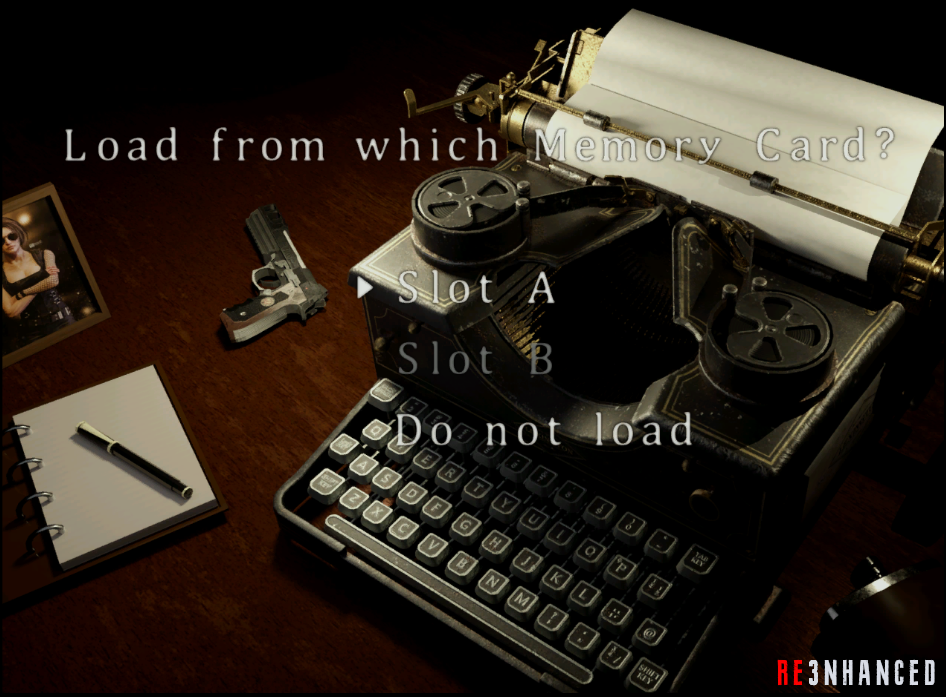 This project is ongoing so please bear with me :)

I PUT A LOT OF EFFORT AND DEDICATION TO FINISH THIS MOD. IF YOU WOULD LIKE TO SUPPORT OR DONATE TO THIS PROJECT, ANY AMOUNT WILL BE HIGHLY APPRECIATE AND A BIG HELP TO ME. PAYPAL ACCOUNT: Paypal.me