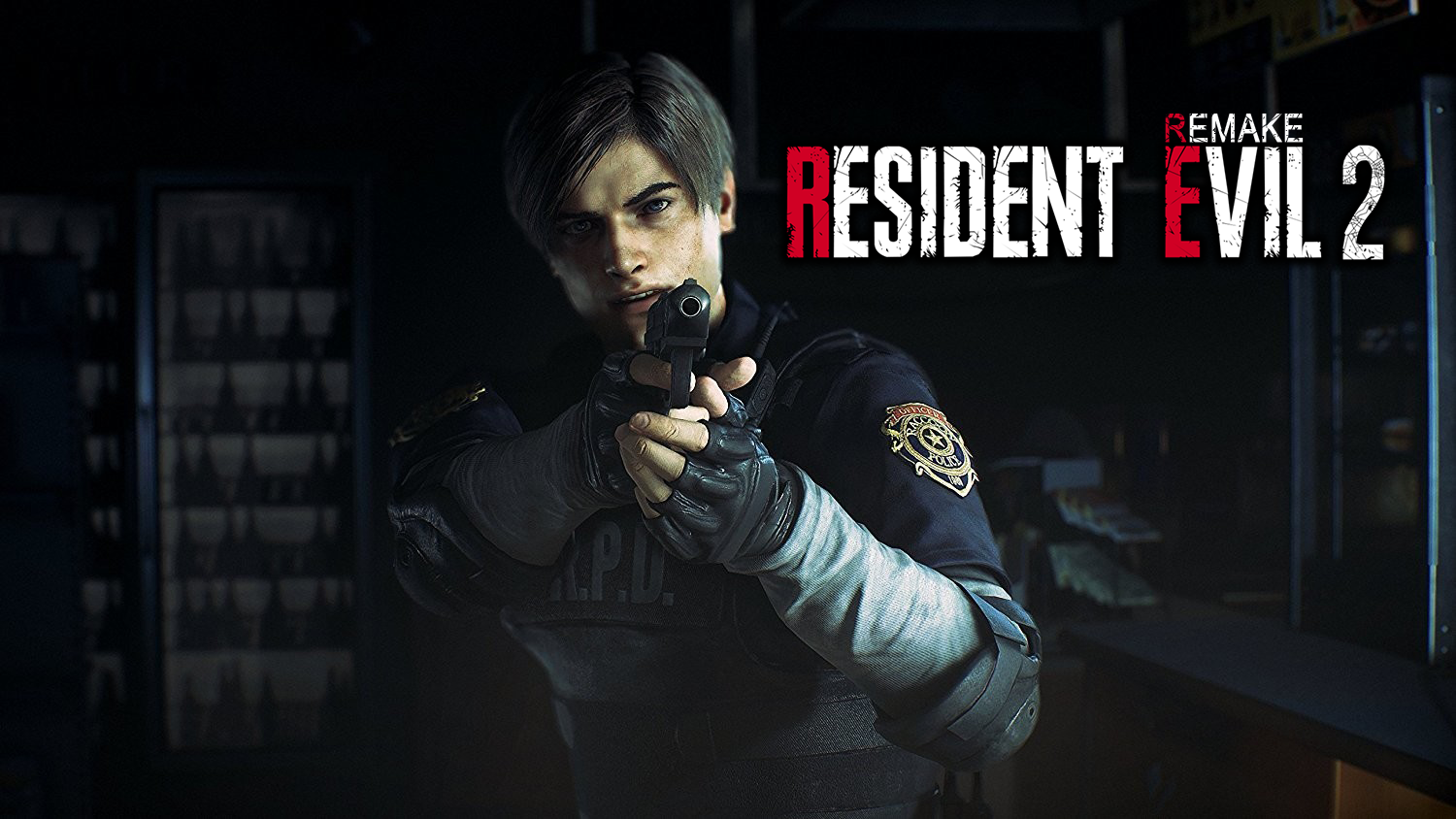 Resident Evil 2 Remake is now confirmed!
The game will come next year 25. januar 2019
Almost three years ago, I wrote that they would make a remake of the old Resident evil game that you can read more about here " Resident Evil 2 Remake approved by Capcom! " But since it was almost no update or more news about it alot of fans was feared that the project had been canceled or put on ice, but last night it turned out that the opposite had happened.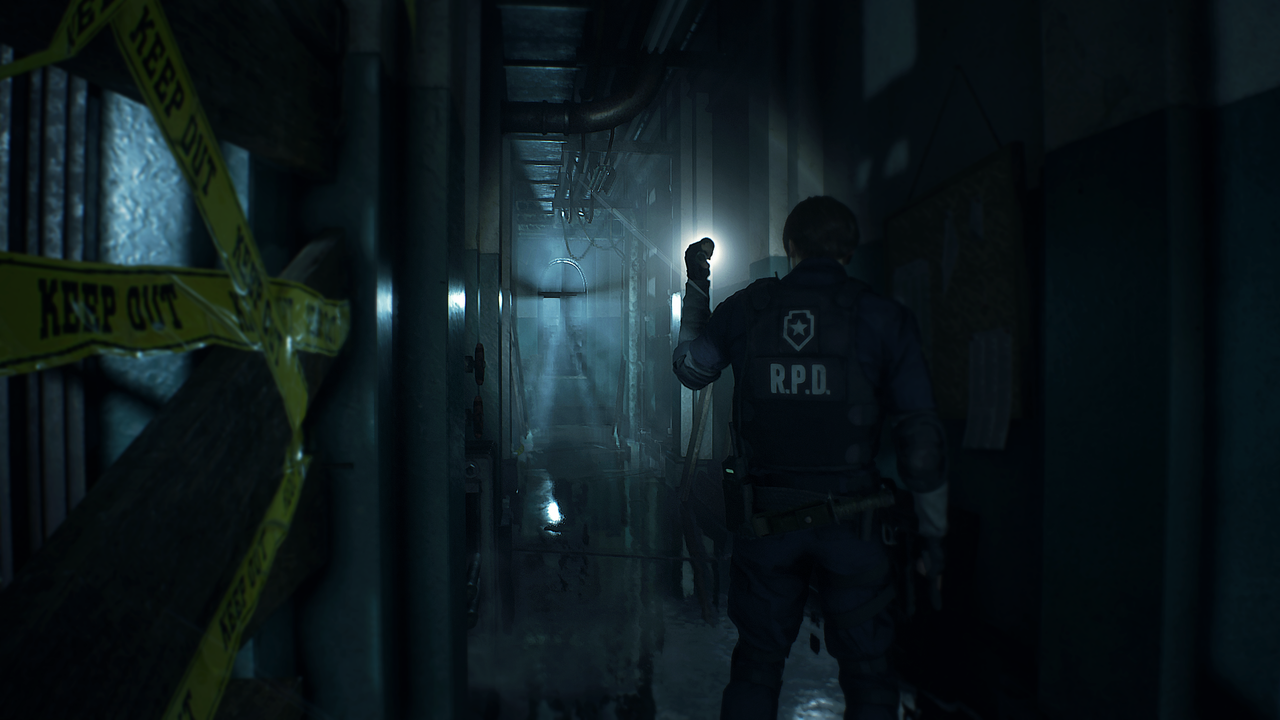 Capcom joined forces with Sony to give us the first trailer from what is simply called Resident Evil 2. The reason for the name is really the same as the year's Shadow of the Colossus. The remake is made almost from scratch with the new RE Engine that is also used in Resident Evil 7: Biohazard. As trailer shows, this makes the game look extremely good compared to the original.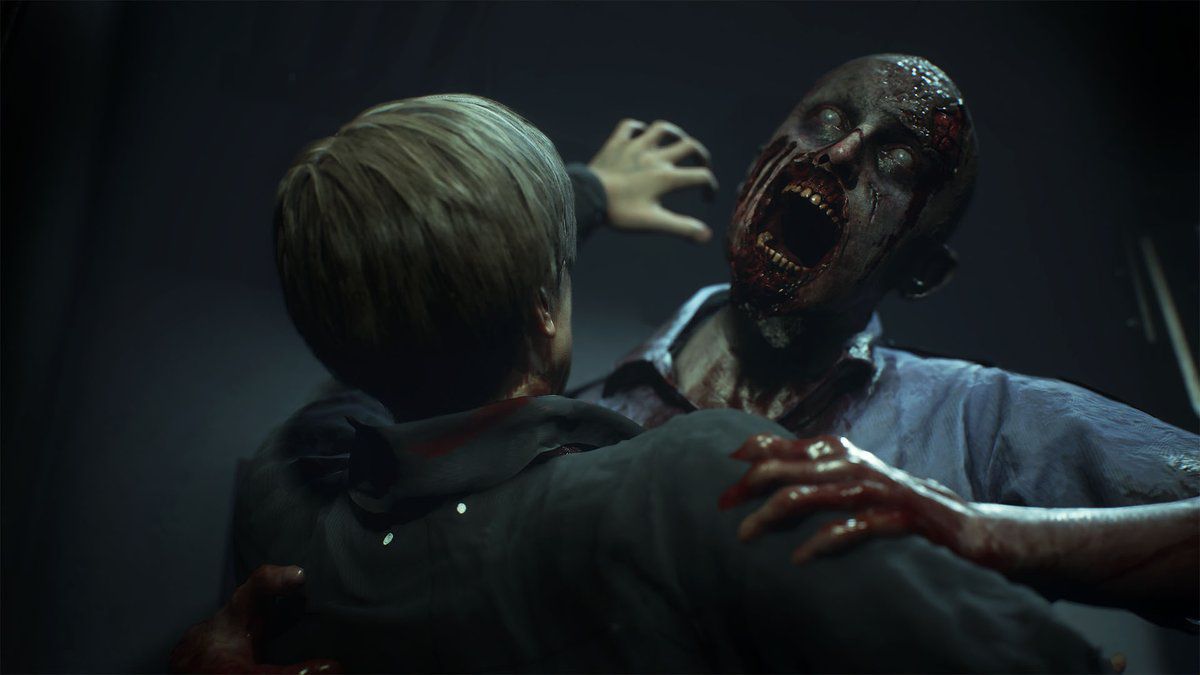 However, those who have played the original several times should not feel too self-confident. Because even though 99.99 percent of the game is designed, the remake will also come with new puzzles and areas. In addition, the screening will now take place in a more modern "over shoulder" style, and the story will have undergone some minor changes. We really do not have to wait long either, because Resident Evil 2 will be released to PC, PlayStation 4 and Xbox One on January 25th.
Watch the newest trailer of the game right here and now