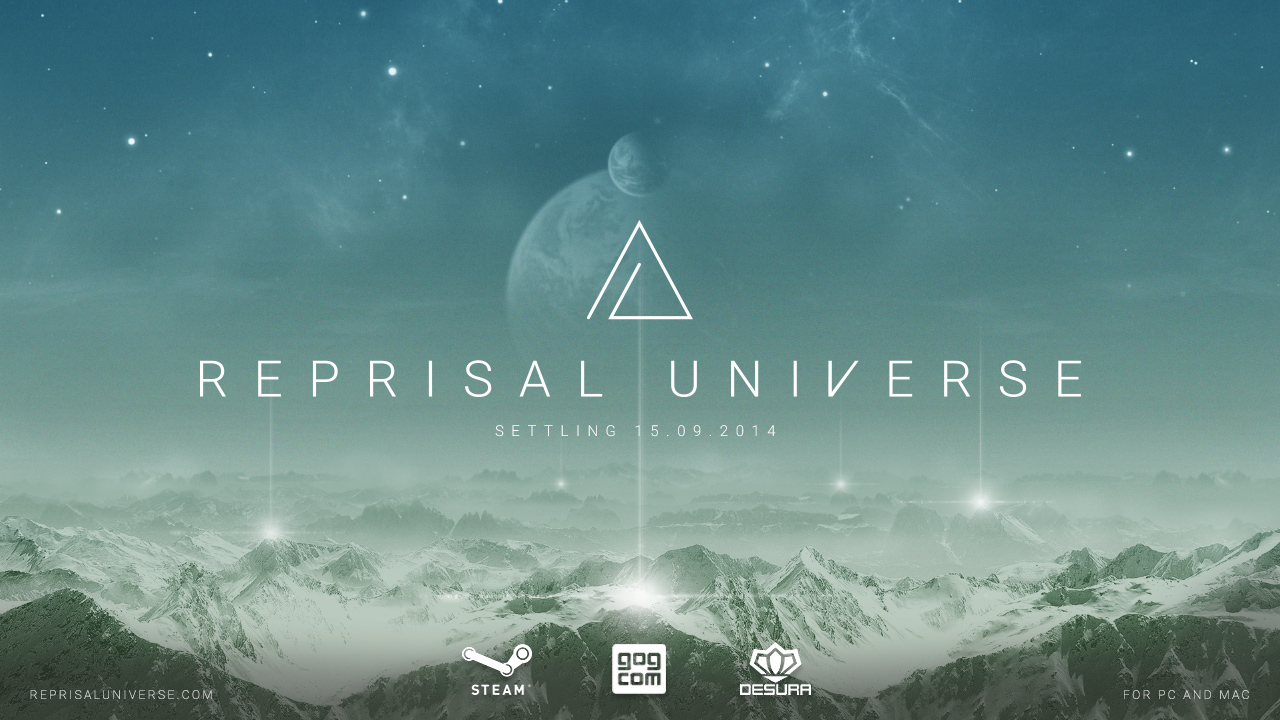 Reprisal Universe Available for download!
++ 30% Launch discount until 22nd Sept ++
After 3 years of Development, it's finally live - For PC and Mac :D Current owners of Reprisal on Desura will have a Steam key added to their account. Log into your Desura account and go to Collections () then under Reprisal select 'Keys'.
Reprisal Universe on Desura
Indiedb.com
You can also download Reprisal Universe from the following digital outlets:
Reprisal Universe on Direct
Sellfy.com
Reprisal Universe on Steam
Store.steampowered.com
Reprisal Universe on GOG
Gog.com


About Reprisal Universe:
Reprisal Universe takes the form of a RTS following the plight of Thallos as he travels to distant shores reprising his people and gathering the ten lost Amulets of his tribes. Help Thallos by controlling nature itself, raising and lowering land, unleashing lighting storms, tidal waves, volcanoes and more.
Visually set in it's defining tilt-shift style, you begin on Thallos home planet of Euporie, you will be able to explore over 32 planets of uncharted lands, extending your influence and working together with other explorers by revealing your discoveries and progress in Reprisal Universe. Although initially procedurally generated, the Universe changes and evolves with collective player left legacies - you too will be able to leave behind your mark for other players to encounter.