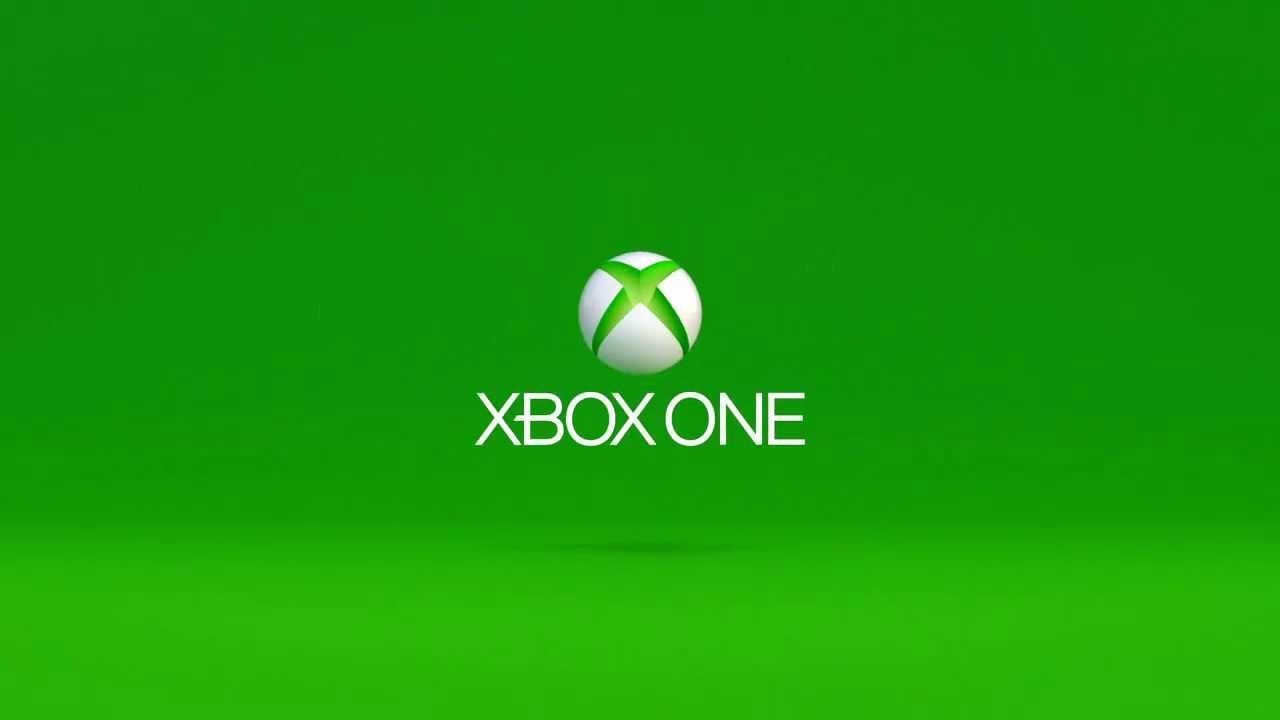 A report by Wccftech points to a career posting on Microsoft's official Careers site which hints that mod support may potentially be coming to Xbox platforms. The career title is that of a Senior Program Manager, who will be working on the Xbox division of the Windows and Devices Group at Microsoft's corporate HQ in Redmond, Washington.
While the job description opens with a list of existing features of Xbox Live, it goes on to describe what appears to be a new initiative to enable mods on Xbox platforms:
"Team Xbox is looking for you to drive support on Xbox Live for game mods. You will have a unique opportunity to shape and bring to market a new set of services, tools and experiences allowing game developers to easily integrate mods into their games, communities of passionate fans to create and share awesome and engaging content for the games they love, while keeping everyone on the network safe from abusive content."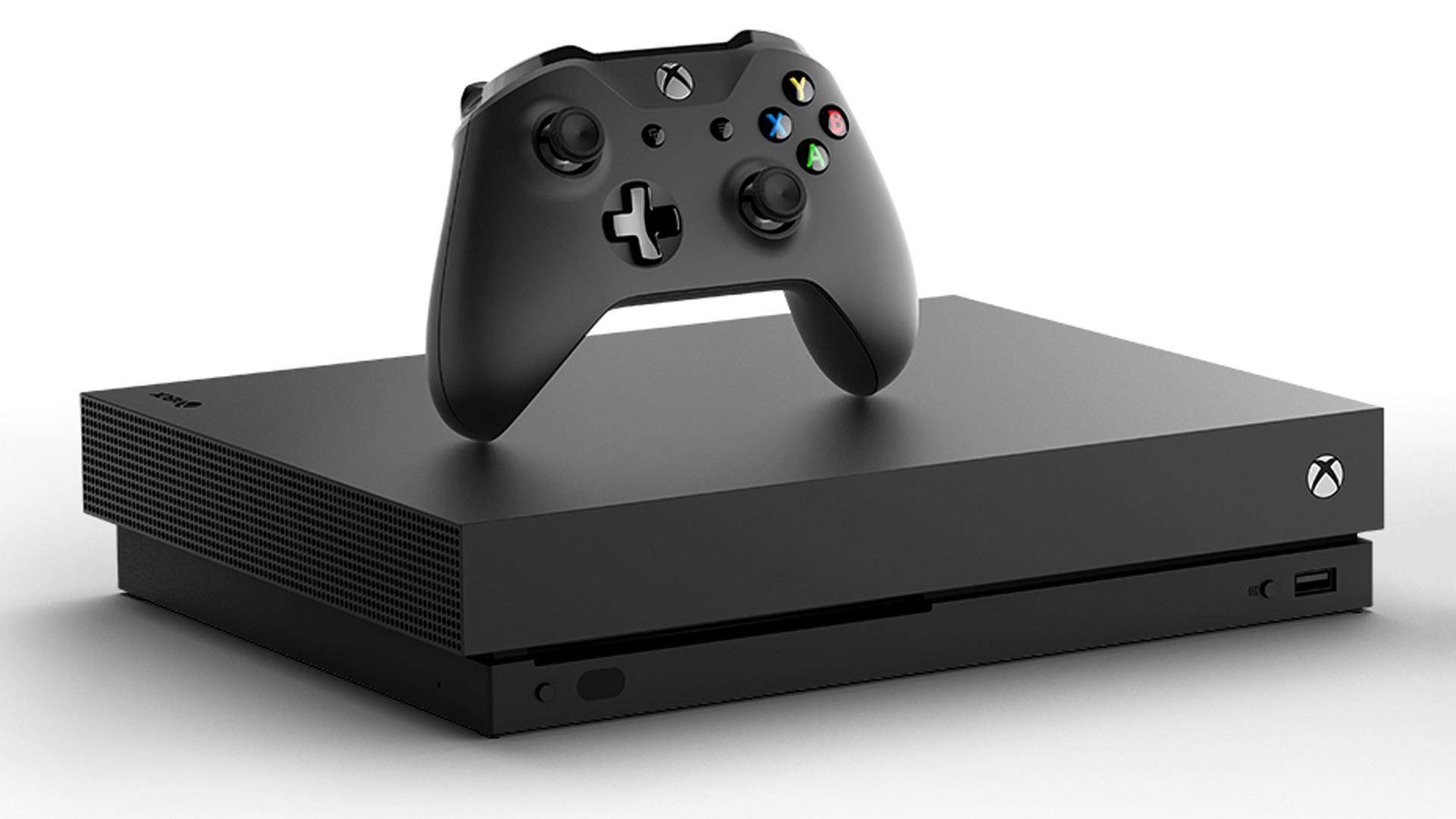 This is the first anyone has heard of Microsoft's interest in game mods, particularly on Xbox platforms. It's fair to say that the recent trend toward allowing mods though services such as Steam Workshop, the Bethesda Creation Club, and specific games such as Ark: Survival Evolved, has demonstrated a general interest in standardised mod support across console gaming platforms.
The job listing also suggests that this will very much be an opt-in program for third-party developers, as the requirements state:
"In this role you will need to be passionate about building great onboarding and developer experiences at scale. You will need to partner well with and influence big Studios as well as other organizations throughout Microsoft."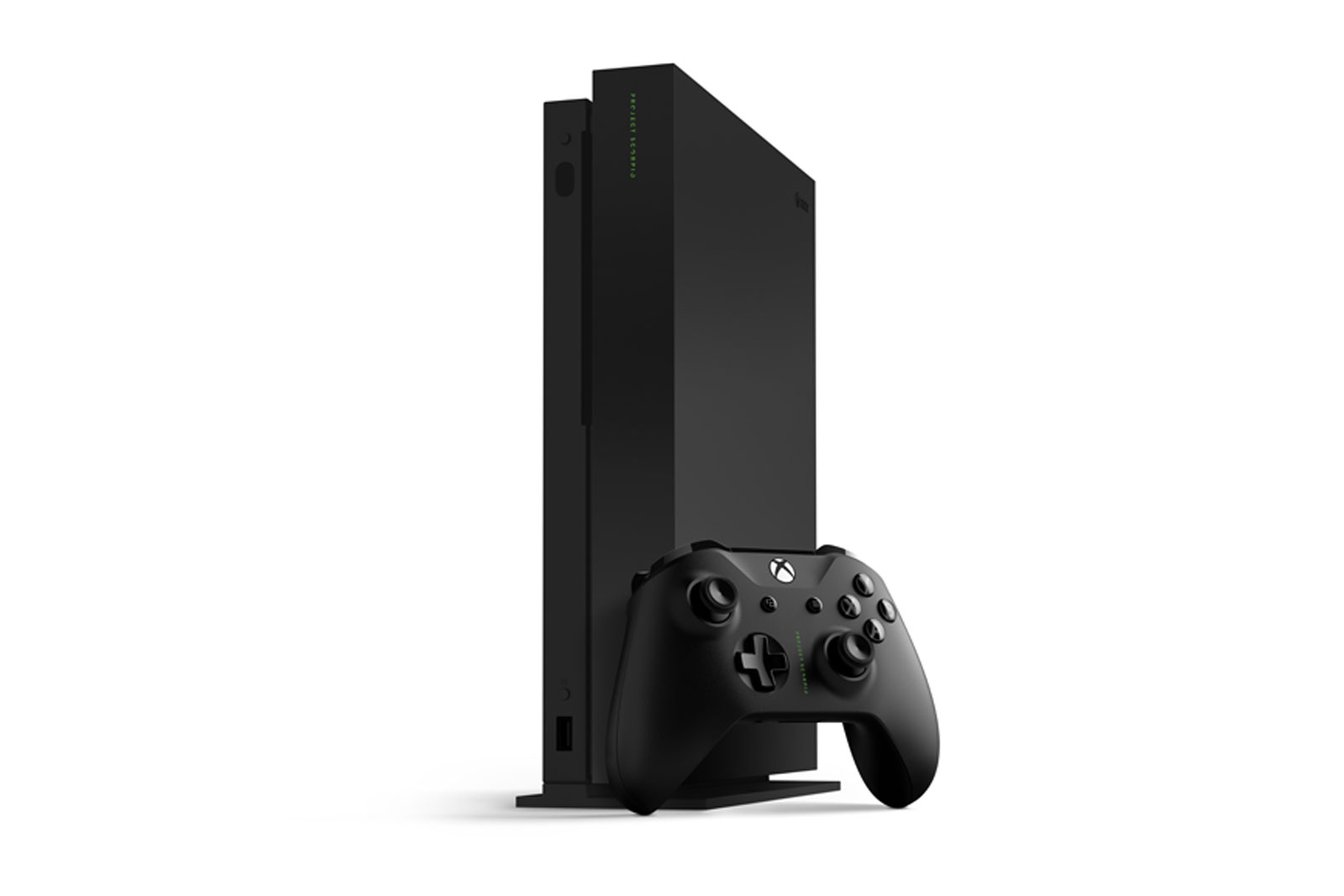 It's not clear how user-created mods would be submitted and vetted through Microsoft, nor is it clear what authoring tools would be available to those users. Console platforms typically lock-down user generated content much more so than existing sites such as ModDB. Another interesting point to note is whether mods will be cross-platform compatible; with Microsoft's newfound support for Windows 10 gaming, bringing over a number of previously Xbox-exclusive titles, it's likely we could see standardised mod support continuing that trend.
Regardless, this is an exciting development, and one we will continue to keep you informed of as it develops. For now, let us know what Xbox games you'd like to download, or even create, mods for!