It has been a while since I´ve posted a report.
You may have noticed that a while ago I´ve been much more silent; fortunately the Hollow Thunder development continued to reveal new stuff to keep things fresh.
Well, my lack of activity has been mostly because I was working in getting things ready for the release, and by that I mean stuff not directly related the game development.
There has been a handful of stuff that needed to be prepared before release could be done and that is where most of my time was spent on.
Now with most of that stuff was been cleared, the release has finally been scheduled to be happening in the end of June.
I sorry the lack of new builds and updates, but the release was intended to be earlier that this, but it really had to be delayed.
Personally, the best part of this is that, now that most of the boring stuff is out of the way so I can finally have more presence, this will be helpful as I plan to use that time to preview some of the new stuff that will be available in the next build.
And with that said let me begin with this: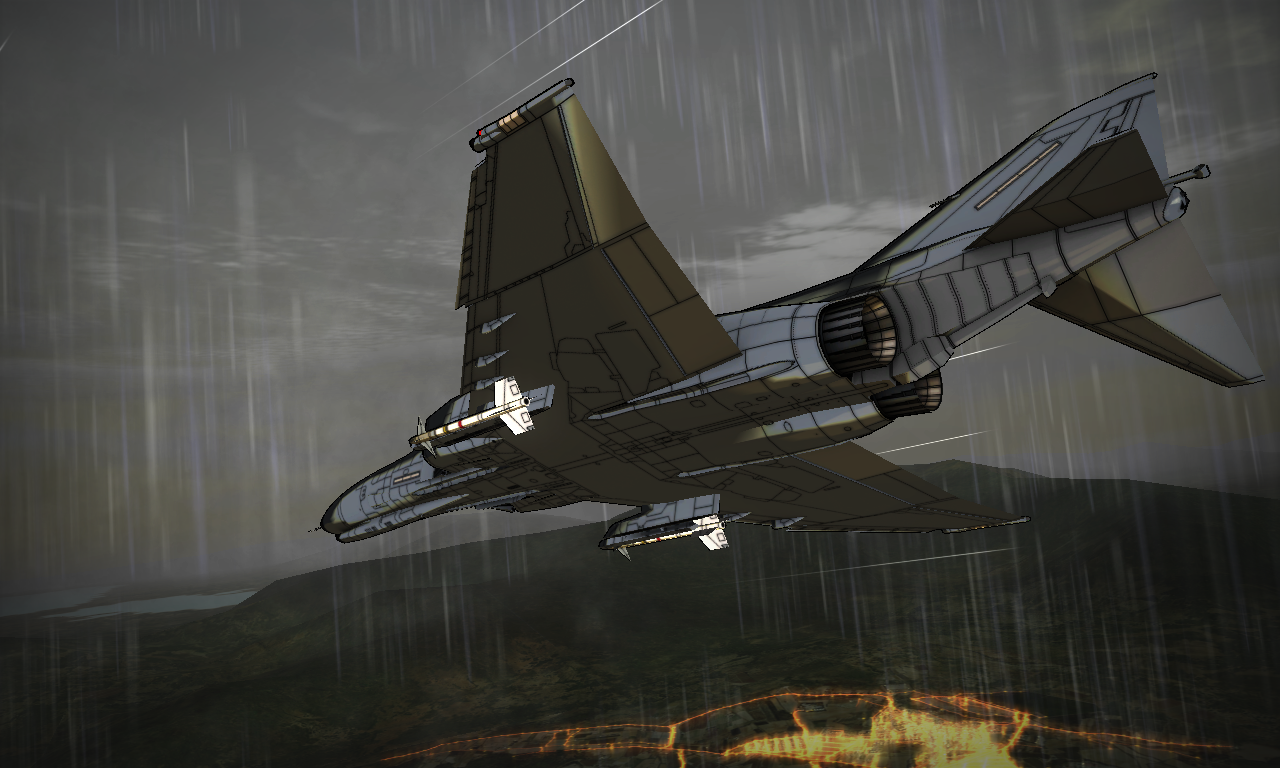 I´ll also use this extra time, to attempt to add some additional features that would be left out if the release was sooner. I´m mostly interested in the steam workshop
But there are more that I´m considering in adding.
So for short, sorry for this lack of activity, I plan in the next days to again become more active in the forums and I´ll try to show some goodies regularly.