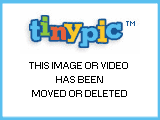 Renegade X is an FPS total conversion mod, bringing the world of Command & Conquer to ground level, on the Unreal Engine 3. Our latest version, Renegade X v0.5 ( Moddb.com ) requires Unreal Tournament 3, but the team is now in the process of porting the project to the Unreal Development Kit ( Udk.com ), which will mean that Renegade X will be fully standalone in all future releases.
With over 12,000 downloads and 5 awards, the Renegade X beta, for Unreal Tournament 3, is available for download here: Moddb.com . You can watch our 1 minute 18 second November launch trailer here: Moddb.com
A few weeks ago, the team announced Renegade X: Operation Black Dawn. Black Dawn is a singleplayer mission and a demonstration of some of the game's latest features, coming soon to a computer near you. You play as the GDI commando, Captain Nick "Havoc" Parker, in a GDI invasion of a Nod island stronghold. The goal of this operation is to rescue Dr. Ignatio Mobius, a renowned GDI Tiberium scientist, captured by the Brotherhood of Nod. GDI gunboats, hovercrafts, aircraft, superweapons, vehicles, and grunts will support you in your struggle against the Nod military machine.
Watch our teaser trailer below:
Day Cycle System
The team has recently managed to get a working day-cycle into Renegade X: Black Dawn. This will create a new, unique atmospheric experience, as some elements of the game's lighting will be fully dynamic. The visual and even gameplay depth this system adds almost speaks for itself, but we've got some new jaw-dropping images just in case.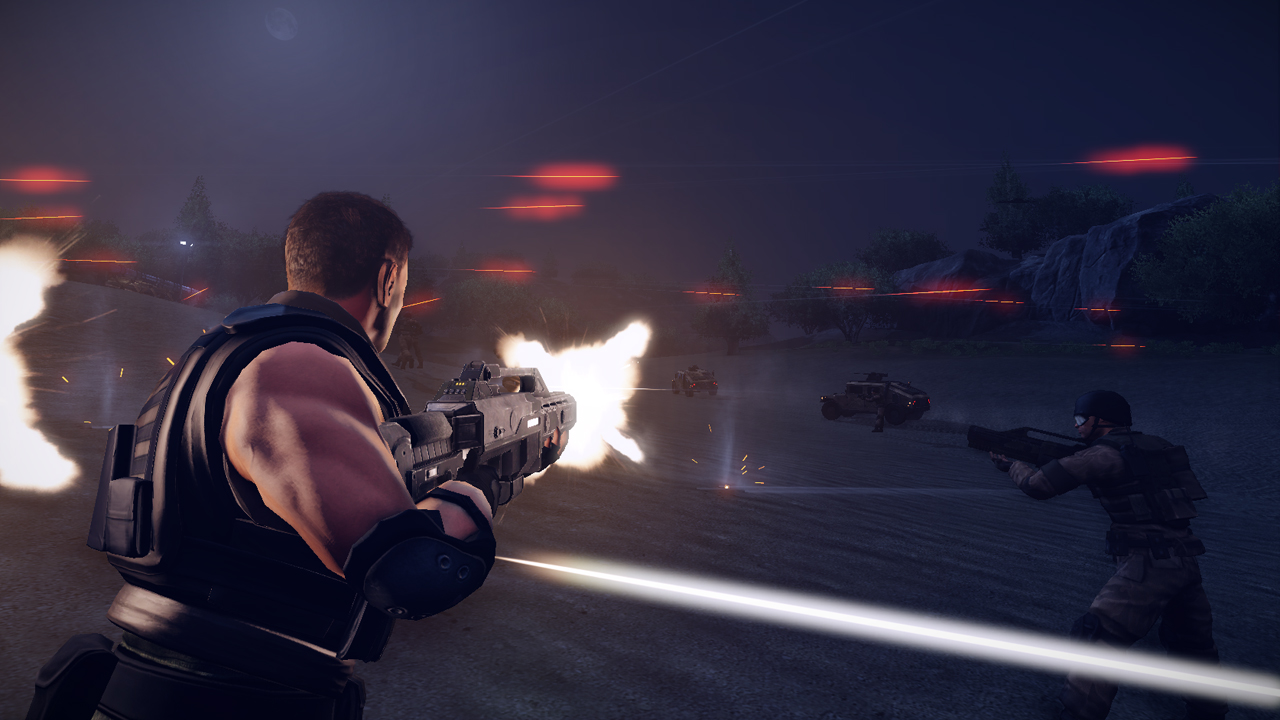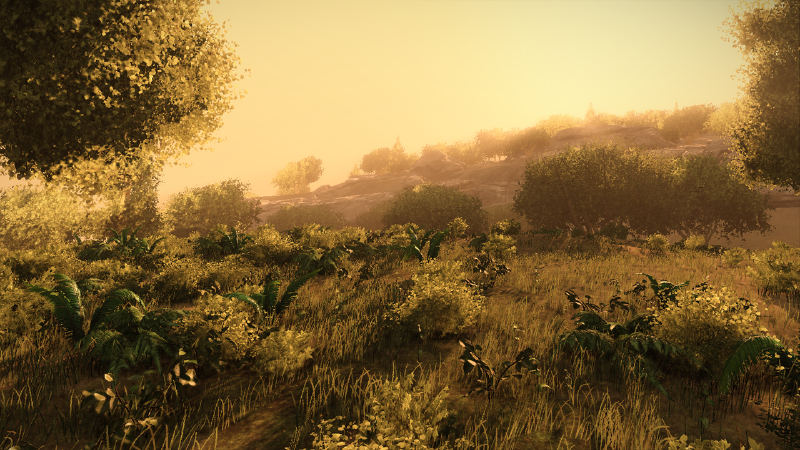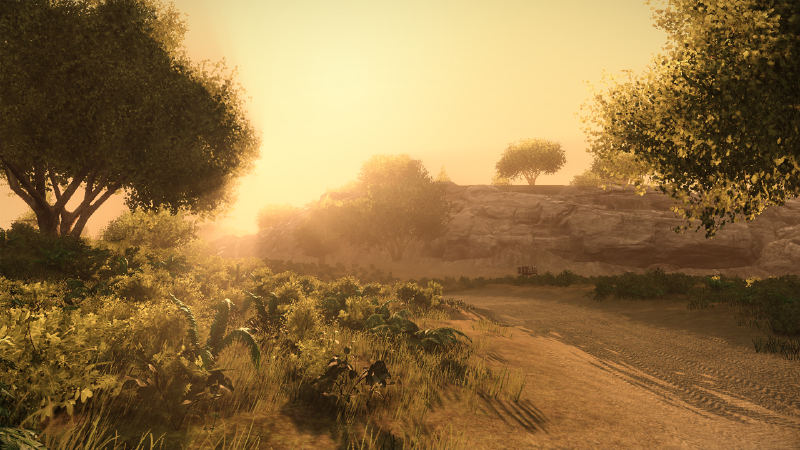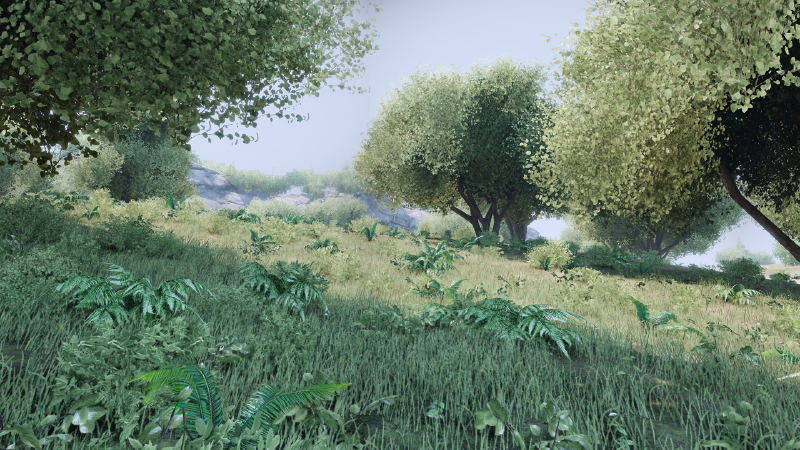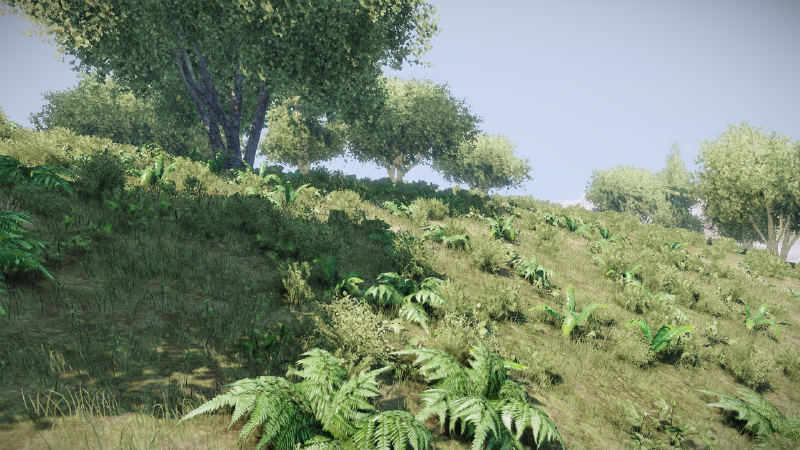 And in terms of new features offered in Renegade X on the UDK, this is just the beginning.
Black Dawn Podcast
It's been a long time since we've done a podcast, but with Black Dawn just around the corner, we're back! Join Fobby, Havoc89, and Avalanche in this hilarious and informative 19 minute podcast, as we discuss Black Dawn, new Renegade X features, the UDK, programming, recruitment and more.
CNCNZ interviews Renegade X
Soon after Operation Black Dawn had been announced, the popular Command & Conquer news site CNCNZ posted an interview with Renegade X founder Fobby. The interview shares some exclusive details about Black Dawn, and further discusses Renegade X's standalone multiplayer release, the UDK, the mod in the public eye, new features and more.
CNCNZ: How are the technical aspects of incorporating the Unreal UDK going?

Fobby: Porting Renegade X to the UDK is, in some ways, like starting anew. A few aspects of the mod are being redone completely for the next version, while other aspects simply require a smooth transition.

For example, many static meshes (props, textures, etc.) were used from UT3 are nonexistent in the UDK, which requires us to recreate them. Part of what must also be redone is the code - we've created a much more organized coding structure this time around for the coming multiplayer release, and have concluded that it would be easier to redo parts of the code instead of transferring, fixing, and reorganizing old code. Both basic and complex features are being recoded.

All in all, I believe we are on track, and now that some of our core members are done with university and college for the year (or finishing up school soon), I expect the team to power through the summer with fascinating results. Just you wait.
Check out the full, detailed interview here: Cncnz.com
Community News!
Fellow C&C artist Kane Nash ( Kanenash.deviantart.com ) has created a fan wallpaper dedicated to Renegade X. It features art from the original Renegade and of course the new and improved Renegade X. We, the team, thank Kane Nash for this awesome piece!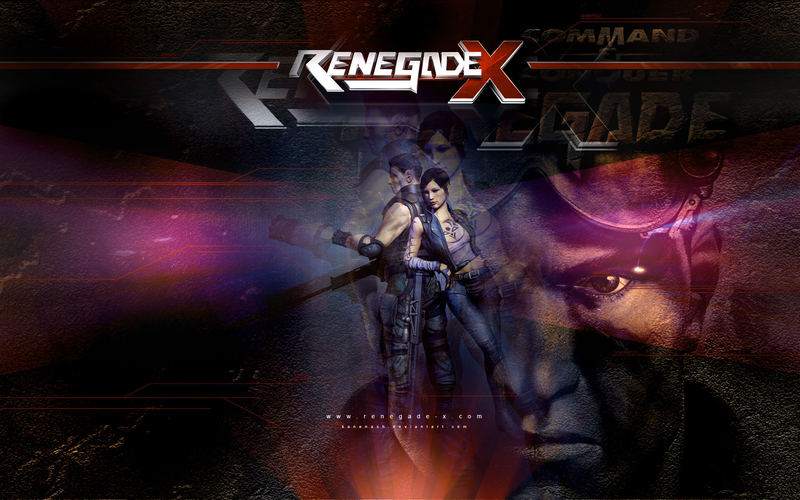 UDK X
Zunnie, the man in charge of the MP-Gaming's RenegadeXServer.com , has launched a new site, UDK X, dedicated to collecting tutorials, videos, and news for all UDK Games that are currently available. Help make this site a hit by visiting
Udkx.net
Sydney and Hotwire
I want to introduce you all to two new ladies in Renegade X:
This is Sydney Mobius, the daughter of Dr. Ignatio Mobius. She is one of GDI's best, wielding a 1000-credit Personal Ion Cannon, capable of inflicting massive damage to all enemy infantry, vehicles, and aircraft.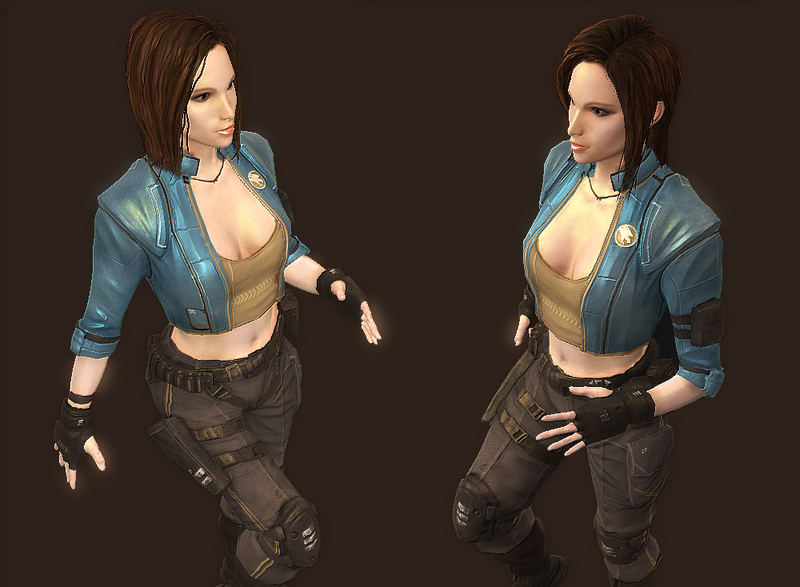 Shai "Hotwire" Aviv
A tough-as-nails commando and a woman of few words. Prior to joining GDI, Shai Aviv was a member of the Israeli Mossad, where she served with distinction. When she joined the GDI special commandos unit "Dead-6", she took on the roles of tactical engineer, proving to be an invaluable asset on the battlefield, when vehicle repair, structure capturing and demolitions were needed.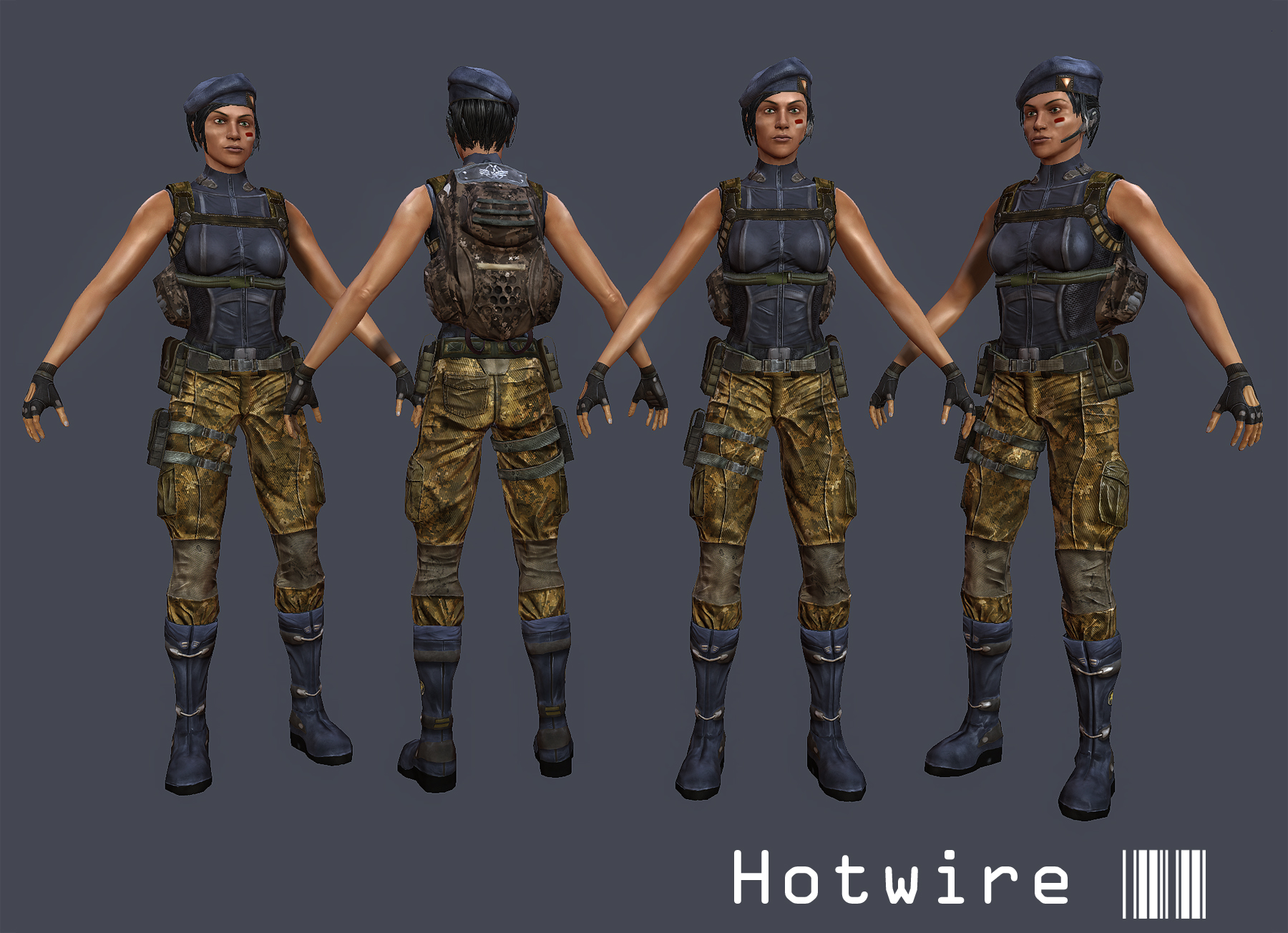 Command & Conquer music track!
Sebastian Aav has made a new and improved version of Renegade X's theme song, Command & Conquer. You can download this amazing track below:
Download: Sebastianaav.com
That's it for now. We hope you've enjoyed the update!