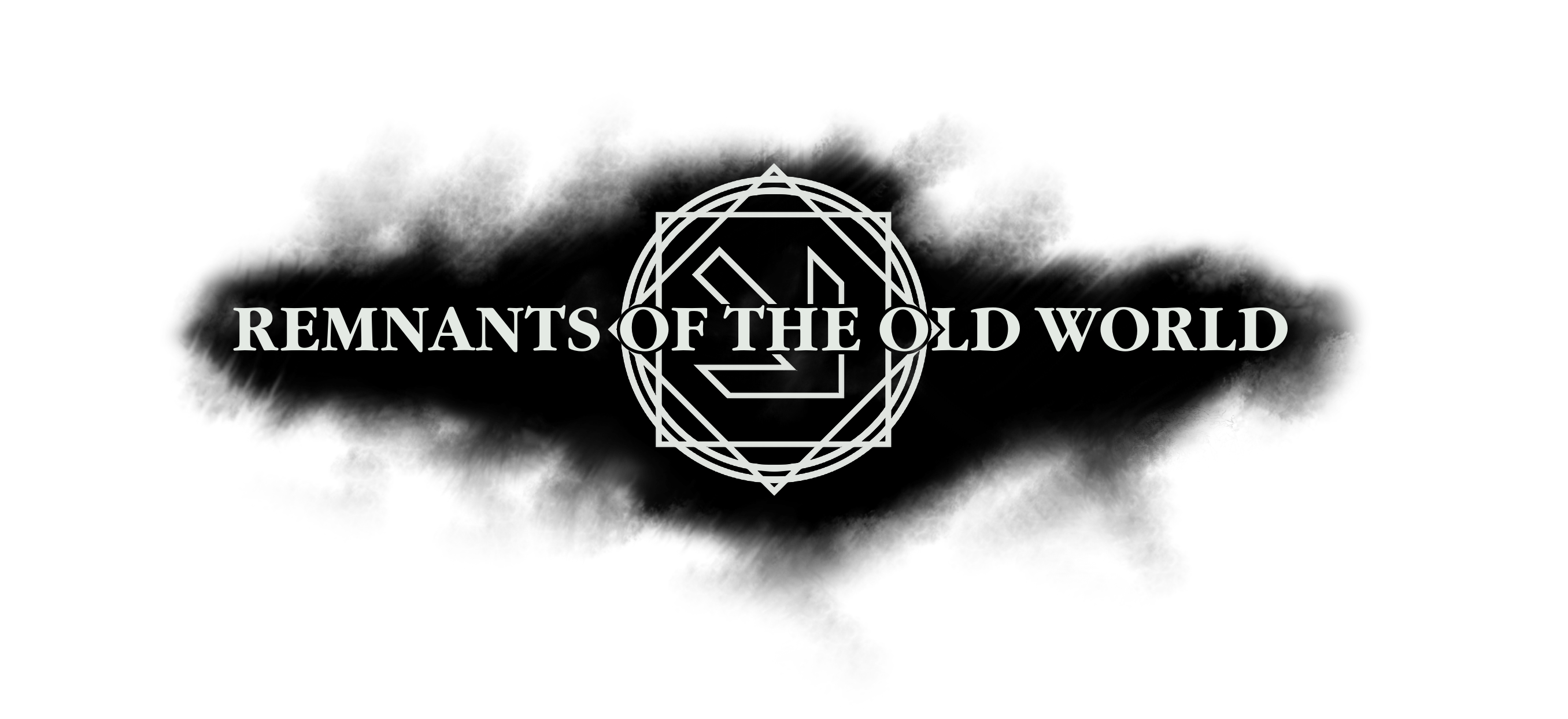 Hello and welcome to the first dev update blog for INFRA: Remnants of the Old World.
This article marks the first of our monthly dev updates. As we approach release, we will be posting monthly updates on ModDB and our discord server to demonstrate our progress and gather community feedback. We intend to supplement devblogs with other articles concerning the development process that will be posted at random throughout the month. We leave you now with some screenshots and a few words from the project lead:
---
Hello, OH_ZOG_NO here, project lead on Remnants of the Old World. This month was spent orienting our new team members to the project and continuing the process of generating layouts for our levels. However, some visual work was also done, the following images showcase the teams explorations into how we plan on diversifying our visual style from the main game while keeping in theme with the games more realistic tone.
---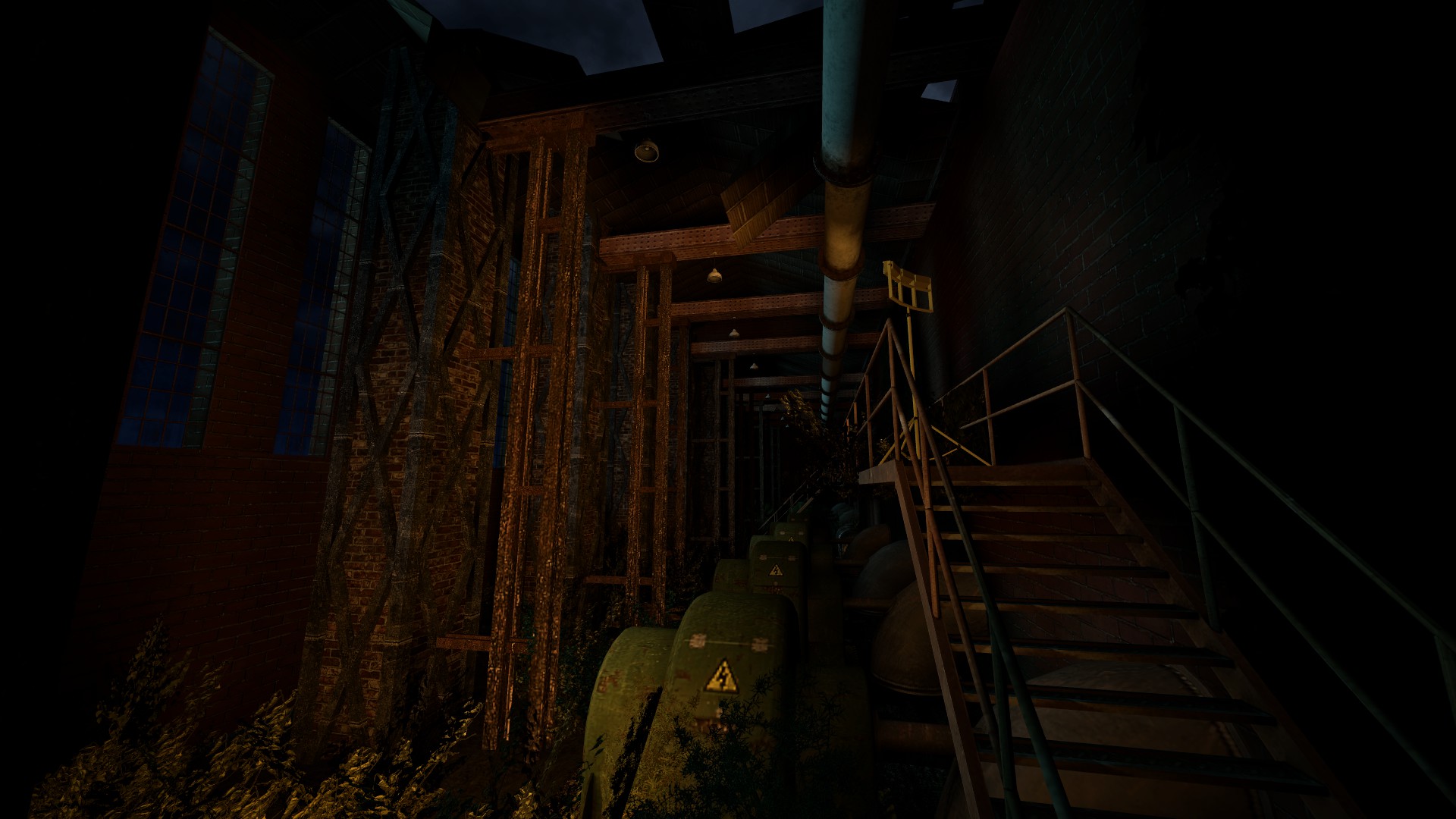 C1_M4 Pumphouse
---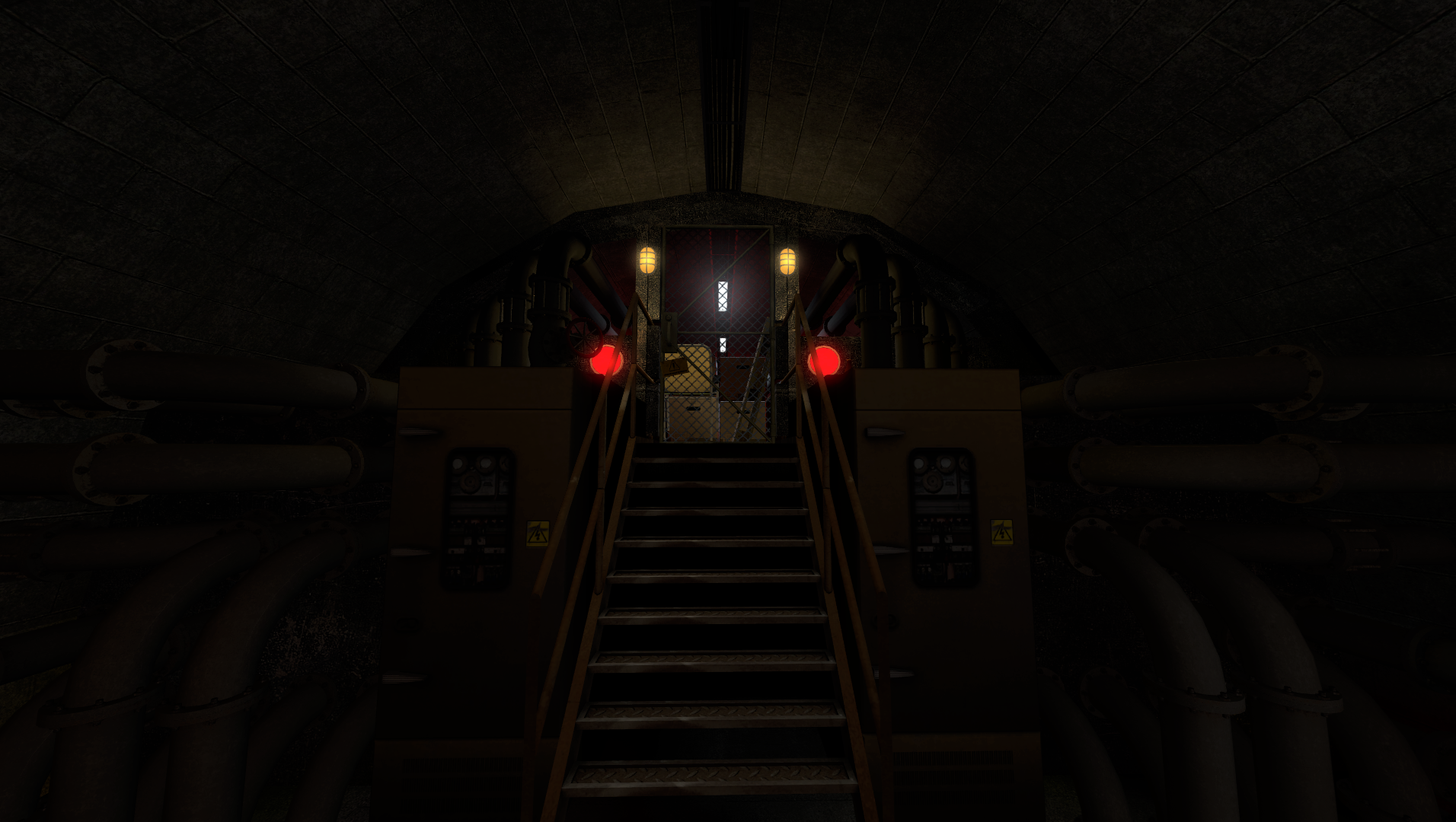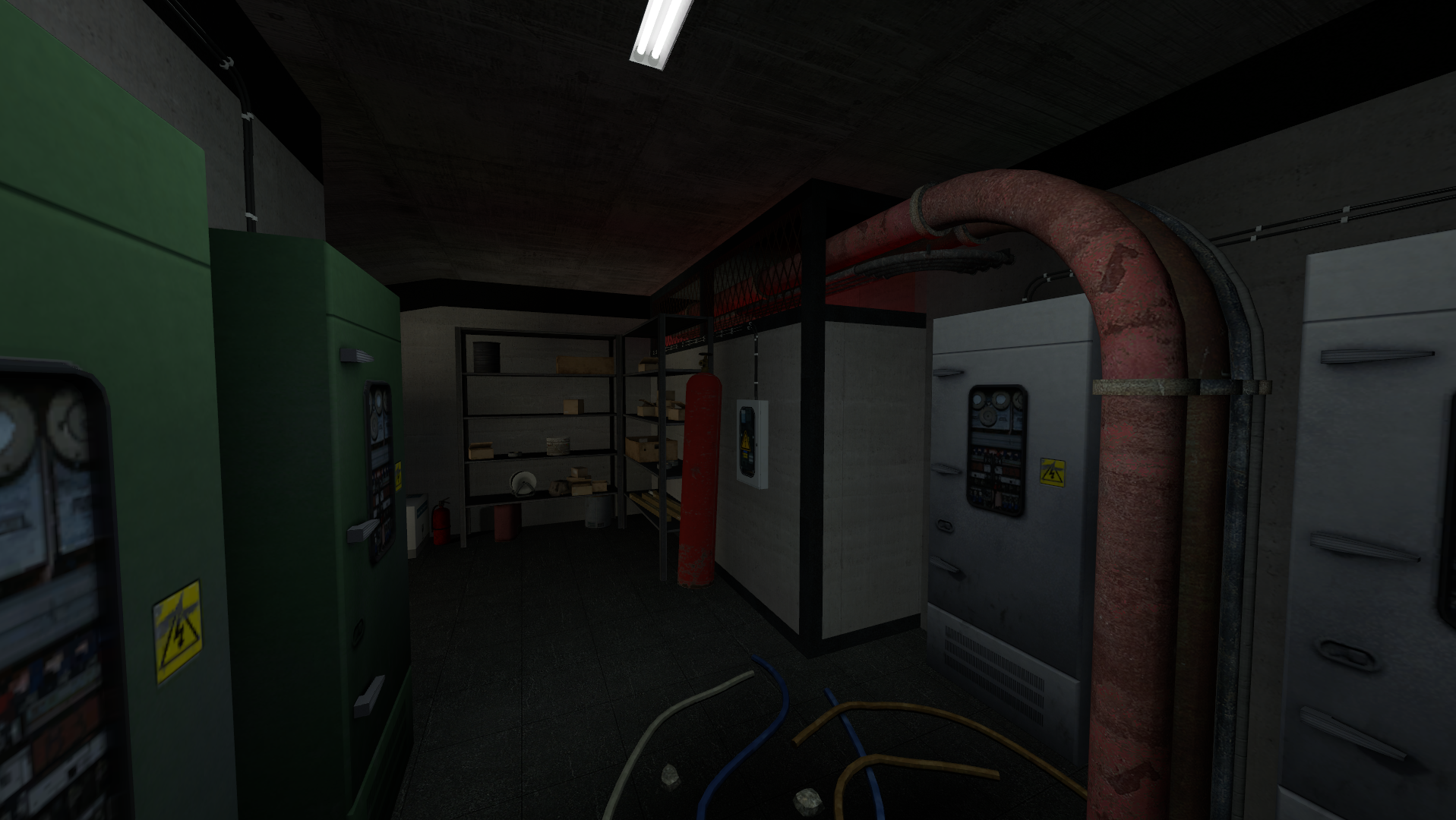 C1_M2 Tunnels
---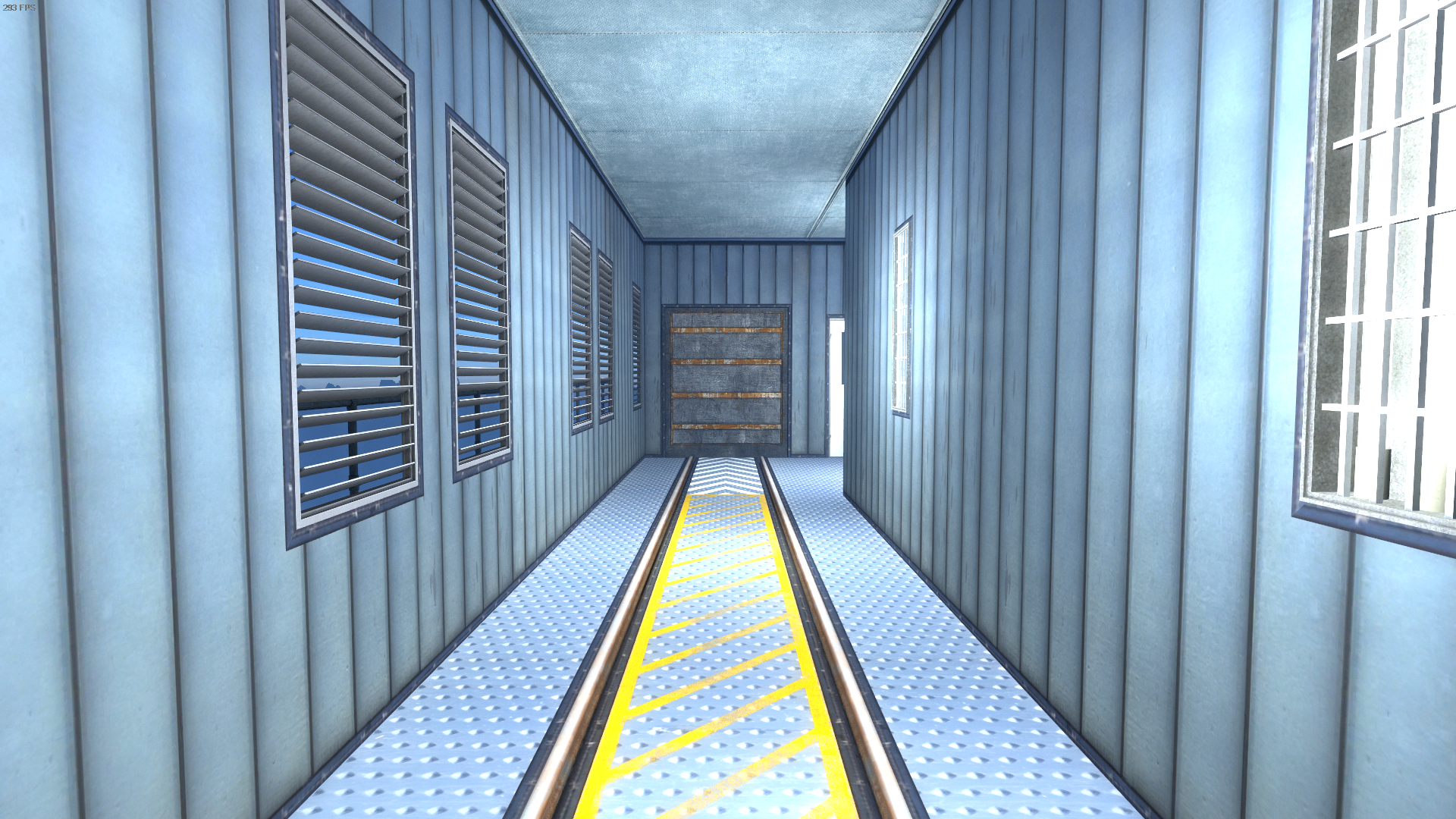 C1_M1 Minitrains
---
The team has also been exploring the addition of some new game-play mechanics although I will leave their functions a mystery
---
We have also created the perfect staircase, so perfect in fact that were it crushes engine limits into submission and refuses to compile if made any taller
……im scared
---
Anyways that's all for this month, thank you for reading.
If you want to keep up to date with development progress or just meet with other fans and the Remnants devs, you can join our discord at Discord.gg
We are currently looking for experienced source level designers, texture artists and molders. If you would like to apply, please do so in the dedicated channel within our discord with a short resume of your previous project experience and/or portfolio.