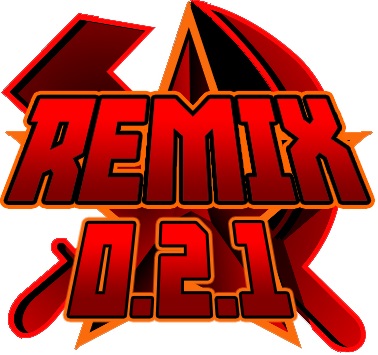 Hello everyone, I'm knightvvv.Version 0.2.1 has been released.
It was the Spring Festival in China some time ago,So I didn't follow some of the comments here.Today I found a lot of malicious comments, as well as malicious ratings.I didn't care about these people before, but I think it's necessary to tell you something.
These malicious comments and comments are mainly from modder in China. Many of these modders are the authors of some mods on this website.
I can only tell you who made these malicious comments, and I don't know why. Because I haven't done anything to them, I'm sure they have no good reason to do so.
These people's actions show a strong desire to denigrate Remix.I hope you can see the purpose behind these actions.
I believe that people who start to understand this mod from my introduction video should be able to understand Remix and my attitude.I also believe that you will not be affected by these boring behaviors.
And help me resist these malicious acts.
I hope you will join me in resisting these malicious acts. And continue to support and help me continue to develop this mod.


Remix021 has been released. I hope you like it.
What's new?
1. Super weapon and secret protocol mix.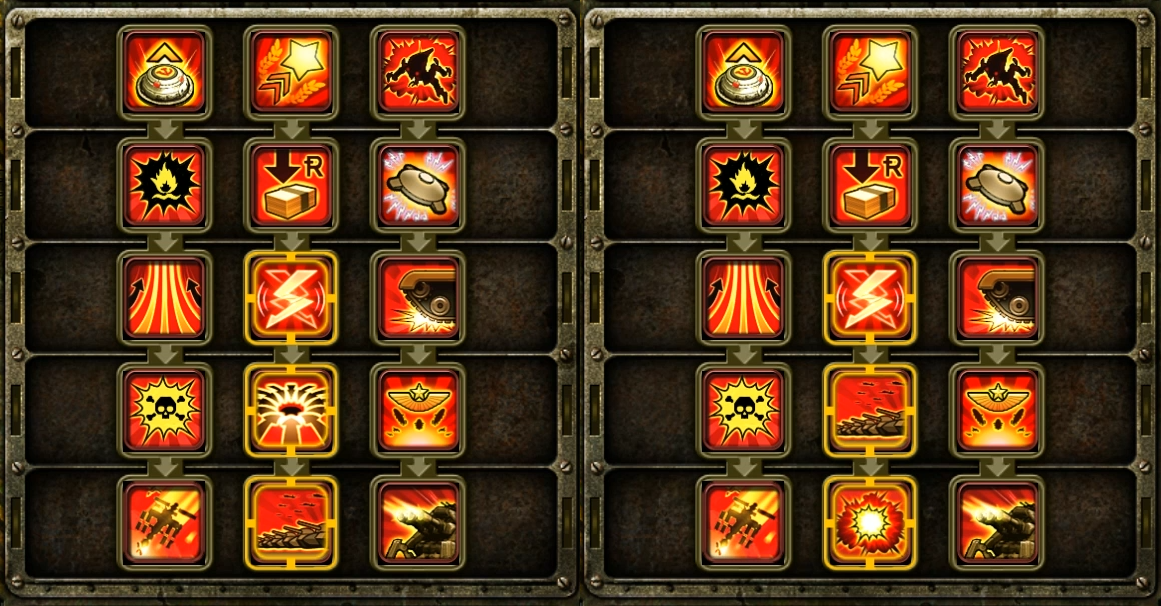 2. Visual improvement.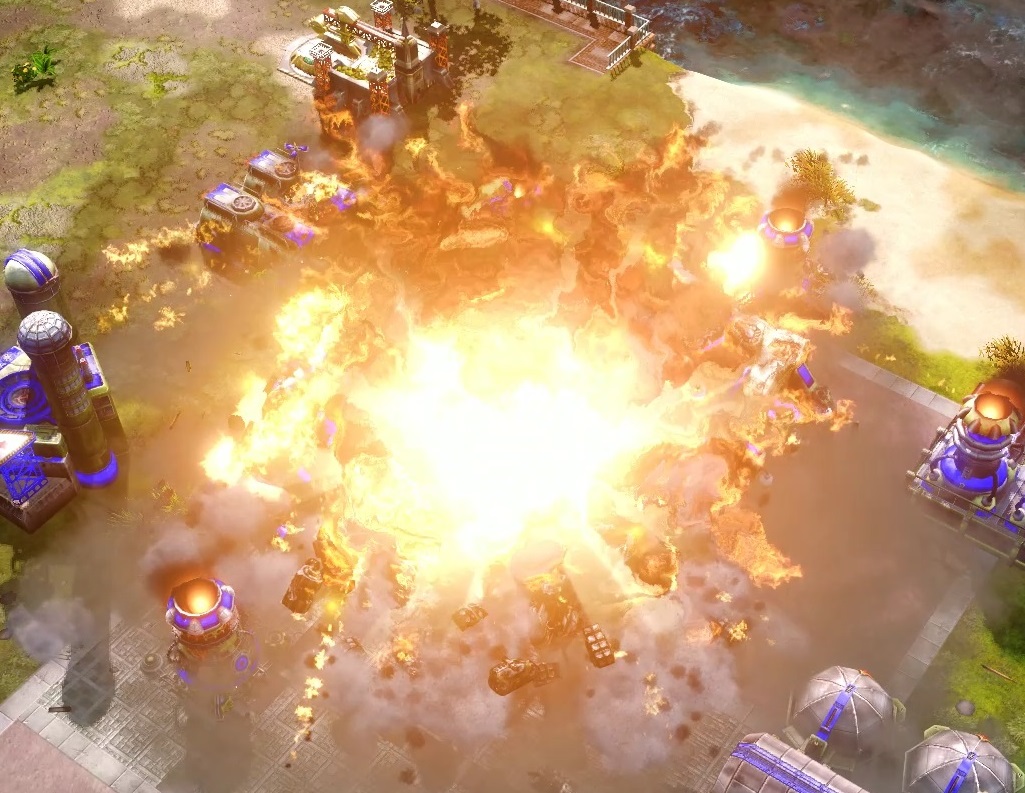 3. More map items.