Hey everyone, Killi101 here!



I started Modding many years ago- the golden age of Hl2 mods where the likes of golden eye source, pirates vikings and knights, black mesa source were being made. I was so driven to make something of my own but i had 0 skills at the ripe age of 12; so i learned Hl2 inside and out, i learned 3DS MAX to model and animate, i learned to texture, to map everything. It was hard- everything you will see is all my work minus a few minor maps.
But its hard-i was growing up trying to study and do all of this myself. To top it off the source devs completely abandoned and shat on hammer editor in like 2002 according to me- absolute garbage; i went through every single page about it but never quite fixed it. I had that dumbass error where the viewports would go black unless you looked towards a certain entity like a cubemap- i spend hundreds of hours on AA_labs with it doing this. I got tired and i got bored of all the roadblocks and quite simply gave up.
8 Years later- i still hate the source engine, it wont even allow me to edit this game not even for oldtimes sake; Valve and Gaben have failed me and this community sorely. But something that always ate at me was that it never got released but at the time i was too worried about the state of it that people would think it wasn't good.
That was then, this is now- even i dare say its better than the 1000s of "NeW lOOk at CiTy 17 from a toilet seat" type Hl2 mods i cant believe i see people making this stuff like????
For anyone that still exists from this golden era of moddb, i give you ACME ANNIHILATION!
It certainly wasn't polished and many things don't work- but there are cannons that can rotate and fire balls which can kill people (AA_Castle)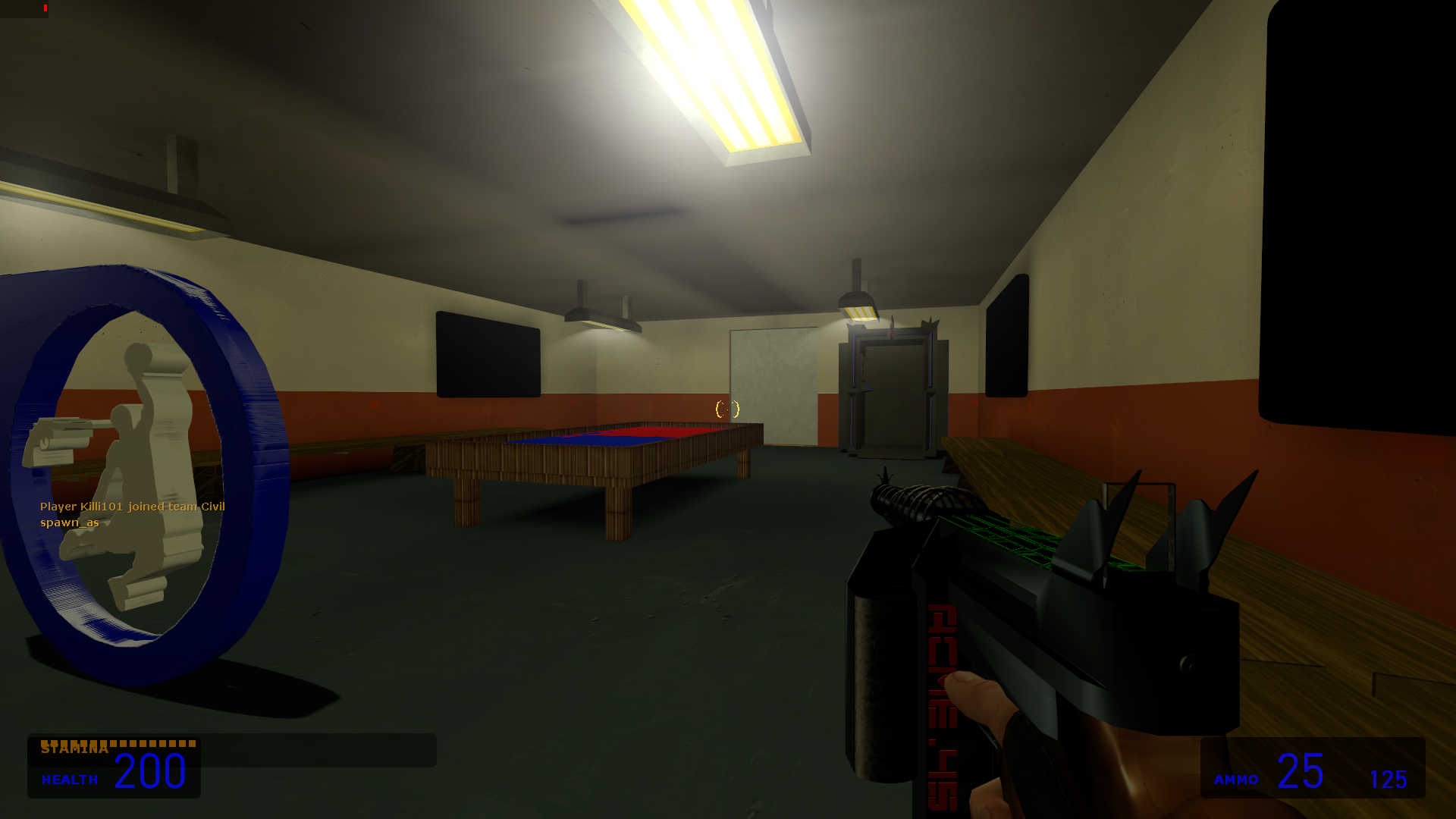 Many maps were not functional but ill list what i believe was workable:
AA_Castle AA_LABSBKUPR AA LABS AA_TEMPLE AA_Wildwest AA_Club_ACME AA_Bridge AA_Cityoffuture AA_Arena AA_Lazorgrid
Remember not to use the flashlight-crashes a lot of these maps you may also need noclip :D; many weapons have to be spawned manually.
It was fun as hell in my head but just harder to get it through the limited source engine featuring 1998's finest technology(i know what your going to say; its sarcasm) if you don't believe me look what 0 experience in UE4 got me: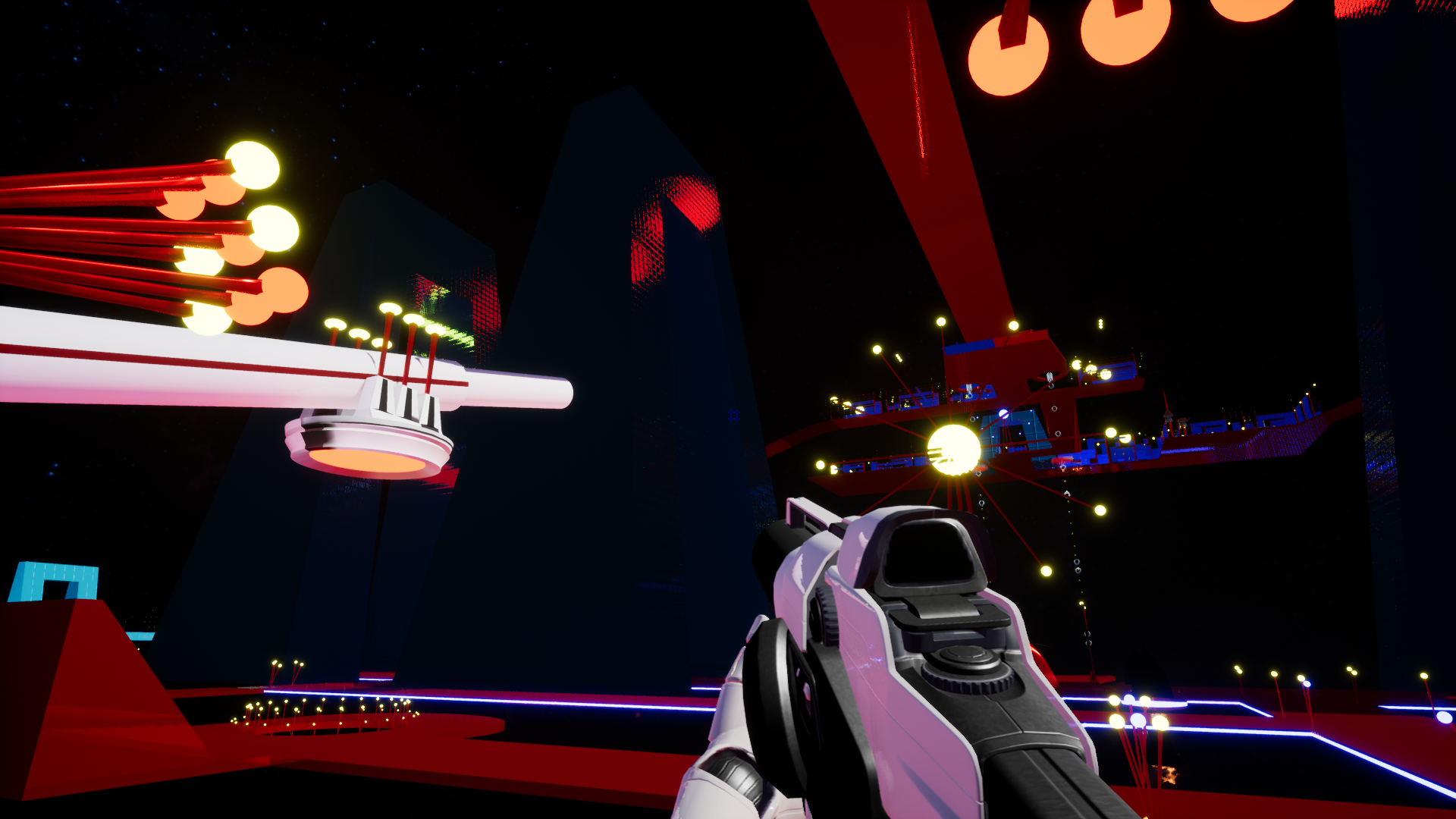 If i ever make anything game related again- it wont be on source :D
This is for all the people who wished us well- you were the Heros of this community, Thank You All
DOWNLOAD ON DOWNLOAD PAGE: