Release Update! Welcome DvDrum 4!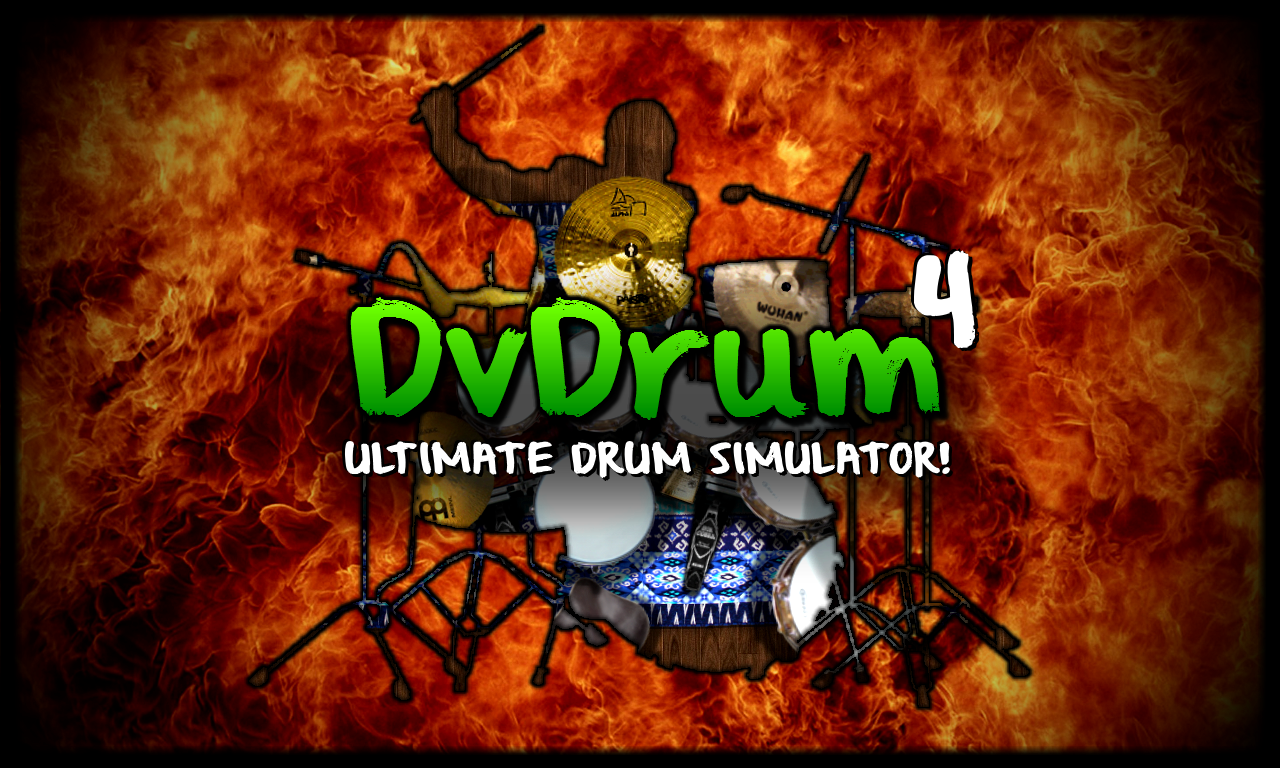 Hello DvDrummers!
The Big Update is Here! Welcome DvDrum 4.0!

NEW TRAILER 2017:


WHY DVDRUM 4?
During the Early Access period DvDrum has been rewrited and it is improved with a lot of new features!
DvDrum 4 is born from DvDrum 3 but in these years has been rewrited completely become a new DvDrum! The new DvDrum Featured a new Audio Engine with panning and pitching support, a new unlimited drumkits customization, MIDI Controller and USB Devices Support, Workshop Support, Cloud Support and Much More! During the Early Access period DvDrum have received over 50 Updates!

DvDrum, Ultimate Drum Simulator! is More Powerful, Extensible and offer the Best Drummer Experience!

FROM FIRST EARLY ACCESS VERSION: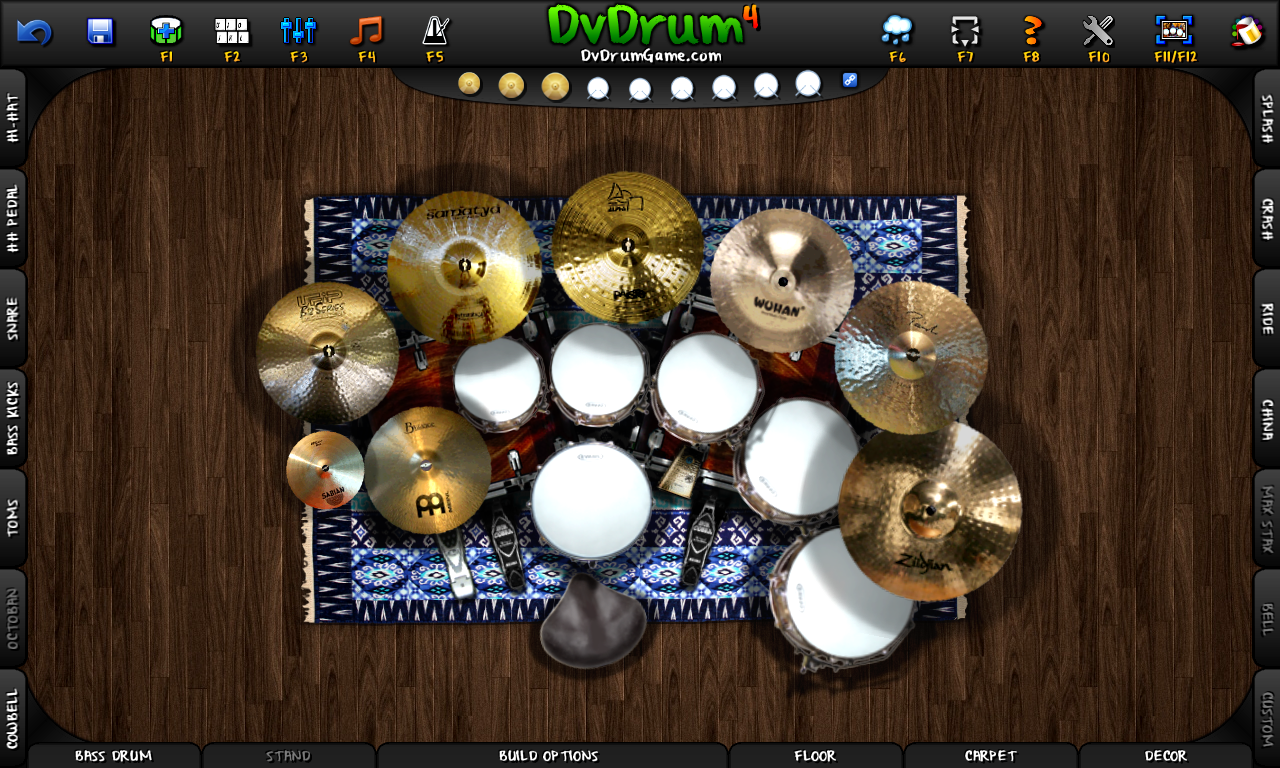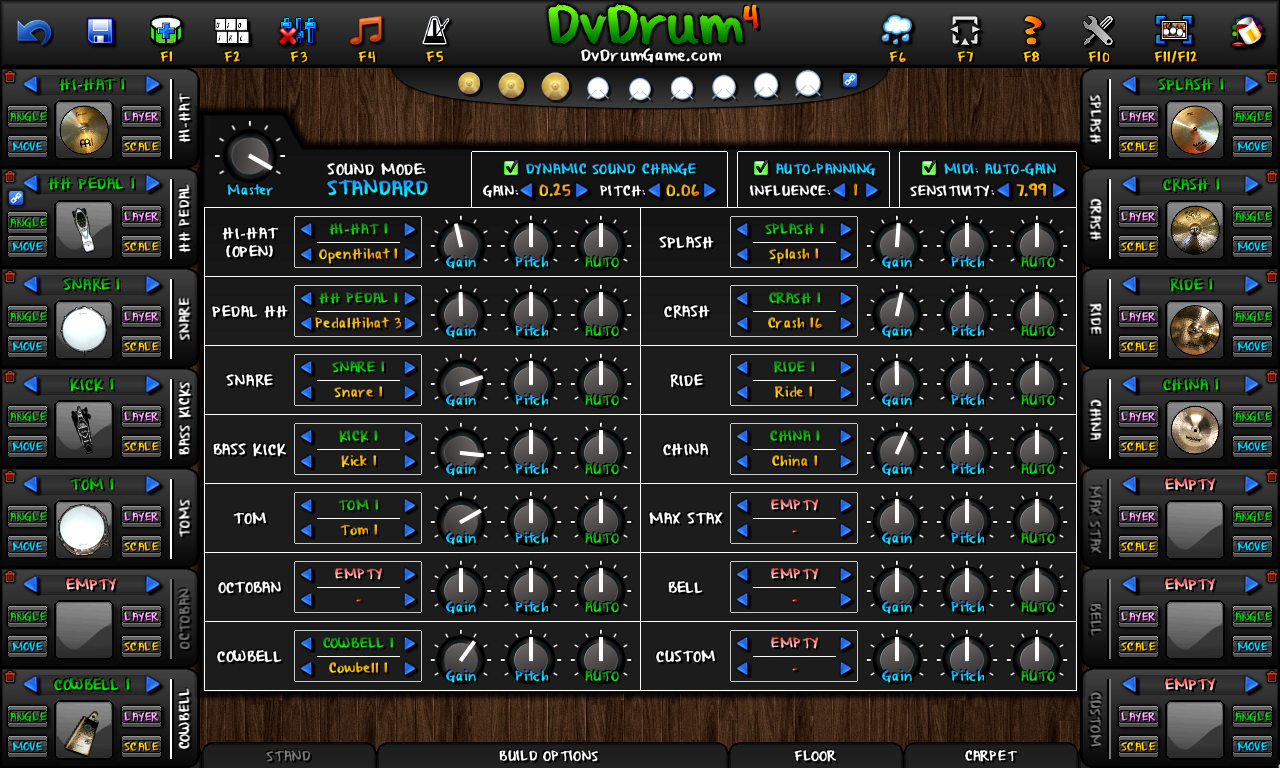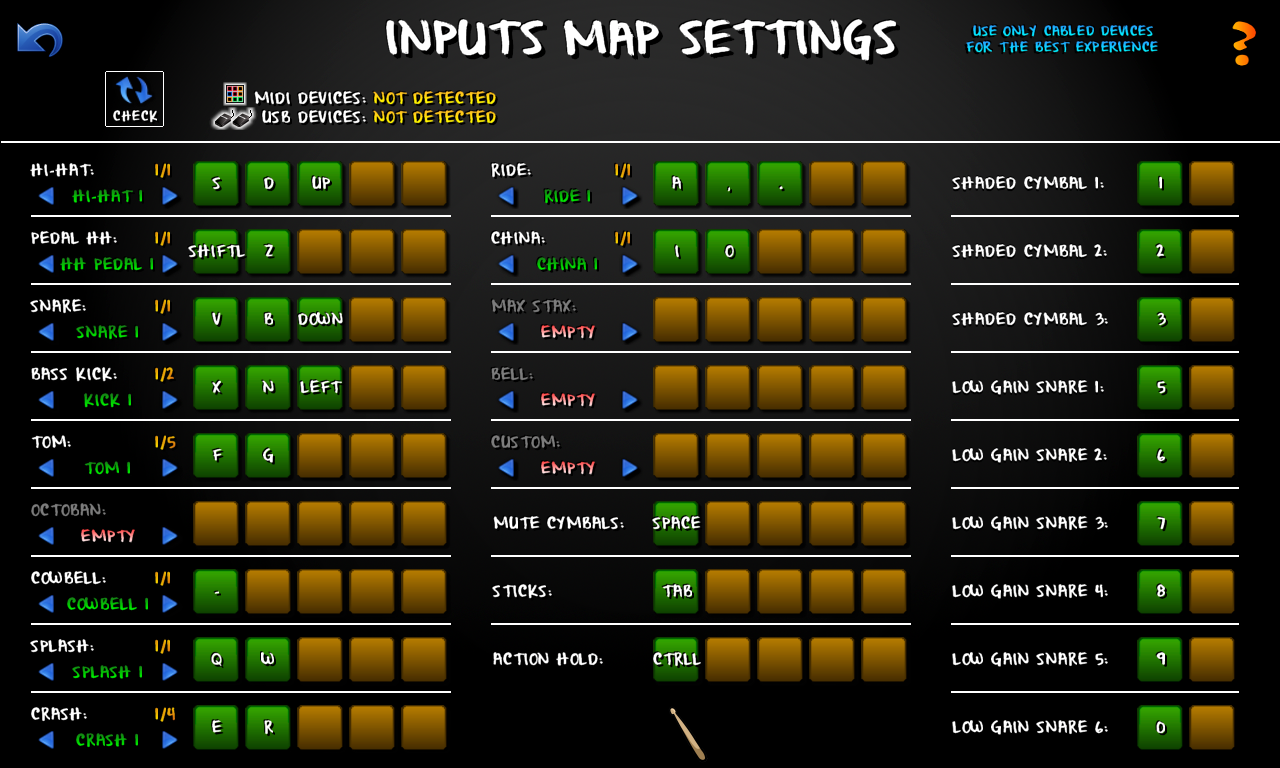 CHANGELOG:
NEW FEATURES OF THIS UPDATE:
120 New Sounds!
20 Drumless Tracks!
New Effects!
More Devices Playable at same time!
Fast Component Editing with Hotkeys!
Large Optimization!
NEW TRACK LOADER:
Added 120 New Sounds!
Added 20 Drumless Tracks!
Revamped Track Loader and Added Standard Hotkeys
Added Check to Track Loader for show the Playing Track Name
Revamped Metronome
Removed Metronome Customizable 'Hotkey' and Setted the new Standard Hotkeys
Improved Metronome Beats Feedback
Revamped New Components Window
Add a New Component is very Simple and Fast now!
Added Drumkit Statistic on New Components Window
Added New Aesthetic Type "Text" to New Components Window
Added New Effects Window!
Improved Component Moving with Button Based on Relative Position Now
Improved Fast Component Editing by Adding Type Hotkeys
Component Editing is very Simple and Fast now with new Hotkeys!
Divided Pedal Hi-Hat Sounds from Close Hi-hat Sounds
Changed Default 'Custom' Type Image
Changed Default 'Custom' Type Sound
Auto-Hide Cursor after some Seconds if it isn't Moved
Added a Delay for Tooltip to Appearance
Improved Interface Graphics and Animations
INPUTS:
Unlocked MIDI Controller Playable at same Time, No Limit!
Unlocked USB Devices Playable at same Time Up to 2!
Incresed USB Devices Buttons Supported Up to 32!
Improved MIDI Controllers Performance!
Improved USB Devices Performance!
Improved Keyboard Performance!
MAIN MENU:
Revamped Main Menu
Fixed Application Crash during Drumkit Creation
Fixed Missing Floor after Drumkit Creation
Added Coloured Drumkits Frame Base on its Type
Updated Tips
Added Workshop Check Files Loading Bar
New DvDrum Logo!
Updated some old Links
WORKSHOP:
Fixed Application Crash after Return to Menu after Item Uploading
Added Steps to Help to Compile the Item for Uploading
Fixed "Missing Workshop Items" on Drumkit Loading when an Item have Update its Filename
Added Manual Preview Loading for Floors and Carpets for Avoid File Size Exceed
After Publishing an Item will Appear in Game without Restart now
Added a Preliminary Check to File Size before Upload
Added Various Precautions to avoid "1 Mb File Size" Exceeding
Fixed Empty Items on Workshop List
Fixed Publish Button Stuck after Showing an Error
Fixed Wrong Content Path
Optimized Workshop Checking Files on Startup
ENGINE:
Large Optimization!
Improved Memory Usage
BUY DvDrum HERE:
Store.steampowered.com

LET'S DRUMMING!

Have Rockin' Fun!
\m/ __ (- . -) __ \m/