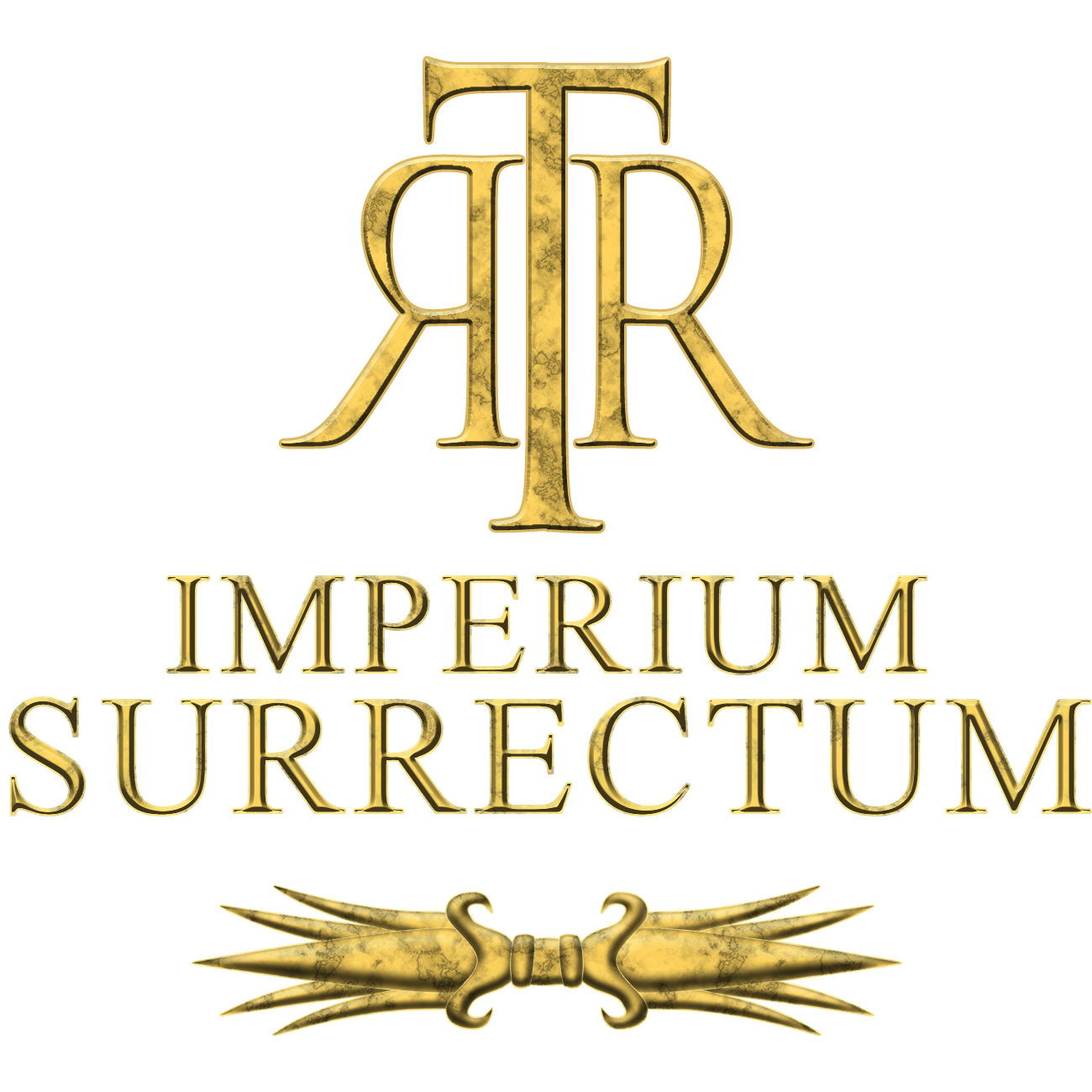 ---
RTR: Imperium Surrectum v0.1.0 released !
This is the first official version of the combined teams of Rome Total Realism and Roma Surrectum.
Overall RIS will look to provide historical accuracy as well as fun and challenging gameplay.
The mod is only available at Steam Workshop for now, but will soon but uploaded at ModDB.
Changelog:
All vanilla units replaced with units from Roma Surrectum 2 - These are old models and textures. The textures have been upscaled to perform better on the Remaster and look amazing for being 10+ years old! - These will be placeholders(!) until we can mod the new Remastered units.
Most unit descriptions overhauled. - The descriptions are either from RTR VII and Roma Surrectum 2 and provide more detailed history about most units.
All Roman Legions and Auxilia are now represented. - They can now be recruitable after the marian reforms and each legion has a designated area of recruitment (AOR)
Unique Greek City-State or Regional Hoplites - They are available to the Greek Cities faction and can be recruited in their home region or city.
New Roma Surrectum 2 main menu theme. 6. New ai formations file that will hopefully enhance the battle experience.
A few new units where needed.
Egypt has a hellenistic roster now.
Further settlement and region alterations to make them more historically accurate.
Historical Battles Updated to new units.
Campaign has stronger rebel armies to fight.
New environments (can only be seen when you replace the vanilla files!)