Welcome to the Sniper Elite 0.3 Demo!!! / / / Willkommen zur Sniper Elite 0.3 Demo!!!
---
This is the first, early version of this brand-new mod.
It includes the first mission, an little improved Menu, new music and a storyline.
At first I will show you the mainmenu: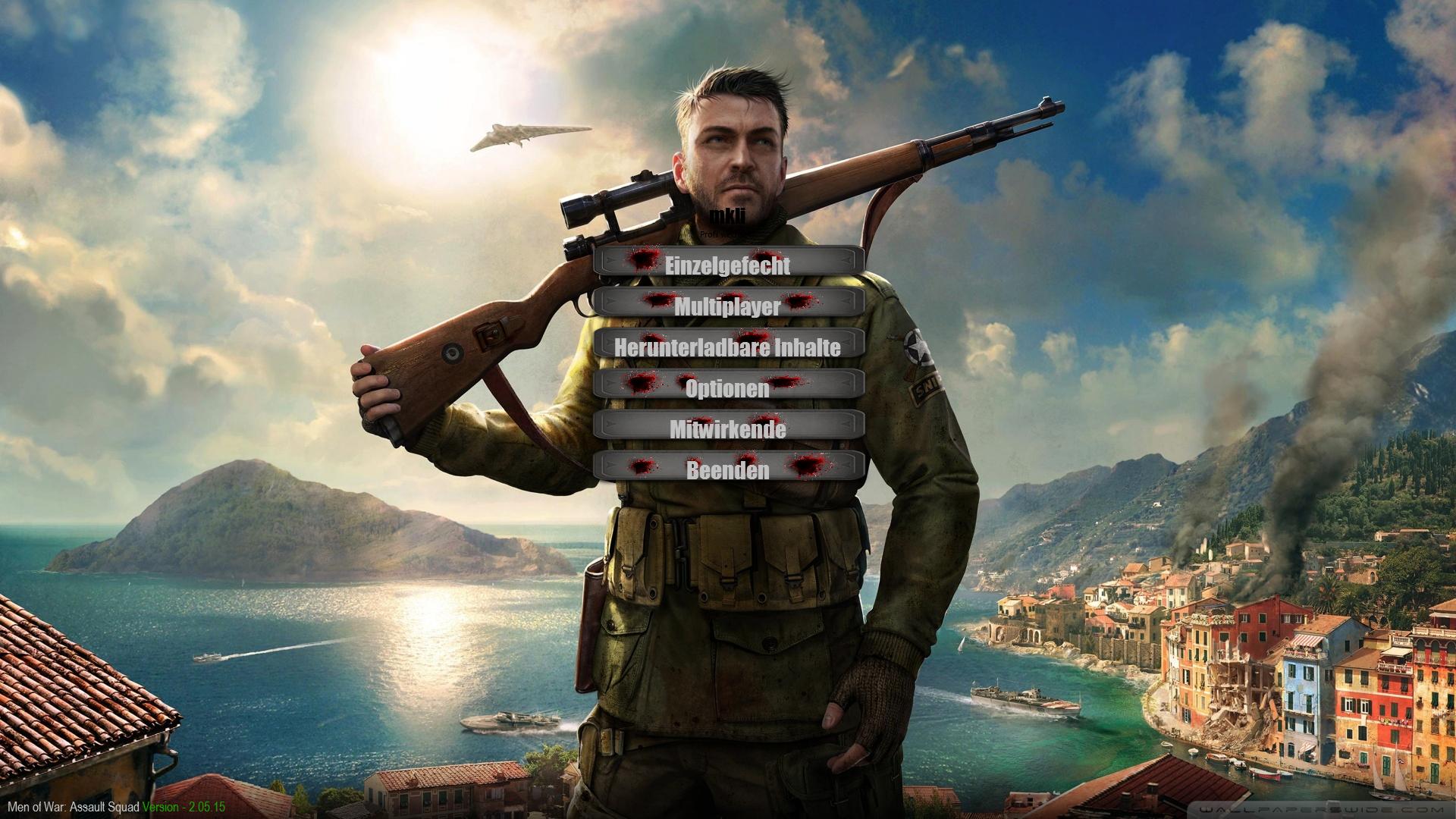 There are also two new campaigns - yet! A 3rd is in process.
The first mission of the 1st campaign is in this demo.
The three campaigns plays in
- Africa, ca.1941/42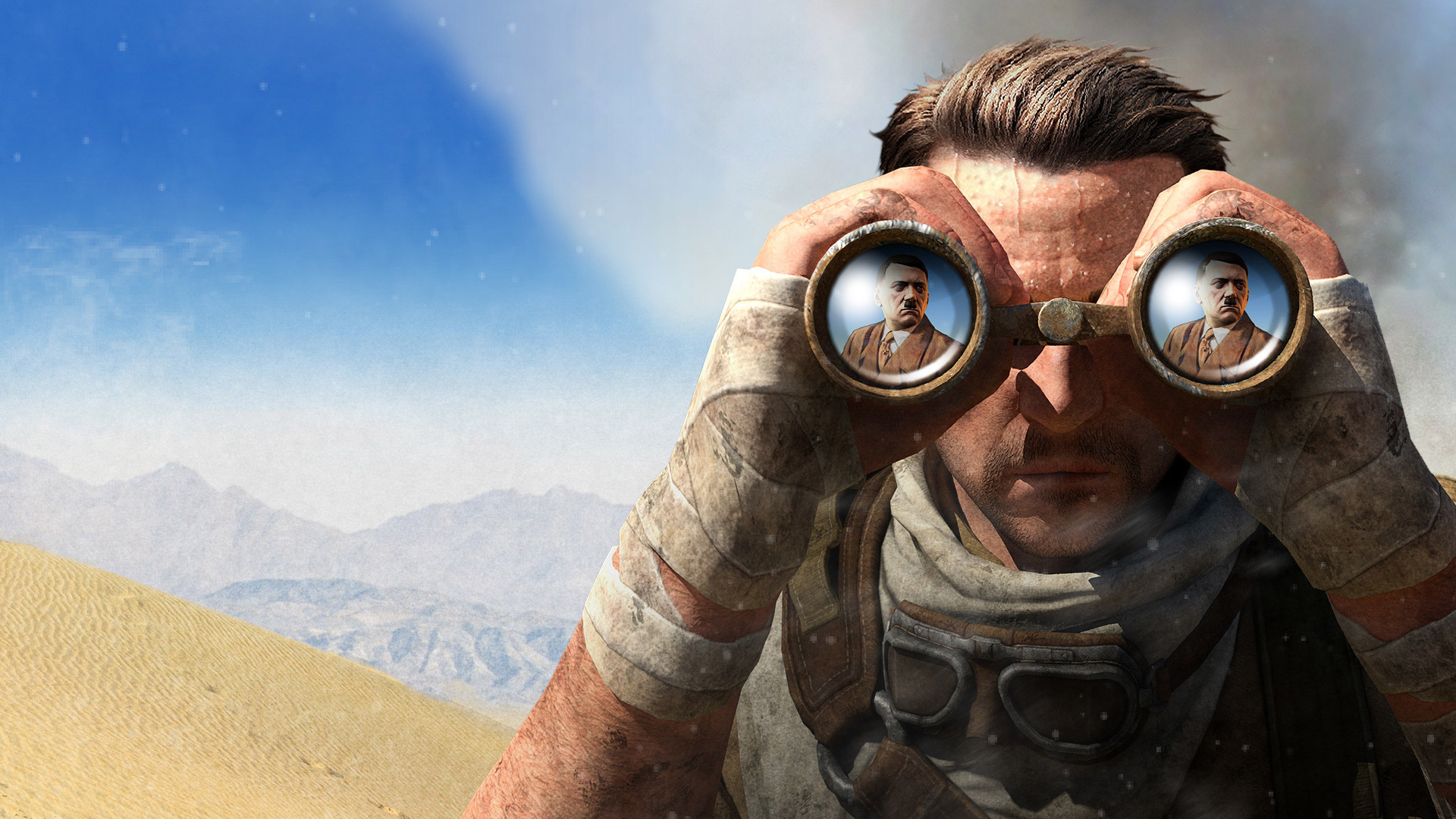 - East front, ca.1942-44
- Berlin, ca. 1944/45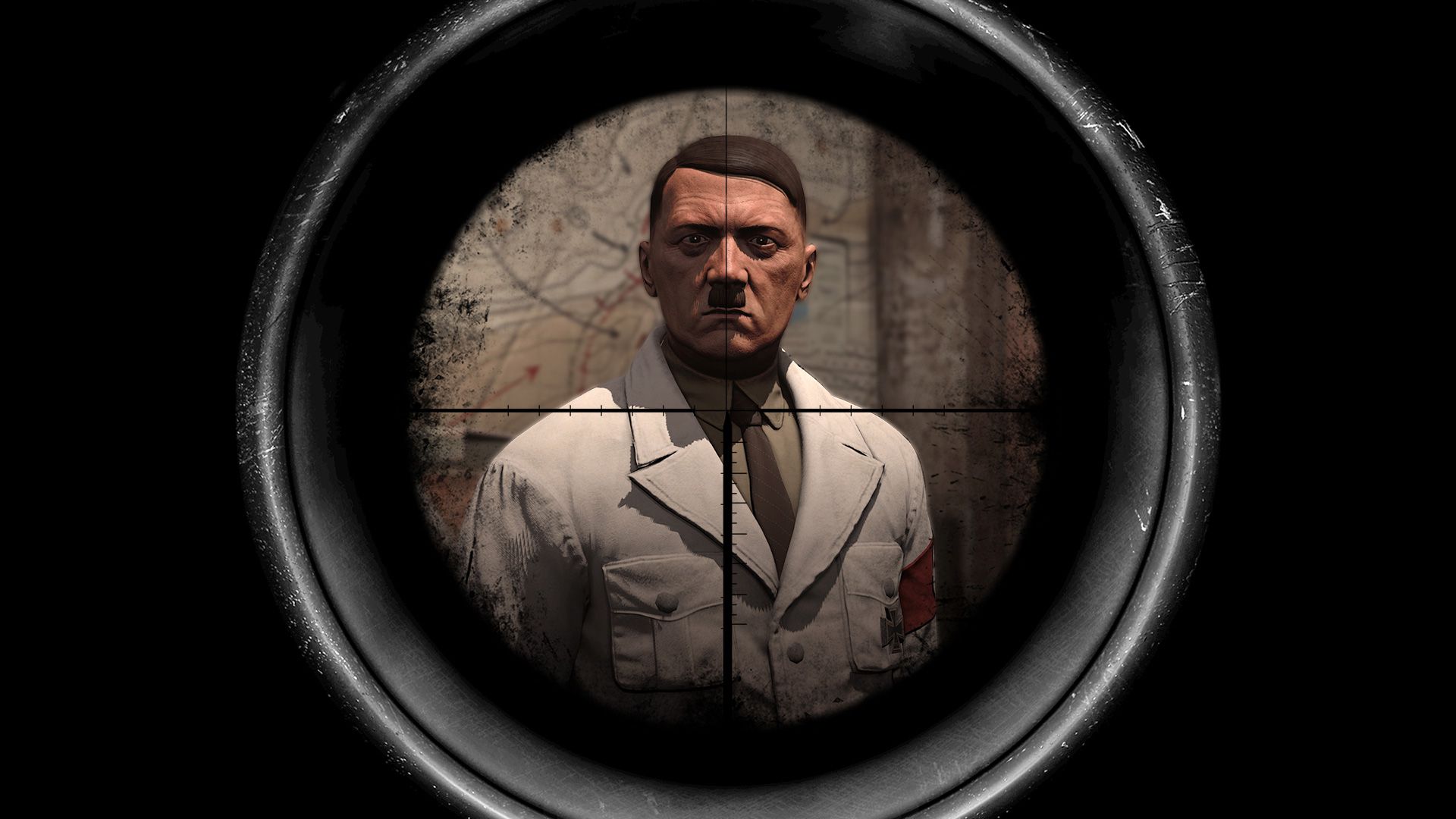 In the demo, you start as Allan Forster, a high quality sniper in africa.
Your task is to infiltrate the german town and find some informations - near information about this in the later parts (something about the grey wolf).
You start at an american transporter. There you can choose your ammo.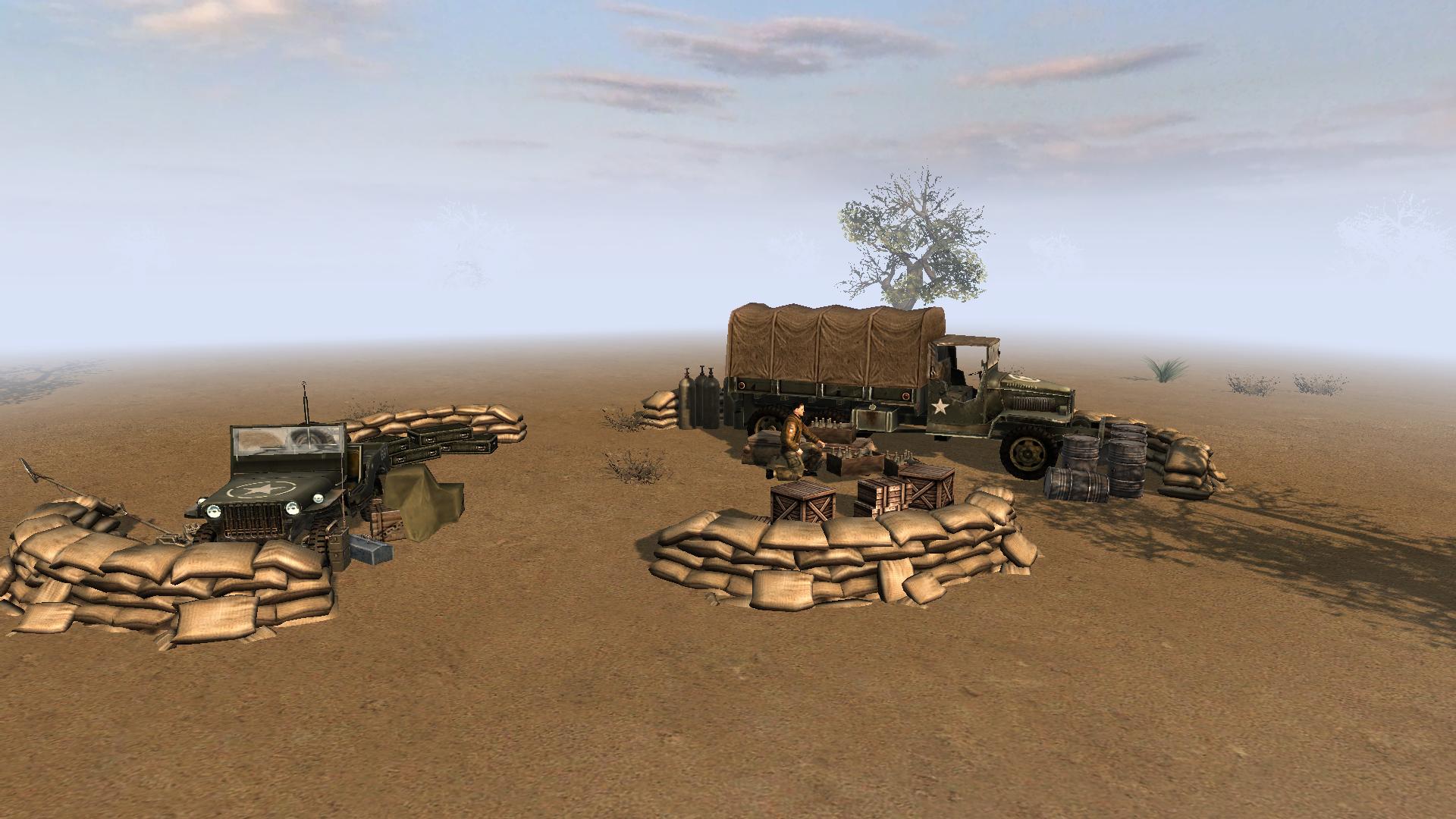 After that, the game start. There are some tasks, do what you want want.
Here are some pictures about the town.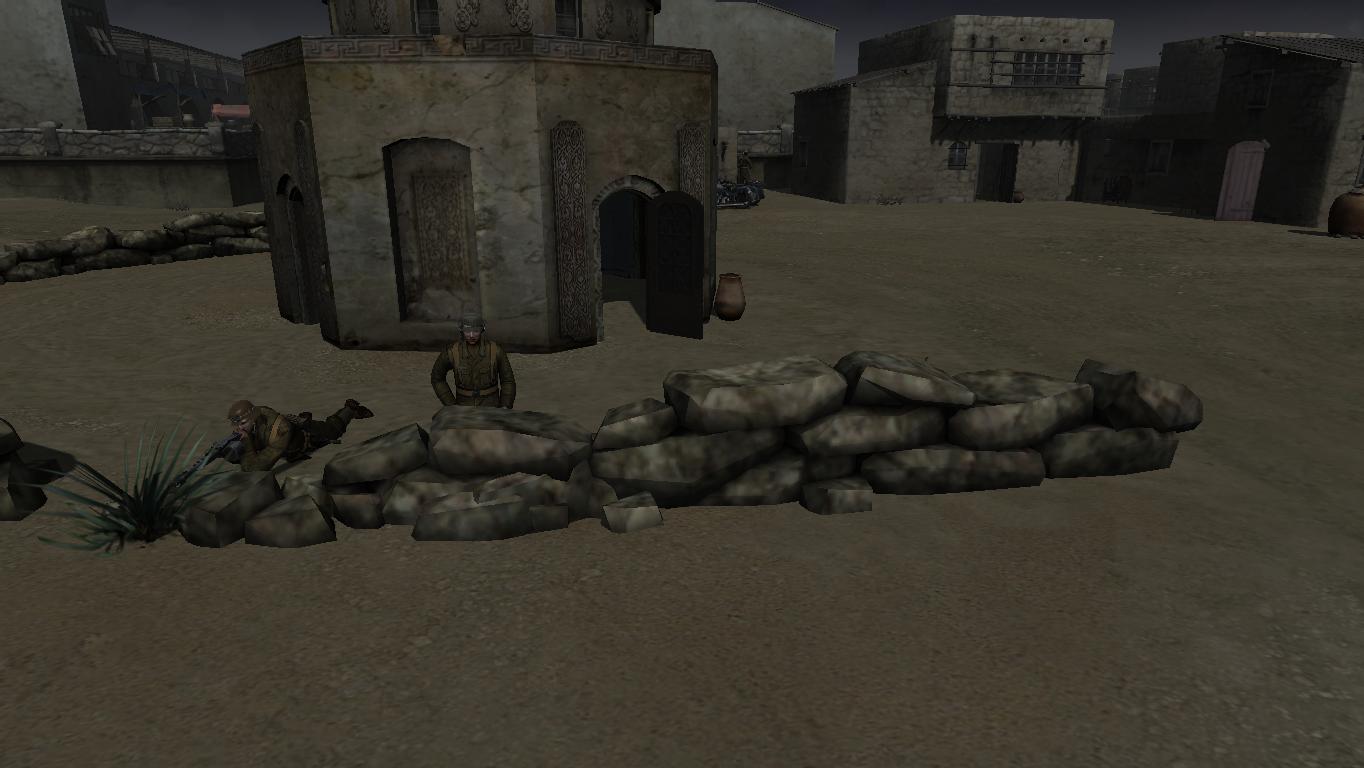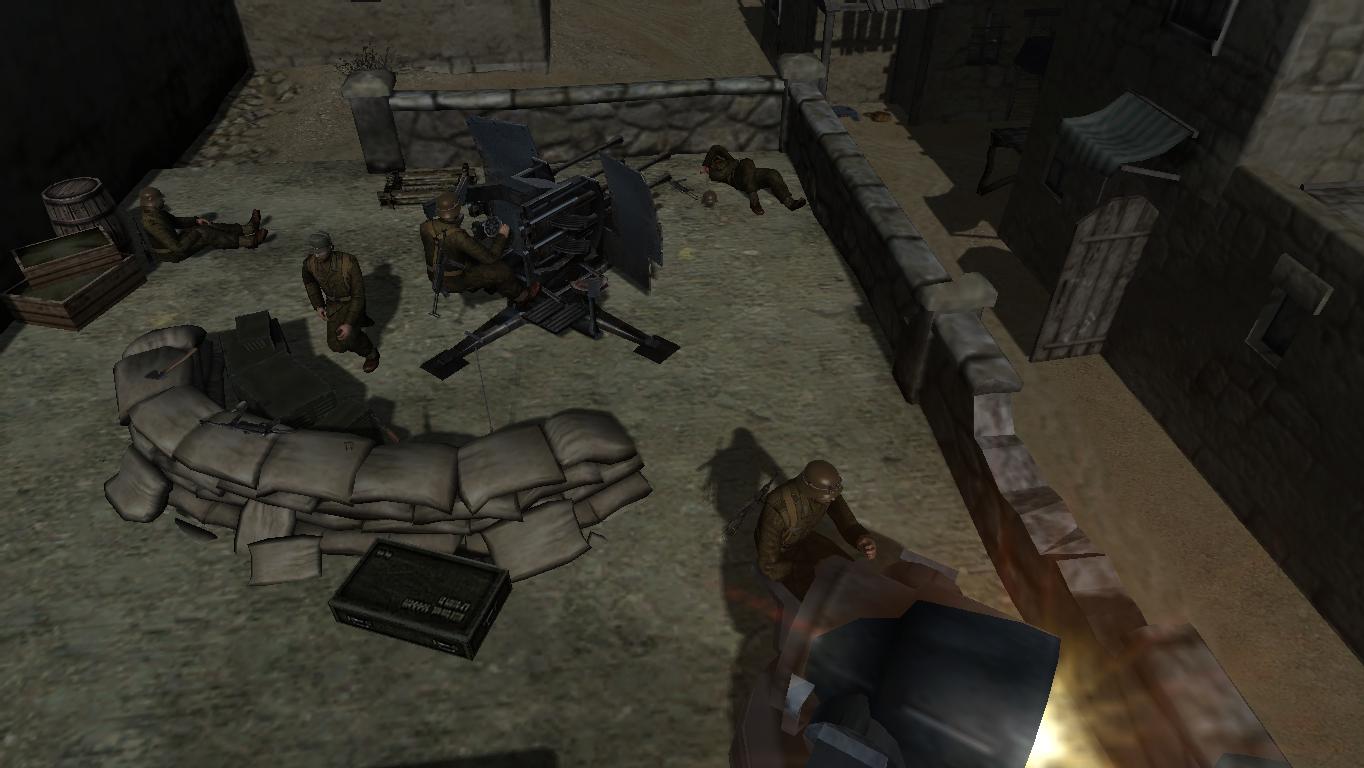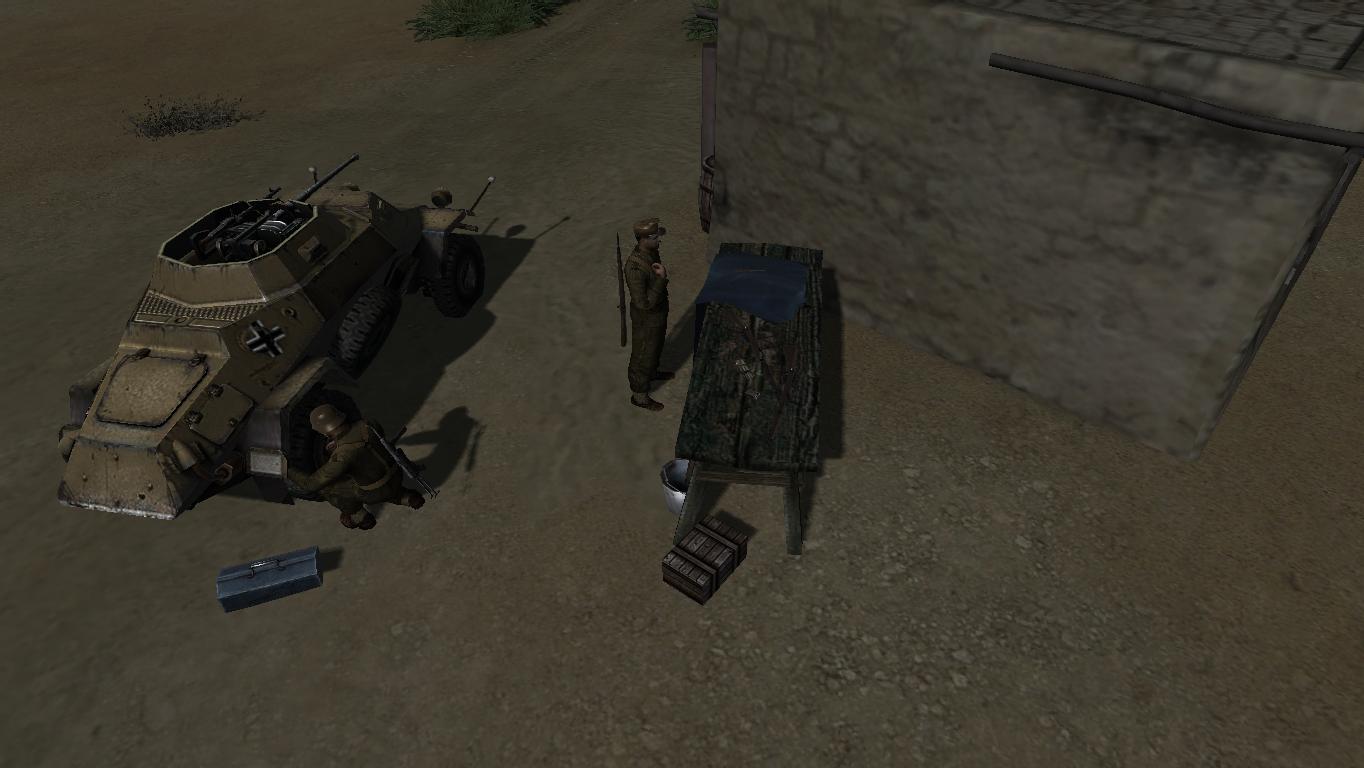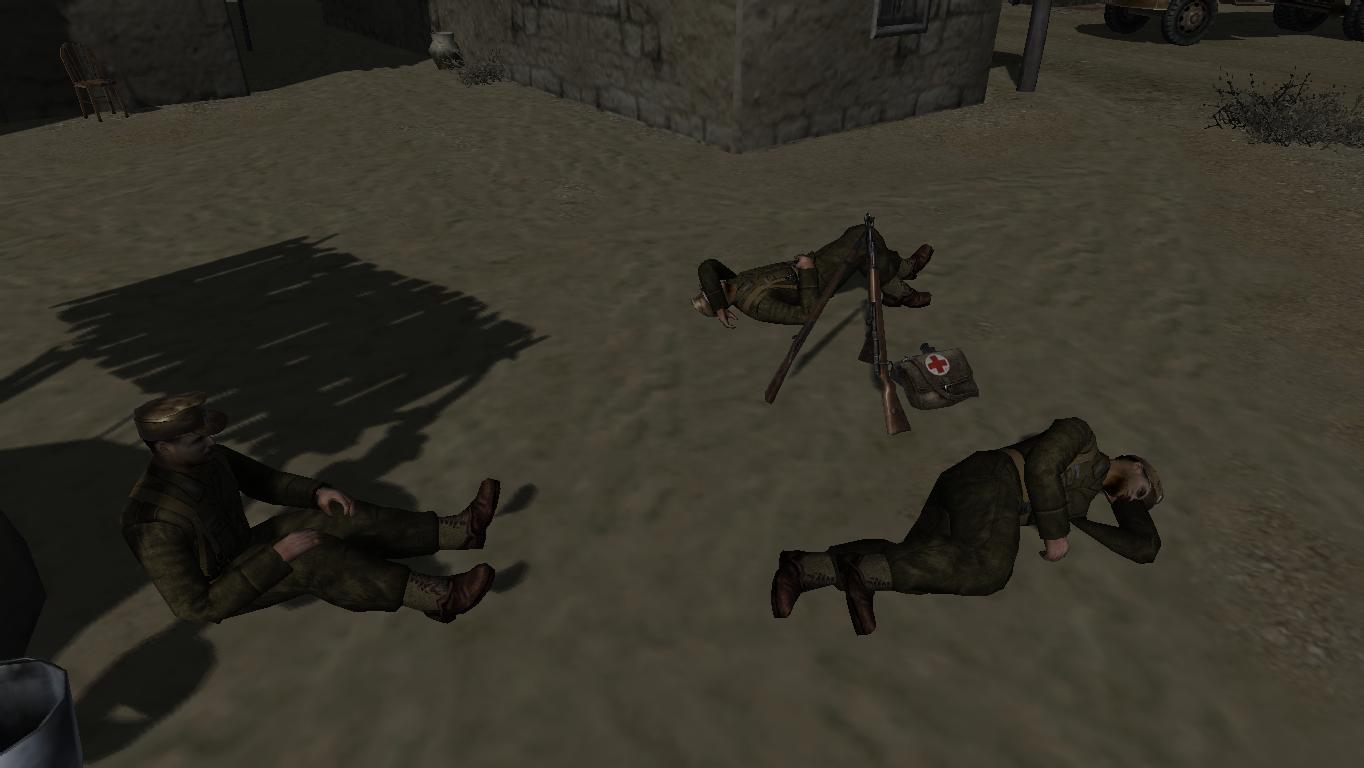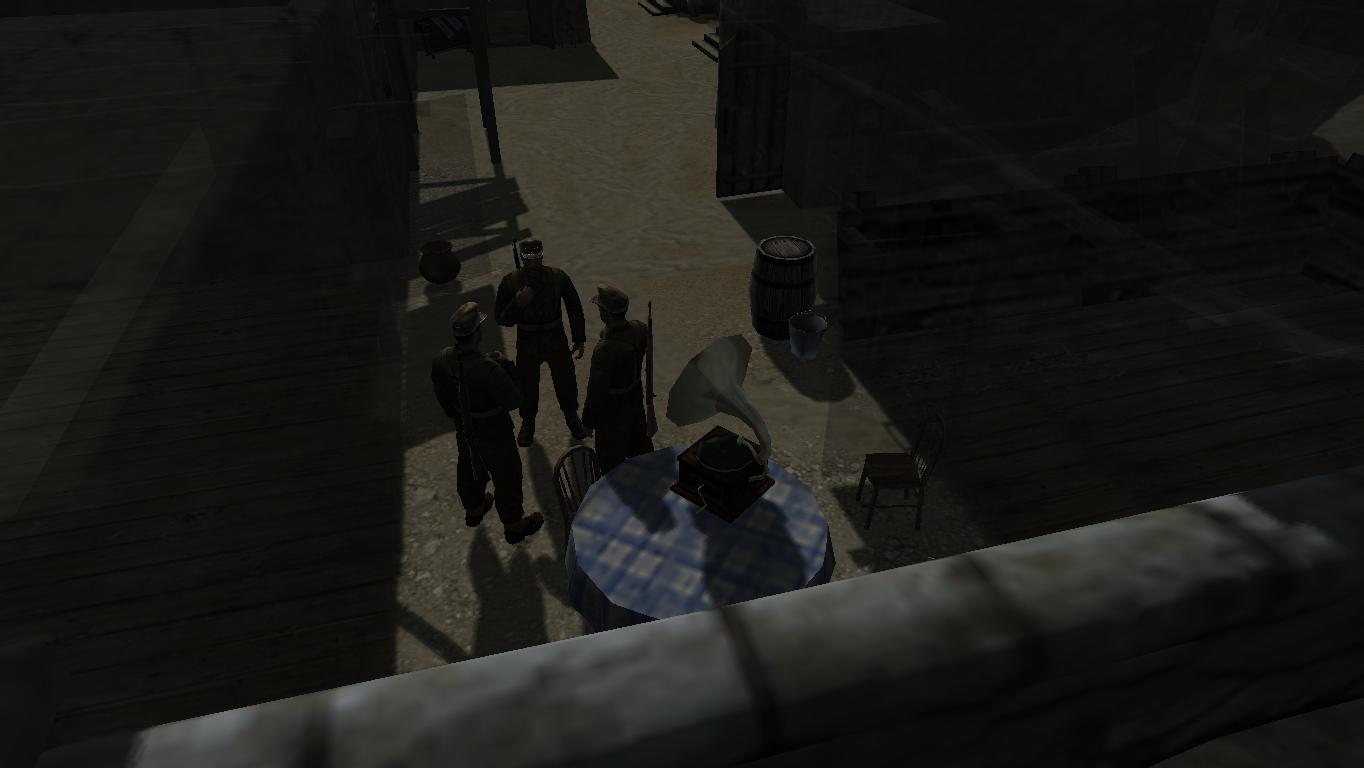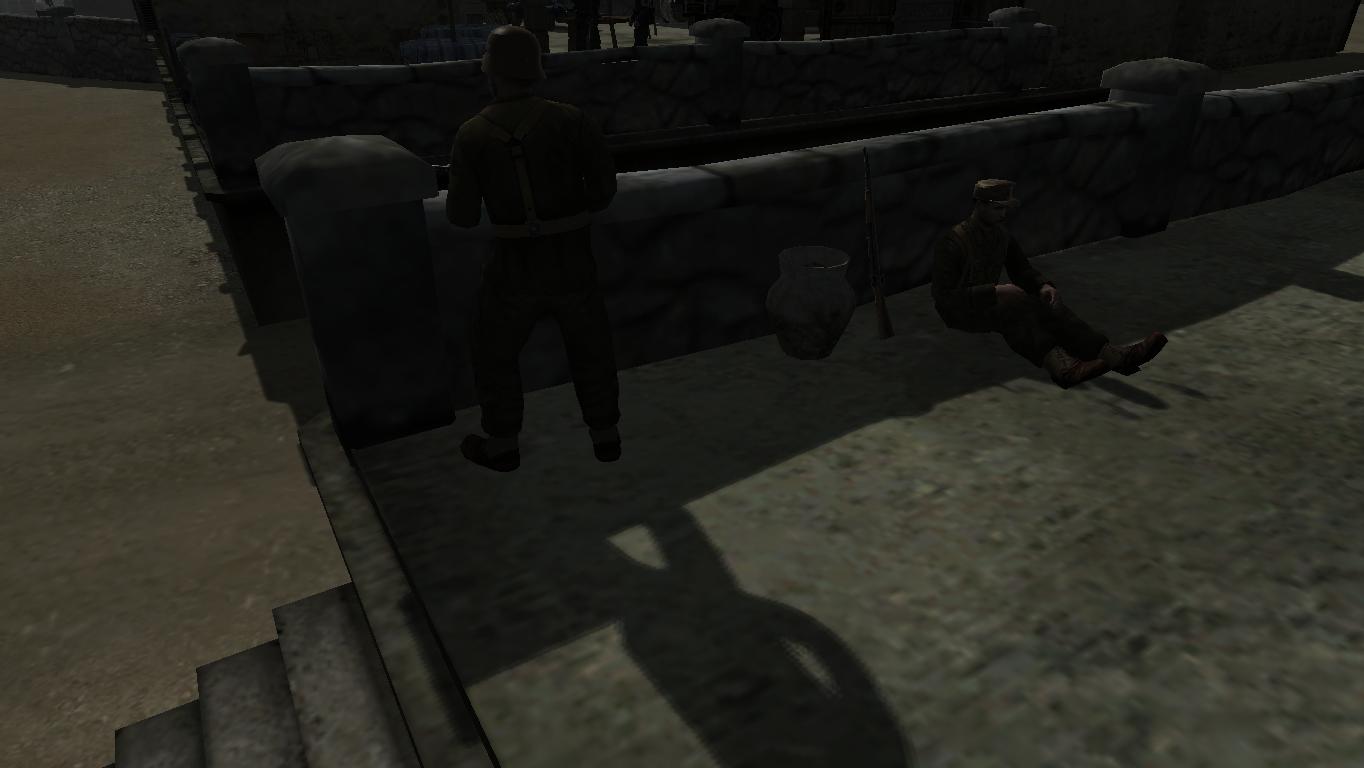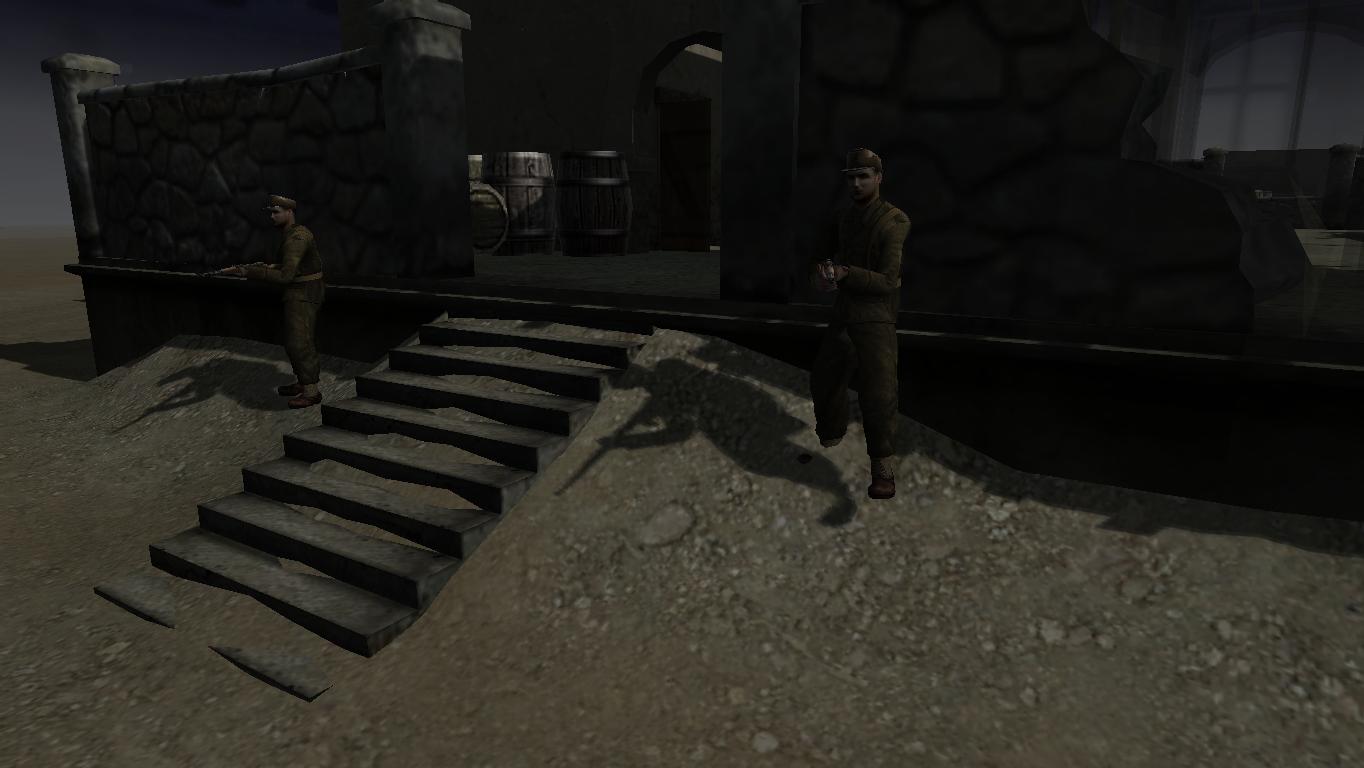 This is the end of this little presentation.
Please save while you are playing!!!
Please send me crashes, bugs, ect.
If I used something from you - you are named in the credits - also in the ingame credits!!!
---
[DE]
Dies ist die erste, frühe Version der brandneuen Modifikation.
Sie enthält die erste Mission, ein kleiners, improvisiertes Menü, neue Musik und eine Storyline.
Als erstes möchte ich Ihnen das Hauptmenü zeigen: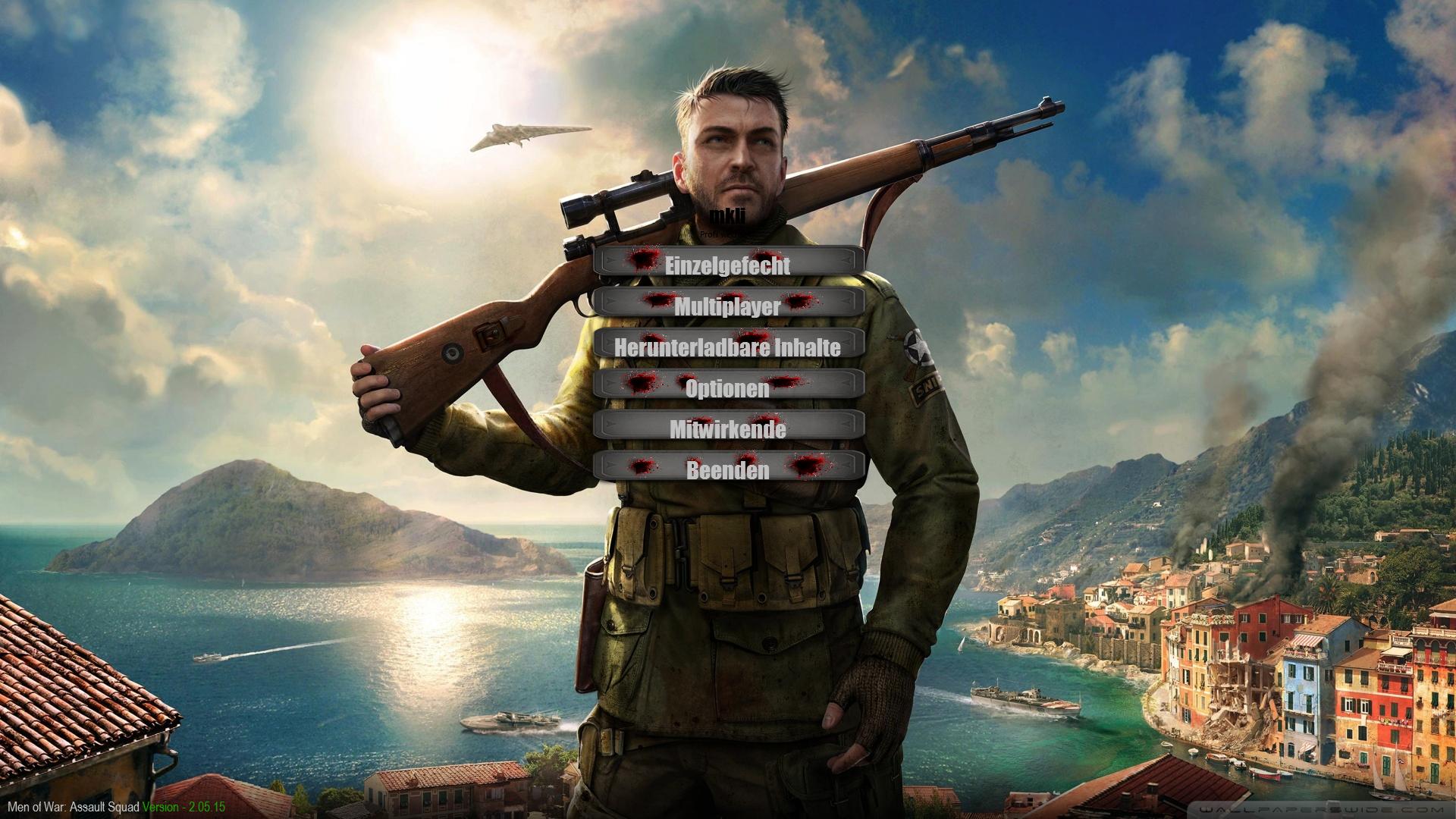 Es gibt 2 Kampagnen, bis jetzt! Eine dritte ist in Arbeit.
Die erste Mission der ersten Kampagne ist in der Demo enthalten.
Die drei Kampagnen spielen in
- Afrika, ca.1941/42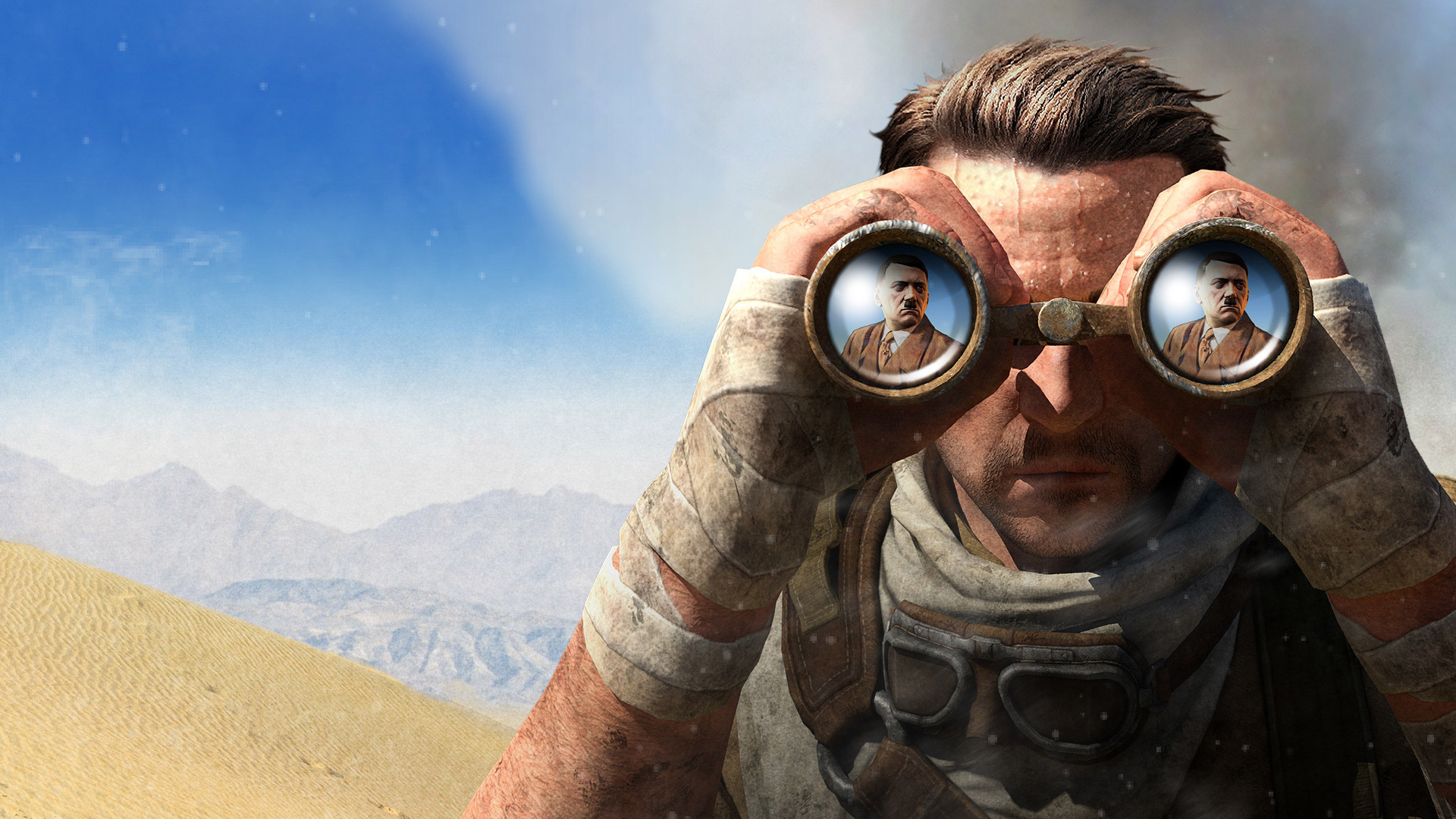 - Ostfront, ca.1942-44
- Berlin, ca. 1944/45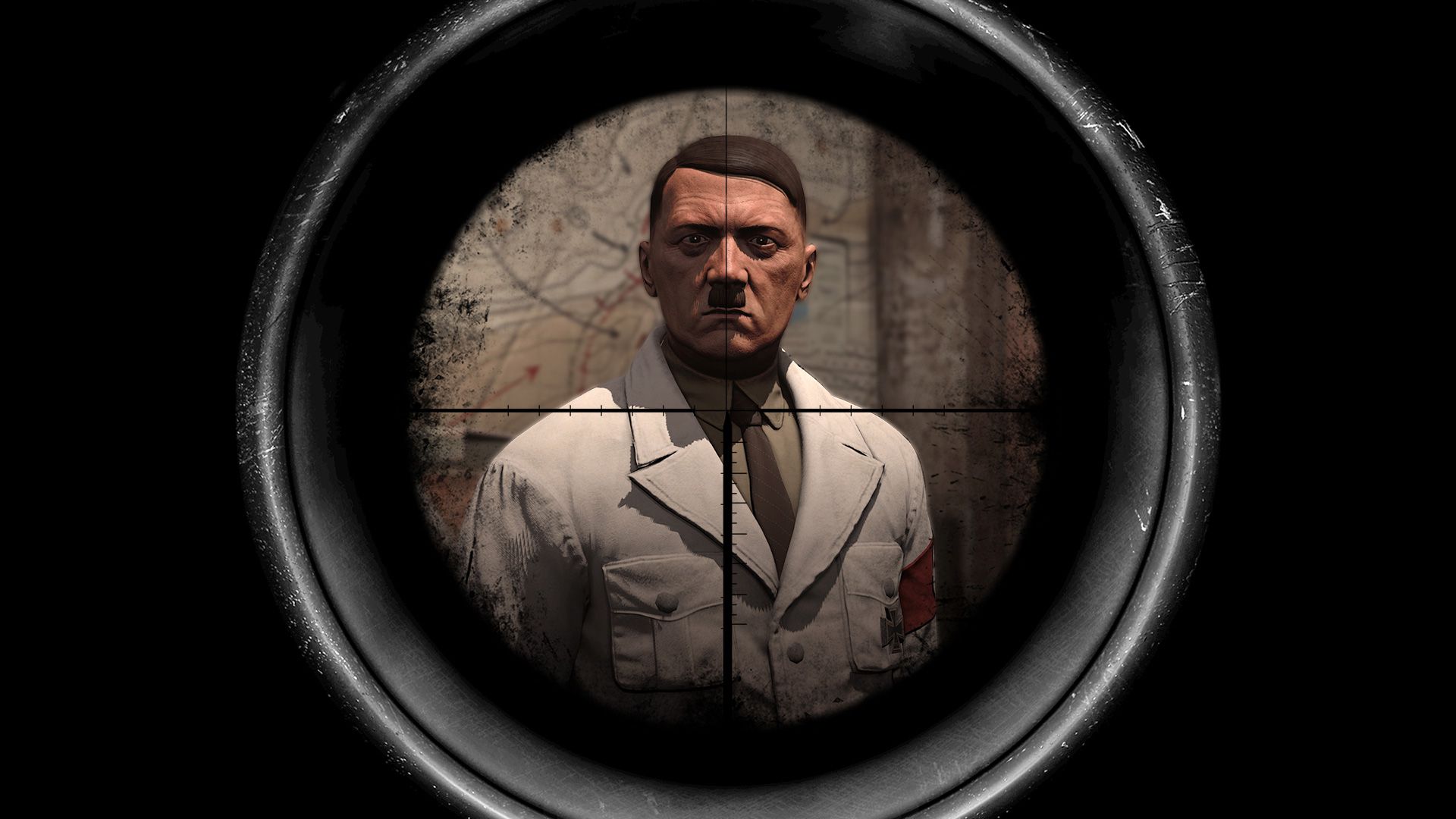 In der Demo starten Sie als Allen Forster, ein hochqualifizierter Scharfschütze, in Africa.
Ihre Aufgabe ist es, eine deutsche Stadt in Afrika zu infiltrieren und bestimmte Informationen zu finden - mehr dazu in späteren Teilen (es geht um den Grauen Wolf).
Sie starten bei einem amerikanischen Transporter. Dort können Sie sich Ihre Ausrüstung selbst kreiren.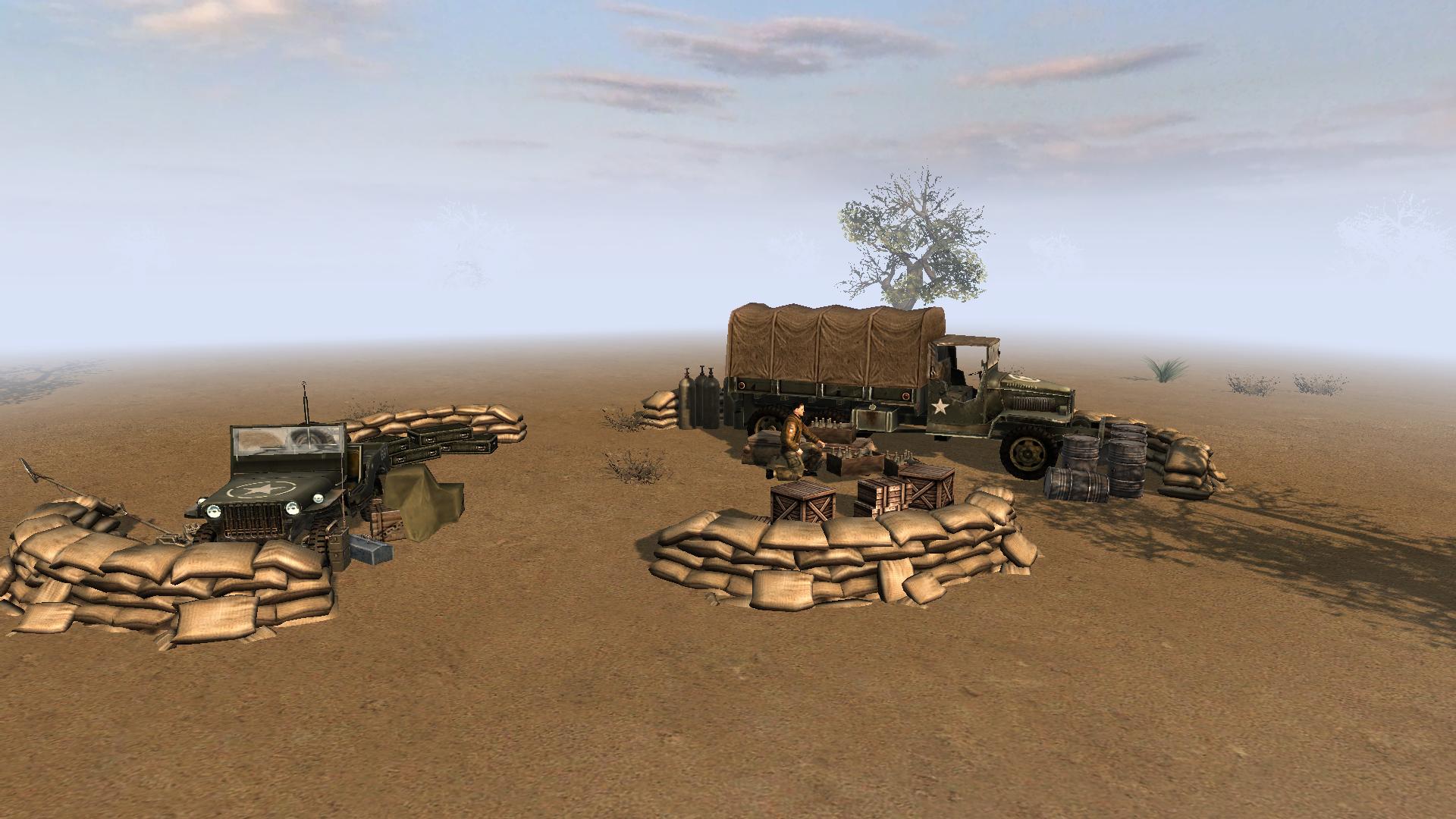 Danach startet das Spiel. Es gibt Aufgaben, wo Sie selbst entscheiden können, ob Sie sie lösen.
Hier ein paar Bilder von der Stadt.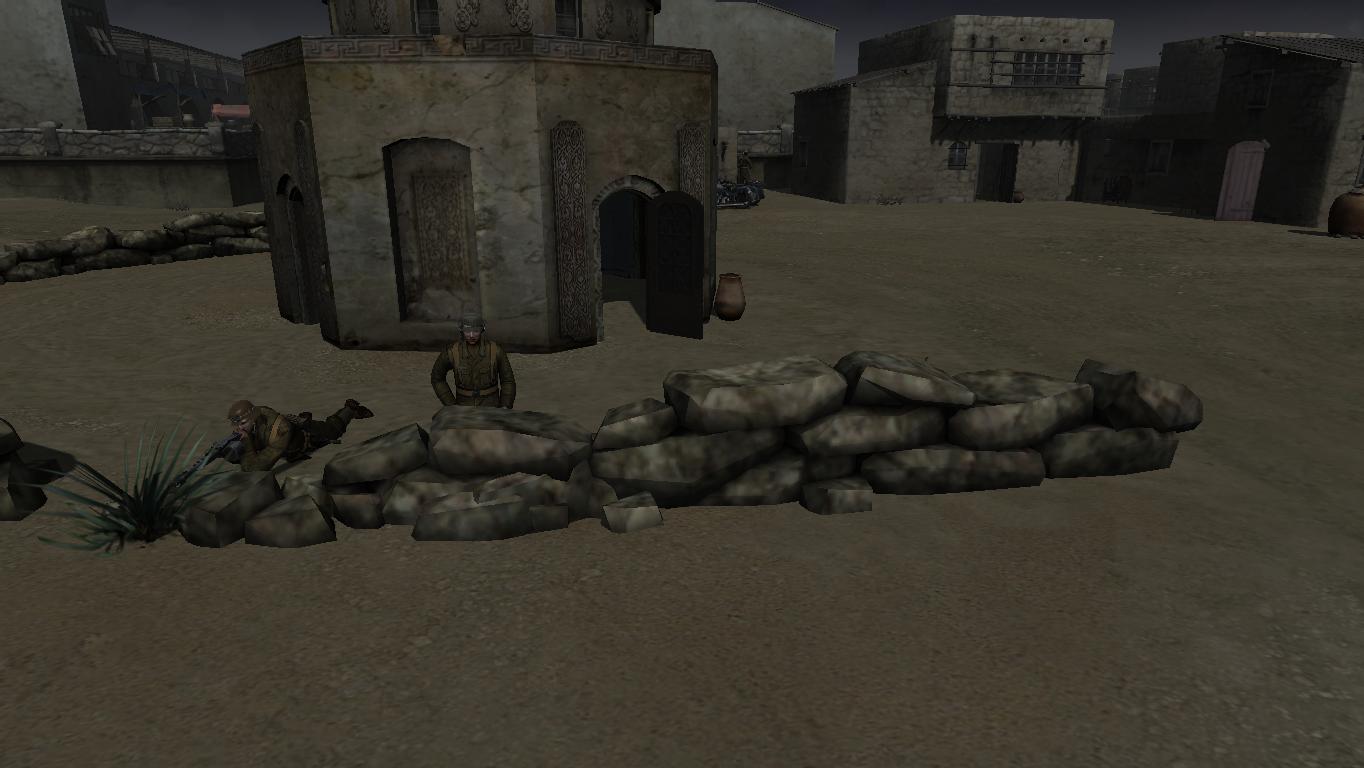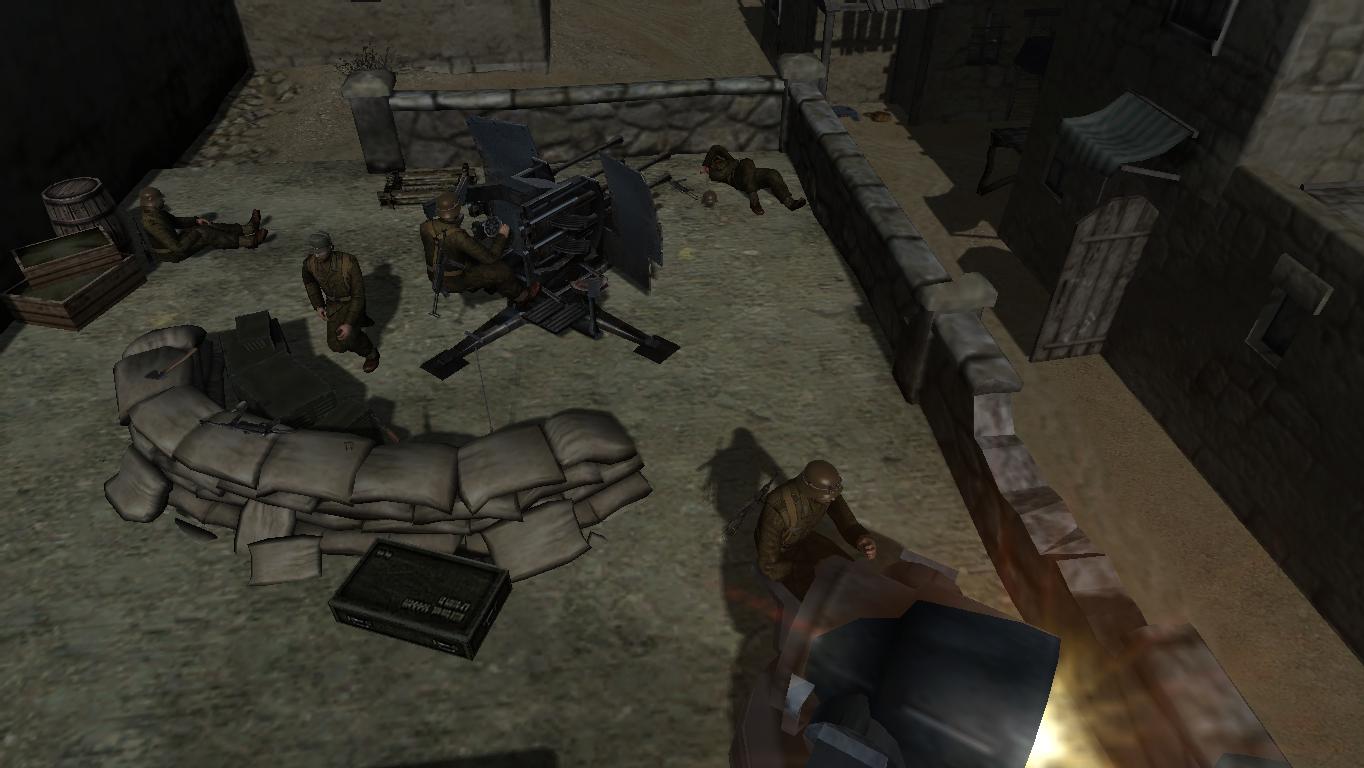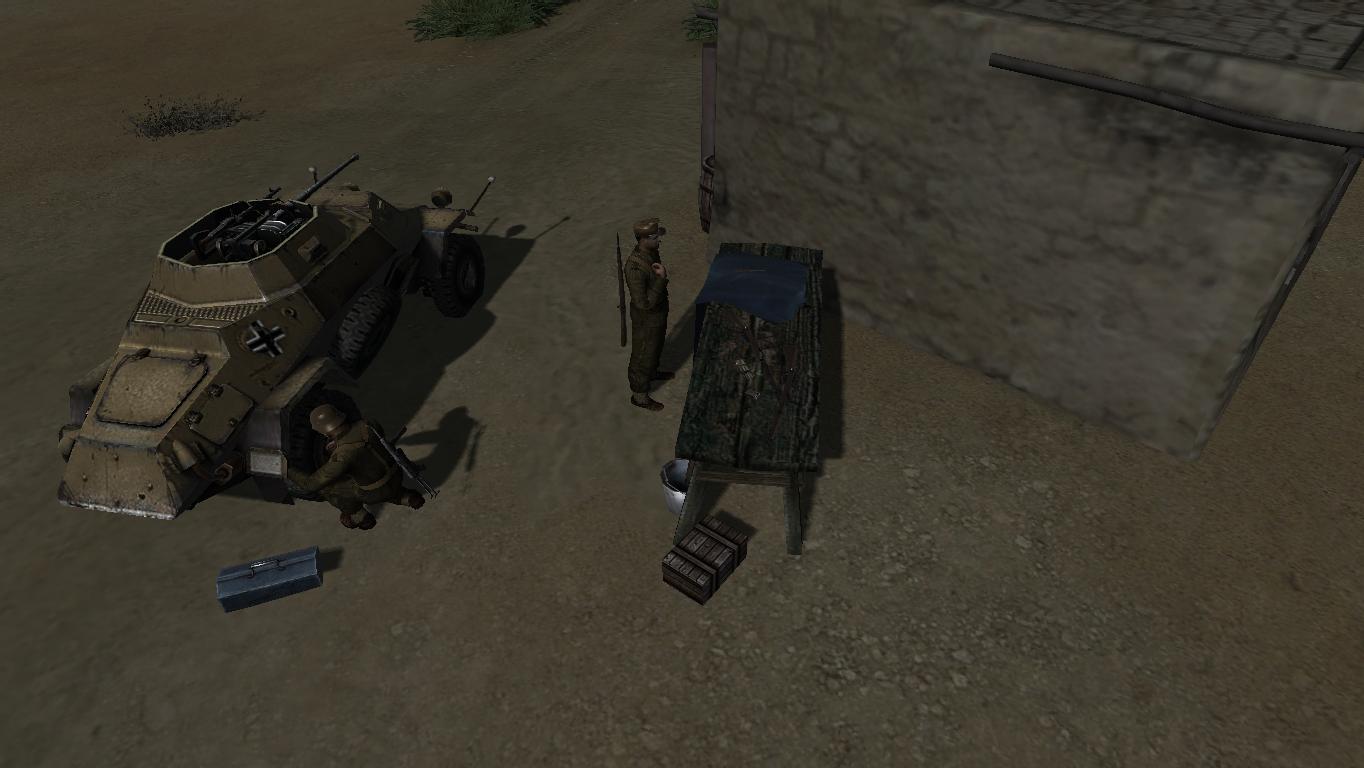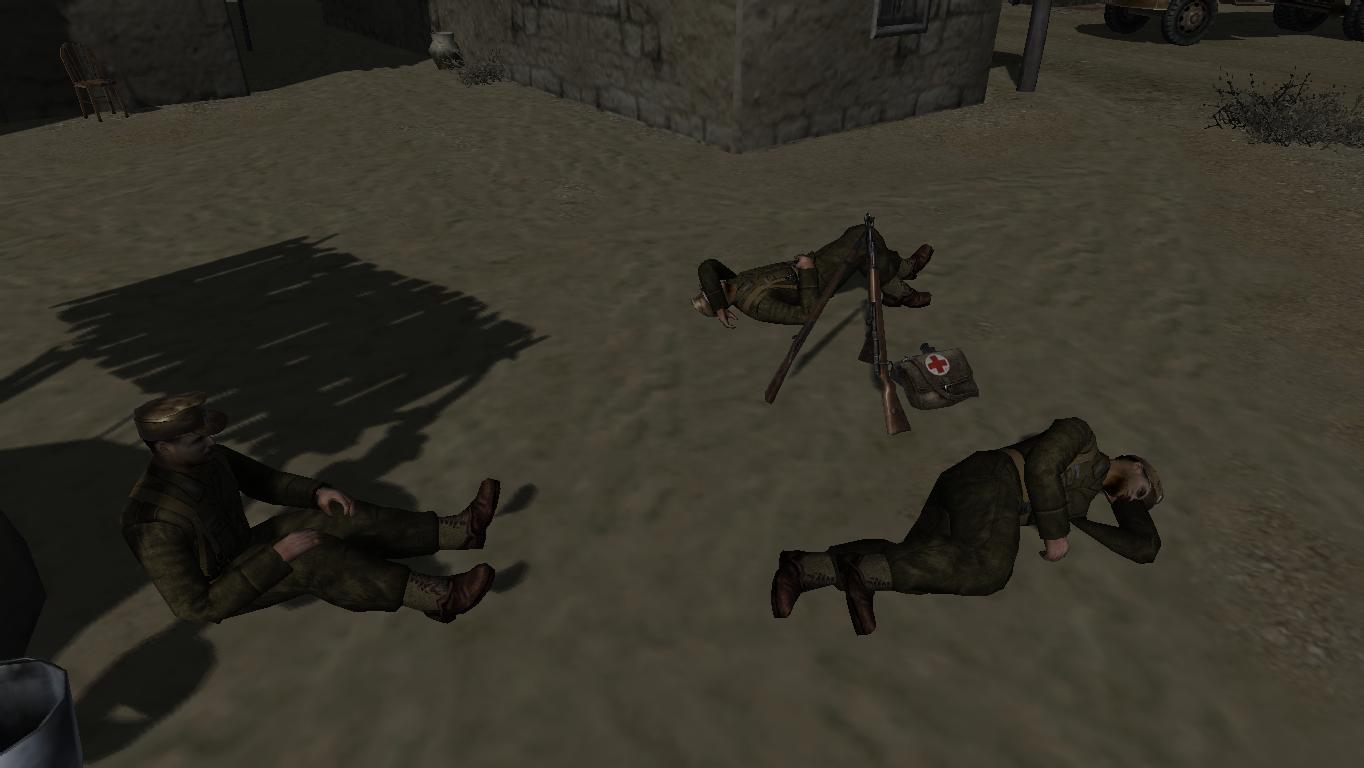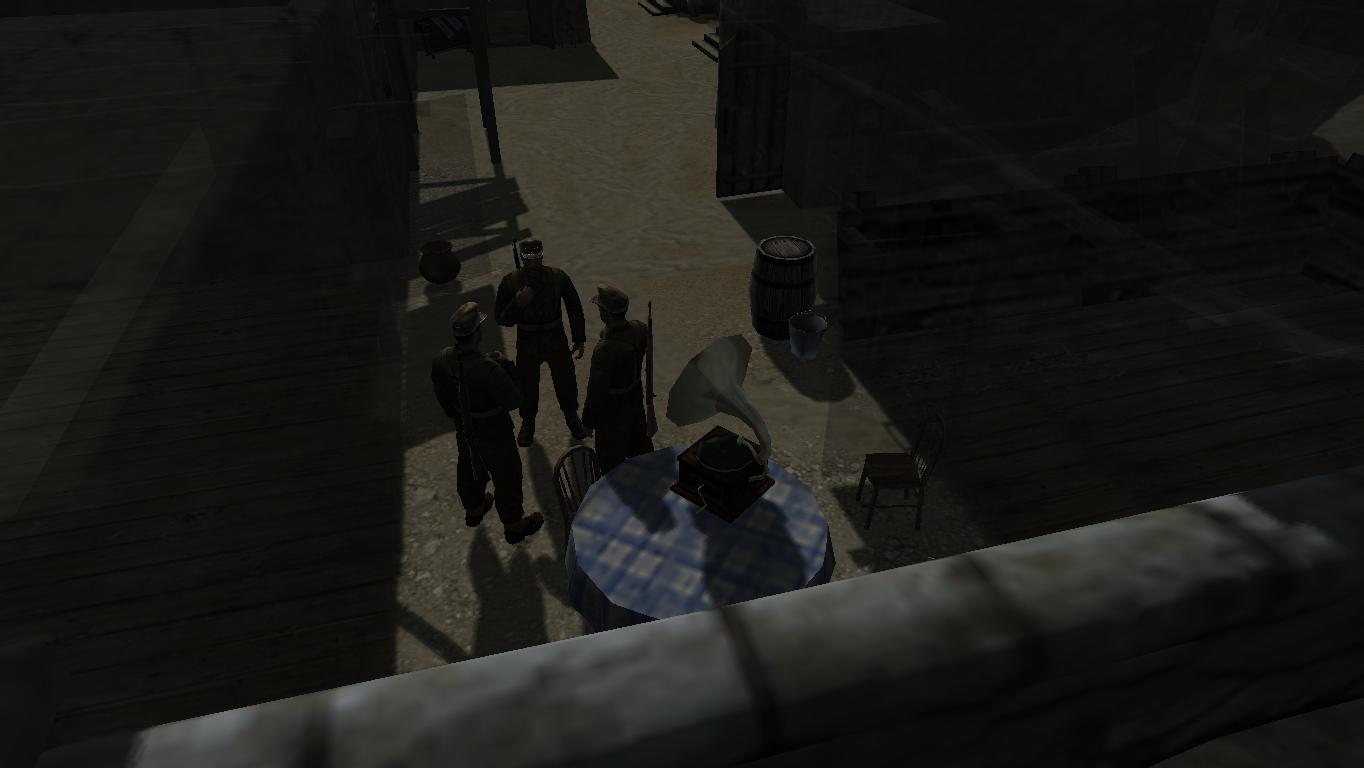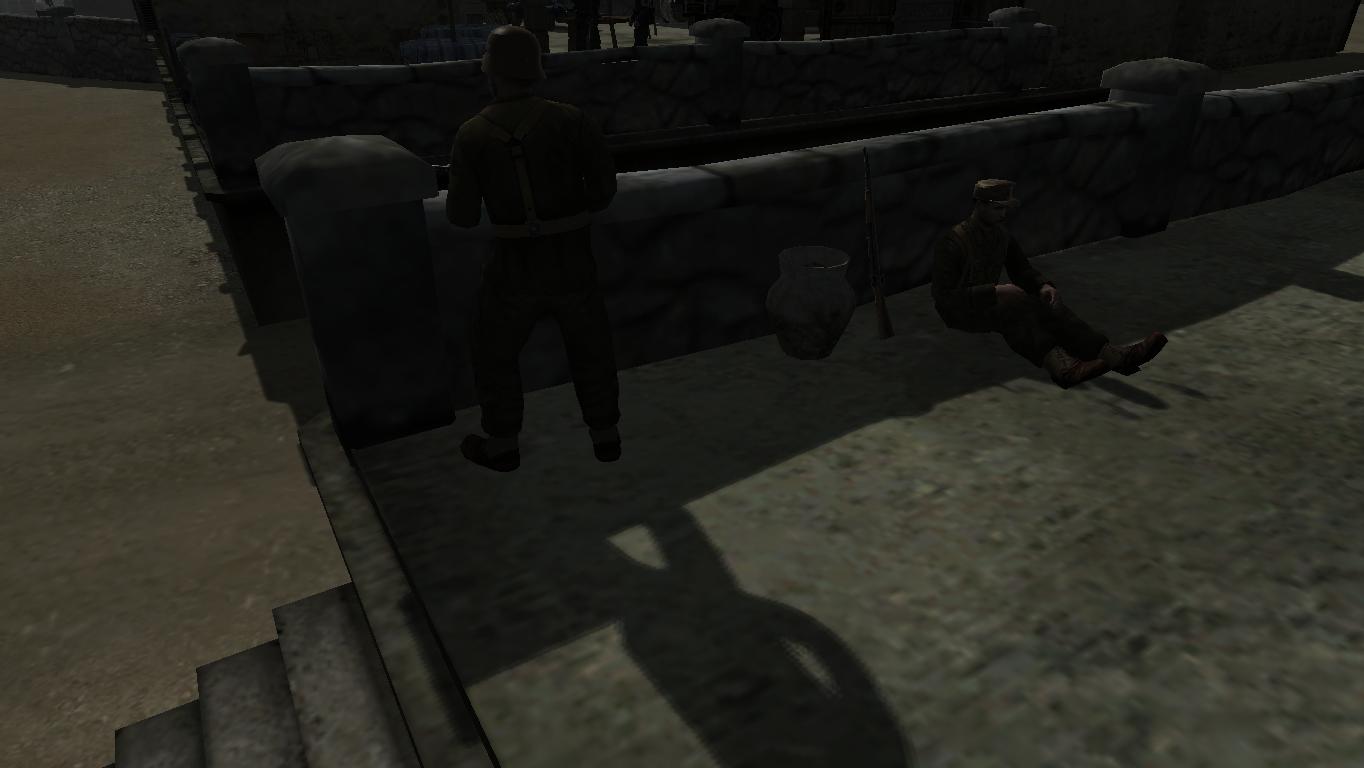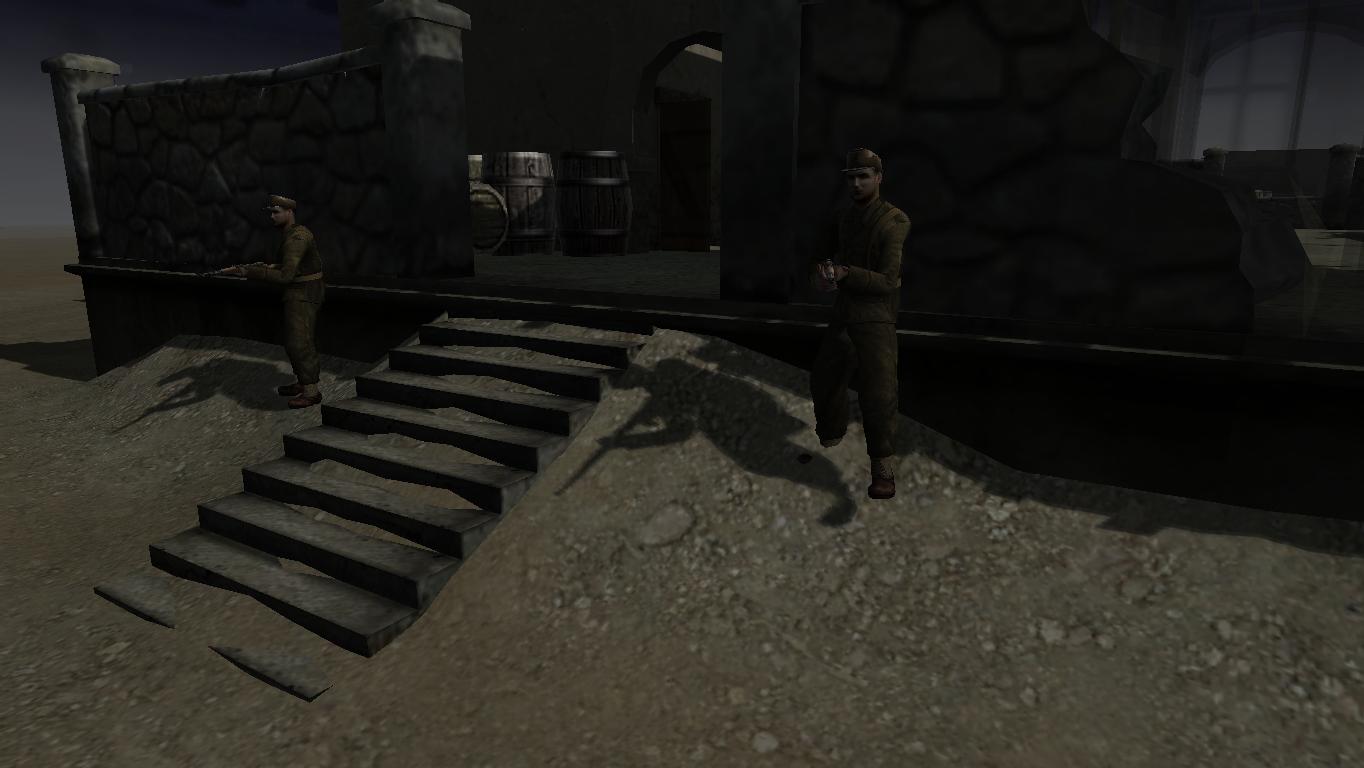 Das ist das Ende dieser kleinen Präsentation.
Bitte speichern während Sie spielen!!!
Bitte Abstürze, Bugs, ect mit senden.
Wenn ich etwas von Ihnen genutzt habe, sind Sie in den Credits eingetragen - auch in den Ingame-Credits!!!
Ich hoffe, diese Modifikation gefällt Ihnen!